Facebook Marketing Strategy - How do I get more website traffic? Must-see!
The following article is from Silk Luzan College , the author's course editor

Silk Road Zan College
Use audio and video standard courses throughout the digital marketing process, 10 minutes to master a marketing skill, one minute to understand global business inspiration and business opportunities, inquiry analysis, effect improvement decryption, customer skills... Keep up with new trends in digital marketing and get 10 times more streaming results!
Facebook is the world's largest social media and the world's fastest-growing social networking site. More than 1 million independent visitors per month. People are now discovering sites in a variety of ways, including social networking services such as Twitter and Facebook. But how do you get more traffic on Facebook? And how do I use Facebook correctly? Let's take a look!
How do I get more website traffic from my Facebook page?
Here's a great way to get more traffic from your Facebook page, and if you already have a Facebook page, follow the instructions below, which will give your blog plenty of traffic.
1, Facebook ads
To generate traffic to your Facebook page, running Facebook ads is the most effective way to not only help stores increase blog views, increase the number of people they're targeting, but also generate more conversions and revenue. Show your Facebook ad page to people who are interested in learning about the information with data such as similar interests, locations, and crowd portraits.
In the case of a manicure store, You can use Facebook ads to target women in a specific zip code and young women who love beauty, and those who are interested in manicures are more likely to click on your ad and go to your Facebook page.
Using an existing email list to create a similar audience is another effective way to use Facebook ads. A similar audience is an Fb user who has similar behavioral interests to your existing audience. We can upload the e-mail list to Fb, and the system will automatically identify the user who matches your list, and then automatically create a new target list.
2. Promote your page on other social media sites
Social media pages vary depending on the platform, but their goals are the same and they all promote the same business. And your fans probably don't even know you have accounts on other platforms, so you can promote your Facebook page through other social media sites. Here are some tips for promoting on other social media sites:
Platform:Add a related label to the video
Twitter platform:It is recommended that you put your Facebook page URL on your Twitter profile or post your tweets directly to your followers.
Instagram platform:Add a Facebook link to your profile and promote it in your Instagram Posts post.
While we don't recommend over-promoting Facebook pages, this is a reusable method that can be used for a certain amount of time.
3, using the Messenger robot
Facebook Messenger bots are the latest and highly converted way to attract traffic to your site. As Facebook's natural coverage declines, you can simply use the Messenger bot to get visitors to subscribe to your brand on Facebook. Think of it as Facebook's email marketing.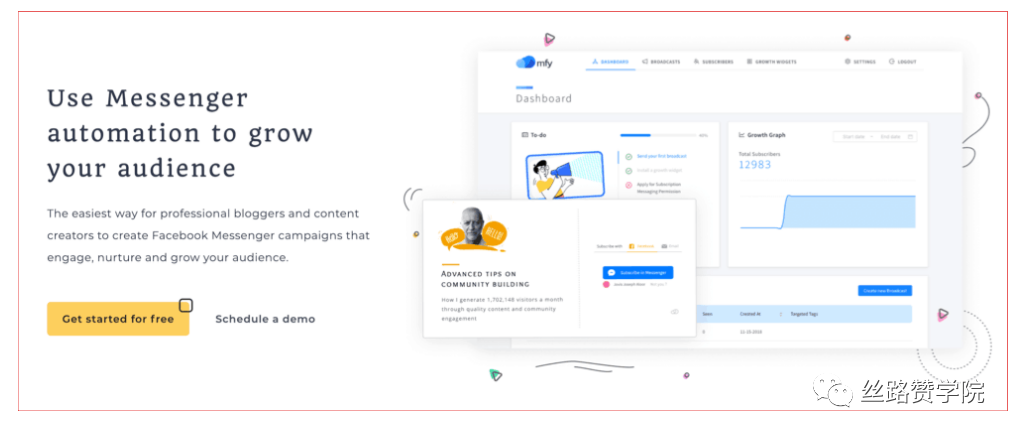 After a user subscribes, you can send updates (news, articles, merchandise, deals, actionable content) to the user and directly increase traffic or revenue. Many news agencies and e-commerce sites are using Facebook bots.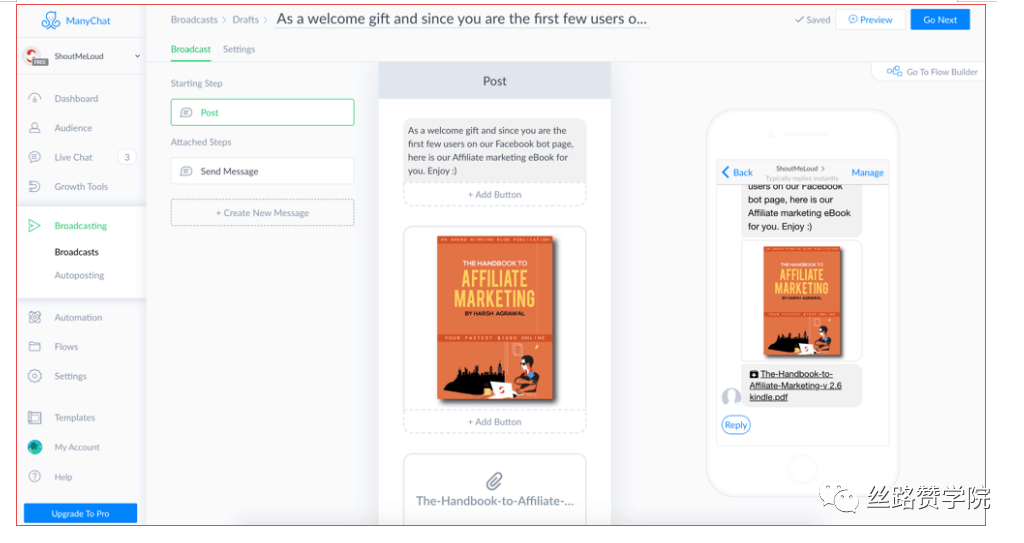 How do I use Facebook correctly?
1, posting: keywords and pictures
When posting can be embedded in the enterprise-related keywords, so how to post? First of all, the combination of pictures, data show that the combination of text form than simply only text-based comments and likes are 30% higher, so we push as many tweets as possible, the content of the article can be play photos, or the idea of a movie and then into their own products.
2, make a short promotional video
Videos are great for promoting your information pages. The Facebook page now lets you add videos as Facebook covers. You can create up to 12 seconds of video and use it to showcase your brand and let people know about your site. Keep the video short and fun. Briefly describe the validity of the page. The recommended size is 820 x 462 pixels.
Enable audience ads to reach your audience with precision
It's recommended that businesses enable audience ads, a feature that allows advertisers to create custom audiences for those who engage in brand interactions on Their Facebook page. Brands can even choose which audiences this audience includes only those who want to go, or only those who are interested in feedback, or they can include both groups. Compared to other ad networks, fill rates and cost per thousand impressions are high;
Step-by-step guide to enabling audience ads:
Go to your Facebook page Instant Articles settings and find Audience Network under the tool.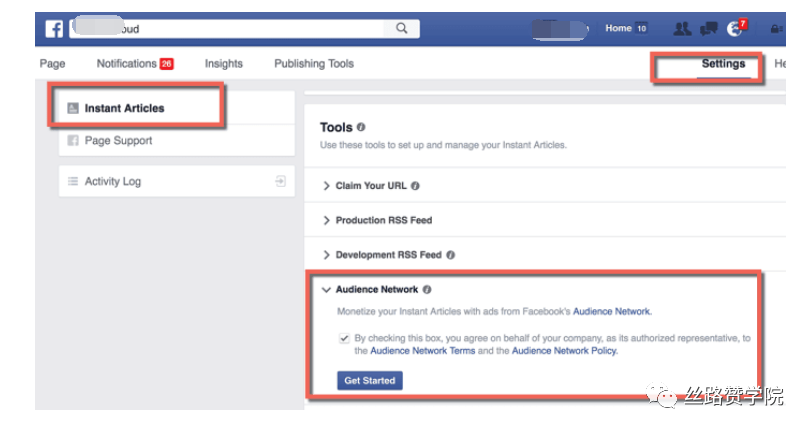 Check the box and click Get Started. This should appear on the following screen: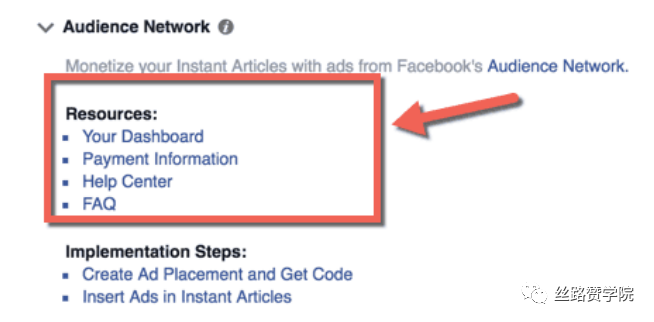 Click Your Dashboard. Here, we'll create an ad location. Click on the Places tab and you'll see the following screen: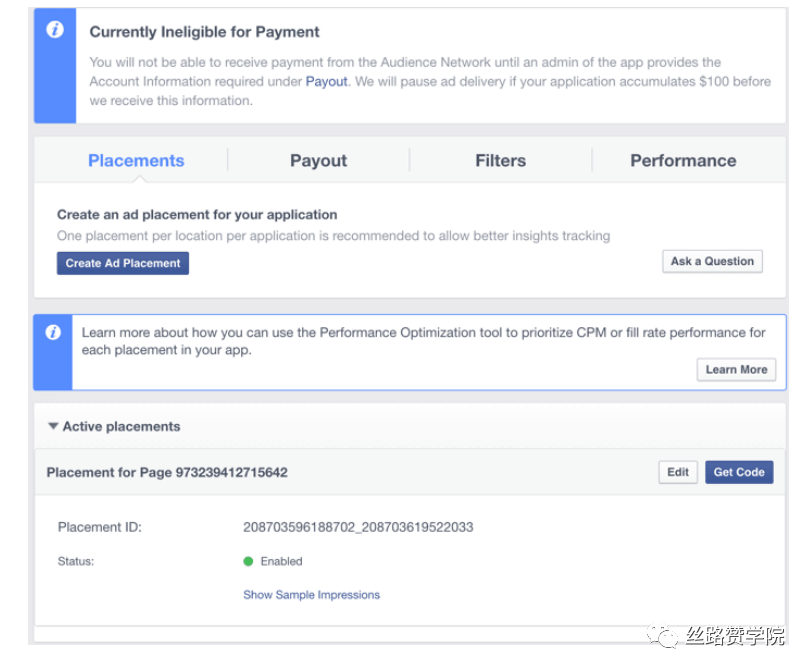 Click Create an ad place and give it a meaningful name. It's important to provide meaningful names because it helps us track reports from various ad locations in instant articles.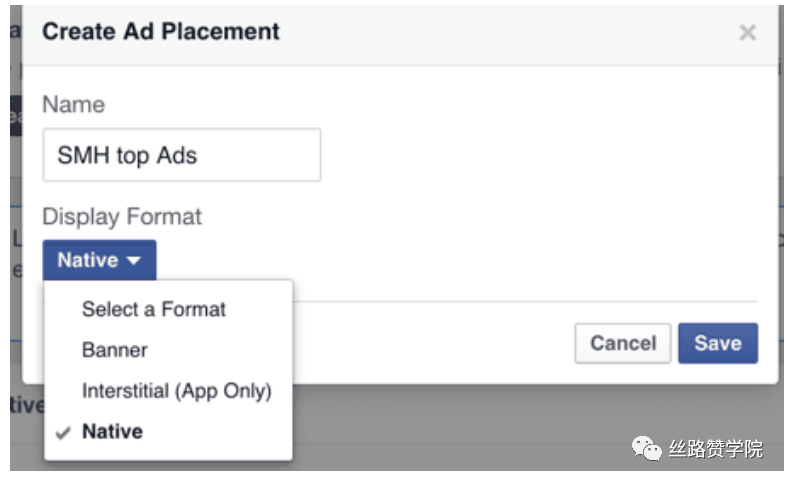 You can choose from 3 different ad types: banner, intersted ads (apps only), and this machine.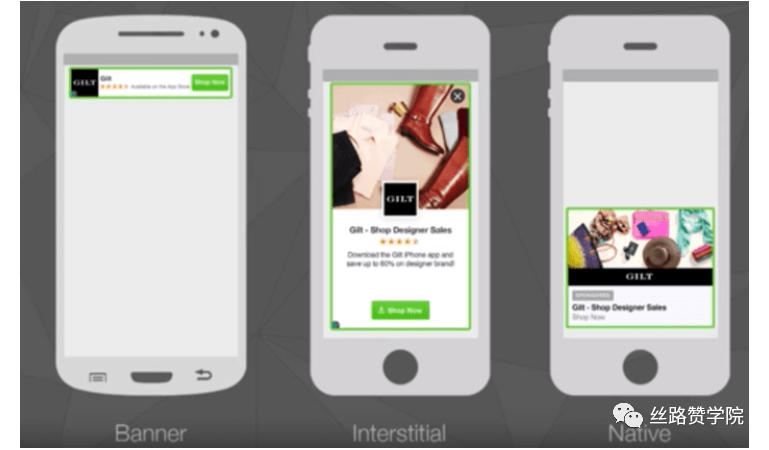 Select the Banner ad format and click Save. You should now be able to see your ad location ID. You can also click "Get Code" to access the Javascript code used to implement the ad.

Since we're using the official Facebook Instant Articles plug-in, we only need a Placement ID to get started. Sign in to the WordPress dashboard and go to the Instant Articles settings. Look for the Ads section. Choose your ad type: Facebook Audience Network, copy your audience's location ID, and choose your ad size. Click Save!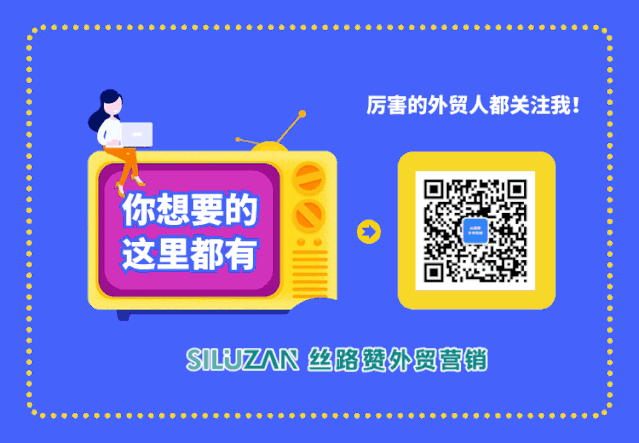 ---