Facebook Ad Run: Step 0. Ad Goals
The text is 1031 words, with a figure, estimated reading time of 5 minutes.
BACKGROUND: When i first understand advertising, there is no "advertising goal" of the specific concept, in the process of learning to find that "advertising objectives" this is the basis, is the premise, is the most important. So this article, published after Step 1 and Step 2, is present as Step 0.
First, the background and premise:
Before we can advertise for a fee, we must identify the short-term goals we want to achieve and choose the advertising goals that best fit our business goals.

Facebook will best help you achieve your business goals by recommending your ad target options based on what you've added to your Public Page. For example, if your ad account is bound to an app, you'll see the Promote the Promotion sad target option;

FB Ads are officially stated that FB ads are designed to help you achieve business goals and interact with your customers.


SECOND, FB ADVERTISING OBJECTIVES
1, examples and instructions: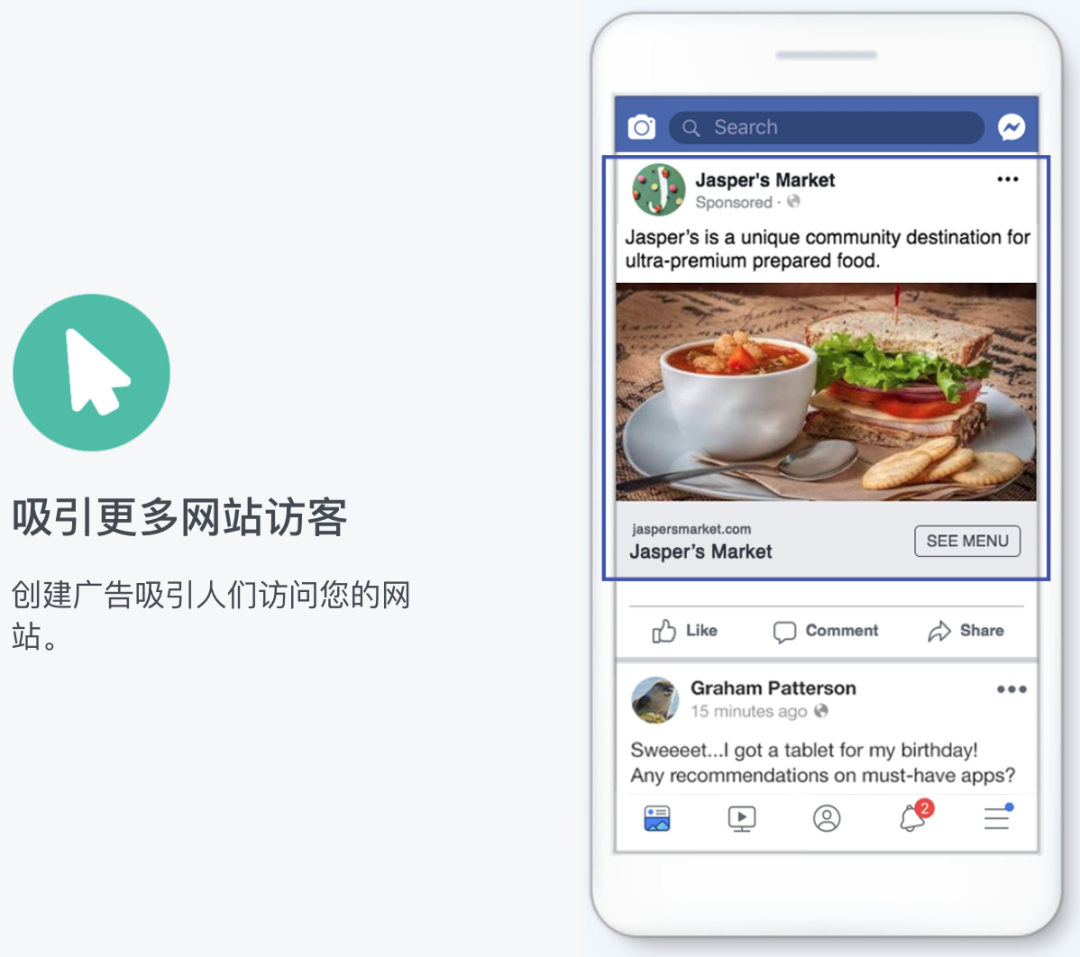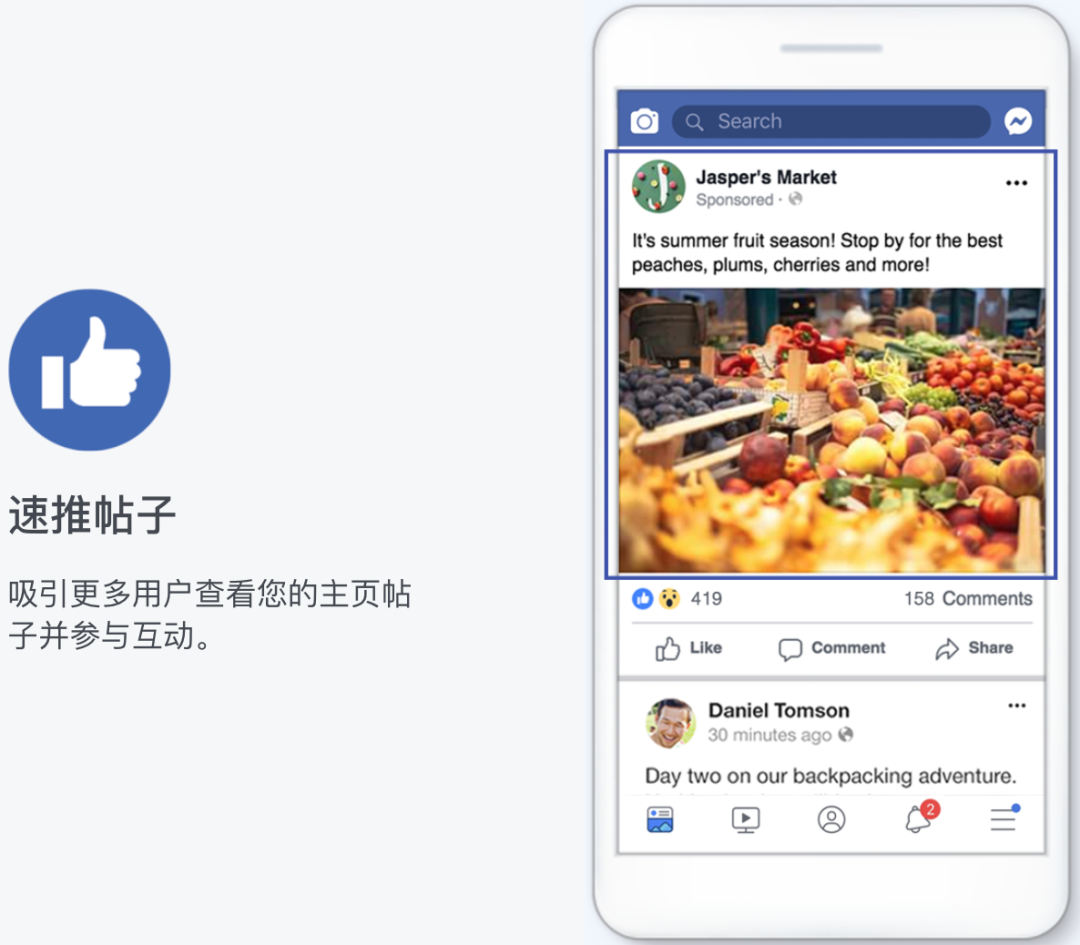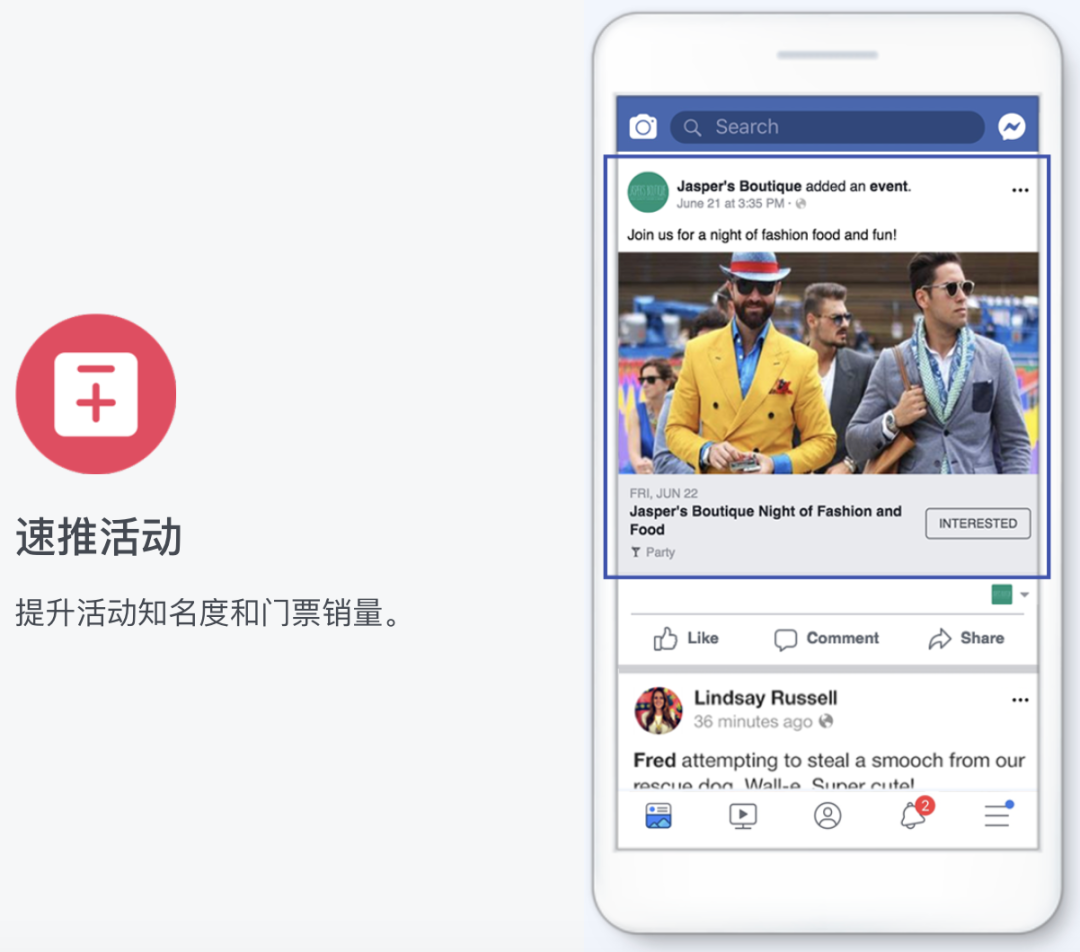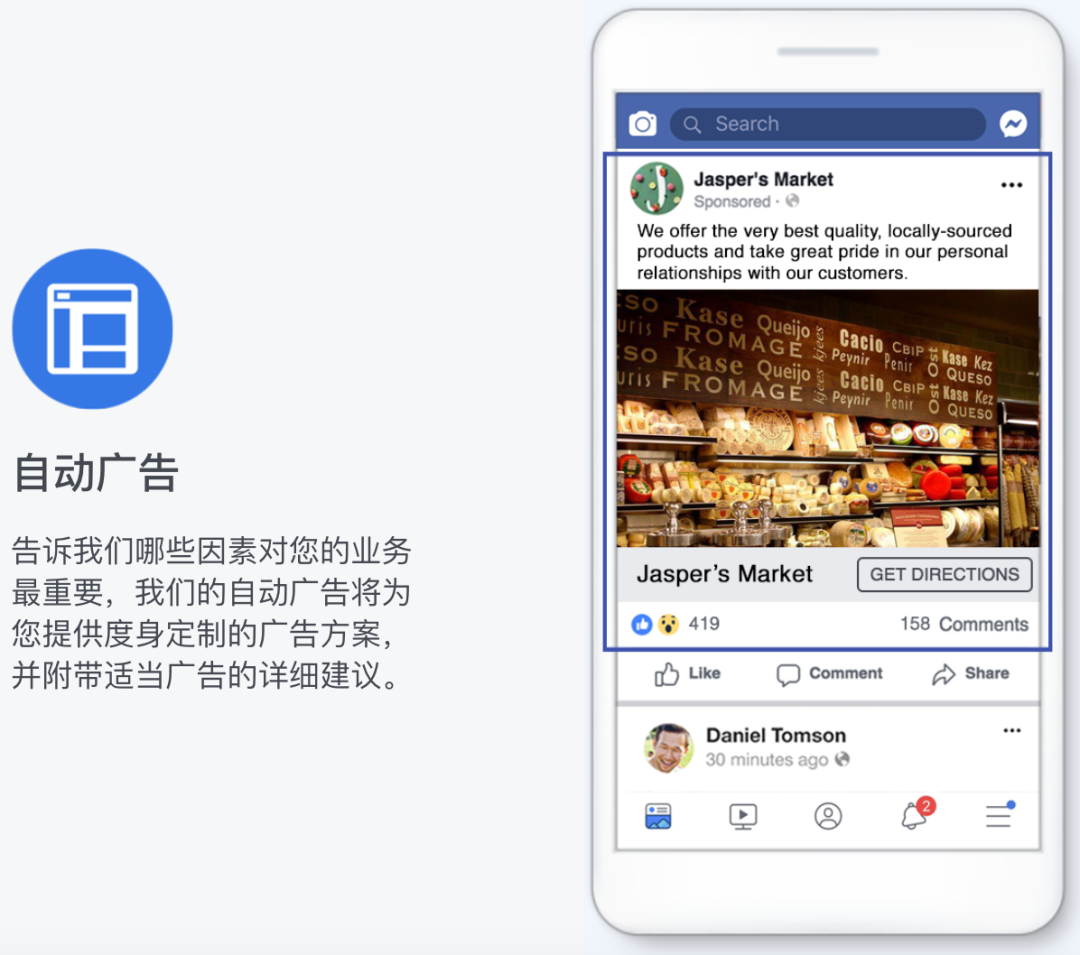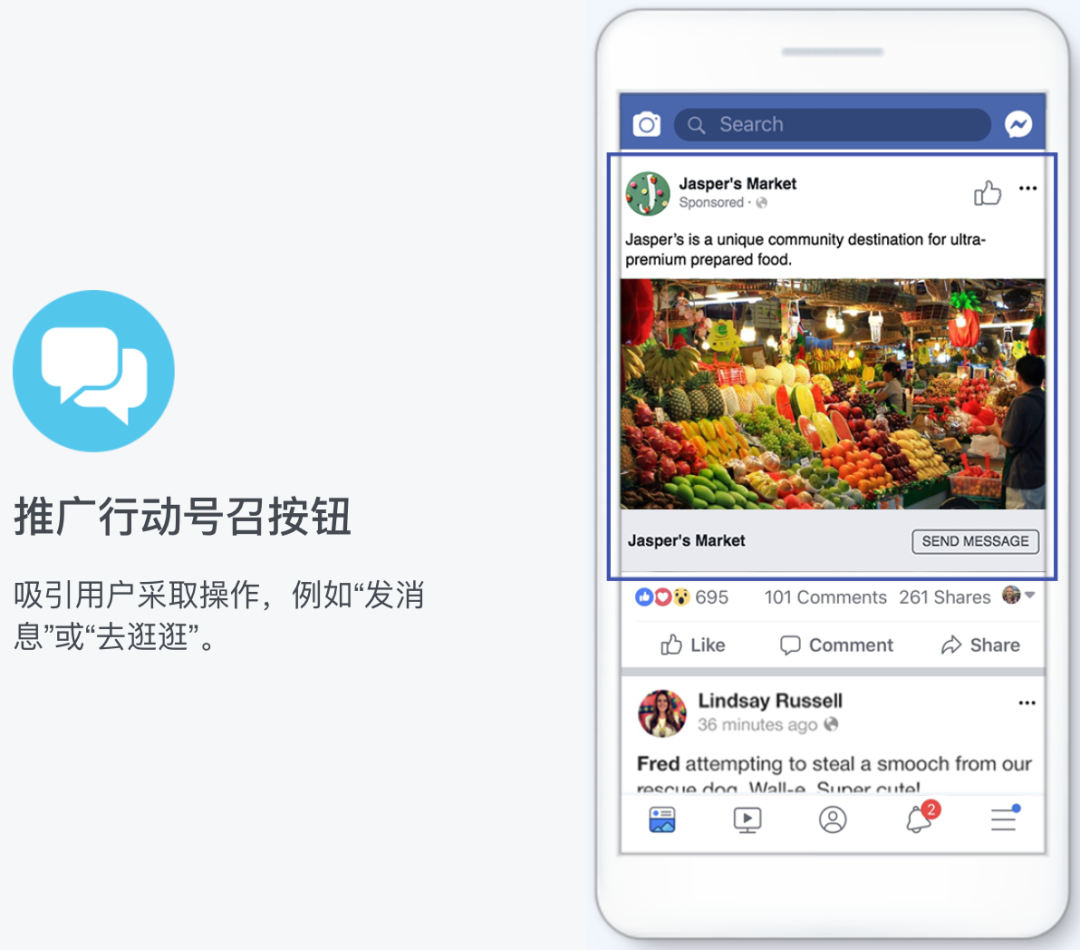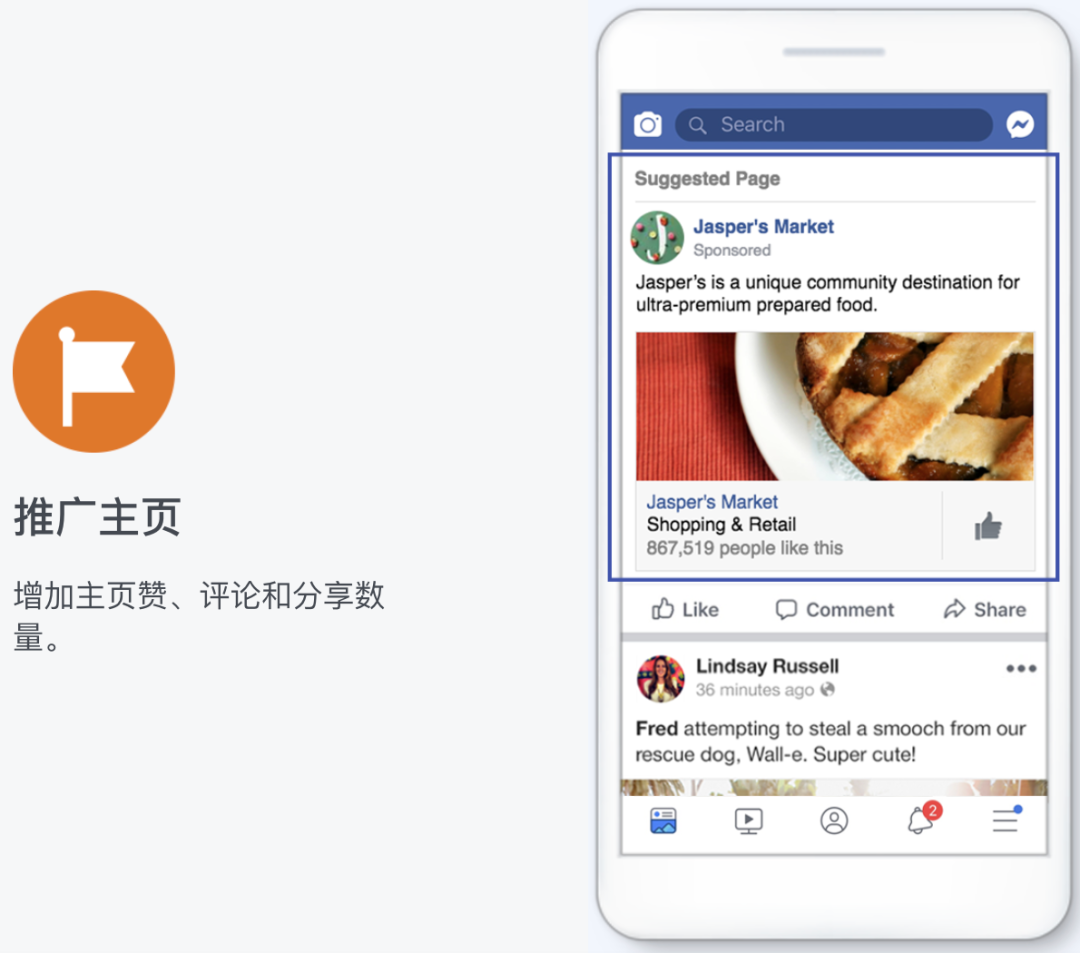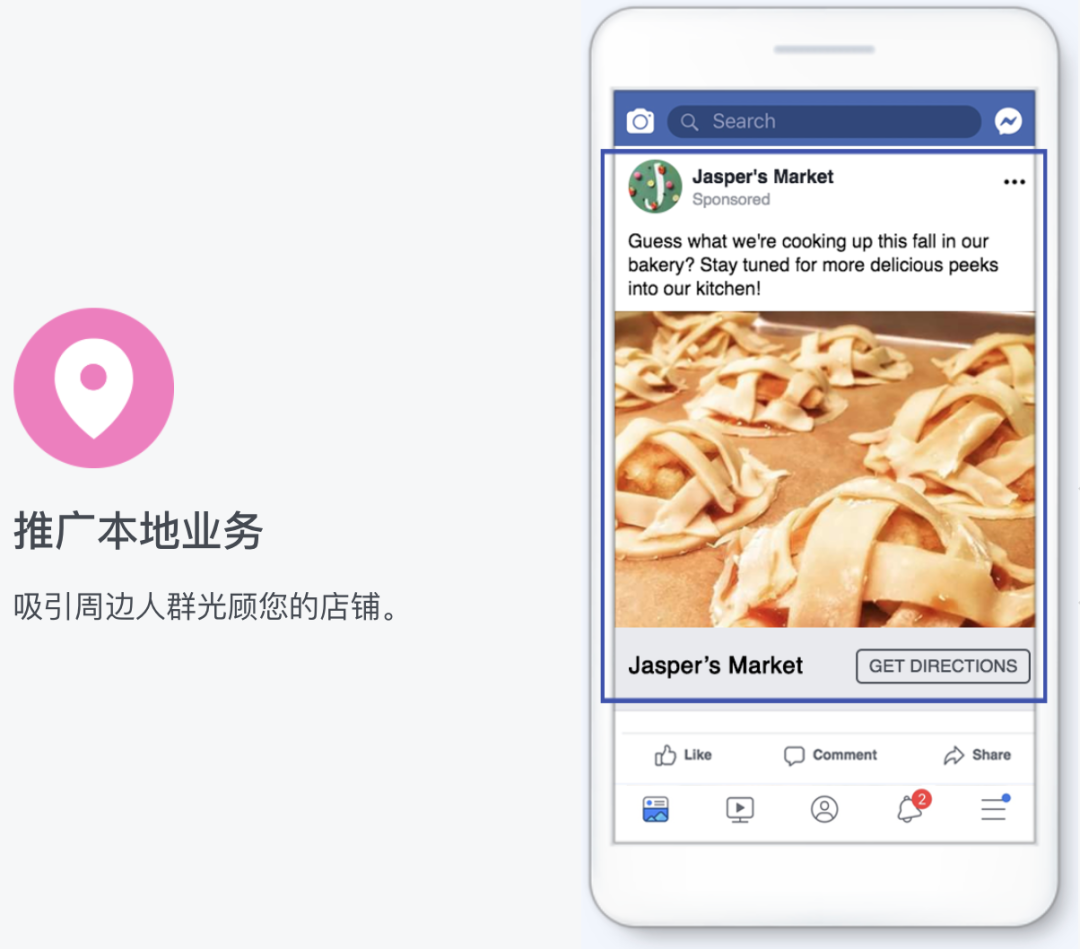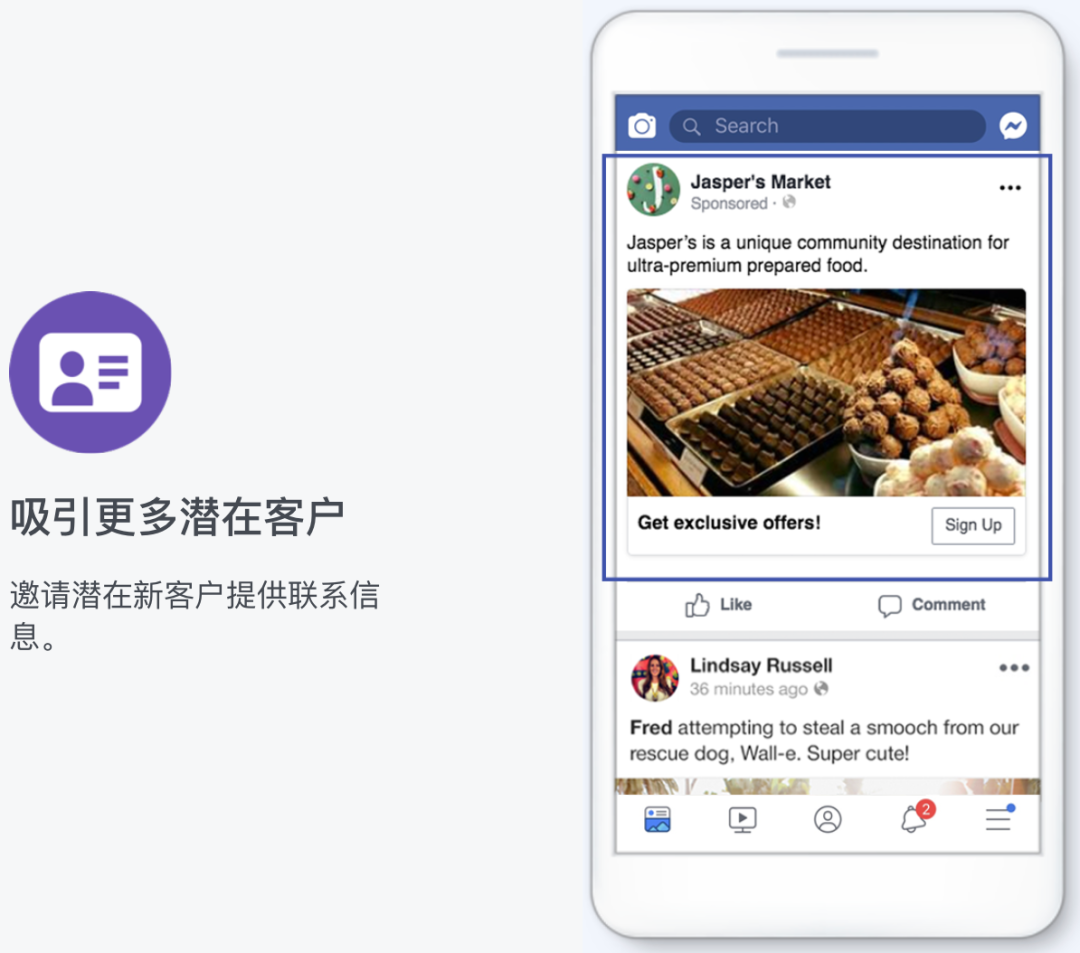 2, Facebook advertising goals, the impact of advertising goals on the creation of ads, as well as a variety of ad targets support the creative format:
👆 students who study hard, need to focus on the next



Third, how to choose the right Facebook advertising target according to business goals


We should choose the most appropriate ad target/advertising form to maximize the effectiveness of the ads we serve. So how do you choose the right Facebook ad target based on your business goals?
Let's look at the example.
Let's say you've opened an ice cream shop and you'll need to advertise it to the people around you. Your goal is simple: to attract new customers. To do this, you can have a special offer, such as "Weekend Sweet Ice Cream Buy One."

Creating a promotional post on the business's home page will surely be popular with many fans, after all, who doesn't like free ice cream. However, you might also want people outside of your fans to see the posts as well. So you can choose to boost the post as your target. That way more people will see the post, like it, know that you're doing an ice cream buyout campaign, and visit your store on weekends.

Ideally, the next time they want to eat mint pistachios or delicious fudge pies, they'll visit your store again.

Suppose Jasper's Market wants to attract more visitors to their website and learn about their quality products here.

When they create a Facebook ad, they can choose "Attract more site visitors" as an ad target.

But if Jasper's Market wants to listen directly to more customers, they can first set the Send Message call button on their Facebook Page and then select the "Promote Message button."

Suppose my company makes an email newsletter, and my goal is to attract more people to sign up for it.

Should I choose Promote Your Page, Boost Posts, or Attract More Leads? While the first two goals may indirectly allow more people to subscribe to the newsletter, it's clear that the third goal is best for me. Because I need to collect mailbox esques or sneaky leads to keep people informed about what my company is doing.

To take another example, suppose I openad a yoga studio to attract people to my business home page.

This situation should obviously be the goal of "promoting the home page".

But if you want to attract more local yoga enthusiasts to learn about my yoga studio, or even practice yoga with me, you should choose to "promote the local business" and promote the business to all yoga enthusiasts nearby.
Let's review the key points.
Before you create an ad,Identify the short-term goals you want to achieve。 Think about what you're going to do with this Facebook ad? Then, go to your business's Facebook Page and select the blue promotion button at the bottom left of the home page to learn about the various target options. You may find that its
One of your ad goals fits your business needs.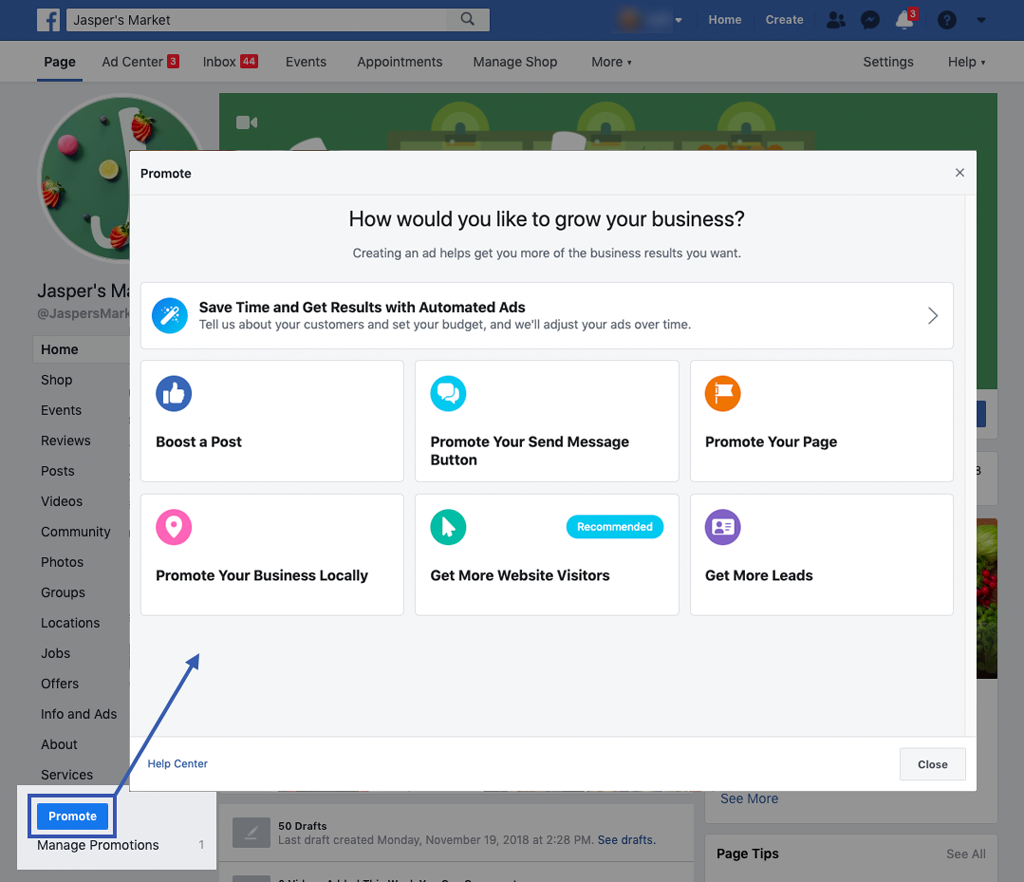 ‍

---------------'s recommendation ---------------
If it's helpful to you, please comment on the comments, follow, retweet, and look. See you next.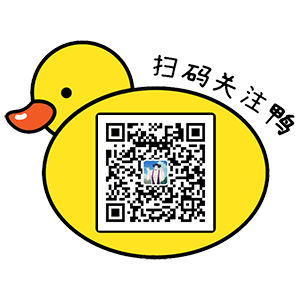 The article was posted inModify
---
Related articles to this post