Cinema advertising has begun

New Big New Oscar Laser Studios 
Advertising investment in the process
Merchants Phone:
Cai Manager-13084273805
The name of the studio
Name a hall and affect a city!
Exclusive studio, a unique feast of honor!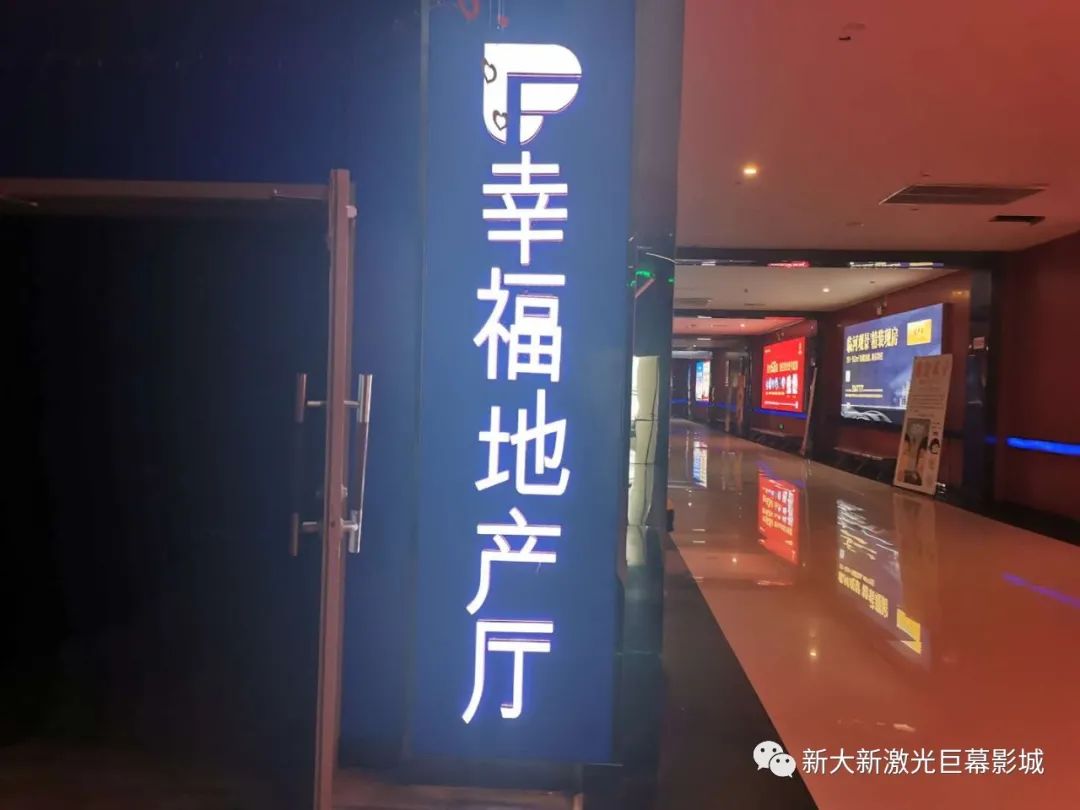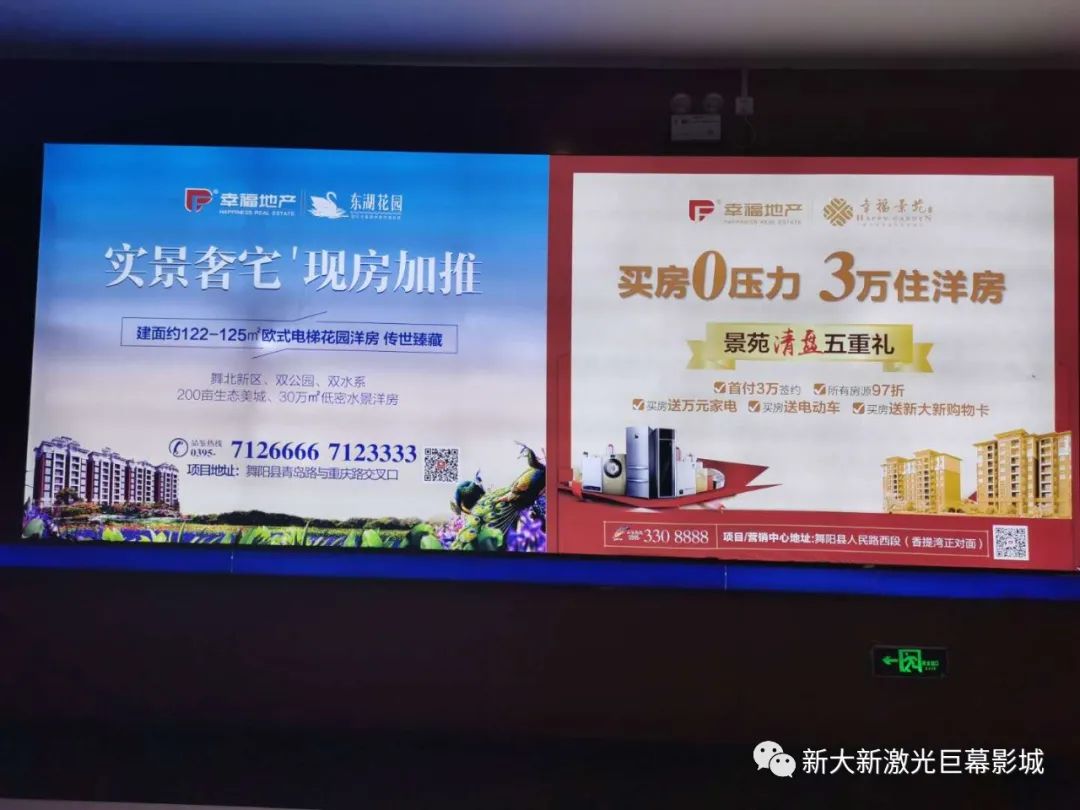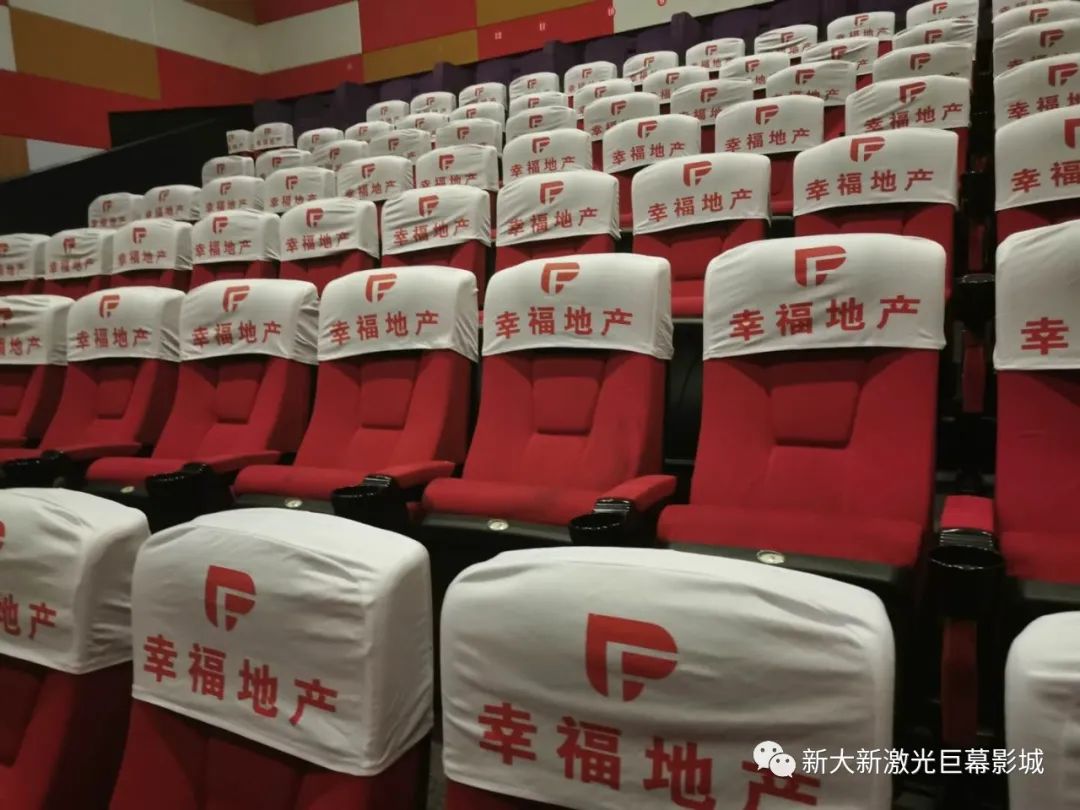 Studio title display location:

Studio name, movie tickets, in-market broadcast, all online ticketing channels (WeChat Public Number, Cat's Eye, United States Group, WeChat, public reviews, tickets, Alipay, etc.).
    Each customer to watch the film, from 1. select the scheduling, 2. select the location, 3. determine the order, 4. receive SMS, 5. ticketing tips, 6. movie ticket display, 7. entrance broadcast, 8. movie hall entrance guide, 9. friends circle photo, 10. ticket root retention. Can be exposed at least ten times, the studio a year to receive at least 300,000 visitors, plus other exposure, each year, your studio exposure at least 200,000 times! 
Danyang new big new Oscar laser studio advertising hot in the process!
Pre-screening ads for movies
The title right of the studio screening hall
: Studio lobby light box advertising aisle light box advertising

: Studio group purchase
The form of advertising: Start playing after the dark light

The version of the ad: 15 seconds, 30 seconds, 49 seconds, 60 seconds
Directed coverage Accurate propagation
Enclosed space Forced viewing
The perfect presentation of the brand
Pre-release advertising: before the film broadcast, the business of corporate promotional materials into digital form of film implanted in the film digital machine, with the help of high-definition cinema screen, shock Dolby sound, in the film before the opening of the form of advertising, advertising delivery rate of nearly 100%. Pre-release advertising has strong direction, strong arrival, strong impression and other advertising media can not match the advantages.Wide audience and spending power, accurate targeting of advertising audience.
                                Studio light box advertising aisle light box advertising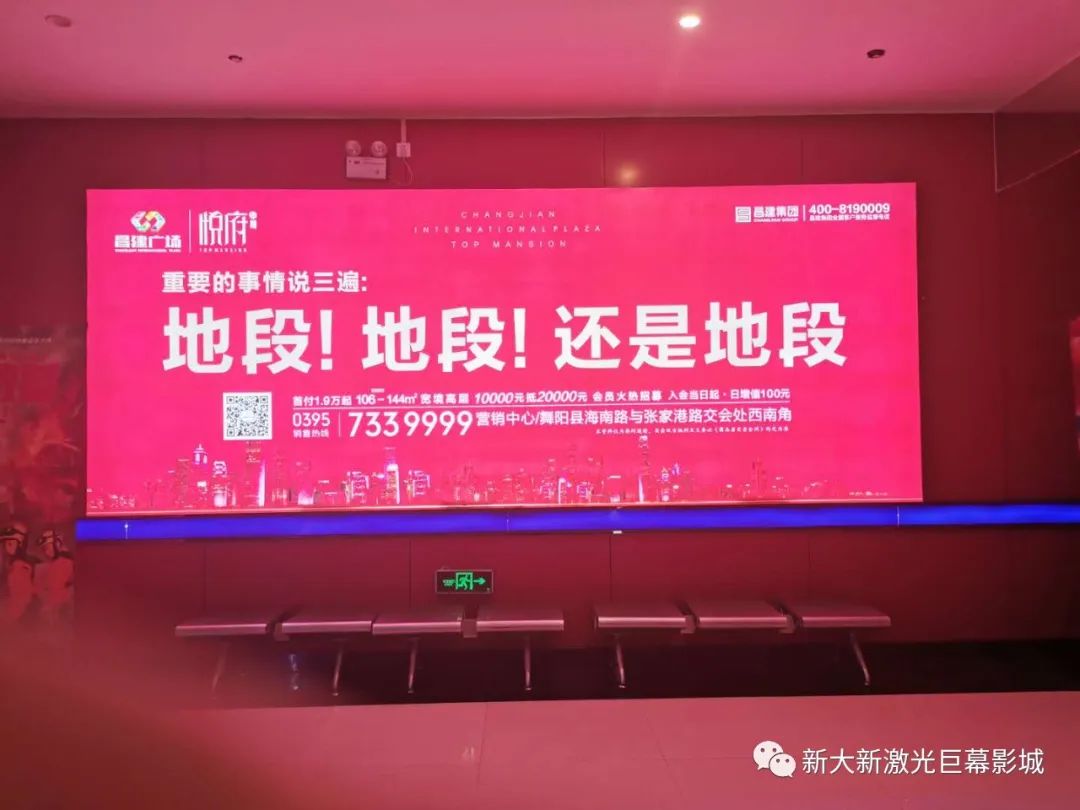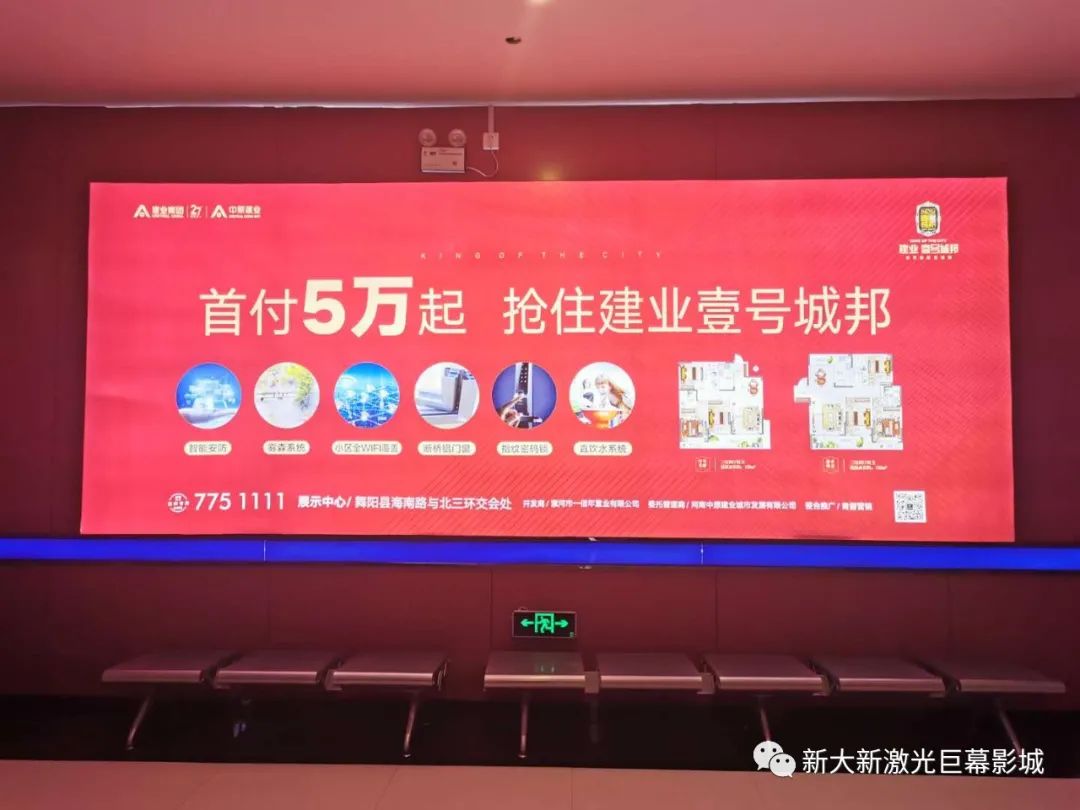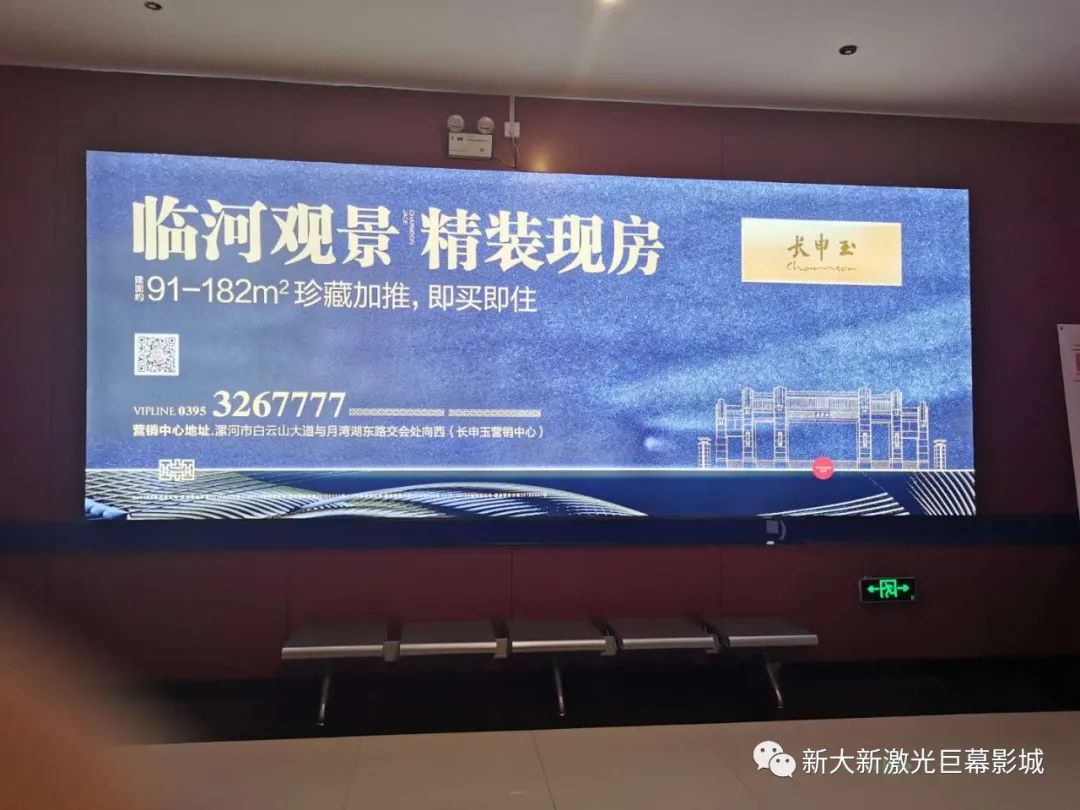 Age survey statistics of movie-goers
Twenty-35-year-olds make up 70 percent of the audience at the new Oscars Laser Studios, and these people are at an age where they can consume and dare to spend. Ideological fashion is the main force of consumption. Studio ads let your ads runGreat value for money and excellent results
You don't know how to issue it yetEmployee benefitsAnd worry
Don't you know how to give back yet?Customer goodsAnd worry
Don't you know how to give it away yet?Friend giftsAnd a headache
New big new Oscar laser studio coupon has become the first choice for enterprises to give back to customers

New Big New Oscar Laser StudiosCouponshas become the first choice for units to pay benefits
New Big New Oscar Laser StudiosCouponsHas become the first choice to give away friends and family
Enterprises and institutions, school education, a family of three, friends party, thank customers, film free choice, ultra-low price, strong participation.
Cinemas will be happy to create a comfortable viewing environment for you.
To provide you with a good platform to communicate feelings and build corporate cohesion.
These collective movie-watching activities commonly known as film PARTY, PARTY has organized customers to carry out related publicity and promotion, there are for the elderly to wish life, there are friends to celebrate life, there are old friends party, there is a proposal to his girlfriend, there are graduation, all forms have.
Age survey statistics of movie-goers
Twenty-35-year-olds make up 70 percent of the audience at the new Oscars Laser Studios, and these people are at an age where they can consume and dare to spend. Ideological fashion is the main force of consumption. Studio ads let your ads runValue for money, the effect dial group!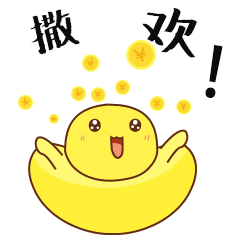 ---