Case: Six smart TVs can turn off boot ads with one click, and Google ads prohibit the promotion of new crown conspiracy theories.
Google's new advertising rules: Ban on promoting new title conspiracy theories.
According to foreign media reports, Google issued new advertising rules, prohibiting the delivery of information against scientific common sense, as well as the new crown virus conspiracy theories ads. Advertisers are not allowed to promote unproven therapies, including anti-vaccine claims or encouraging users to abandon treatment. The new advertising rules will be implemented on August 18th, and Google will ban the entire site from using its advertising platform if it violates them.
Six smart TVs have announced that they can turn off turn-on ads at the touch of a button.
Reportedly, in addition to LeTv, Haier Sharp Xiaomi and other six enterprises have recently committed to "one-click off" smart TV boot ads, users can boot within 1 second, you can choose to press the back button to turn off the boot ads. Among them, LeEco company not only no substantive rectification, but also absent from the pre-trial meeting, and in the evidence submission stage to argue that its behavior in line with the requirements of protecting the legitimate rights and interests of consumers. Jiangsu Province Consumer Protection Commission said it will resolutely promote the process of public interest litigation trial, but also consumers to start the "clear right."
Zheng Wei responded to the hot pot shop involved in plagiarism.
On the 19th, Sichuan hot pot shop roared tang sent a message that Zheng Kaixin opened the hot pot shop decoration style suspected plagiarism, causing heated discussion. In this regard, Zheng Wei's hot pot shop issued a statement, said that has been communicated professional legal professionals, industry designers and related institutions to investigate, if the results show violations, will bear the corresponding responsibility and the first time to carry out rectification. Zheng also said that "if there is infringement, immediate rectification, will not be tolerated."
Zendesk appointed Chad Pearce as Vice President of Marketing for Asia Pacific.
Zendesk, a software technology company, announced the appointment of Chad Pearce as its Asia Pacific (APAC) leadership team, following the recent appointment of Wendy Johnstone as Chief Operating Officer for Asia Pacific and Gari Johnson as Senior Vice President of Marketing for Asia Pacific. As Vice President of Marketing for Asia Pacific, Pearce will work closely with the sales team to develop and implement marketing strategies for the Asia Pacific region. Pearce recently served as Chief Marketing Officer at Microsoft APAC with over 15 years of extensive integrated marketing experience.
Mayy Hive appointed Jakub Otrzasek as head of the Asia-Pacific region to launch the global data business.
MayyHive, a digital media consultancy, has launched its global data business. Customers can use the business to provide services across regions. And ML technology helps organizations better understand their customers and make the right decisions across the business. The team's Asia Pacific operations are led by Jakub Otrzasek, who is responsible for the region's data business. Last year, the company merged with Digodat, Conversion Works and Mighty Hive Korea. In addition, in June this year, Mighty Hive appointed Miles Young as a non-executive director with effect from 1 July 2020. Young is no stranger to advertising, having nearly 35 years of experience as chairman and chief executive of Ogilvy.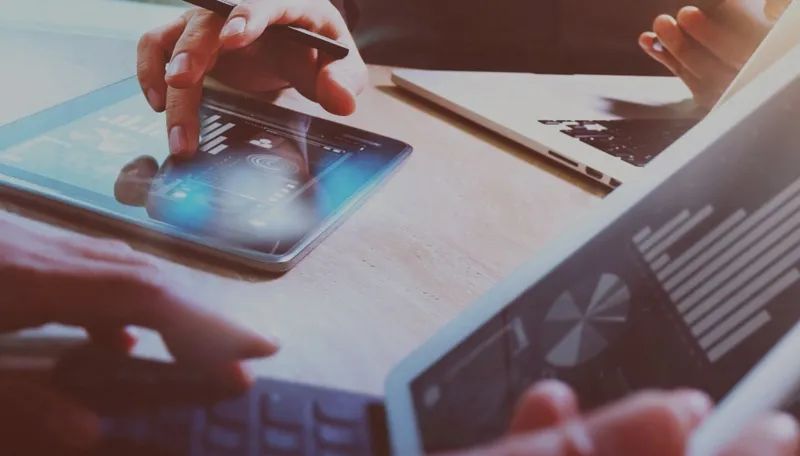 ---