Apple is open to searching for spot ads, allowing it to buy competitor keywords

On September 29, 2016, Apple's bid ads were launched after a three-month period. Currently only in support of the U.S. region, China's online date Apple did not specify. Software developers can advertise their apps by running spot ads in the App Store, in the cost Per Tap, or pay-per-click. On October 5th, the App Store's bidding ranking ads were officially displayed.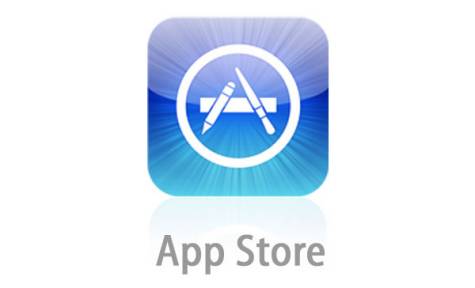 But at the same time that Apple announced the launch of the bidding model, its hidden crisis was on the rise. Many developers and the media worry about whether bidding rankings will lead to some mess, and it has been reported that there have been cases of buying competitor keywords, such as searching for a well-known APP, resulting in its competitors' products ranking first.
According to Apple Inc., a U.S. technology news site, about two-thirds of iOS software downloads come from users' keyword searches, and Apple wants developers to be able to buy search ads and increase their sorting and exposure, which could also be a new source of revenue for Apple. Search ads in apple's software store have a light blue background that distinguishes them from other normal search items, and Apple also has the word "AD" marked. Apple also offers advertisers several options when it it its to search for the size of their ads.
Search ads in Apple's software store can support the purchase of competitors' keywords, according to previous screenshots. Yelp, for example, a popular review tool, came first with an app called Eats24, a competitor to Yelp.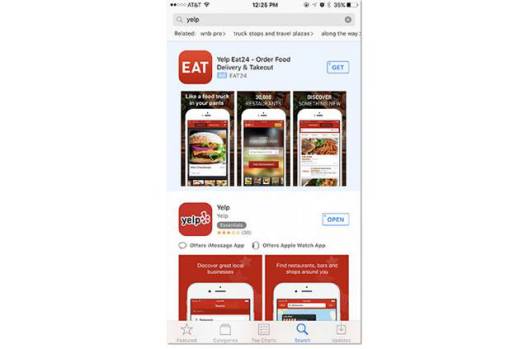 It is unclear whether this support for buying rival keywords will lead to confusion or even mislead Apple device users in the future. Apple's search ads follow the search ads of traditional web search engines. And in the search advertising market has appeared a lot of confusion phenomenon, the most typical is to buy well-known brands or competitors keywords, users search for "A", the top ranking is often A competitors or unknown brands.
Obviously, this kind of behavior for small developers, can carry out "hot" marketing, often can also achieve good exposure. Apple executive Schiller has previously explained that small-scale software developers can use the popularity of big brands to market their products, which is generally a policy in favor of small developers. Apple's software store already has more than 2 million software, but the software that can access users' smartphones is often in the minority, and a large number of software products are basically a sea of rocks. There are also fears that in the future some large developers will monopolize popular keywords and consolidate their advantages, resulting in the "Matthew effect" in iOS applications.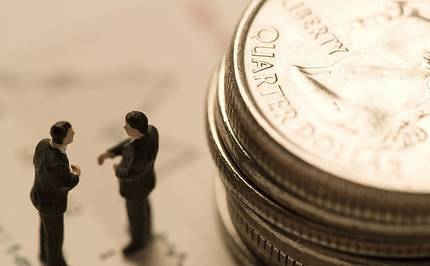 Since 2016, almost all of Apple's hardware sales have plummeted, and search ads in software stores have become a new source of revenue for Apple's services. Compared with the overall decline in hardware revenue, Apple's service business has been the brightest growth point in recent earnings, and Apple's idea of boosting revenue and service business through search advertising is beyond reprocessing. In any area of interest, there may be excessive competition caused by the chaos, and now Apple's search advertising is still in its early stages, we are worried about the chaos is normal, as to how much revenue can bring, will make Wall Street satisfied, will have to wait for the next quarter's financial results, from the overall business ratio, Apple is still an electronic hardware manufacturing company, not an Internet service company, so the focus is still in the former.
Editor's statement: This article is partly from Tencent Technology and was compiled and published by China Advertising Network.
Editor's Statement: Some of the public sources collected on this website are from the Internet and are reproduced for the purpose of transmitting more information and sharing them online, and do not represent that the Site endorses its views and is responsible for its authenticity, nor does it constitute any other recommendation. Some of the works of this site are self-contribution and publishing by netizens, editing and uploading, for such works this site only provides a platform for communication, not responsible for its copyright. If you find any works on the site that infringe your intellectual property rights, please contact us and we will promptly modify or delete them. Contact: 020-38814986.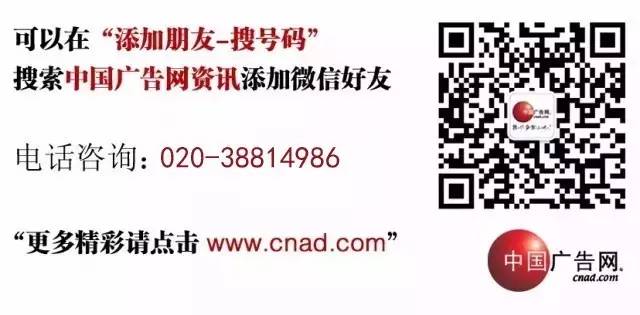 ---