Americans: Can't wait to receive Christmas presents! Brit: Can't wait to see John Lewis' Christmas ad!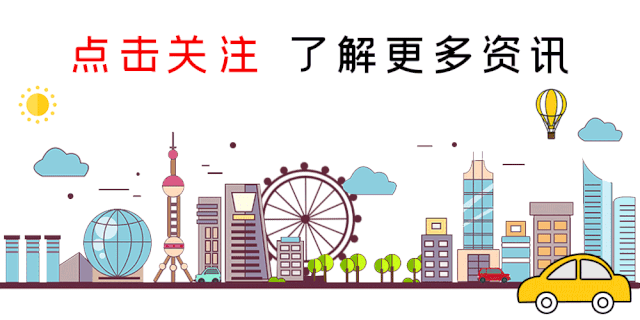 Recently went to the mall supermarket, it is already a Christmas atmosphere, a trance, this is October, but also to the annual Christmas season. For the British Christmas season, it is rich and full of love and warmth, in addition to all kinds of beautiful decorative gifts and lighting ceremonies, there is a very important thing for the British people, as one sentence says:Americans: Can't wait to receive Christmas presents! British: Can't wait to see John Lewis' Christmas ad!
In fact, the first christmas and advertising tied together in 1931, Coca-Cola! And then a lot of companies have followed suit, Christmas advertising has become the biggest christmas eve competition! The release of John Lewis's annual Christmas ad is one of the hallmarks of the start of britain's Christmas countdown.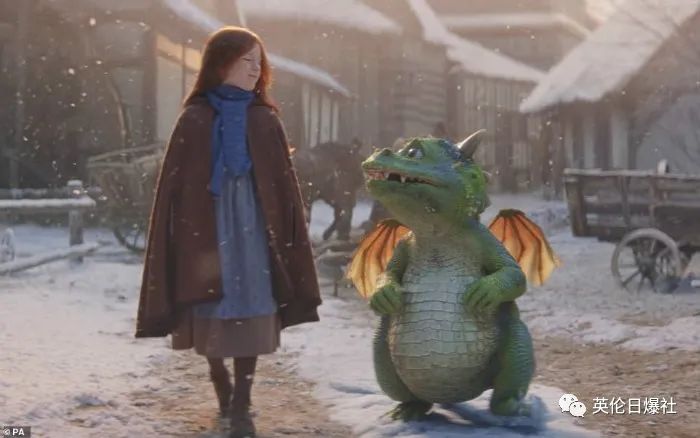 John Lewis, a high-end department store chain with more than 150 years of history across the UK, has been advertising Christmas since 2007 and has not done any television advertising before. However, the quality of the ads in 2007 and 2008 was worse than the subsequent Christmas ads. John Lewis's Christmas ad really caught fire in 2009 after working with London-based advertising agency Adam and Eve/DDB.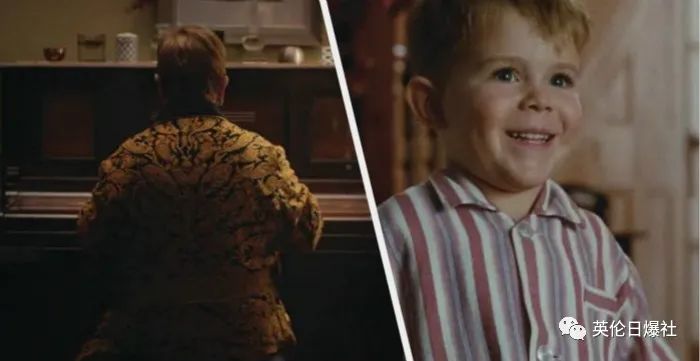 Ever since their first Christmas ad, watching John Lewis's ad has become the most important traditional Christmas event for Britons every year, and its status is probably the equivalent of "Unforgettable Tonight" on the Evening Festival. There is no boring sales, only a warm heart of the small story, with companionship, friendship, affection and other elements to depict a warm Christmas, bring people a lot of warmth and moved.

John Lewis is known as "the most advertising department store" and his family's Christmas ads are always tearful!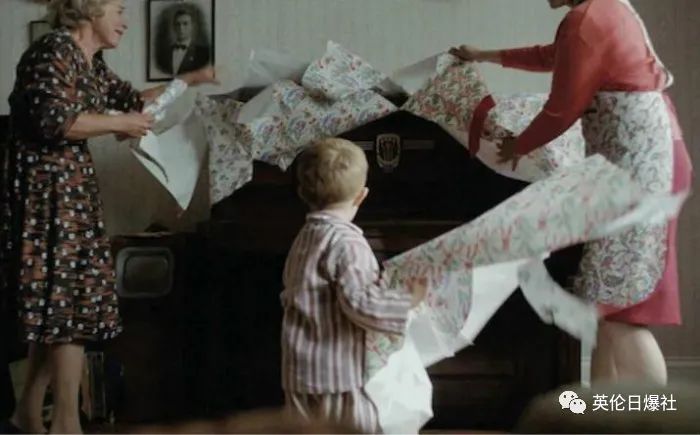 The 2018 ad, called The Boy and The Piano Boys and Pianos, features Elton John, a veteran British singer, about how life was connected to music when he received a piano as a child as a gift and sounded the first key.
What would Sir Elton John, 71, think when he played the piano on Christmas Eve? The film uses the narrative technique of back-to-back times, tracing his wonderful music career, seamlessly each scene is the interpretation of his passion for music. The final shot goes back to that Christmas morning, when he received a piano as a gift, perhaps a rare and unusual gift, but for Elton John, it was a special gift that changed his life.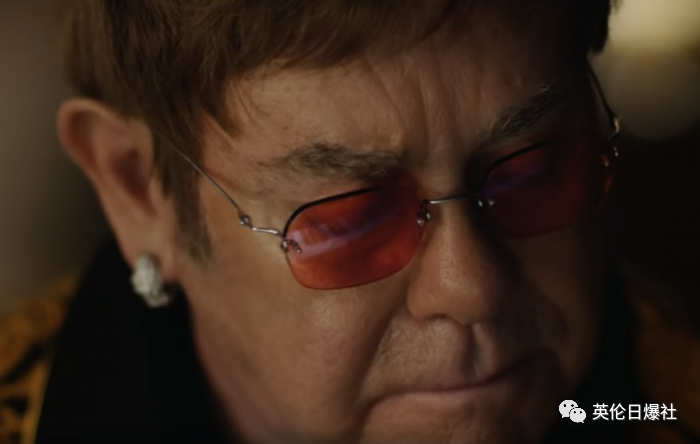 As the film concludes:"Some gifts are more than just a gift", some gifts are not just gifts, may change a person's life。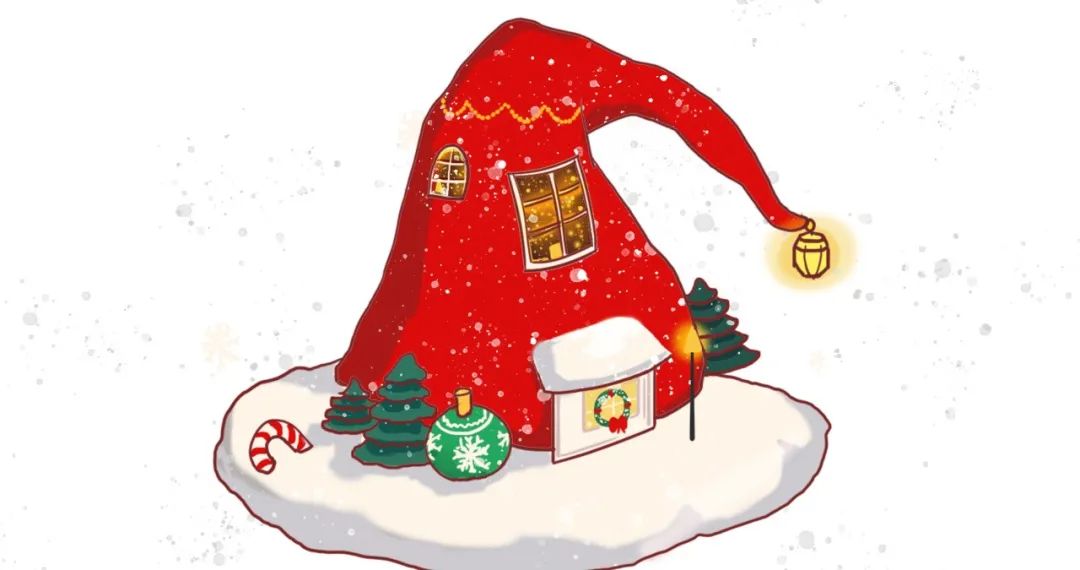 Last year, John Lewis teamed up for the first time with waitrose, its retailer, to tell an original story with a fantasy tinge. The main character is him, a cute little fire dragon named Edgar, and of course his best friend Ava: John Lewis has invested up to 7 million pounds in this ad, not only creating the original character of Edgar's little fire dragon, they even set the date of the advertisement as Edgar's birthday, opened a Twitter account for him!
In fact, like a year's advertising screen slowly appeared in a line of subtitles: how much care about them, to tell them ah!
Christmas gives everyone a chance to show your love for the person they love.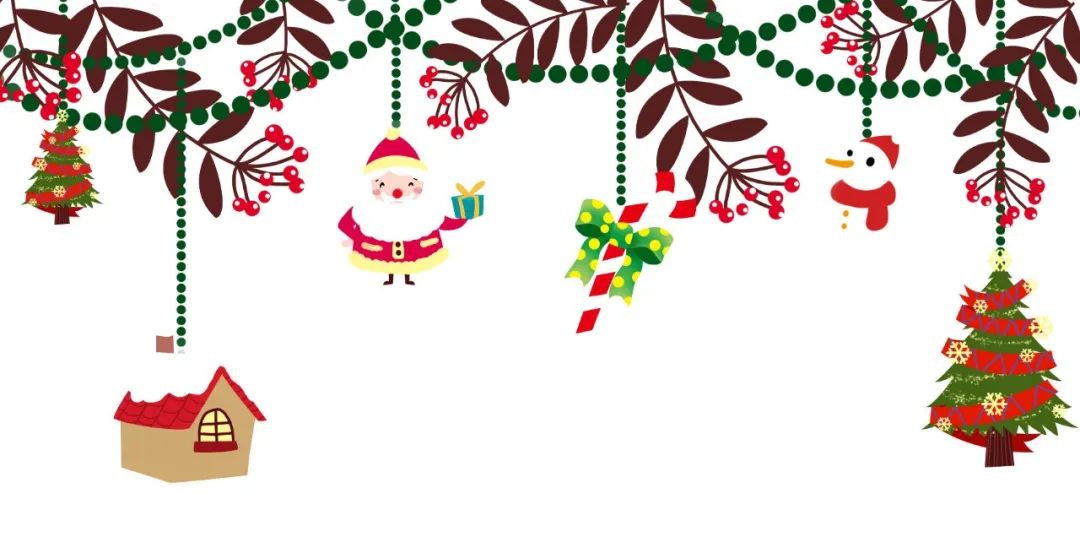 British Day Blast 
--- burst out of Britain bit by bit---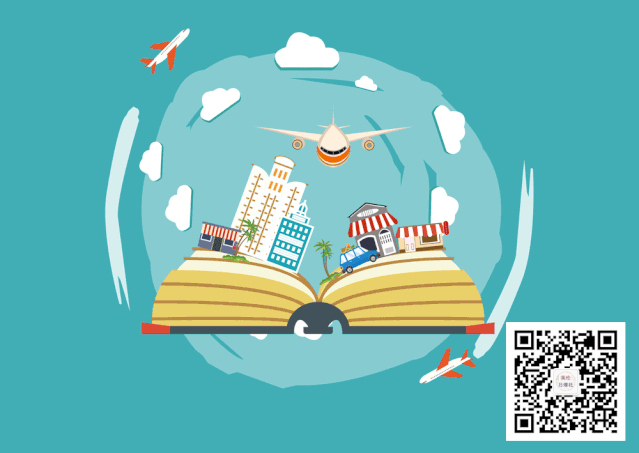 (If you need to reproduce please contact us, the content is not commercial, if the infringement please delete)
I like to remember a littleLook.Oh!

---