"vMVPD model" Youtube TV earnings are favored: the value of content aggregation space, cost-effective content consumption-oriented, advertising ecosystem synergies
This article for East-West entertainment according to foreign media reports and their own research results, reprint please contact East-West entertainment (microseal: EW-Entertainment)

Keywords: Youtube TV . . . vMVPD . . TV Streaming , Sports
 Guide.
The trend of vMVPD (virtual multi-channel video program publisher), which we mentioned in both reports of the Spring Festival. (RELATED LINKS http://www.scotsReport: Streaming media is facing the "value for money" challenge of the vMVPD model Traditional institutions are transforming or being "TMT" giants across borders Report : The rise of virtual multi-channel distribution models in the United States Europe pay-TV needs to be popularized)。
Unlike traditional cable and satellite television,vMVPDA linear TV will be transmitted over an Internet connection instead of a wiring set-top box.
by offering a more economical price"Slim version."View package"(skinny bundles):——Reduce the cost of a series of channel subscriptions.
In the past year, five new virtual multi-channel video program publishers (MVPs) have been added in the U.S., bringing the total number of MVPs in the U.S. to seven (including CenterLink Stream, DirecTV Now, FuboTV, Hulu Live TV, Sony PlayStation View, Sling TV, and YouTube TV).It currently dominates the U.S. subscription-paying market20%share.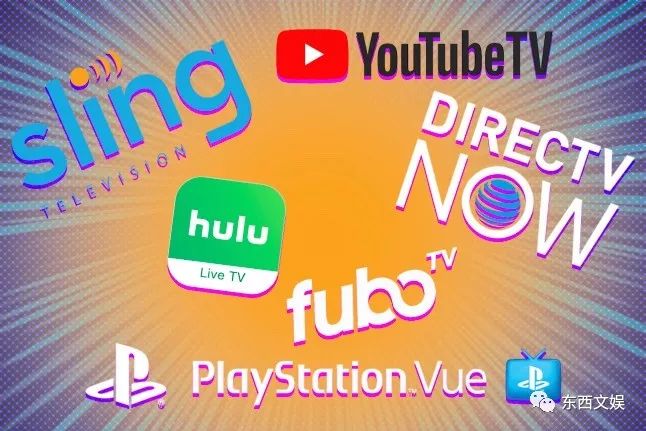 As another product of YouTube's pilot content distribution, YouTube TV, launched in March last year, is still in its infancy, but is popular among vMVPD services.Because, in addition to having content from the big four broadcast networks (CBS, NBC, Fox, and ABC), YouTubeTV hasYouTubeA large user base of more than 1 billion and a large ad inventory and ad sales experience can be relied upon, which means that YouTube TV may have strong user reach and profitability.

How you play on YouTube TV
Recently, YouTube TV announced a partnership agreement with Turner, NBA TV and MLB Network, marking another significant expansion of its channel lineup, based on its original four broadcast networks. Many of Turner's network channels will immediately join YouTube TV's basic package, including TNT, TBS, CNN, Cartoon Network, Adult Swim, HLN, TruTV and Turner Classic Movies.
Also under the agreement, the U.S. Men's Professional Basketball LeagueNBA TVMajor League BaseballMLB NetworkThen you'll join in.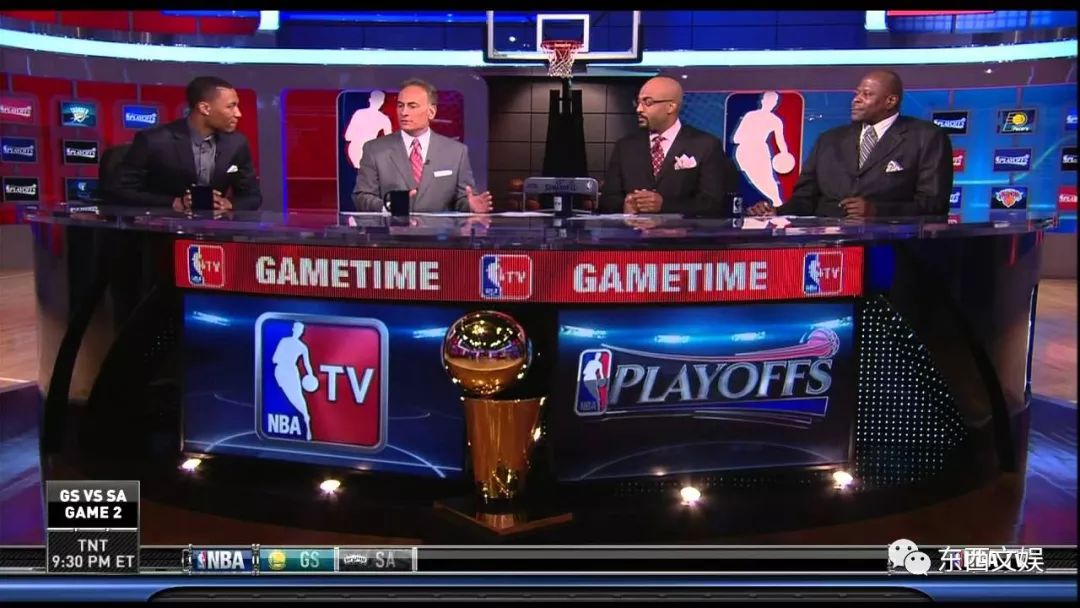 YouTube TV's pricing has also been adjusted as content has expanded dramatically.
Starting March 15, new registered users will be charged a monthly subscription fee$35 to $40。 Older users will continue to enjoy the current $35-a-month package, which includes more than 50 network channels, including ABC, CBS, FOX, NBC, CW, ESPN, AMC, FX, FXX, Disney Channel (plus Disney Jr. and XD), E!, USA, Bravo, Syfy, MSNBC, Telemund, Sprout, Freeform, NatGeo, as well as some regional sports networks.
YouTube TV's service is now available in all of the top 100 U.S. cities (previously YouTube TV was launched in about 75 U.S. cities), which means more than that85%YouTube TV is available to families in the United States.

YouTube TV user policies and content policies
Further attract young users
Heather Moosnick, Director of Content Partnerships at YouTube TV, has previously said publicly thatWhat YouTube TV really wants to reach is YouTube users (RELATED LINKS http://www.scots Net-a-Go YouTube original content strategy "Hollywood mode": 50% UGC original plus 50% acting star program), is a video streaming user, the next generation who likes live TELEVISION but doesn't like the existing way of live TV.
So while broadcast networks can help YouTube TV reach a wider audience in a short period of time, YouTube TV target users and today's users are actually very young, most of themMillennials under the age of 35。
YouTube TV's user strategy is to attract more young people, and from a user base point of view, the content of the new Turner channel and sports content is in line with this positioning.
As a broadcaster, Turner (RELATED LINKS http://www.scots:CNN parent Turner Broadcasting CEO: Cable TV is in a time war with streaming media and wants to redefine its audience with fan models and technologyHas been changing its content patterns to attract younger audiences. TNT and TBS are now attracting younger audiences, according to the data.In prime time, for example, CNN viewers are seven years younger than Fox News viewers and five years younger than MSNBC viewers.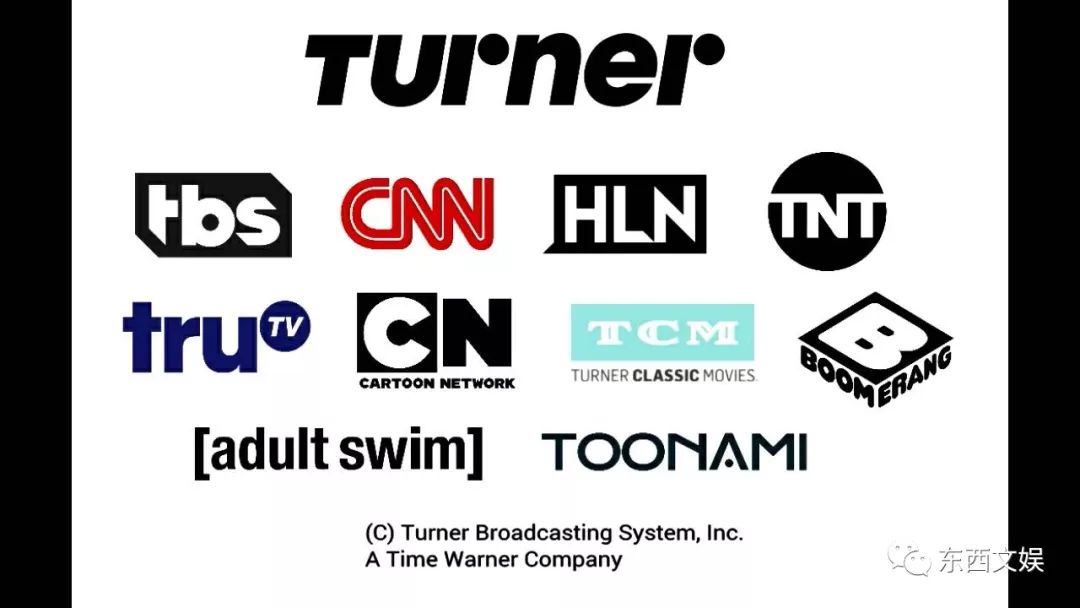 As for sports content, there's no need to say much about the impact on young users.Sports content is a valuable module at both the young user level and the advertiser level.As a result, several major content platforms have been focusing on searching and buying sports content since the second half of last year.As a strong backer of YouTube, Google believes that a strong sports service will help win over more users. Heather Moosnick also said publicly,"Sports is what Millennials wantPay for live TV serviceone of the key products. "
So, to be sure, YouTube TV viewers can watch NBA games, NBA All-Star Weekends, NBA playoffs, MLB playoffs, PGA Championships and UEFA events on YouTube TV. In a few months, YouTube TV users will be able to subscribe to League Pass on the platform to watch live games off-site, and YouTube TV users will be able to subscribe to streaming service MLB.TV on the platform.
From extra charges to bundled add-ons
As planned, YouTube TV will continue to source more web channels to add platform content in search of giving users more choice on one interface, as well as a high-quality, super-reliable viewing experience.YouTube TV believes that the benefits of this are not only to increase revenue per user, but also to further optimize personalized recommendations for YouTube TV.
However, YouTube TV may offer additional subscriptions in a different way in the future. Currently, YouTube TV is similar to Amazon's in terms of how additional subscriptions are launchedAmazon ChannelsSimilarThat is, users pick their favorite additional subscription content and add one by one.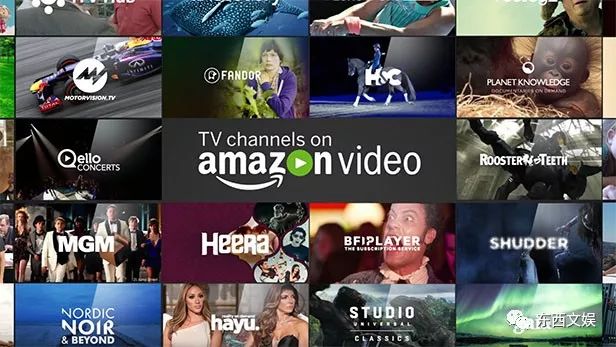 YouTube TV is exploring a model similar to Sling TV.That is, the introduction of low-cost, bundled additional services to increase distribution channels.

YouTube TV's competitiveness and profitability prospects
In addition to YouTube TV, several other key players in the vMVPD field today include Sling TV, DirecTV Now, PlayStation Vue, and Hulu Live TV.
One of the earliest Sling TV is currently the largest user,Its parent company, US satellite broadcasting giant Dish Network, recently confirmed for the first time that Sling TV had reached the end of the fourth quarter2.21 million。 The number of users announced in December was 1 million, and it's now 1.2 million. Sony's PlayStation Vue, based on previous data, said it had 455,000 users as of December (some analysts estimate that the number of playStation Vue users should now be 670,000). According to a recent report by CNBC, the number of users of new players YouTube TV and Hulu Live TV reached300,000 plusand 450,000.
When exploring the future of YouTube TV, the trend towards positive judgments based on two dimensions, first, the cord-cut family, will intensify. The second, in collaboration with Google, could push YouTube TV to a truly one-stopr.
On the cord-cut trend, eMarketer's data predicts that the number of "cord-cuts" in the US will almost double by 2021 (from 22m to 40m), while with 41m "cord-nevers", potential market space for streaming services such as YouTube TV will reach 81m by 2021. The total number of cord-cutters and "cord-nevers" is expected to exceed 100 million by 2025.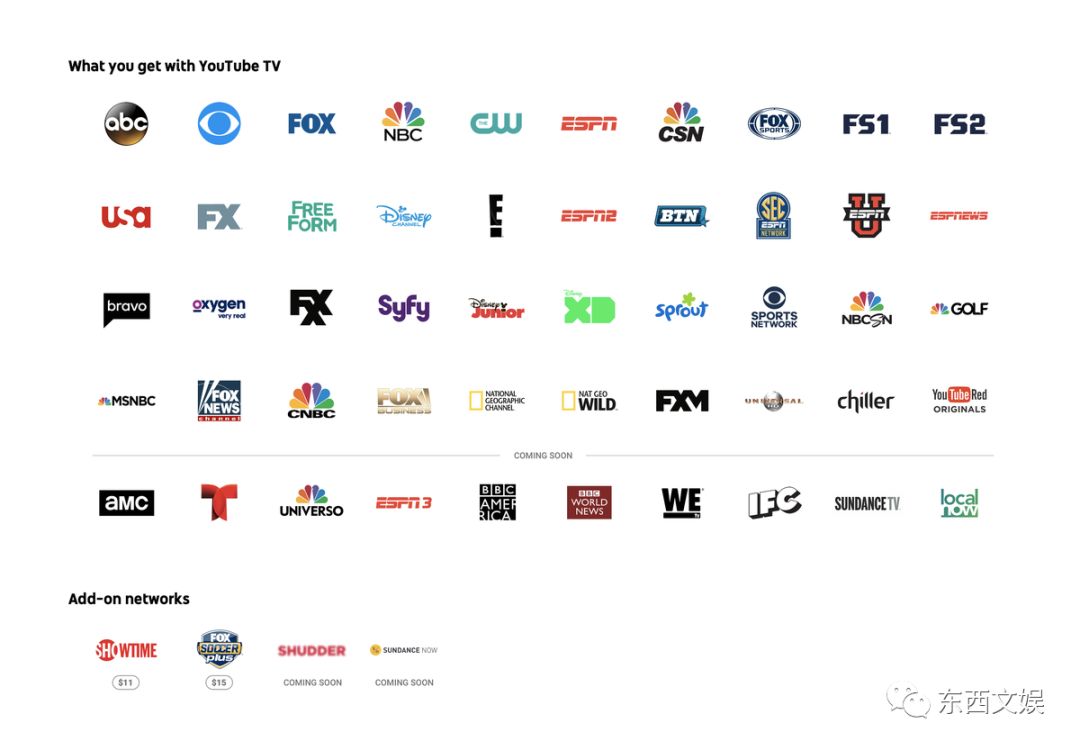 In addition, there is a view that, despitevMVPD mode is inStart-up stage,But.After the popularity of streaming media, the traditional TV content as the consumer benchmark stage will end, willing to pay for good content will slowly dissolve the era, consumers will eventually enter the cost-effective stage,At that time, vMVPD mode or more advantage. As a result, the vMVPD market will expand further as the trend of "cord-cut" accelerates and OTT streaming services offer more affordable services.
How much market share can YouTube TV grab in the future? One data that can be referenced is that in U.S. households using OTT streaming services,YouTube is second only to Netflix。 So with the support of the popular YouTube (1.5 billion users per month), YouTube TV is not going to get any worse.
In collaboration with Google, YouTube TV can work with parent company Google in some effective waysSearch engine fusion。 For example, if you're a basketball fan of the Los Angeles Lakers, if you search Google for content about the Los Angeles Lakers, news of the Lakers' next game might jump out. If you're a YouTube TV user, you might be able to click "Watch Now" or "Record This Show" directly.
In addition, in the monaization of content,As YouTube TV introduces more sports content, Google is targeting TV ads this yearAimed at sports fans。So far this year, 96 percent of YouTube TV ads appear on sports, including the Super Bowl, according to iSpot.tv, which tracks TV ads.
Given Google's mass and ad reach, YouTube TV does have a unique advantage, and there is a good chance that the future will be created on the basis of seamless integration with the most commonly used search engine in the United StatesA more convenient, one-stop (all-in-one) OTT TV experience, which could be a big selling point for YouTube TV in the future.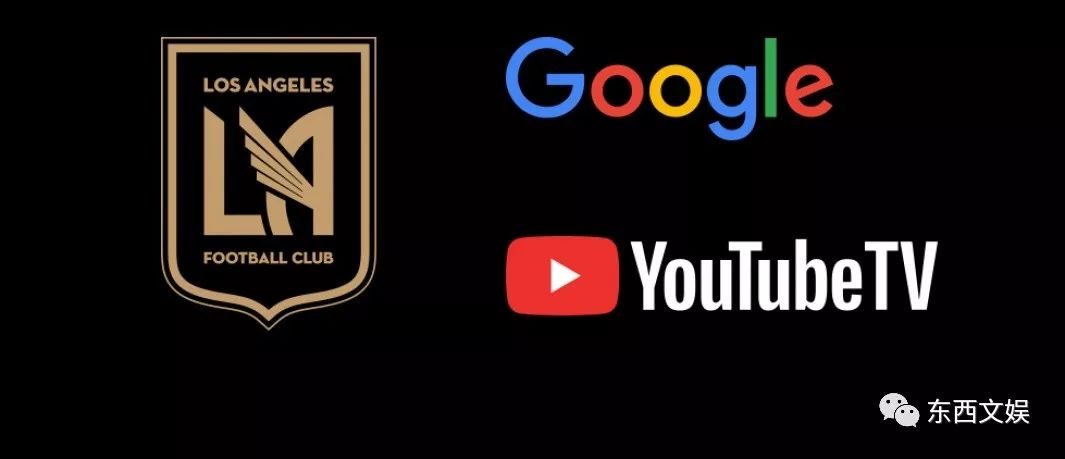 Based on long-term industry trends and its growing convenience, some analysts predict that the number of U.S. native users of YouTube TV will increase in the next 7-10 years20 million。 At a cost of $40 a month, YouTube TV is available almost every year$10 billionincome.
However, the potential space for vMVPD is attracting more players. On December 13th T-Mobile, a multinational mobile phone operator, announced that it would launch its own TV streaming service in 2018.
According to T-Mobile executives, this is onePay, advertise, and spread over the InternetSome of the content comes from more than 250 channels of Layer 3 TV, an Internet-run TV subscription service that T-Mobile is about to acquire this year. John Legere, T-Mobile's CEO, has promised that the product will be available for homes and mobile devices, will not lock users into long-term contracts, and will not use the "exploding bundles" used by cable companies for better deals. 

▲
Read early
(Click on a link or image to read directly)
"House Line Card" MoviePass Mode Watch General purchase and underwriting "to solve the hospital line liquidity, or into a "reverse growth" of the United States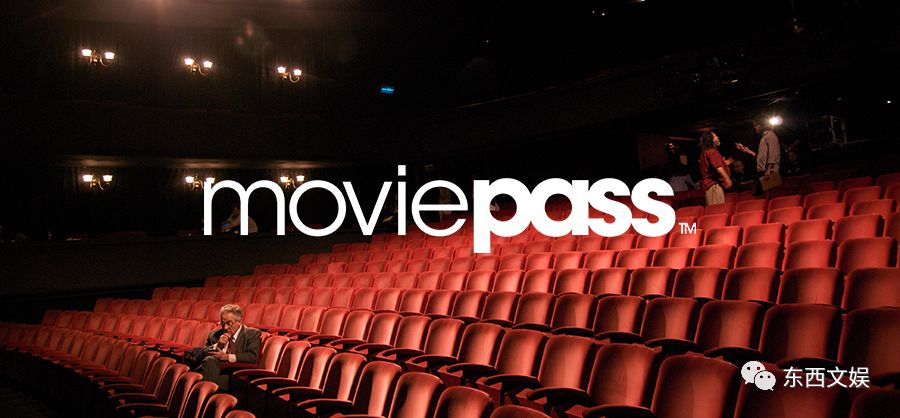 SnapchatQ4 Earnings Review - The Value of Video Content to Social Platforms: Derivative Ad Forms, Hedge Innovation Risk, Increase User Retention Time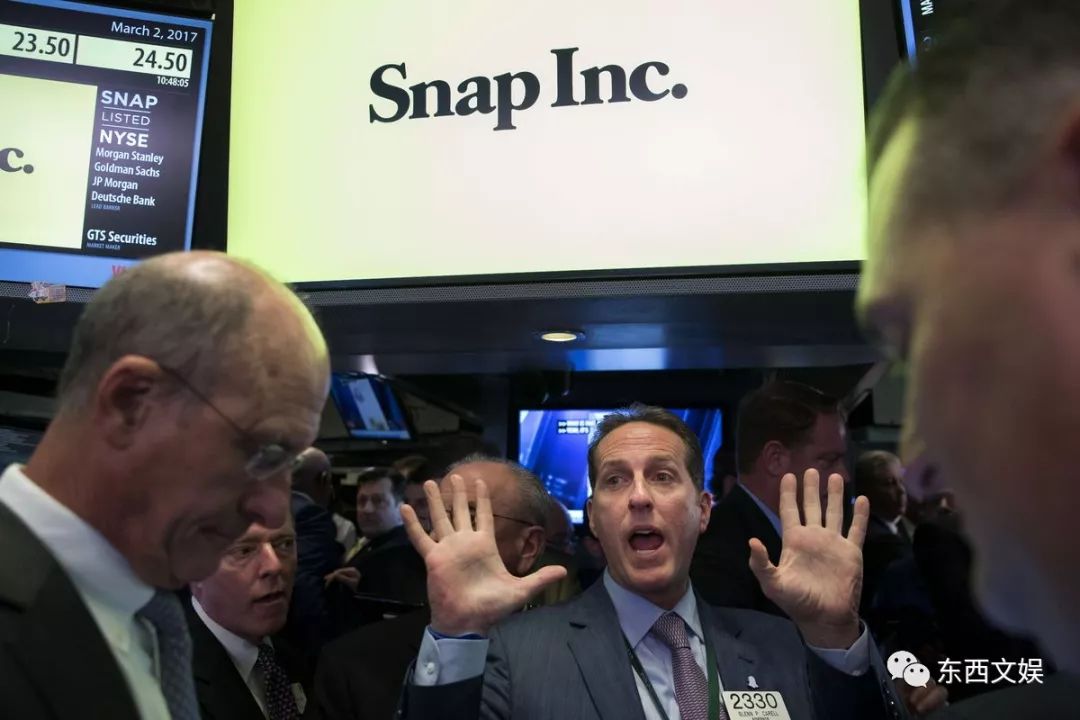 Qu Xiaodan, founder of Seven Genesis, asked question and answer about the original secondary explosionBehind the successful realization of Bump World derivatives: relying on IP alone runs counter to the logic of animation profitability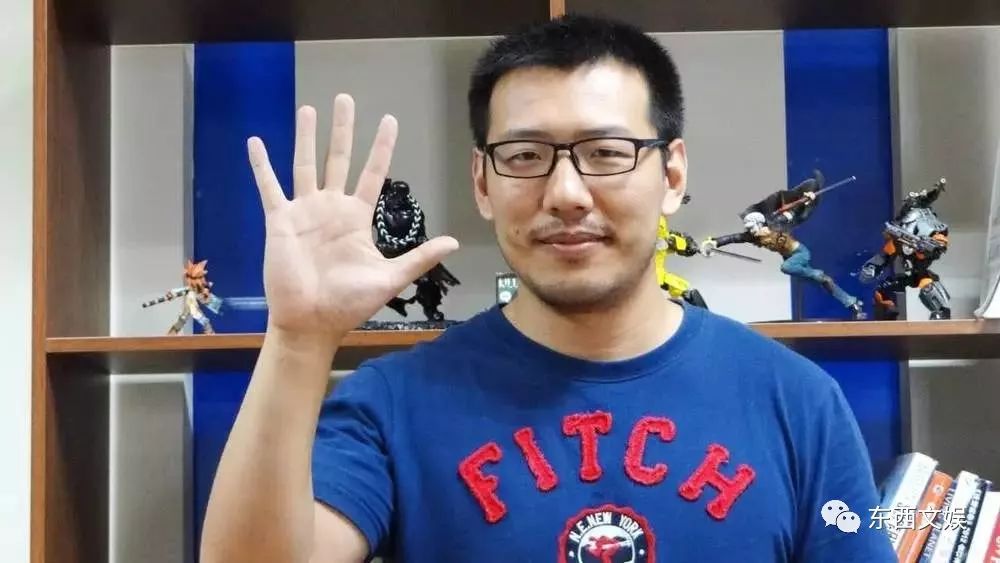 ▲
About East-West Entertainment
Entertainment observation from Glocal's perspective, entertainment analysis guided by "value"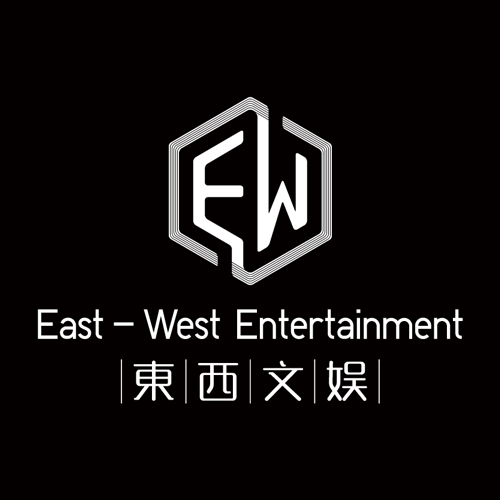 ---