Yeahmobi advertisers teach you how to optimize Facebook ads
Yeahmobi advertisers teach you how to optimize Facebook ads better
"The Facebook ad account has been blocked again! Ask how I'm going to come back.
"How to optimize Facebook ads!" Ask gods to point it out.
"How do you precisely set the interest attributes of the target audience?"
  ............
 Whether in Facebook WeChat group or QQ group, I believe we will see this kind of problem, usually they do FB advertising optimization will also appear the same trouble?
 And these questions, you will all get answers on Thursday, March 10th! Yulian Vera this time invited a professional Yeahmobi advertising optimizer to answer everyone's doubts and questions!
 Thursday, March 10, 8 p.mWe WeChat group about!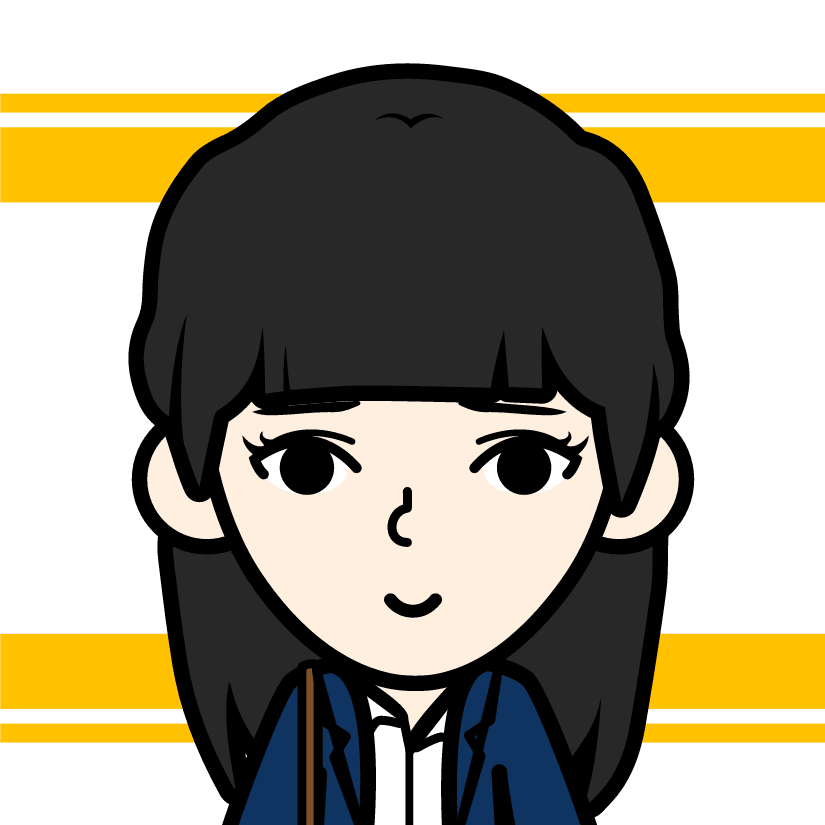 Rachel:An FB advertising optimization bull with a big long-legged sister-in-law's face, first engaged in Facebook ad optimization in Tidebuy, then went to Yeahmobi to manage the entire department of FB advertising, with and accumulated many years of experience in advertising optimization, you encountered problems, it is her daily problems.Thursday at 8 p.mLet's start Facebook's ad optimization journey!
Summary of topics and content
One uses Facebook to get good results
Fan page;
Increase fans and post interaction;
Direct advertising;
☆remarketing:DPA。
Second, improve the effectiveness of FB advertising
                   - The key part of optimization
☆Objective:website traffic;conversion;Mobile app;Reach/Branding ;
☆Bid&Budget:Bidding Type:CPM,CPC, Ocpm的区别;
Bid amount: automatic/manual;
Account structure;
☆targeting:Demographics;interests;Connection;Custom;WCA;lookalike等;
☆Creative。
Third, how to optimize FB advertising
Different advertising goals and bid combinations, should pay attention to which data;
Budget allocation and optimization;
Establish a good account structure;
Use targeting to improve the effect and improve user loyalty;
Better use of FB report observation data.
Four How to start facebook
New to opening an account;
Whether the agent needs to open an account or on behalf of the investment.
V Question-and-answer session
Sally! Last time I didn't listen to micro-class! I must listen this time! So I forgot how to sign up again


Xiaoyou next door Lao Wang

Lao Wang ah, look down, or the original spicy way! Or the original spicy recipe!
Step 1: Please share this article with your circle of friends to help more people in need;

Step 2: Please add any admin WeChat, and you will be invited to share groups in the micro-class.
Cherry microseal: Cherryyhui
 Sally microscopy: Sallymo10
Warm tip: In order to ensure the quality of the lecture, pleaseJoin the group half an hour in advanceOh!
Thursday night at eight o'clock, we're about!


Youlian VeraBy a group of domestic and foreign top cross-border e-commerce marketers to share and exchange organizations, she excavated and united at home and abroad voluntarily to share exchanges and cross-border e-commerce in various fields of pivotal talent.
Through the exchange of foreign trade knowledge, skills, ideas and so on to promote the development of foreign trade practitioners' own skills, but also to promote everyone to work together, common growth and common development.

The purpose of Ufian Vera:
Integrate high-quality resources and seek common development

The spirit of Ukip:
Find with your eyes and share with your heart

Ukip's slogan:
High-quality elite, alliance gathering

Pro, what are you waiting for? Join Thursday's WeChat class!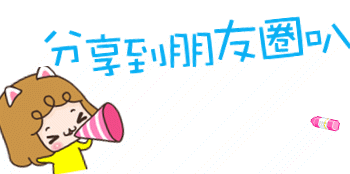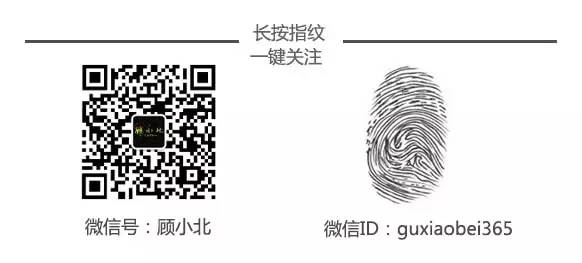 ---