These "untruth" ads that break the circle smoothly
Advertising is good or bad, or look at the effect, regardless of whether it is right or wrong, consumers do not pay is the standard of measurement, in addition to high-level advertising can achieve the effect of successful marketing, who said "sand sculpture" "teasing" and all kinds of ideas can not, see how these funny ads to help the brand break the circle layer to attract eyeballs.
First, Rui Yu "sand sculpture" advertisement - "thick milk late" with bean eyes
Deep in the vortex of Rui Yu recently by a "sand sculpture" advertising to kill back.
Choose such a spitting sand sculpture advertising film, this strategy is really very intuitive to run bo eyeballs, but in any case, effective is right, in such a special period, this magic advertisement is also just right, the film uses "thick" fearful, "thick" thin hair, "thick" this thin series of idioms with the word "hou" unwittingly triggered, series of 5 daily scenes, ring.
During the business talks, Li always boasted about his cooperative company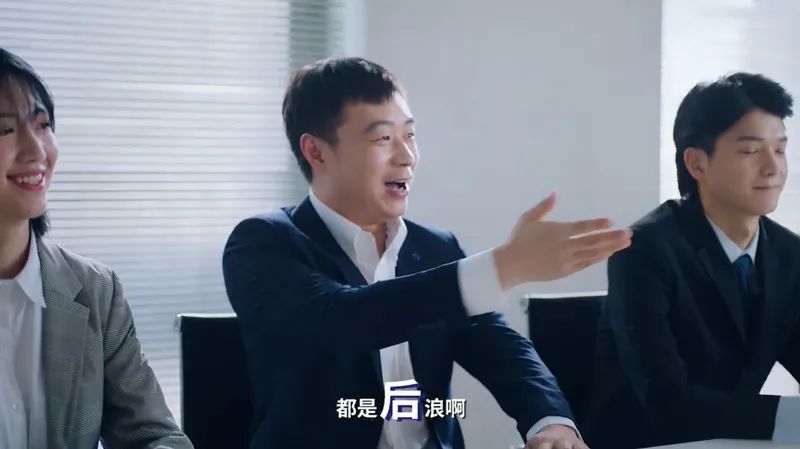 Young people suddenly invited themselves to drink coffee, but also on the word "thick milk" popular science, Li always on the spot petrochemical.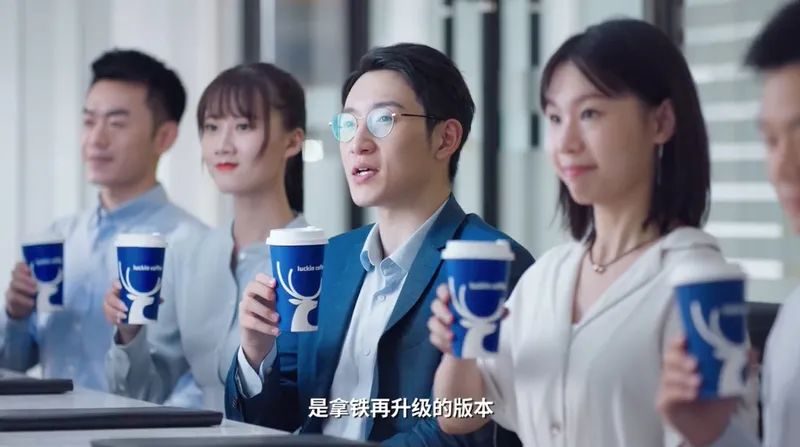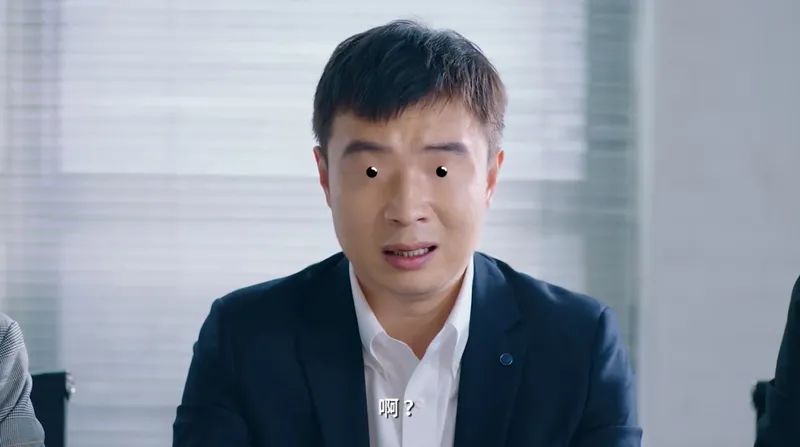 2, thick accumulation of thin hair
Back at the company, the subordinate report referred to "hou".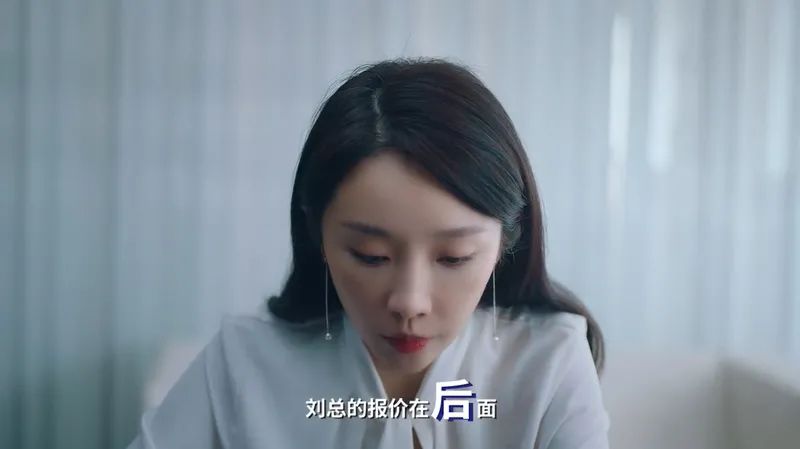 Li always suddenly remembered the thick milk latte, came to a cup at the same time also taught subordinates to keep up with the pace of the times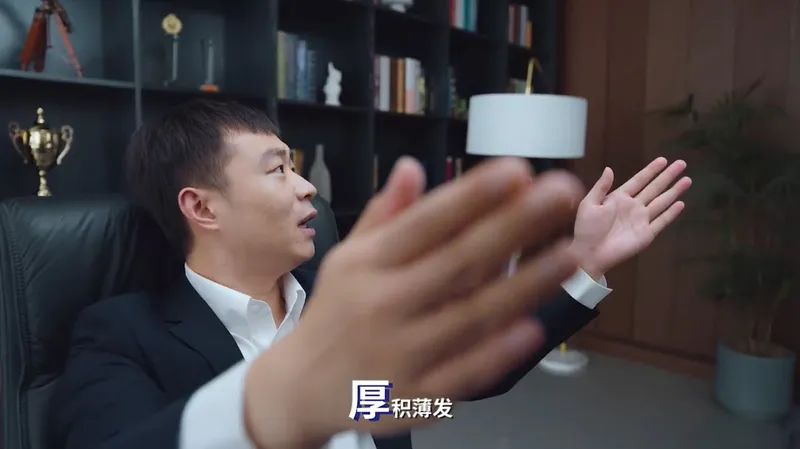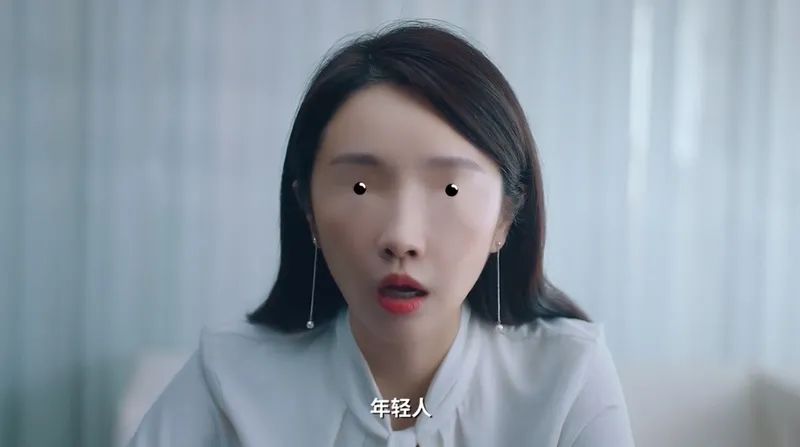 Friends practice yoga and inadvertently chat about the recently popular thick milk lads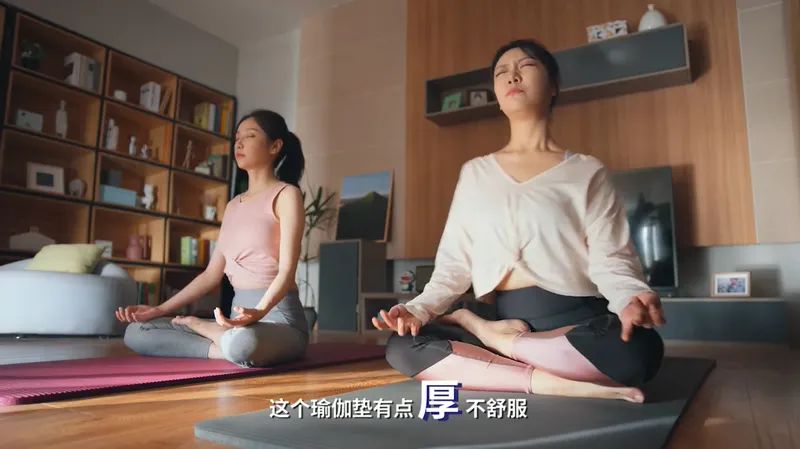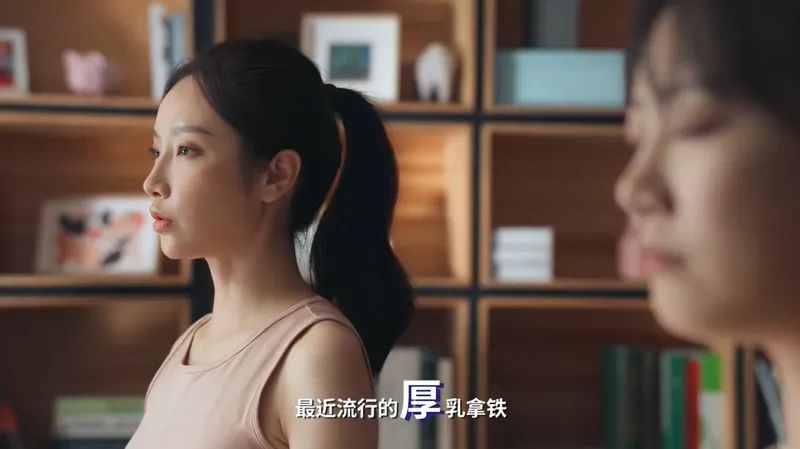 Honey didn't even hear? The psychology was balanced in an instant.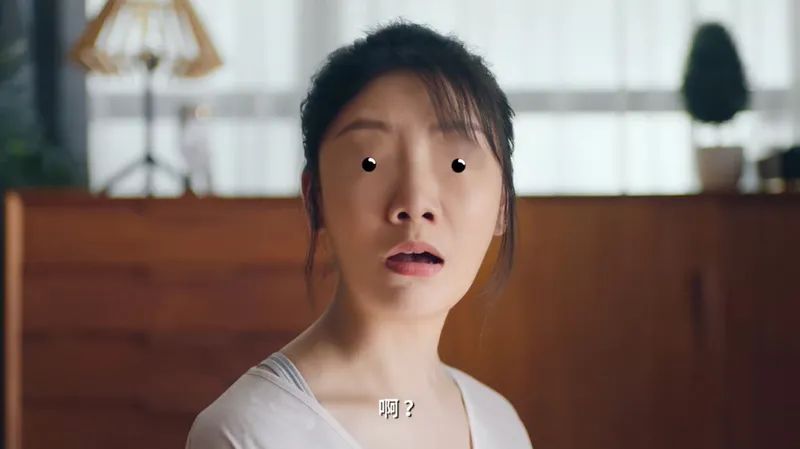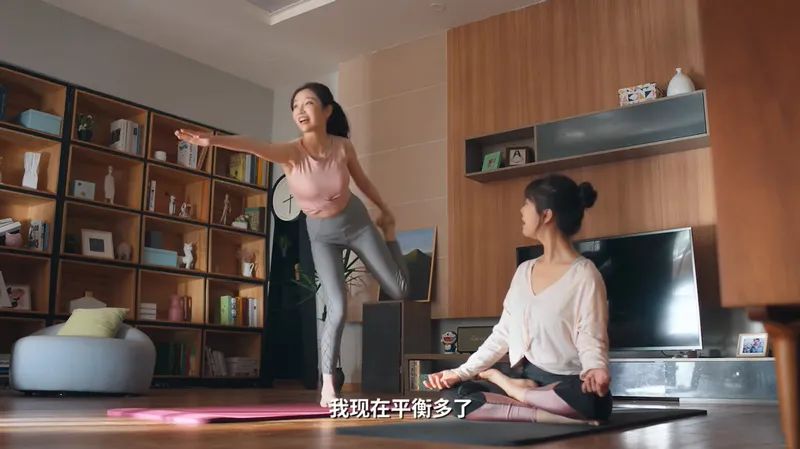 4, thick followed by a cat
A man at home with a cat, speaking to himself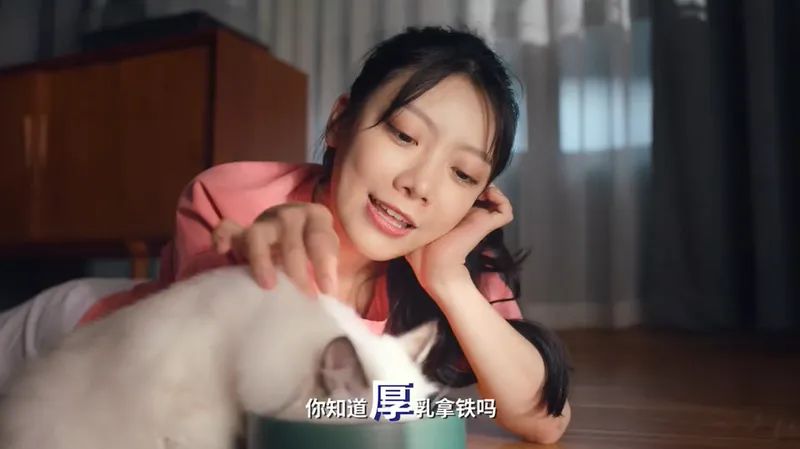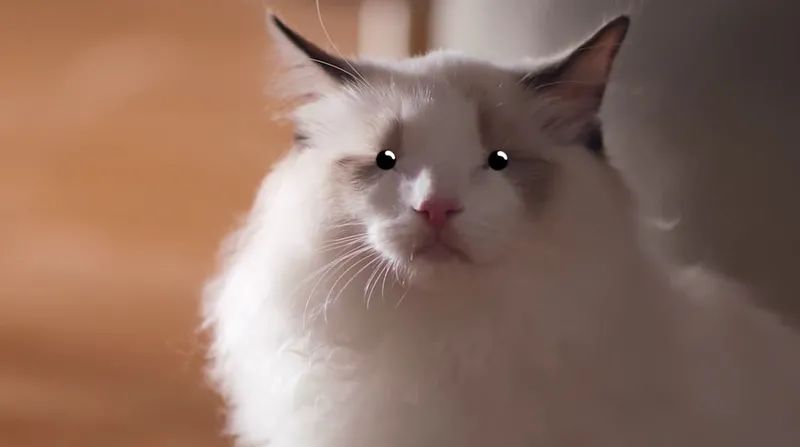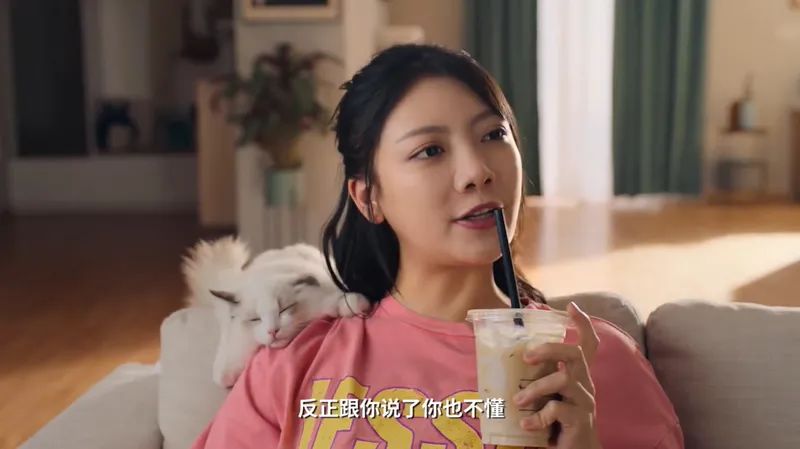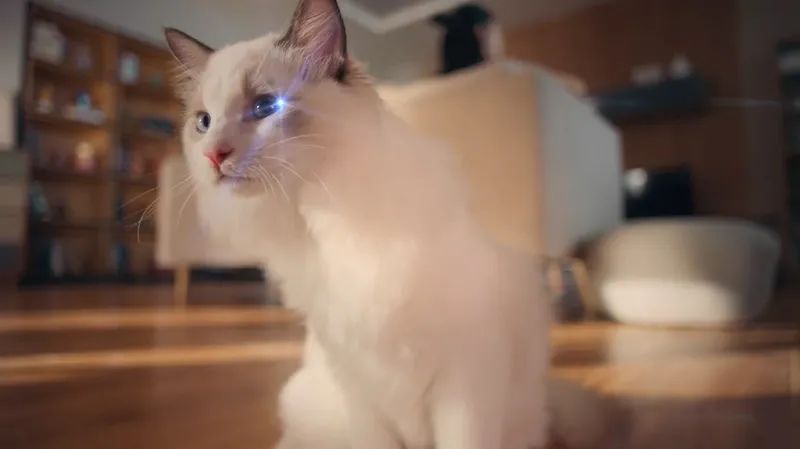 Big reversal - Starman is the coffee maker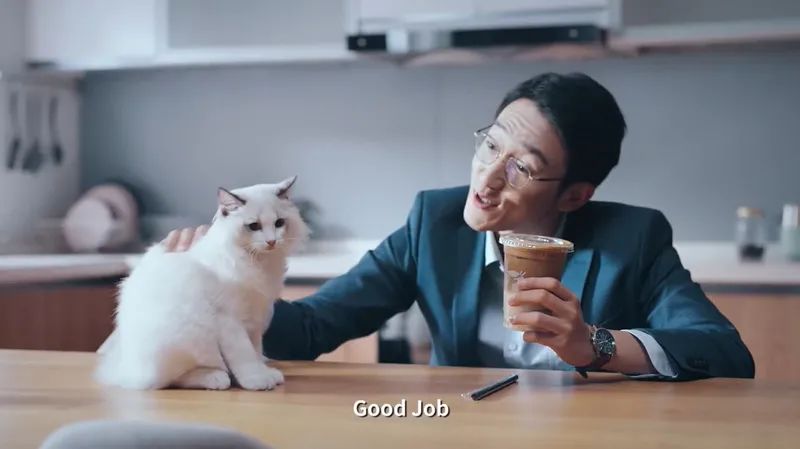 Cold extract thick cow milk injection, latra into the era of thick milk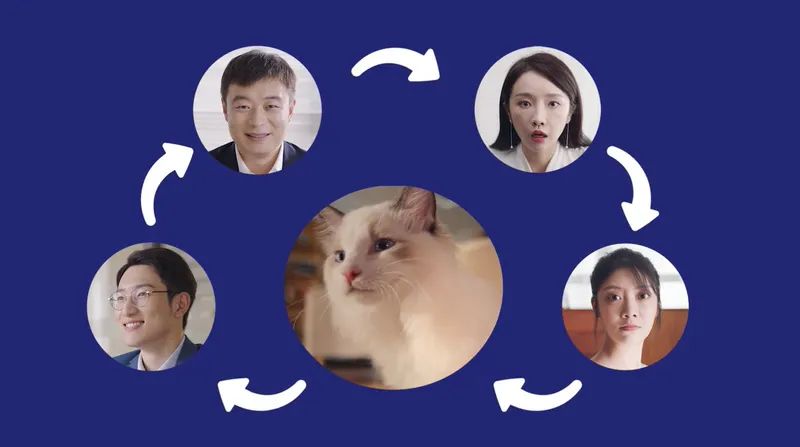 You think that's all? Of course not, there are more sand sculpture posters to hold.
Swipe left and right to see more
In the first half of this year, affected by the de-market, Swiss coffee also fell silent for a period of time. So soon to launch a new "thick milk latte" series and this five harmonic terrier advertising film back to the public eye, it still looks very bold. To withstand a series of negative effects of de-market withdrawal, in the volatile market rapidly re-ed return.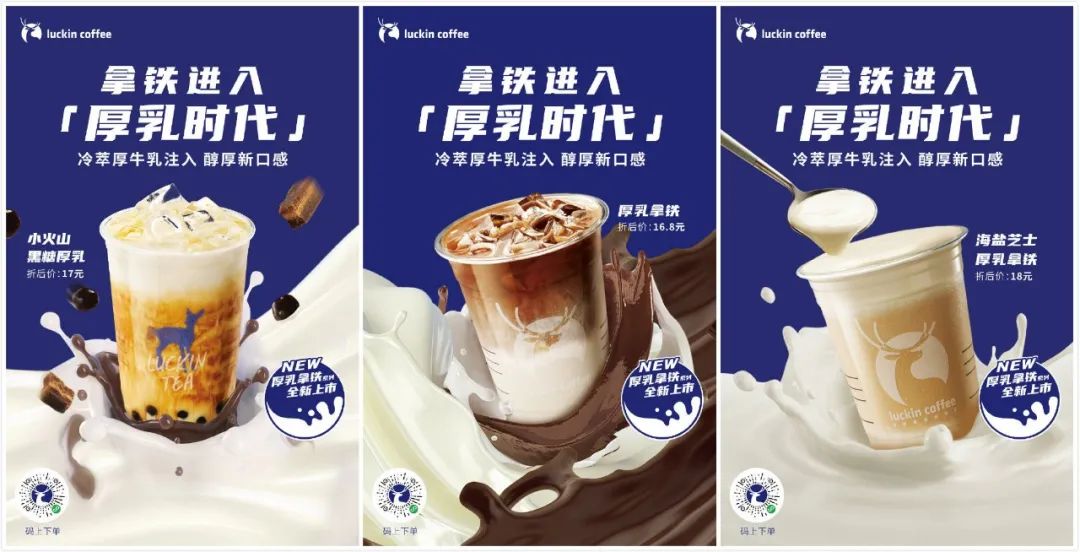 In addition to the magic brainwashing, the new "thick milk" latte and its meaning has been repeatedly deepened. After reading the public still want to try a new taste, after all, as long as it arouses consumer desire, the product has been recognized by the public, is a successful paper.
Second, Wangwang reverses the plot "teasing" ad "really can't stand picking beans"
Pencil painting style and brain hole reversal of the plot, this is the recent Wangchai Club online a "tease" ad "really can't stand picking beans."
It's so much fun, let's see.
 First bullet: Can't stand picking the "bean" grandpa
Grandson: Grandpa have something to eat?
Grandpa: I don't eat what the child eats
Then grandpa took the grandson is not ready, to lightning can not cover his ears, will be "pick beans" into the mouth.
A crunch is like thunder, not embarrassed.
 Second bullet: can't stand picking "bean" father
Dad's hidden snacks were brutally exposed.
Pit dad's bear child and father staged a "miyagi", "picking beans" not only to be eaten but also to fly away collectively.
The heart has been full of holes in the father, after eating his son fed the "pick beans", shed complex tears.
 Third bullet: can't stand the teacher who picks the bean
Reached... Stealing plugs... Keep your mouth closed... The throat shrinks... Shrink, this is clearly the class to steal you.
Of course, "reach out will be caught", cold, the teacher may appear behind you, in front of you, left... All kinds of want and unexpected places.
Fourth bullet: can't stand picking "bean" grandson
Grandson participated in the raffle, lucky to draw "pick beans", the heart is not happy. In fact, it was Grandpa who helped in the dark. After seeing this scene of warm picture, I would like to shout straight, tease grandpa tears too will. Mended......
The plot reverses, the grandson and the grandfather who took off the chin hit a positive, strange embarrassment suddenly overflowed the screen.
Fifth bullet: can't stand picking "bean" grandmother
Grandson's "pick bean" was finished, exclaiming that the family had entered the thief. True Sherlock Holmes Granny investigates Grandpa and Dad.
In grandpa is about to "bend into a trick", a can not afford to "pick beans" to restore the truth - the original "home thief" is unable to stand picking "bean" grandmother.
Sixth bullet: can not stand to pick the "bean" of the family
After the video was filmed, the family confessed that they did not like to eat "picking beans", all out of the need for drama to show so.
As a result, the grandson said the last bean left, in the eating, parents "in the original shape", hit the face too fast like a tornado.
Painting style is still very returned to the post-80s after 90 childhood, the resulting praise is also quite high. Theme posters are also full of childhood style.


1, can't stand picking "bean" grandpa


2, can't stand picking "bean" father
3, can't stand picking the "bean" teacher
4, can't stand picking "bean" grandson
5, can't stand picking "bean" grandmother
6, can not stand to pick "bean" a family




Full of childish advertising, as well as pencil-drawing style comics, very consistent
80, 90, 00 and other young people's psychology. Wangwang's advertising is as good as always, interesting, warm and teasing, no wonder there is always a pile of die-hard powder, but also the strength of the broken circle layer master. A wave of advertising every bullet is talking about Wangwang's "old and young are appropriate."


Third, the boss of electrical appliances "opera-style" display of the new kitchen concept


The kitchen, which is home to thousands of yearnings for a better life, is increasingly disappointing in places that carry too many expectations.
Boss electrical appliances with a "smoke, stove, steaming, washing" as the theme of the operatic advertising, hoping that every family can really enjoy the beauty of Chinese cooking.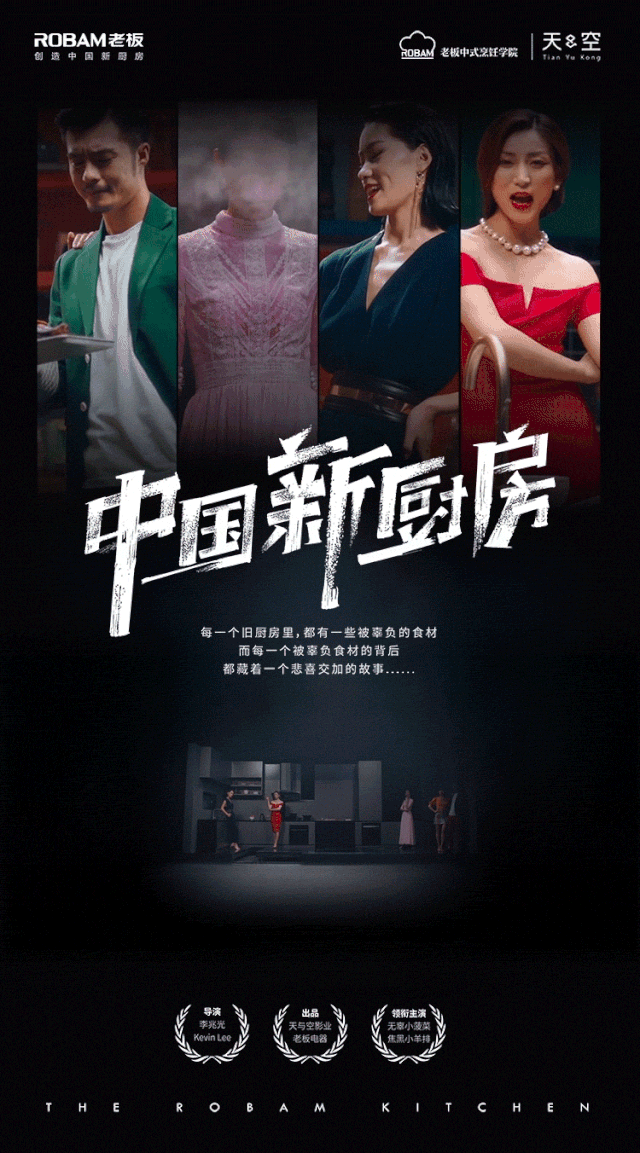 The boss's electric opera in humorous and ironic language to say the pain point, with a flirtatious attitude will be the old kitchen
"Bad" is all over the place, easy and witty, the audience finds it interesting, and the "good" of the new kitchen is subtly placed in its brain. Taking full account of how you communicate with consumers is the success of this ad.


Firepower is not strong, burst into a difficult problem
Smoke-absorbing fume machine, kitchen 1 second to become a battlefield
Chicken rib oven, scorched everything, very anxious
It's too hard to live in the outside back pot to go home and wash the pot
Purchase alone does not match, at a glance to see the mess
A row of small appliances, really take up space
Advertising well done, but also rely on publicity, online in the circle of friends for the target audience accurate delivery, offline in the pan-audience daily subway must resonate, forming a simple and low-key accurate communication.
Swipe left and right to see more
Boss electrical appliances in the young group gradually become the main consumer of kitchen electric products at the time, with "opera-style" advertising to attract people, with young people's language to communicate with young audiences, the use of friends circle and subway low-key and accurate publicity, this wave of operation can be said to show you an excellent case marketing.
 Thanks for sharing the article with friends,
 If you like to help us click on a "watching", please! 

---