Taiwan's IKEA and Omei, the combination of gods and gods and gods
Every move, is a "break away" process, in the face of a mountain of love bags and grow up together dolls, even if no longer give up. But what if you really can't give up?
Taiwan IKEA tells you: lose much less than the coincidence, love it do not abandon it!
This is Omi's latest ad for IKEA in Taiwan - make room for love to say goodbye, which has just been viewed 200,000 times on YouTube.
The opening of the advertisement, is a little girl's desperate eyes, originally to move, father told him there is no place to put, can only give her dolls (good heart), she had to grow up with the dolls to say goodbye.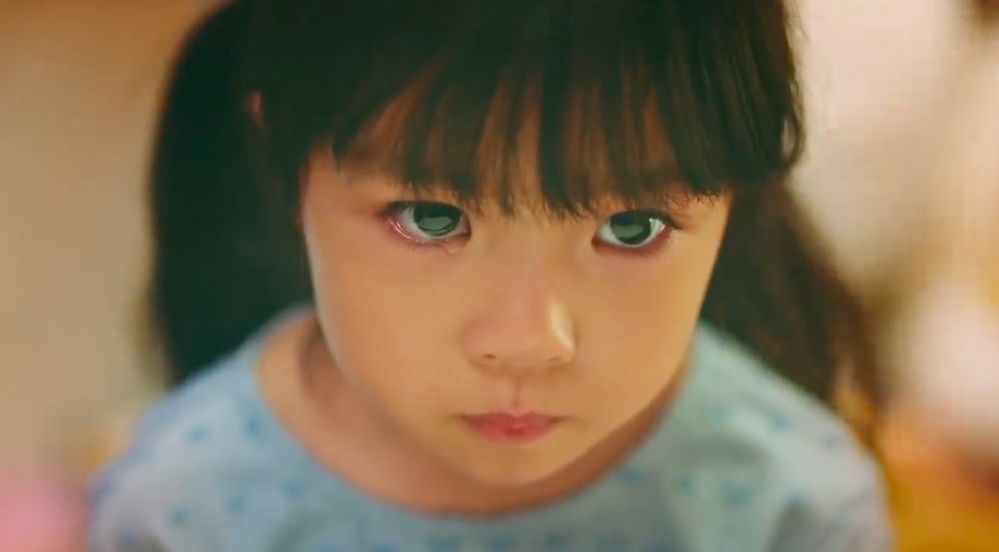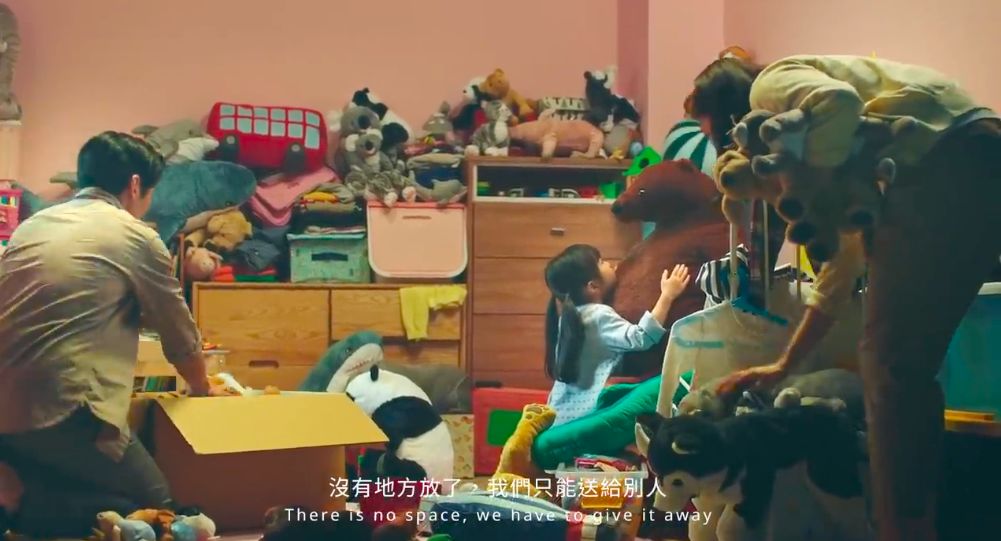 On the other side of the mother is also dead, in the face of a mountain of bags, crying into tears (but buy so many bags really did not reflect on their own?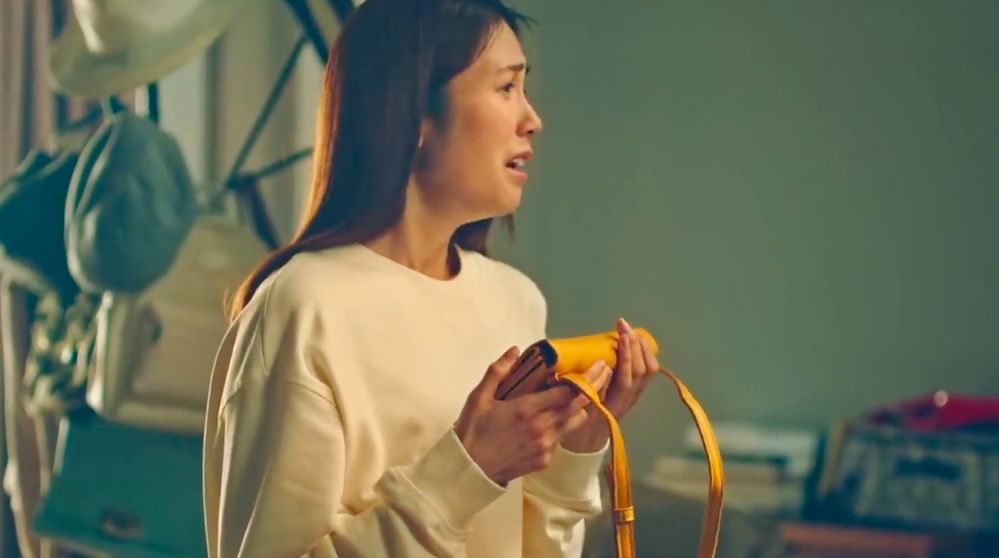 Then her mother suddenly caught a glimpse of IKEA's Home Guide in bed, and the words above rekindled her hope that she wouldn't have to say goodbye if she had a good time.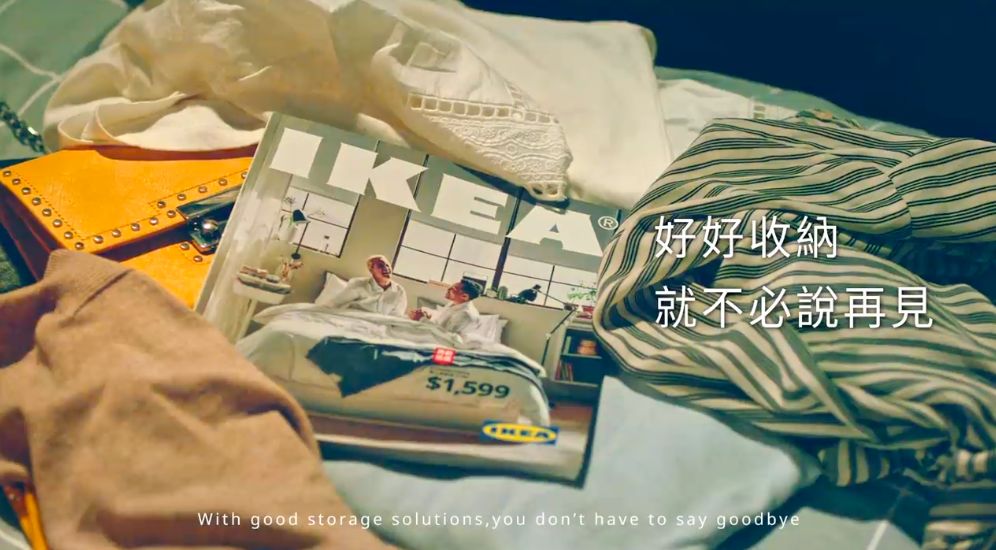 Then Ikea's storage boxes, bed cabinets, wardrobes turned out, the little girl's dolls, mother's bags all put away, not much occupied a little place.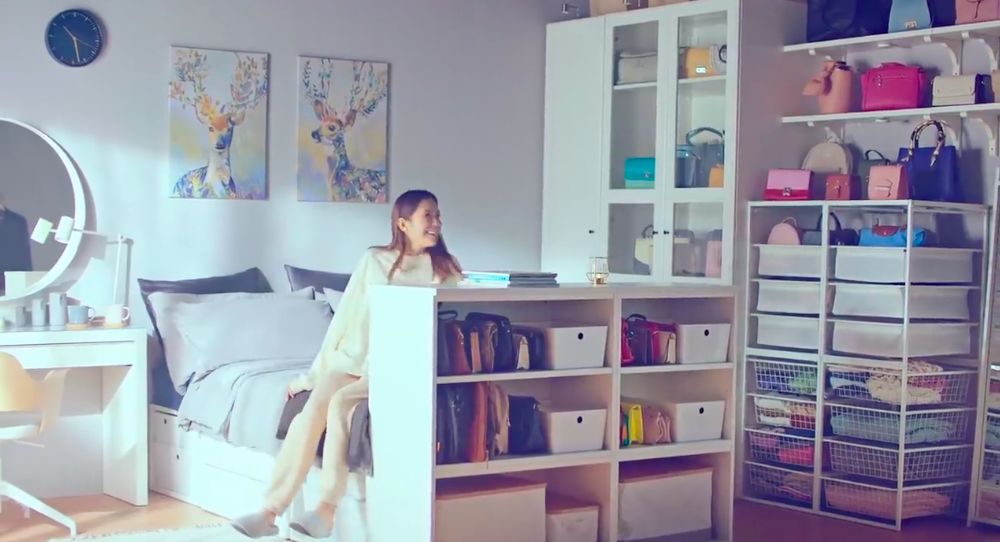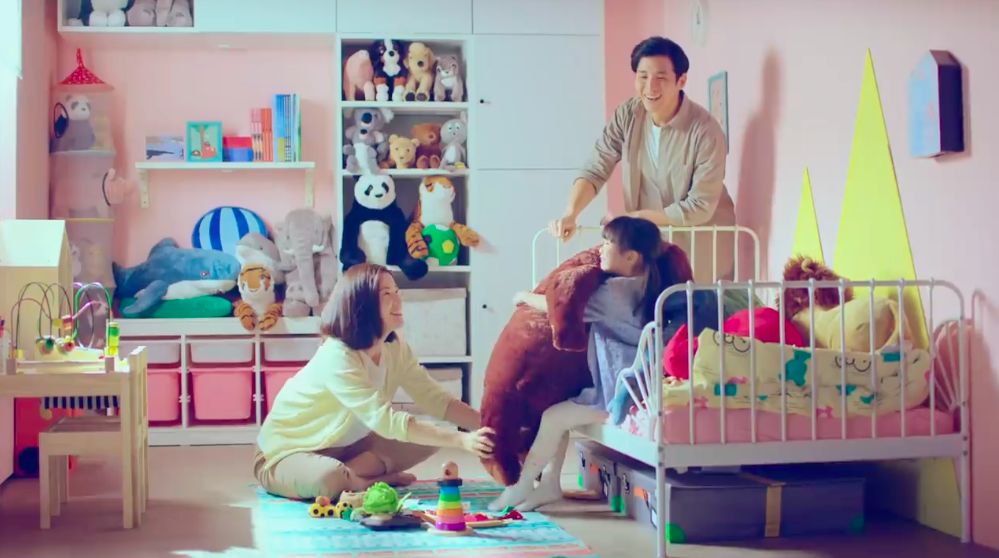 At the end of the paper point:Make room for love.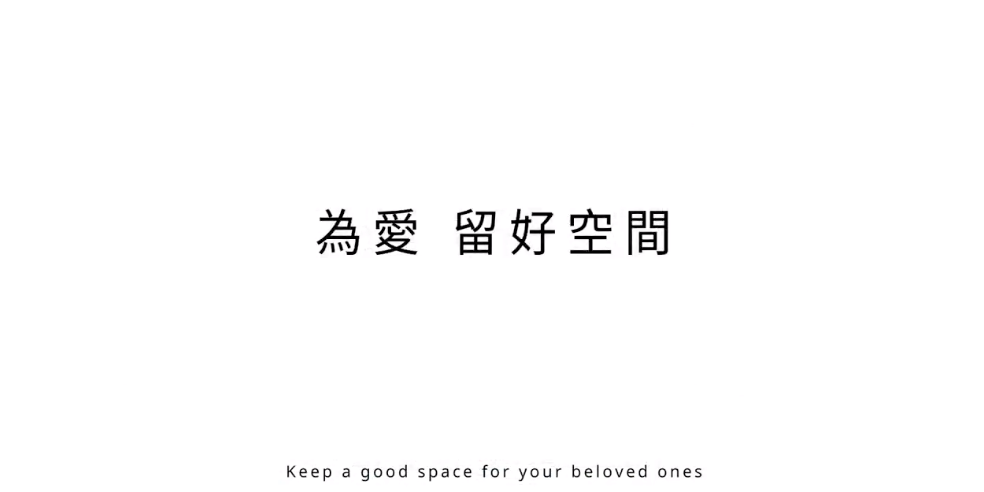 It's not hard to see that this ad follows the most conventional question-and-answer paradigm of "problem-solving" advertising, but it's mainly due to a few flash points that make it so moving.

1, anthropomorth: people, is the scale of everything
"Humans will only fall in love with another human being, " said Ye Ming-gui, taiwan's Omei strategy chief. Even cats, cats and dogs that have a good relationship with people are because they are personalized.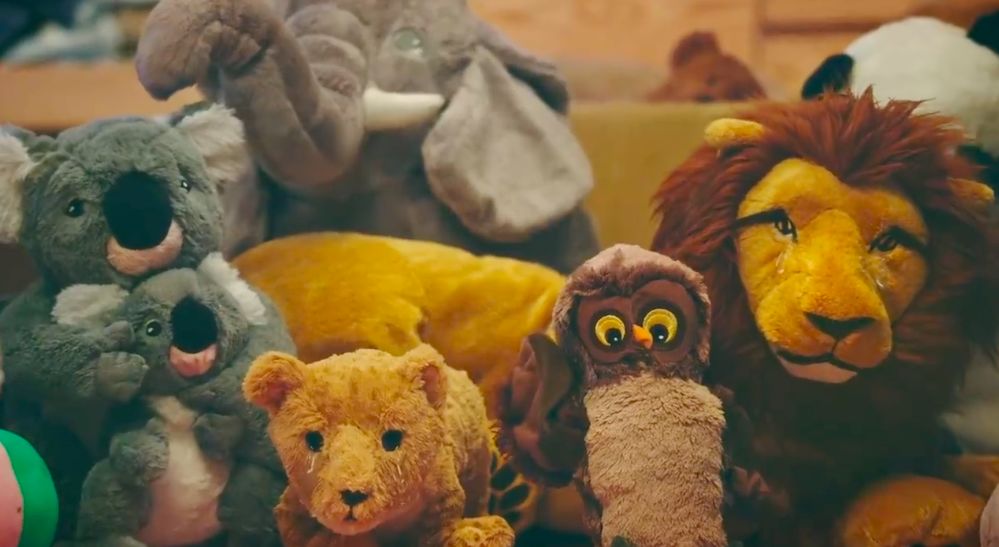 The ad's biggest highlight is to take an anthropomorthic approach, giving dolls and bags of personality characteristics - little girls and plush bears with headaches and crying, dolls are packed before waving goodbye to the girl, mother and bag say goodbye when the bag is also in tears, so that the unilateral will not give up into each other's life and death parting, let the emotion more stressful.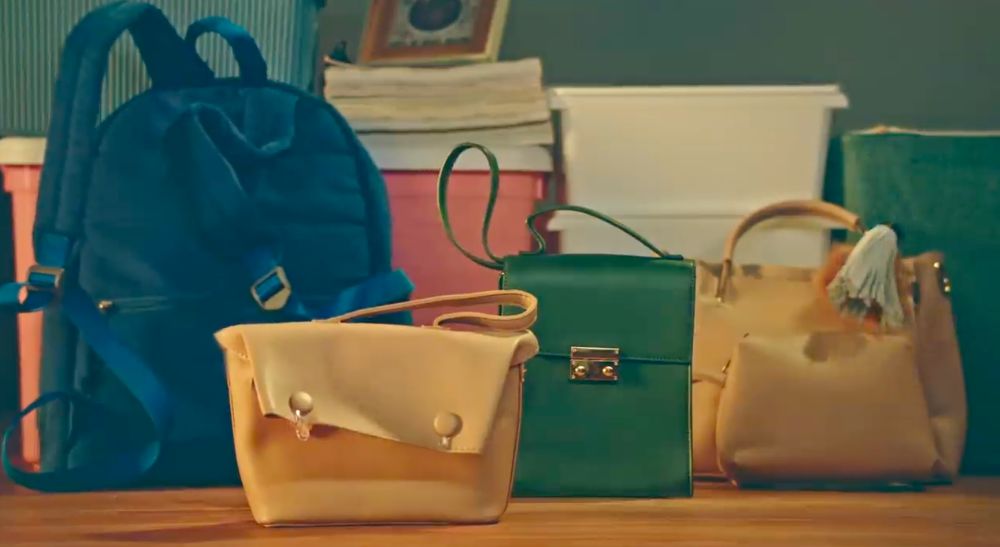 2, exaggeration: how bold people are, how prolific advertising

Advertising is science and art, from the point of view of art, advertising to attract people's attention to try to make the appeal of stimulation to a certain extent, (moderate) exaggeration is exactly what is doneone of the ways to work.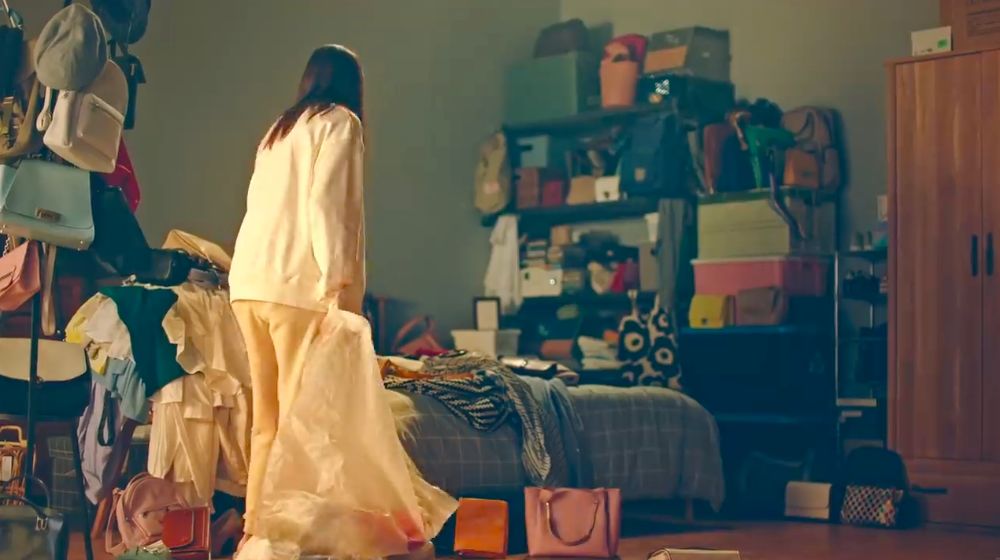 Advertising piles of the whole house of plush toys and full of bags, exaggerated visual effects for the impact of the advertisement contributed a lot, while the advertising characters on the old objects of the unyielding emotion, but also the performance is very exaggerated, very dramatic, and even a little joy, let people can not help but.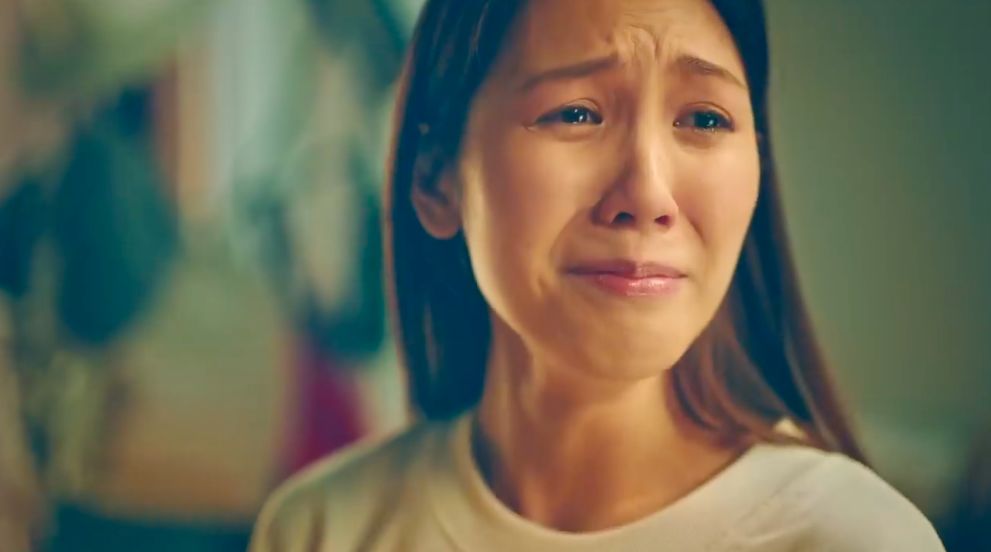 3, execution: creative detonation, execution of the opening
Good ideas can not be separated from good execution, a minute of advertising, from the beginning of despair to the happy ending after the turn, into no Caton. The acting skills of the actors (especially the little girls) are superb, and you know how hard it is to make children cry in the studio.BGM also has a lot to do with it, from the emotional rendering of parting by andy Bowie's Goodbye Lonely Heart, to the light-hearted music that follows the twists and turns, which brings the mood of the audience ups and downs.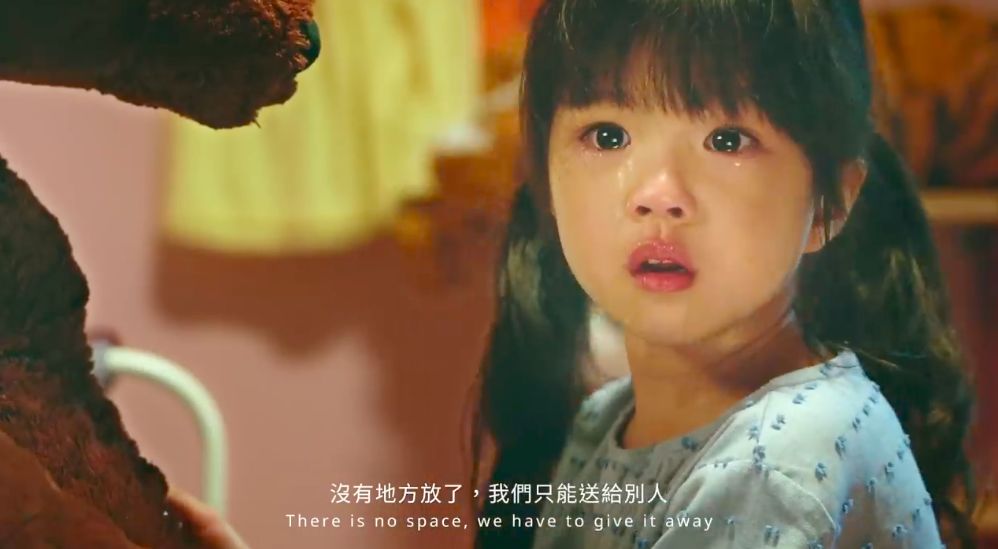 Three aspects complement each other, the anthropomorthic of the object, so that exaggerated emotions become reasonable, meticulous implementation and let all this be perfectly presented, together with the achievement of this good work.
IKEA has a new communication theme every year, but the discussion of "space and love" is an eternal topic. In recent years, Taiwan's IKEA and Omei, the perfect pair, have created many classic ads around the topic.
For example, in 2016, Taiwan's IKEA warm-heart advertising, so that no small space can have their own happiness.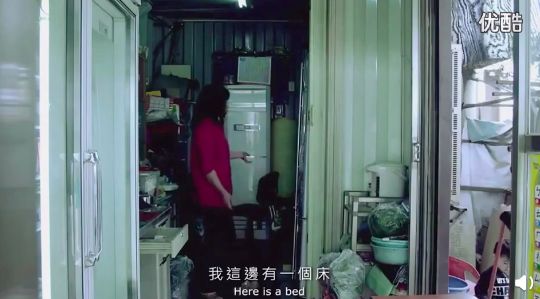 A 20-year-old betel stall owner, relying on less than 20m2 place to raise a family of 6 people, small space compression is not only life, but also dreams and happiness. Ikea tells you that if the space can't expand, I'll refactor it for you.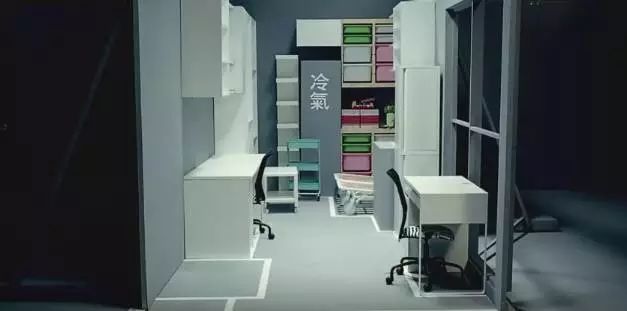 After some transformation of IKEA staff, 20 years of grievance and boredom slowly retreated, the dream of life gradually emerged.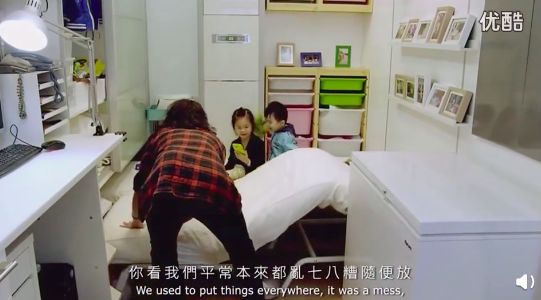 Finally, IKEA's philosophy is self-evident: to give every dream, the space to achieve.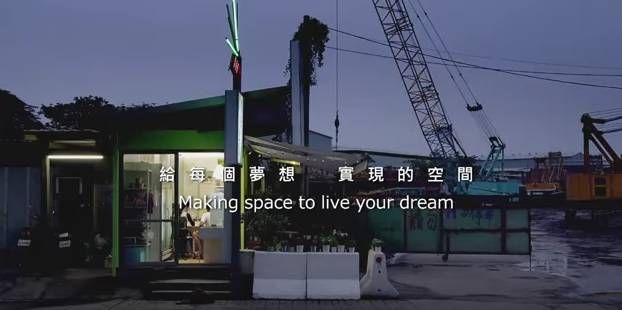 IKEA also believes that a good space can not only create a dream for you, but also give you a good dream.
Taiwan's IKEA last year's "Good Space for Good Sleep" series of advertising films, but also with anthropomoric methods, the interpretation of a "sleep defense war."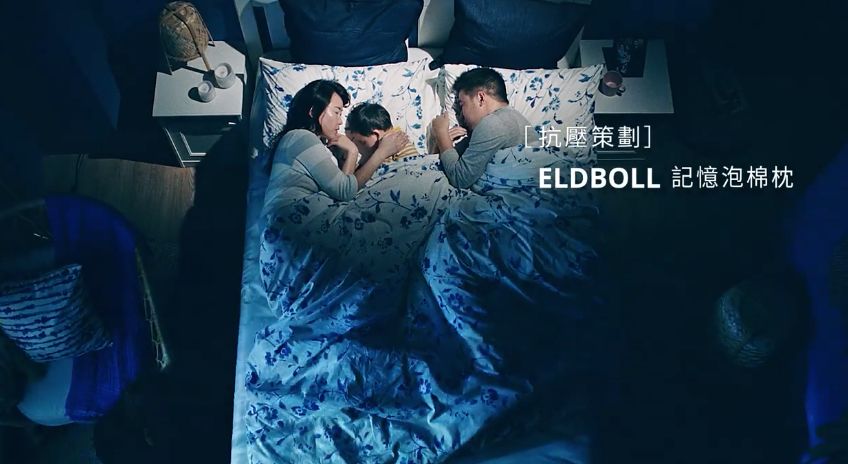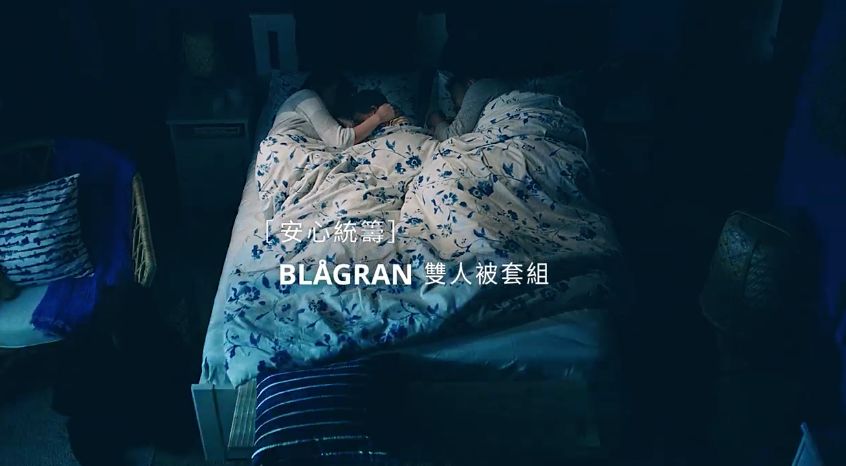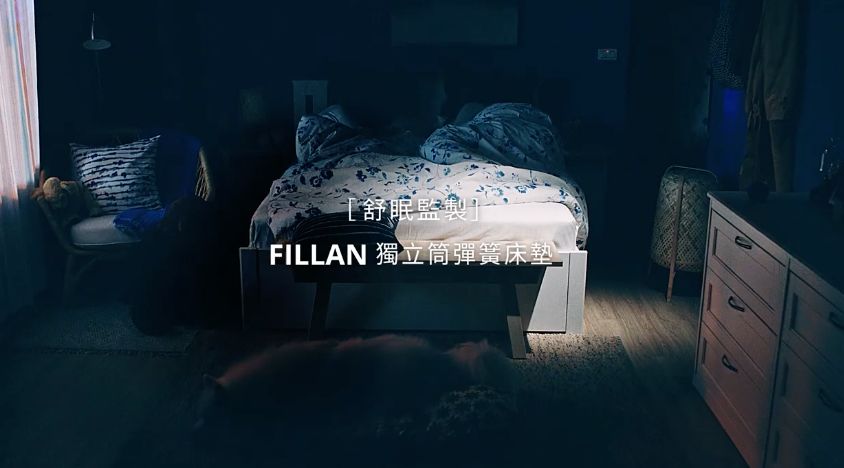 When the family fell asleep, the bedroom of IKEA home began to stand up, anti-pressure planning: ELDBOLL memory bubble cotton pillows, sleep supervision: FILLAN independent barrel spring mattress, peace of mind co-ordination: BLAGRAN double quilt set and other rotations, forming IKEA "good sleep team", to guard the family's good night.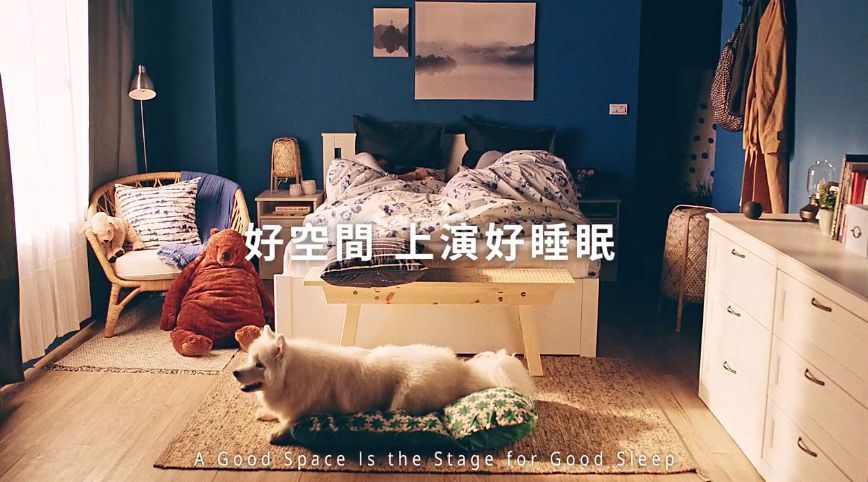 Back in Taiwan Ikea and Omei's previous ads, there is a warm heart, but if you think they will only take the warm route, you are wrong.
In 2018, Ogi, Taiwan, produced seven low-cost Gif animations for IKEA, with the theme of "Creating Priceless at Low Prices" and telling the priceless pleasures of life brought to life by low-priced small objects.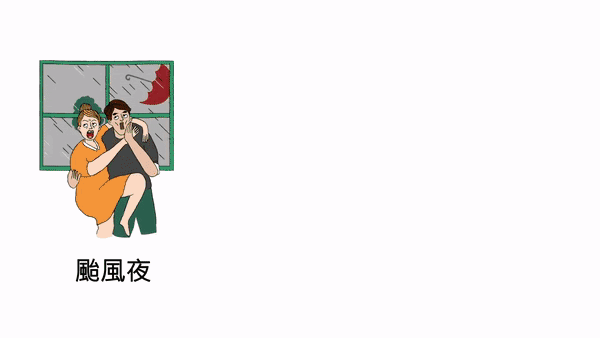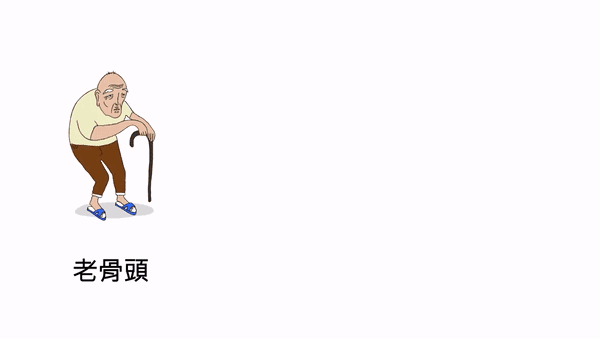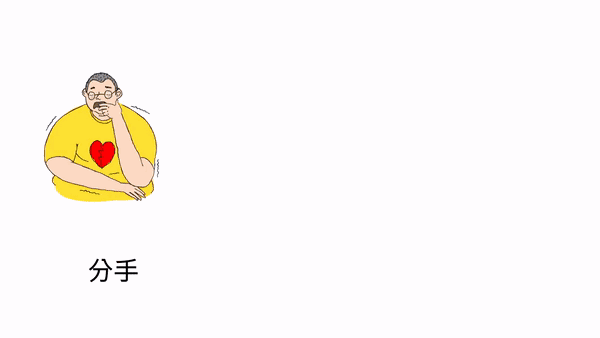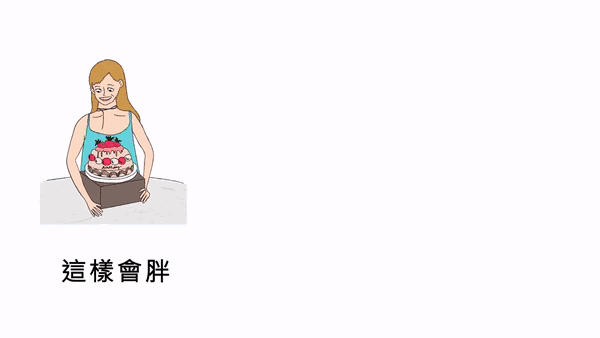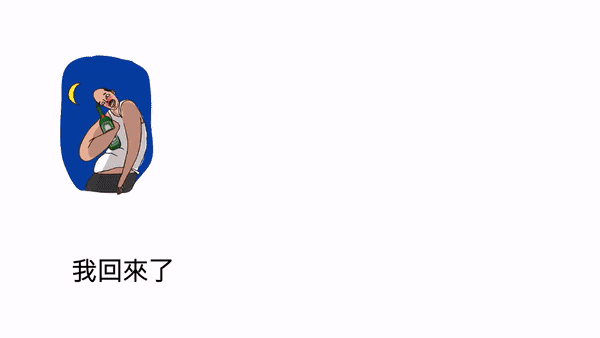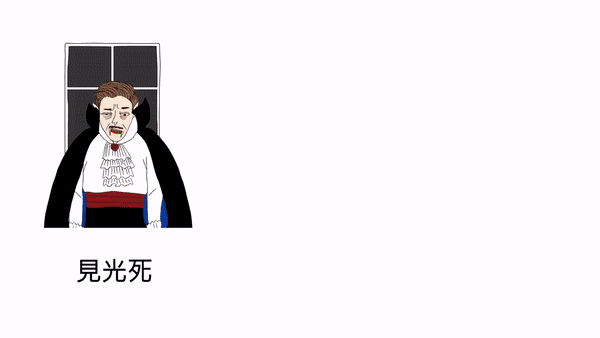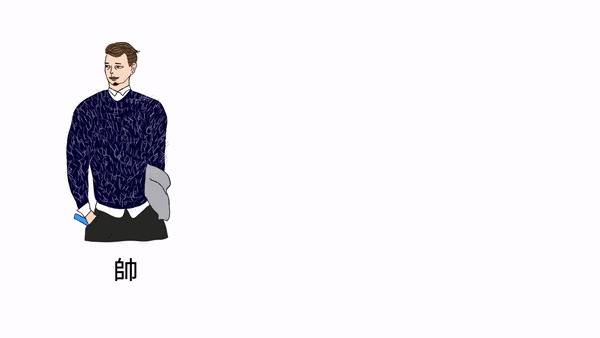 Their advertising will never repeat the slogan a thousand times, but the live brand concept into people's hearts.
Use creativity to convey goodwill, use paper to create warmth, gather small happiness and flash, let you find the beauty of life in the plain days.
---