Such a "simple and boring" outdoor advertising, even people clapped praise?
Introduction: Good at insight into the user's psychology, successfully attract the user's attention advertising, even if it is a good marketing.
The value charm of outdoor media gradually showed, the second half of 2020 brand marketing campaign began, outdoor media has also become the brand to compete for exposure and offline traffic, one of the main, its creative advertising and novel forms in full bloom, and constantly close to the user to attract the public eye.
What's the highlight of outdoor advertising this week? Let's explore it together!

Such a simple and boring advertisement,
But it's full of energy.
Recently, hungry in Shanghai Xujiahui Line 9 transfer station put a subway advertisement, the entire subway station became a "blue world", like ppt simple typography and big white text firmly grasp the eyes of passers-by, big white text and big e put together, combined into a hungry logo look.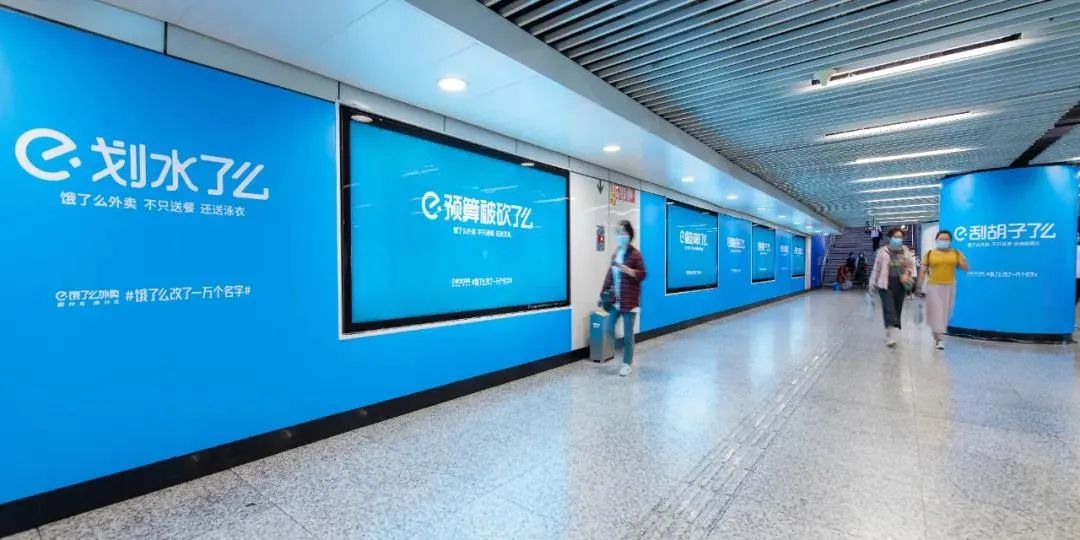 These posters look more like "giant" notes handed to you when you're hungry. "Re-reading machine"-like unified design style, similar to "thirsty", "full" copy, somewhat "simple, and boring."But a closer look at the small-word text under the poster reveals that there is no hole in the back that is too simple.
Is she hungry, takeaway, not only to deliver meals, but also to send diapers: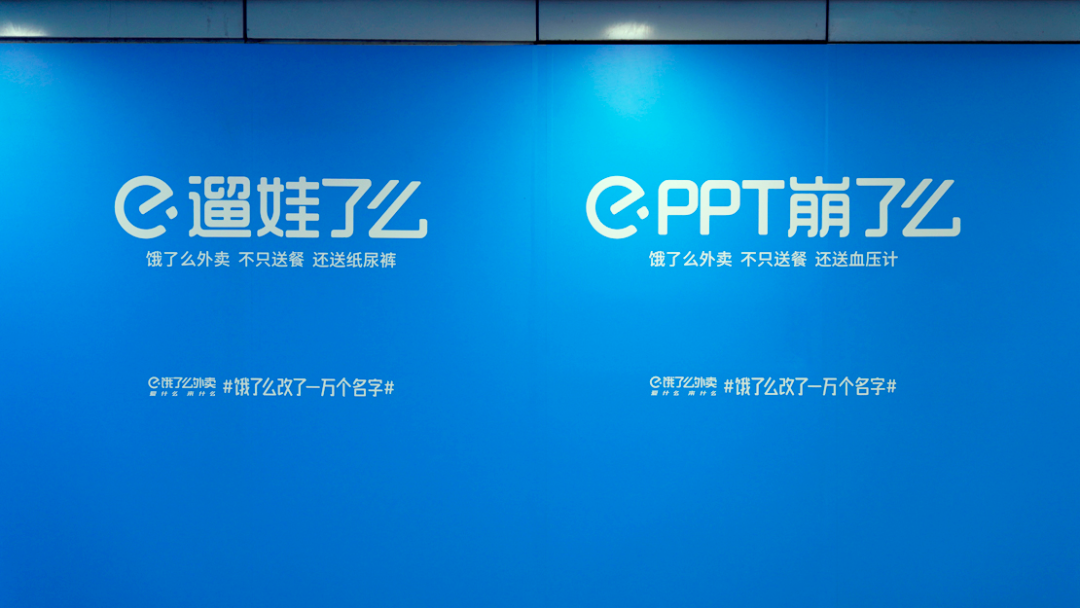 Have you run out of roll paper at home, hungry takeaway, not only to deliver meals, but also to send rolls of paper: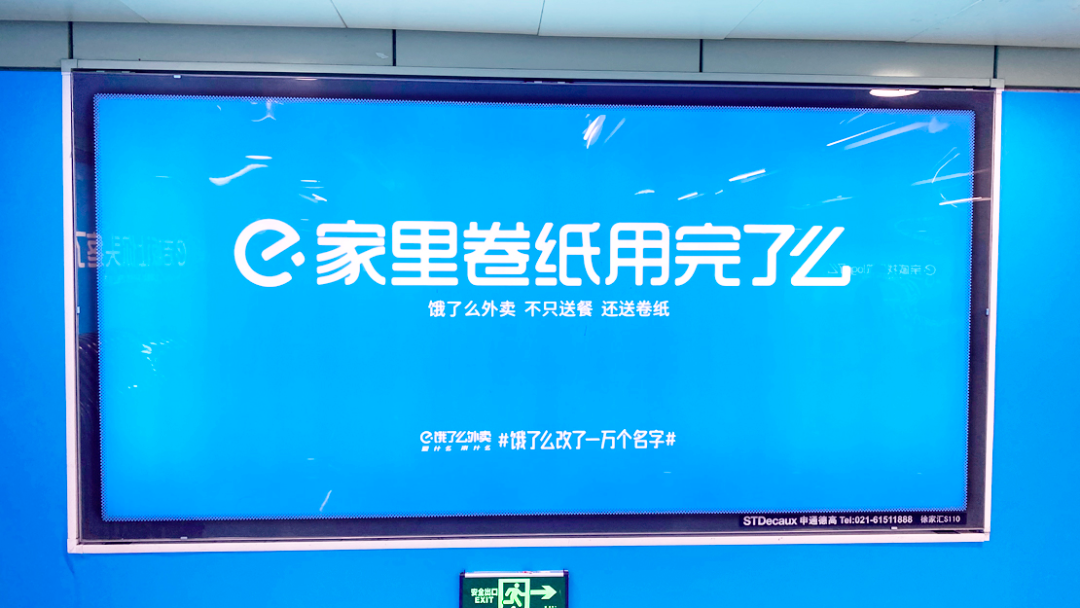 Thirsty, hungry takeaway, not only to deliver meals, but also to send mojito;Cold, hungry takeaway, not only to send meals, but also to send autumn pants;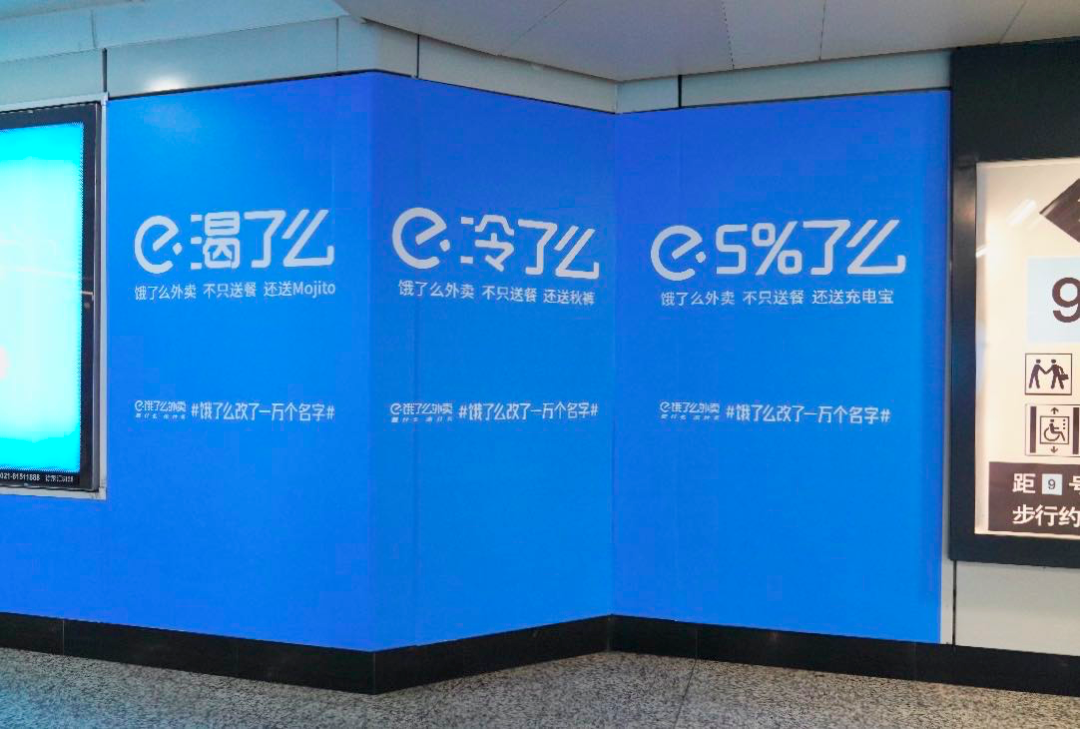 These like shotguns, covering almost all life scenes such as life, work, study, entertainment, etc., at first glance boring,But it captures the most real scenes in the user's trivial life.Countless "name-changing" bullets, but pointed to a core message: hungry takeaway, not only to send food, anything can be sent.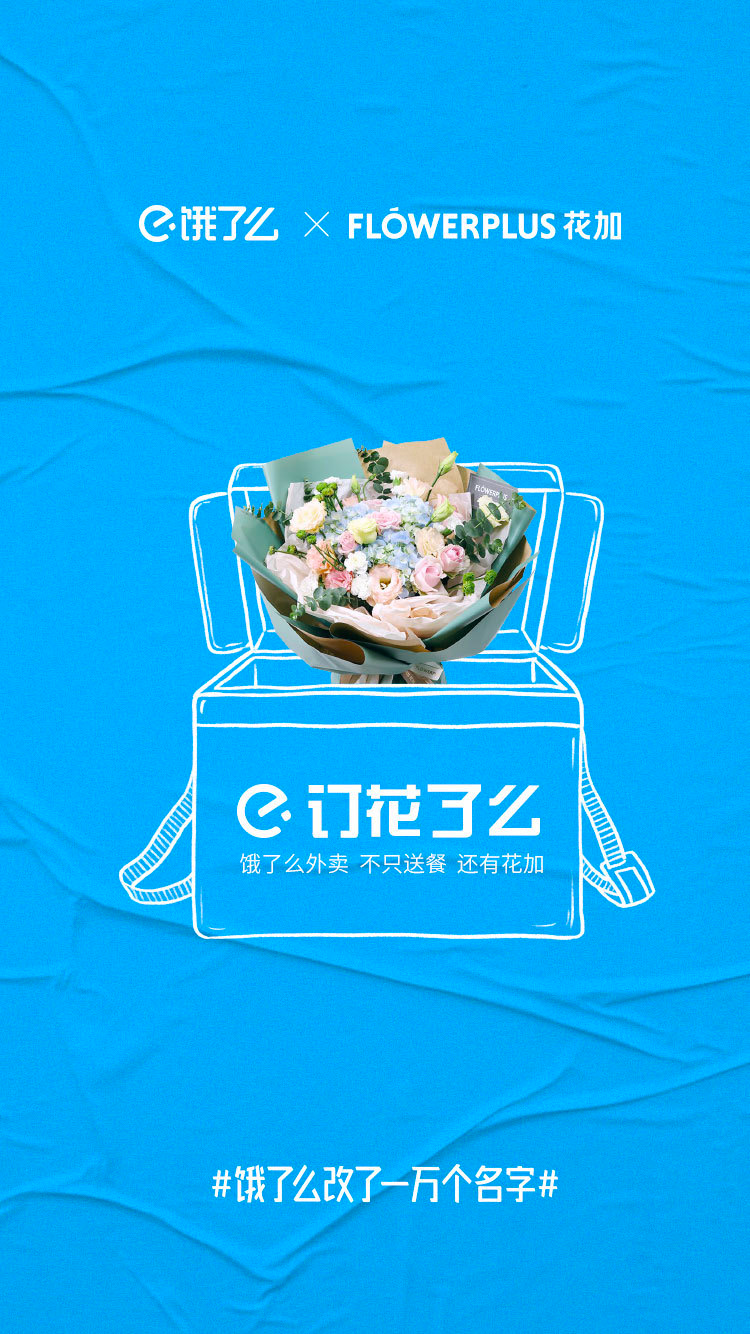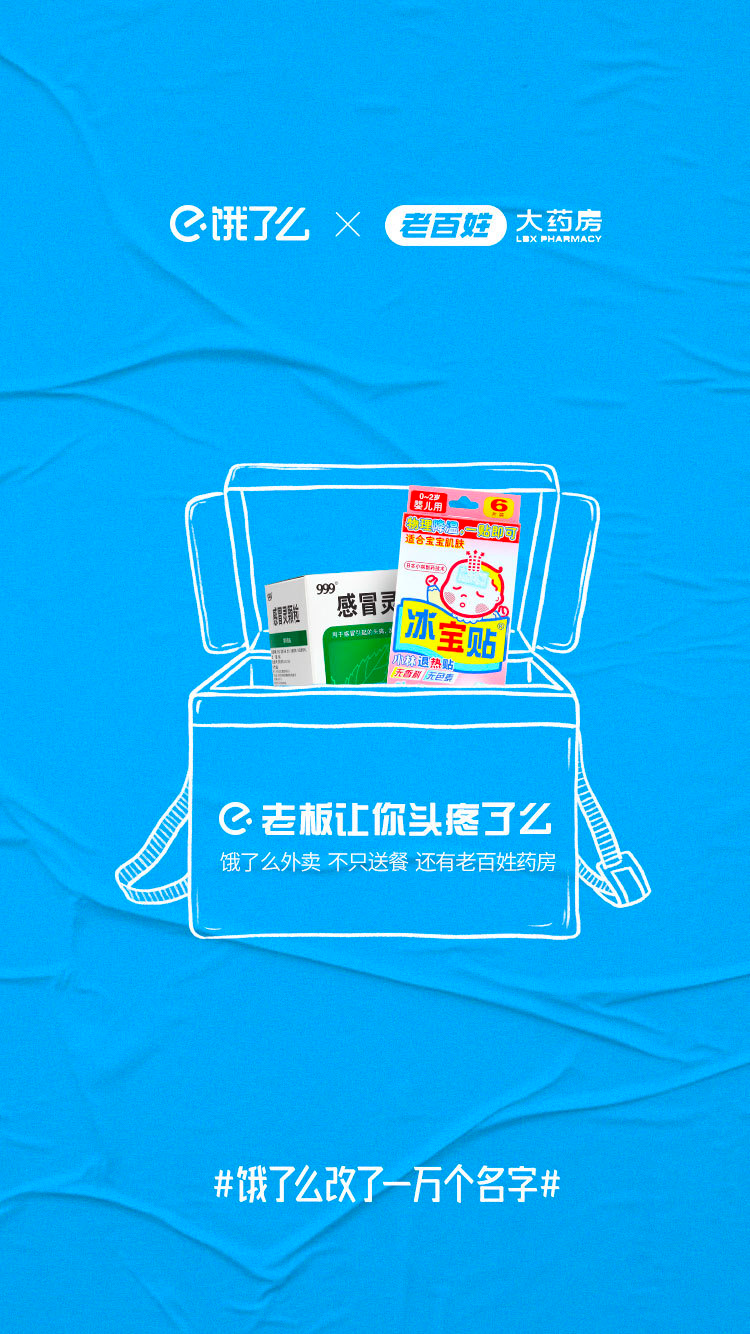 Pictured: 廣 the madman.
How to communicate effectively through the simplest information, hungry this time "name change" gives a clever answer. In the dissemination of information, Okam's Razor Law mentions thatDon't waste more things, do less things, the same can do good things.In the process of brand information transmission, too complex information tends to confuse the audience.A brand communication can deliver a core message to the audience in its entirety, but that's enough.Hungry, this time the idea seems very simple, but it's full of energy.

JD.com Financial Contracting Network Red Turning Station,
It means "2020 fights."
Shenzhen Metro Line 5 of the network red turn-over station was recently contracted by JD.com Financial, they placed a group of ads. 8 posters of the text and strange, the case also cue pods, Ctrip, QQ music, B station major brands,In addition to its amusing and funny nature, it reflects a detailed insight into the user.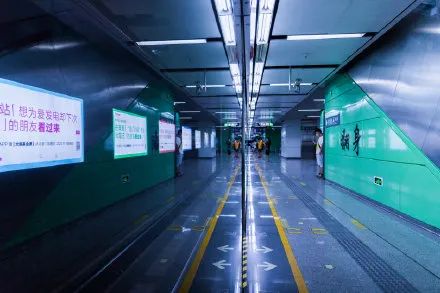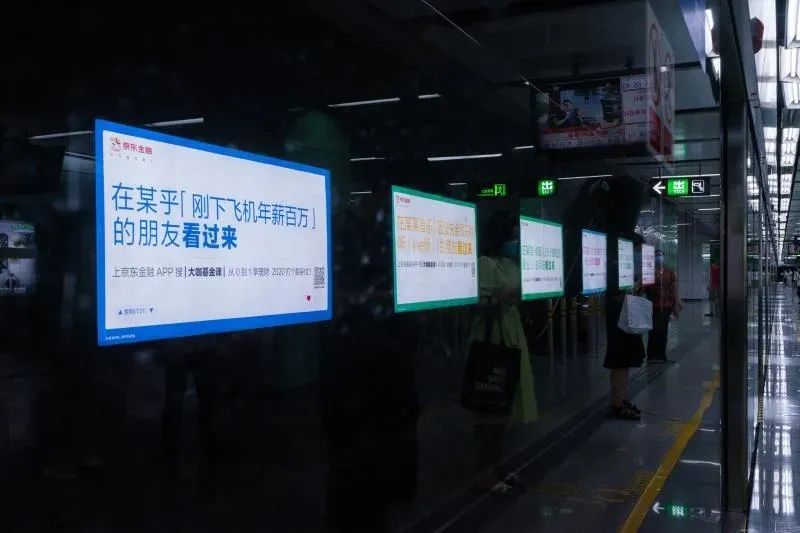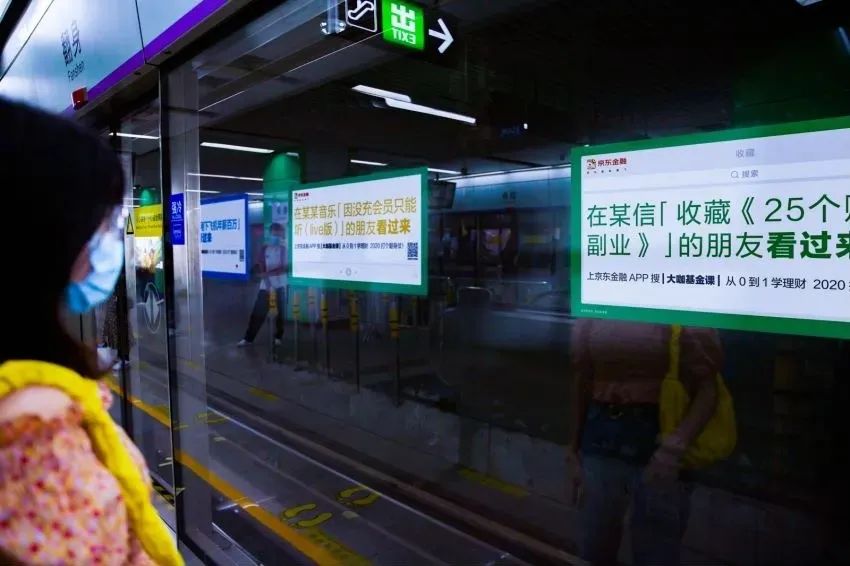 JD.com Financial's theme this time is campaign."2020 is a turning the page.",Cleverly combined with the network red site, but also implied that their own financial courses can take users to fight a turn of the war.Interesting and witty advertising content, and close the user and finance this seemingly esoteric category of distance. This wave of marketing advertising is a natural success.


Picture: SocialMarketing.

Outdoor advertising for "The Mist Theater" by Ai Qiyi,
Presents an audio-visual game suspense experience.

"Feeling like I came to the scene of the case", "poster move, back cool", "BGM is too emotional, mother I am afraid", these are the previous Aiqi art fog theater in Beijing Xiding subway station in the creative interactive promotion process, from the user's live feelings.
Pass the scene.Large theme posters, theater film single poster collection, mystery train concept posters and other print advertising ideas, dynamic "train and fog" theme posters, ticket printing interactive devices and other interesting interactive forms,Ai Qiyi has a direct and interesting content dialogue with the audience, which presents the charm of the Misty Theatre up close.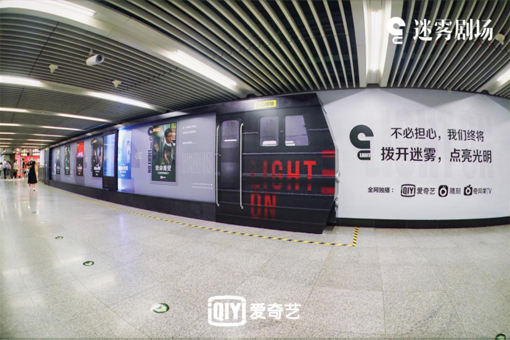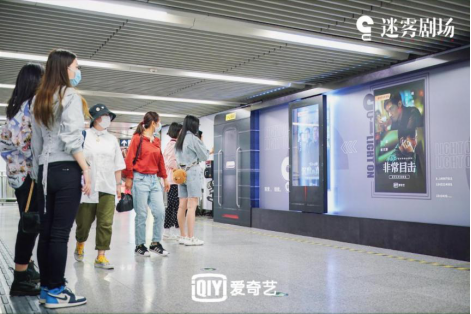 The "Fog Train" uses OLED's full transparent screen to achieve the theme effect of "Trains and Misty" in the Misty Theatre via the slide.On-screen dynamics and background screen superimposed after the original static poster into dynamic, more intense suspense at the same time, but also let the scene set a little more silk Oriental Express suspense taste, more let people up.All 6 poster positions have induction contacts, and when the door slides to the fixed position,can inspire dynamic effects on different topics.At the same time, the subway has been playing the user familiar with the fog theater BGM "Farewell" and so on,This visual image and sound of the dual stimulation, breaking the space and time constraints, so that users more intuitive feeling of the fog theater's spiritual core, with the same frequency resonance.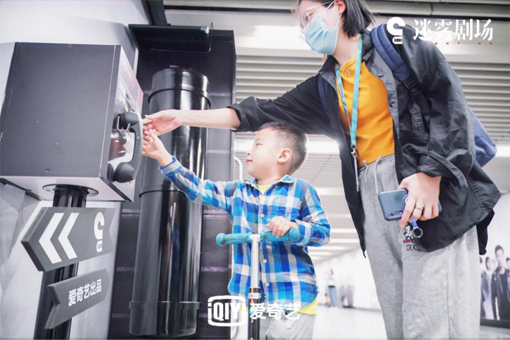 Paired with a mysterious fully automatic train ticket machine, passengers can get a train ticket to the Misty Theatre when they press the digital button on the machine.The ticket is printed with the views and lines of the Mist Theatre, and the highly restored interactive scene is full of fun and attracts a lot of people to punch in.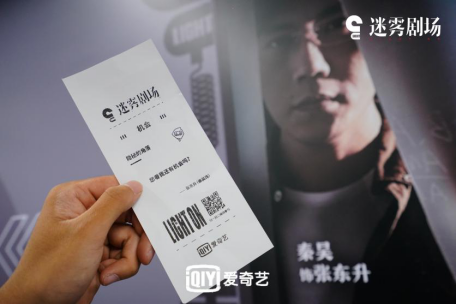 Ai Qiyi these creative scene design.Realize a full range of audio-visual experience interaction, so that outdoor advertising is no longer "boring",to create a more permeable propagation effect,Deepen the user's recognition and concern, but also further form and deepen the fog theater in the user's mind brand imprint.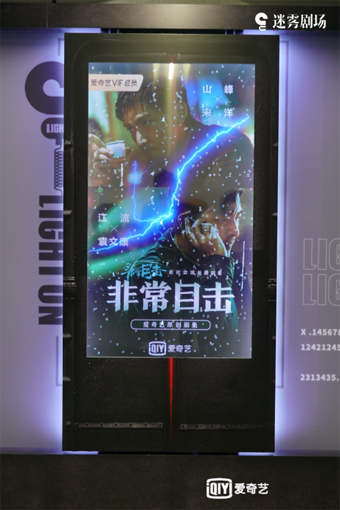 Picture: Dajing.com. 

At the start of the school season, Alipay is in college.
Two things were done with ground gas.
At the beginning of the college season, Alipay certainly won't miss a wave of good feelings during this period. In order to allow college freshmen to better integrate into college life, Alipay has done these two small things inside and outside the university.
Not familiar with campus? Excuse me for asking the school director for a way? Never mindAlipay has erected a series of KT boards to point the way for new students on several university campuses across the country.From the various professional registration of buildings, to the specific location of the canteen, to where to receive takeaways and courier tips, so that new students 360 degrees all-round understanding of the campus, but also enjoy Alipay's exclusive eating and playing bank concessions.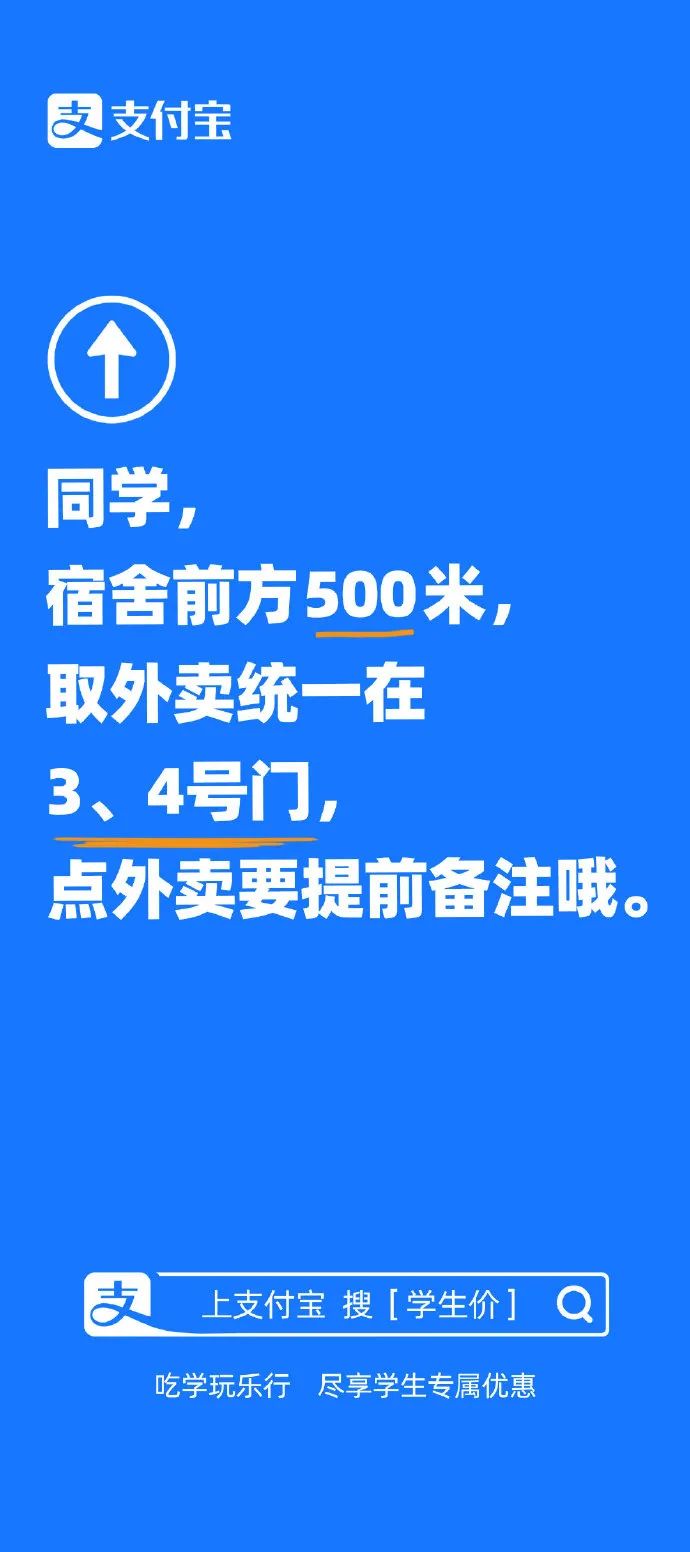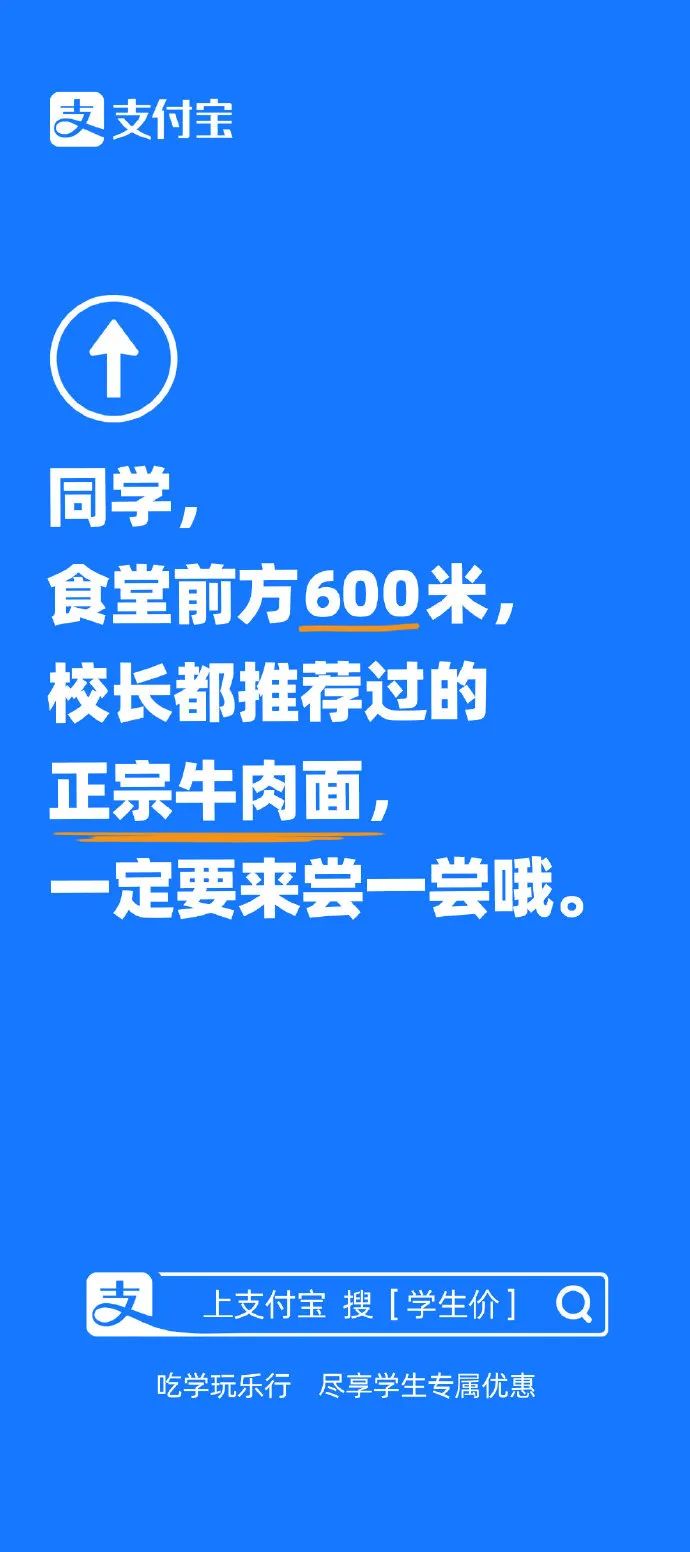 The first time you've left home in your life? What if it's a little sad? All rightAlipay did the second thing is Beijing, Shanghai, Hangzhou, Xi'an, Nanjing, Wuhan, Kunming, Jinan and other cities near the university, put a group of outdoor advertising,This group of outdoor advertising in the text, some simulated the hearts of college students, and some as a schoolboy / sister to remind the younger siblings, between the three words and two words, brought out Alipay's travel business, but also let the new students from a variety of small details related to their own lives feel the care from Alipay.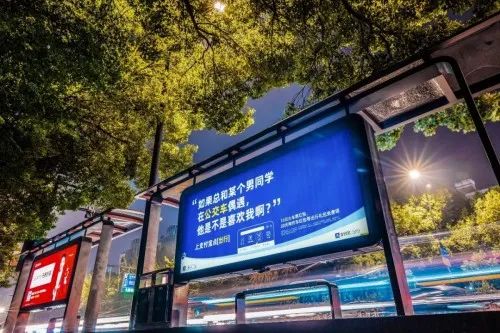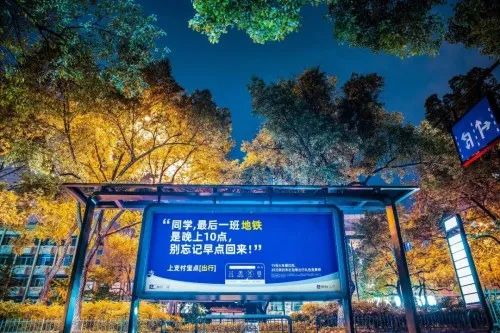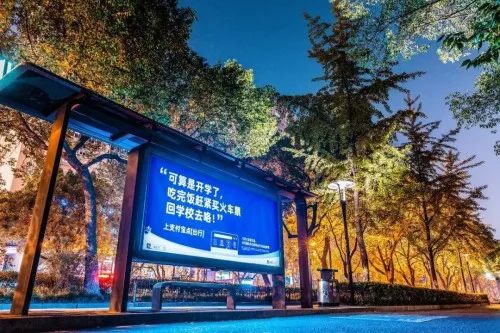 Picture: Advertising paper.


In order to persuade netizens to wear masks,
Twitter used UGC as an outdoor ad.
As the epidemic has become normal, masks have become an essential part of people's lives, but there are still many people who don't want to wear masks to go out, in order to persuade people to wear masks,Twitter has once again made its tweets an outdoor ad.persuade more people through the voice of the masses.And placed in neighborhoods, communities and parks, beaches and other crowded public places, in addition to the regular large billboards, but also tried wall graffiti, road painting, beach cruises and other forms, more attractive to people.
For a look at what Twitter users say about wearing masks:
The voice of social fear: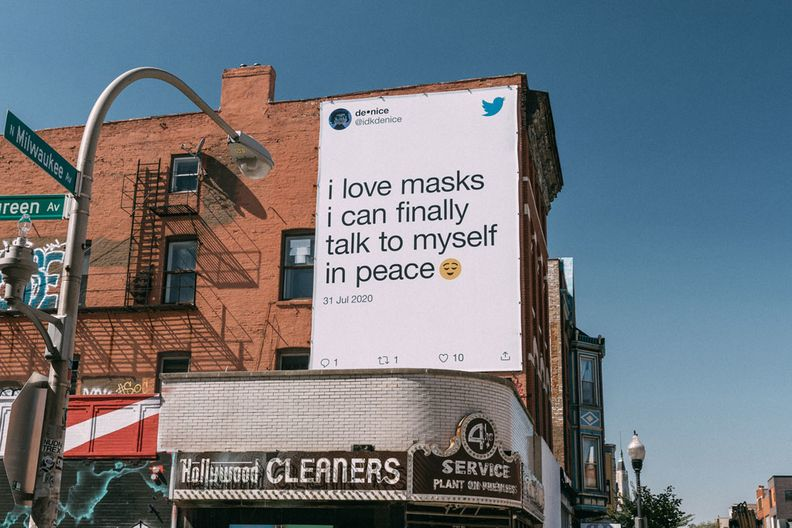 I love masks! I can finally speak to speaking to speaking to speaking to speaking to es.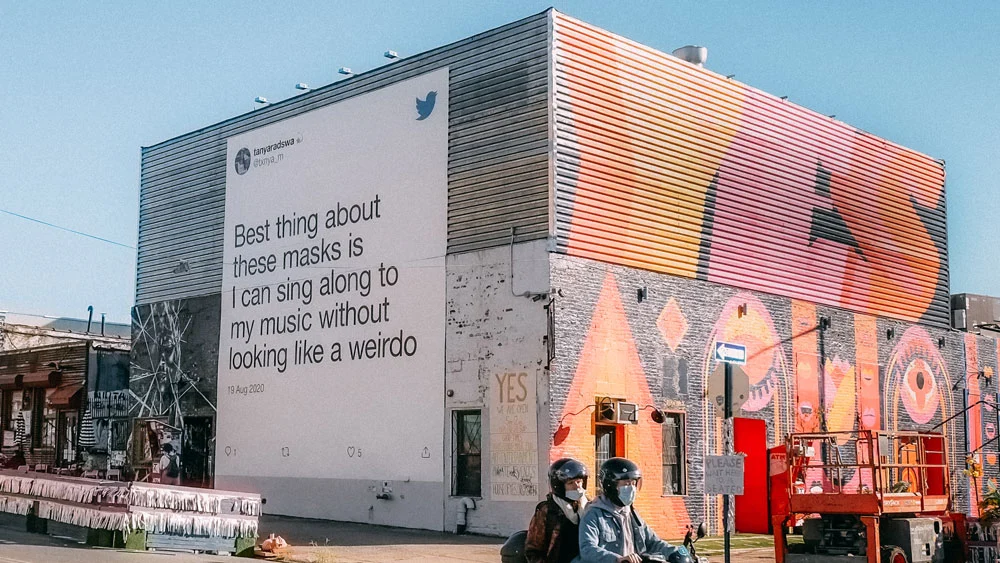 One of the biggest benefits of wearing a mask is that I can sing alone with my headphones on and I won't look like a fool.
Netizen spit slot: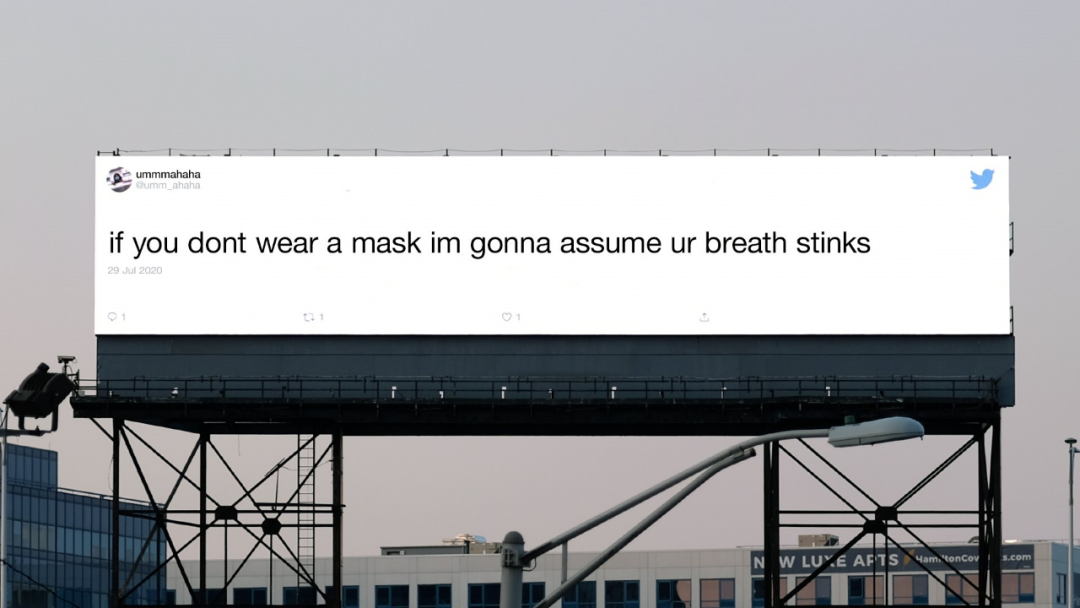 If you don't wear a mask, don't blame me for feeling bad.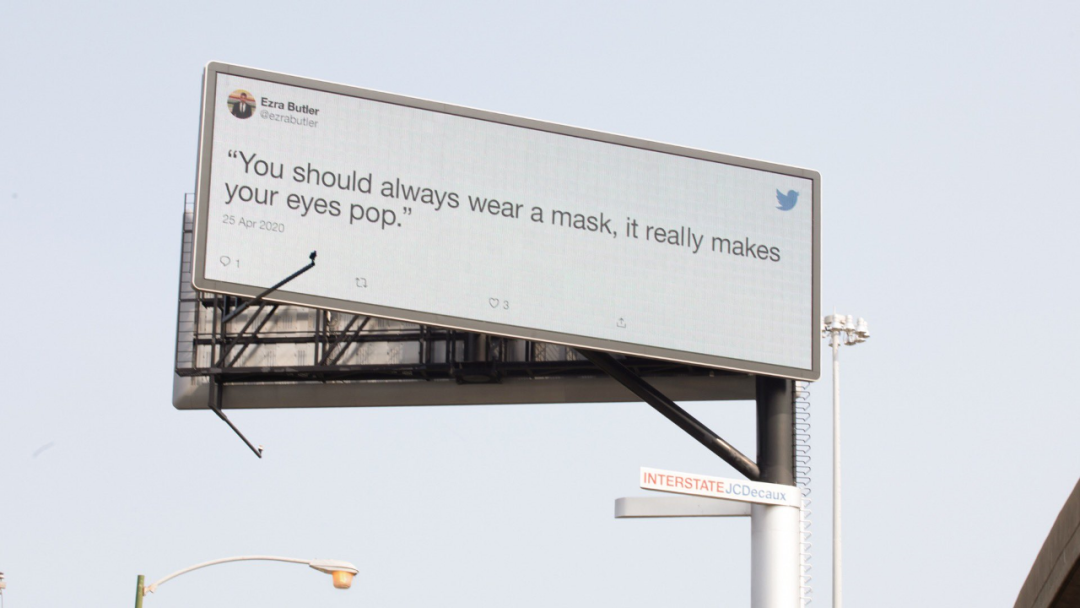 You really should wear a mask, which will make your eyes look very divine.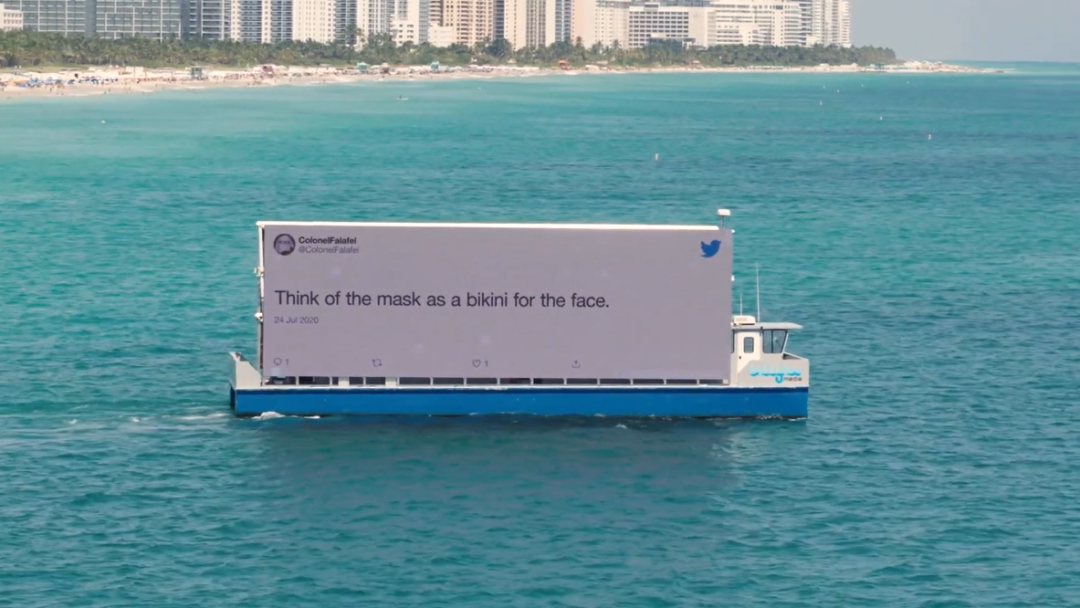 Wear a mask at the beach as:
Wearing a mask is actually putting a bikini on your face.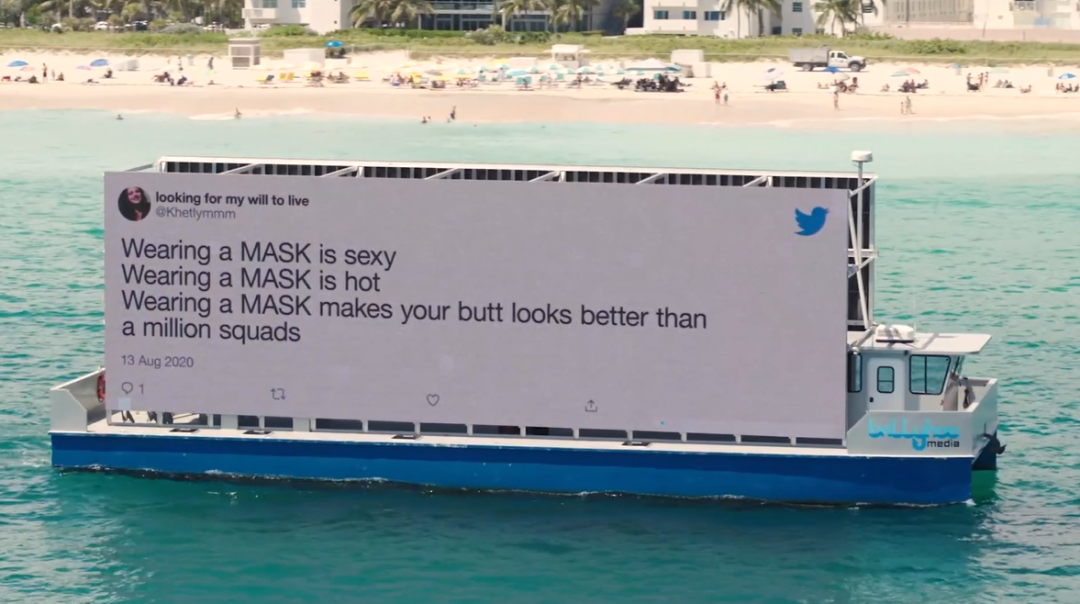 It's sexy to wear a mask, it's hot to wear a mask, you're a big fan of the crowd.

Break the world record!
3,051 drones from North Lizhu College perform the dance of the sky.
In the early hours of September 20th, a new Guinness World Record for "most drones flying at the same time" was born over the track and field of Zhuhai College of Beijing Polytechnic University.
The following video comes from.
North Lizhu Aviation College.
Beijing Polytechnic University Zhuhai College of Aviation.
Under the joint witness of the teachers and students of Bee Lizhu, the flight performance execution team of the 2020 CCTV Spring Festival Evening Drone Formation, Shenzhen Great Desert Intelligence Control Technology Co., Ltd.3051 drones successfully lift off, through the combination of technology and art, the sky as a curtain to form a dazzling matrix, the ground stage extended to the bright night sky.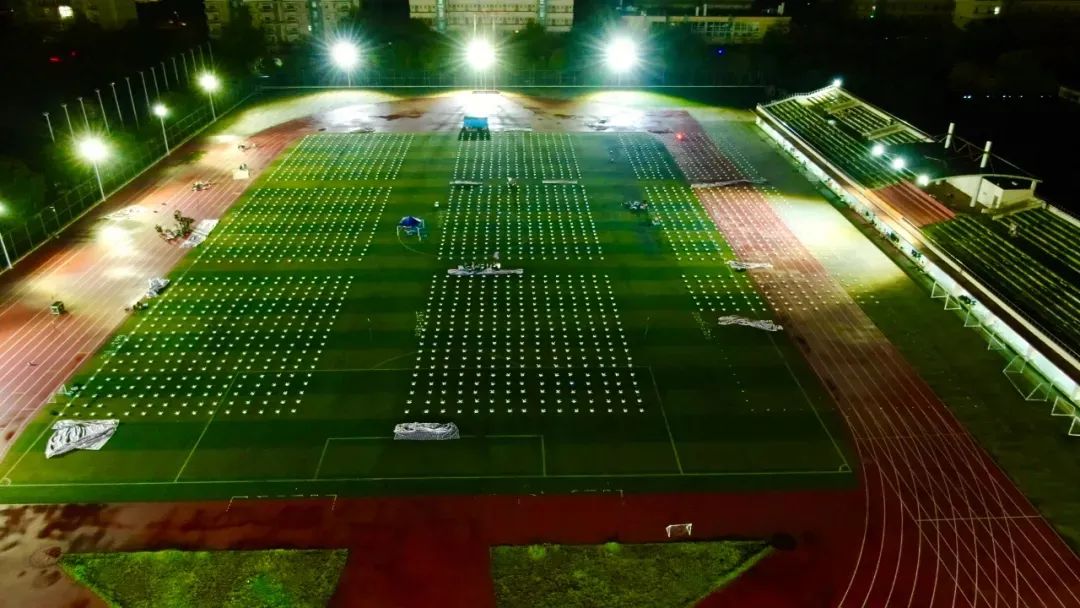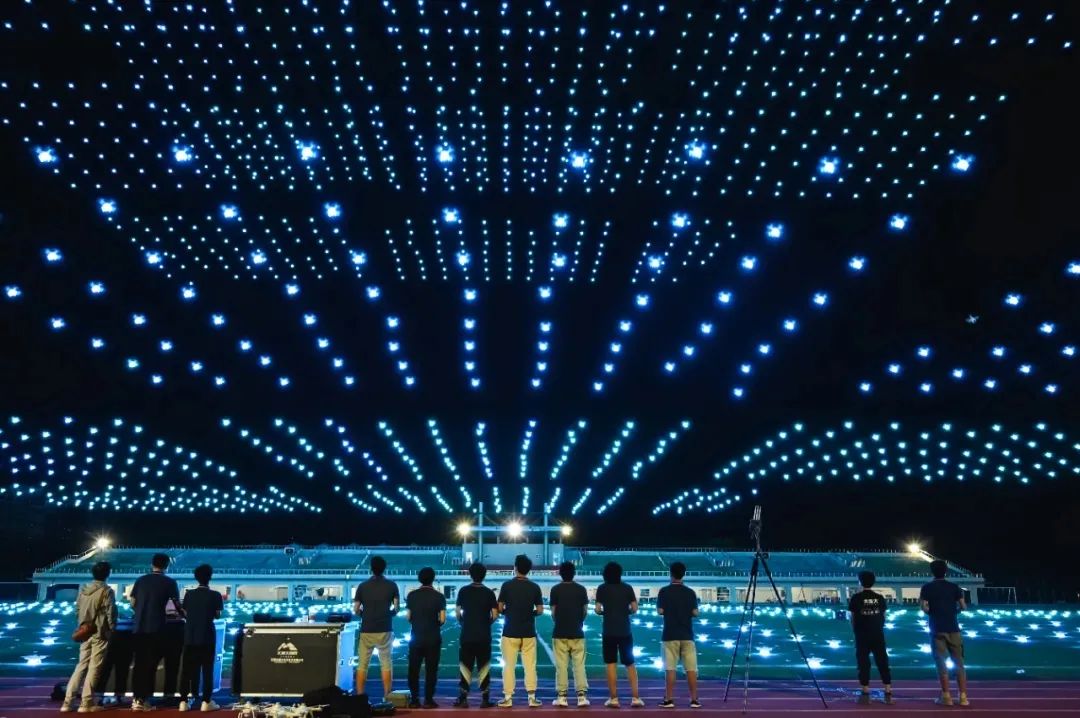 Drones hovered under the black curtain, like thousands of troops like tigers, array transformation, point starlight convergence, Tiangong Space Station and Beidou satellite hanging in the night sky.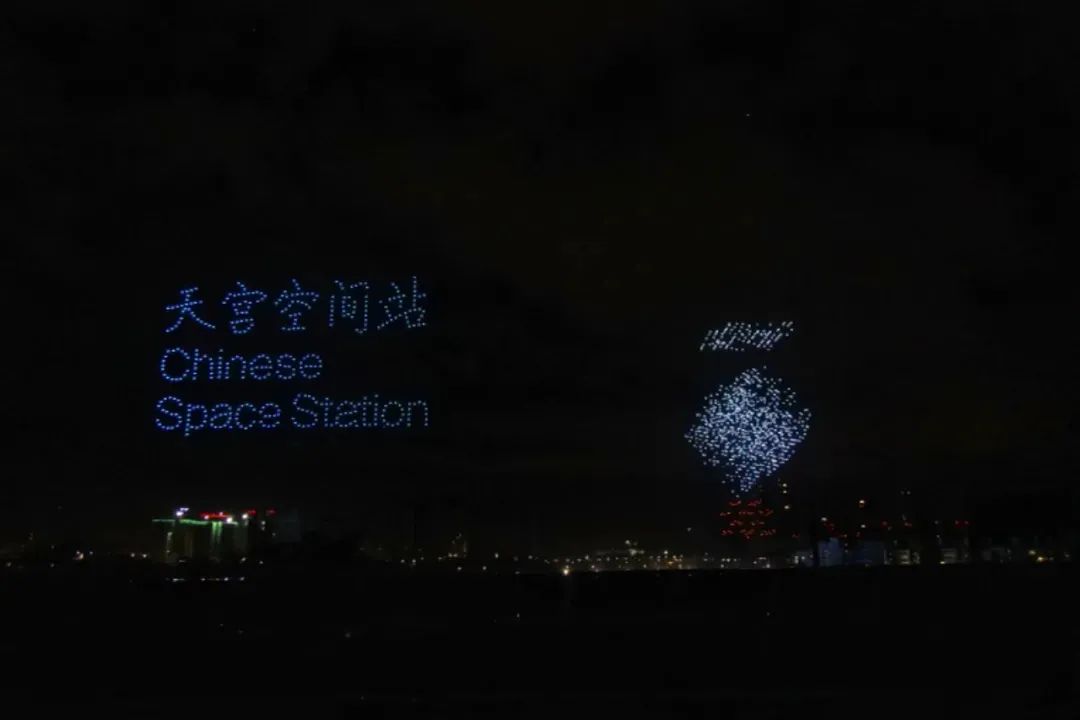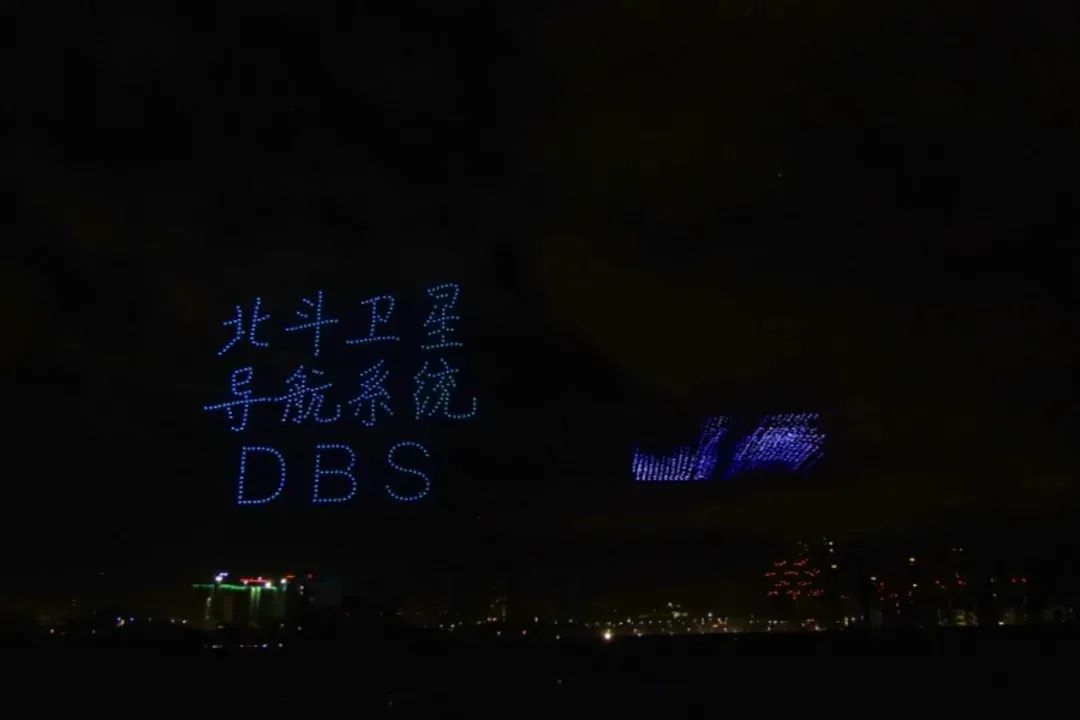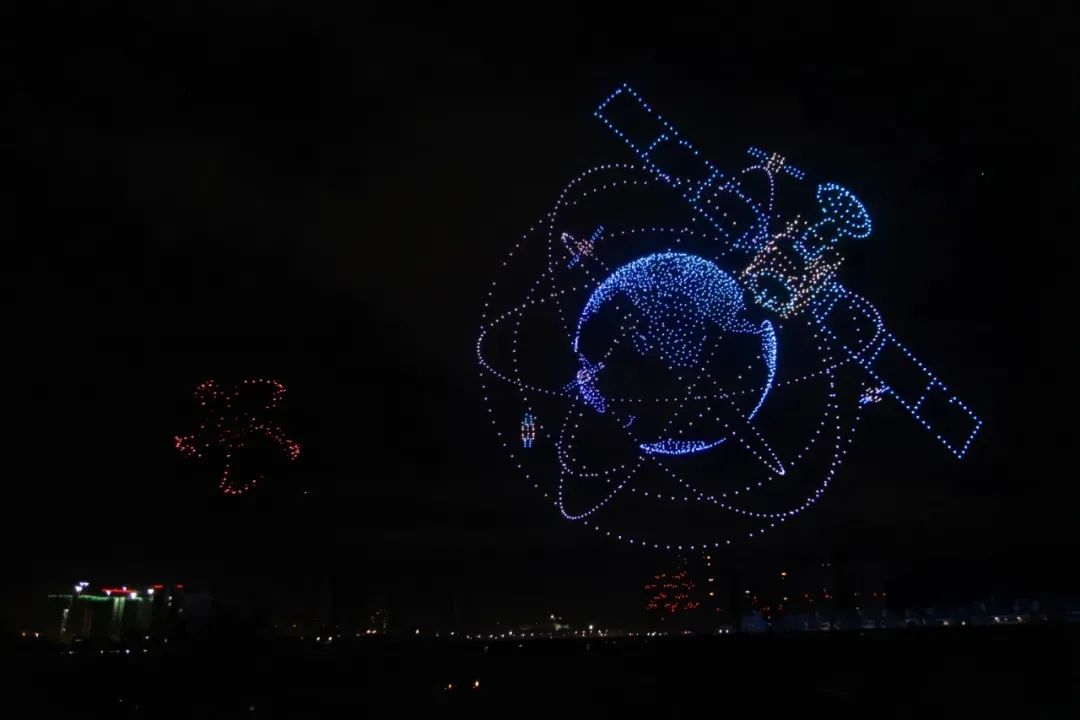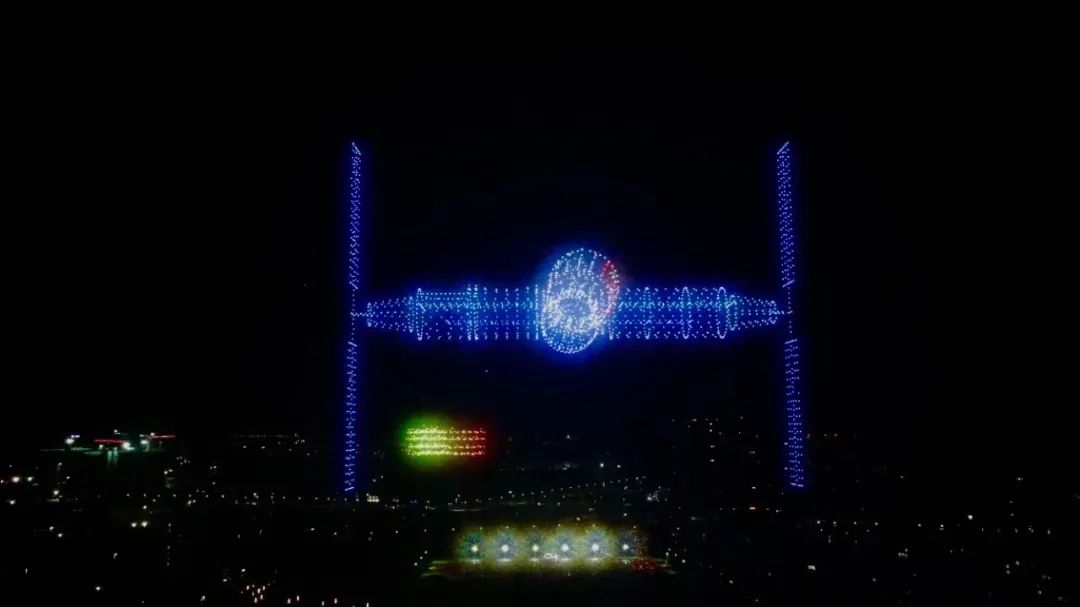 Picture: North Lizhu Aviation Academy.
After third-party technical review, manual review and rigorous review by Guinness certifiers, 3,051 drones were launched simultaneously, crafting a new Guinness World Record title - "Most Drones Fly At The Same Time."

Dr. Lilac's "Health Plus" cross-border flash shop.

Dr. Lilac × Di Cannon.
Sports health, science plus.
In order to save everyone saved in the first half of the autumn, let the body science move.Dr. Lilac teamed up with Di Cannon to create the nation's first mass sports health-themed flash shop, the Good Move No Problem Institute.It landed in Hangzhou on September 17.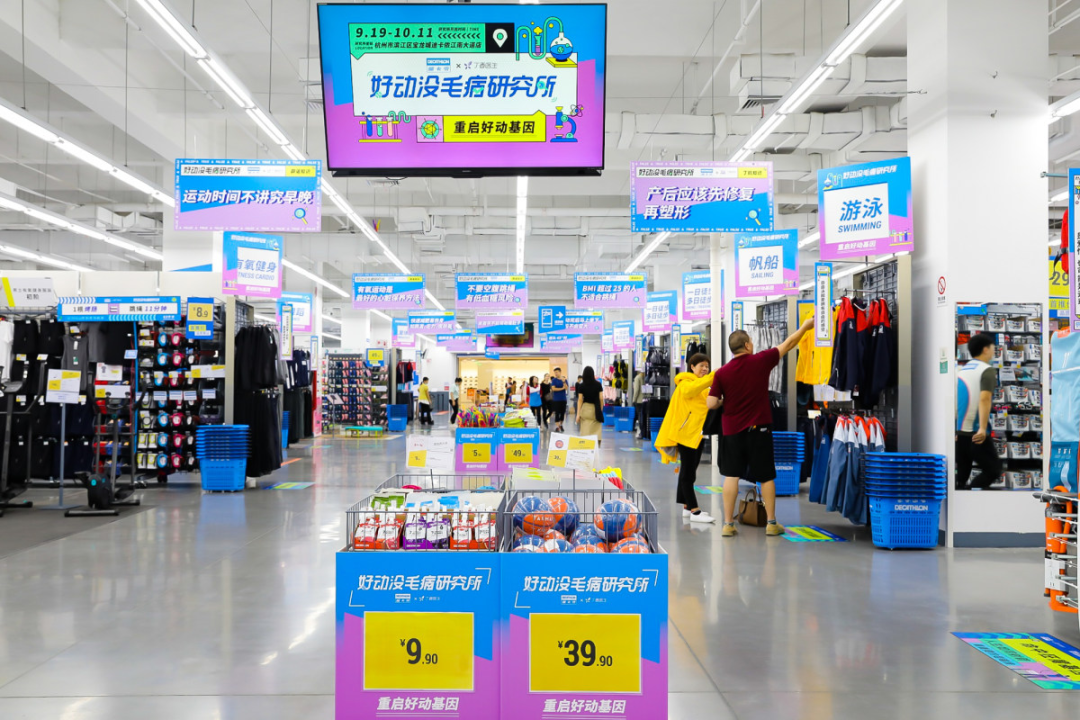 Dr. Lilac hands Di Cannon's in-depth exercise health scene, combining professional scientific knowledge of health science with interactive scenes to help sports enthusiasts add a healthy "buff" to their sport.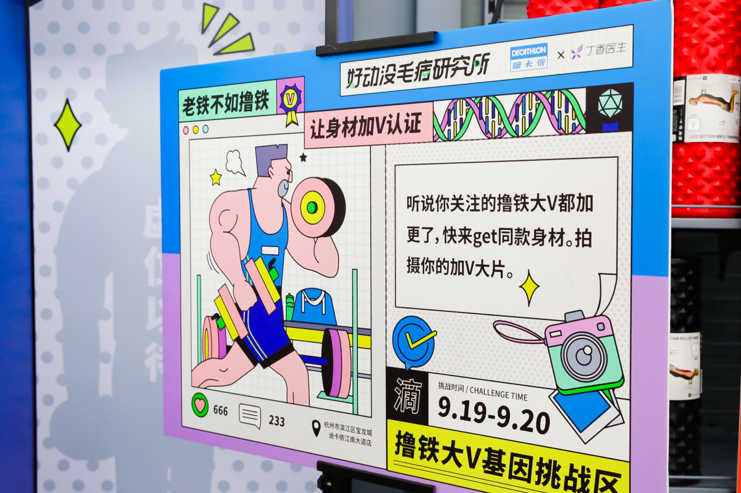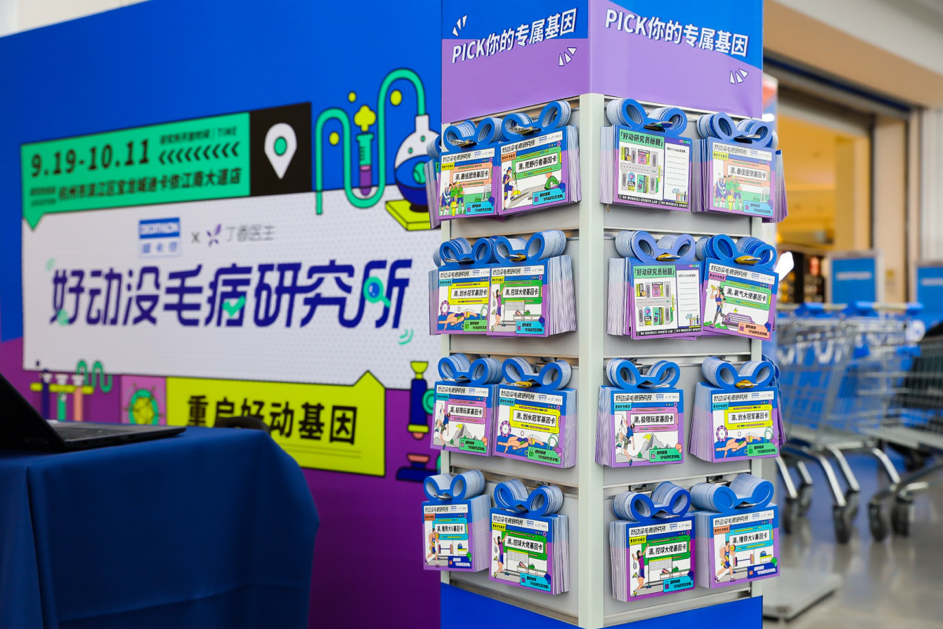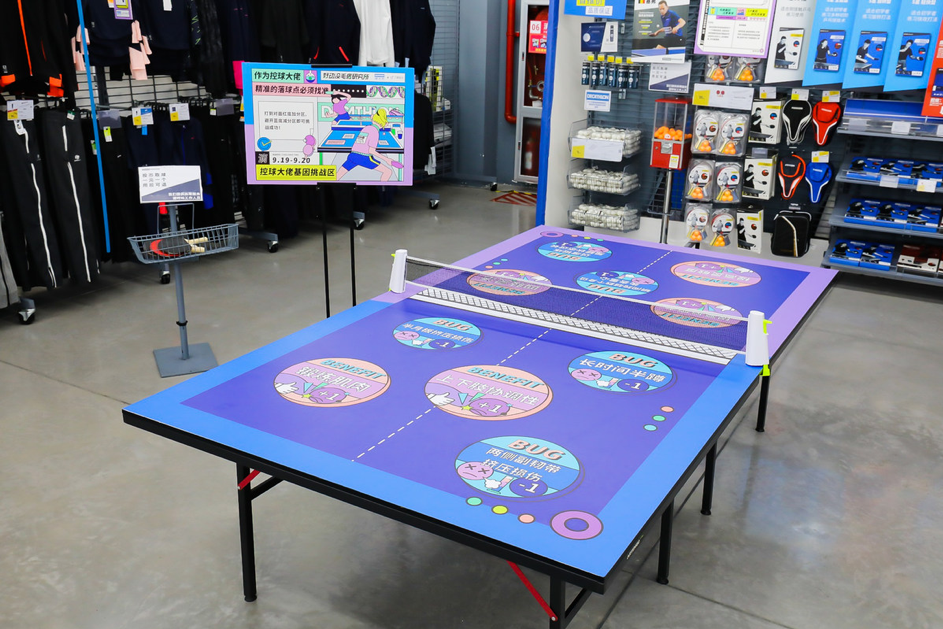 Picture: Instagram.
Flash Shop Live is based on eight sports crowd categories,Divided into big adventurers, extreme players, oxygen ambassadors, ball control big man, the best group favorite, iron big V, hit the magic, rowing champion eight special areas,These sports categories are named after "genes" based on the motor potential of the population, each representing one to three types of exercise of the same type. Consumers can walk freely and choose according to their preferences and engage in scientific "dialogue" with their favorite sports while visiting.
Dr. Lilac × box of horses fresh.
The diet is good, healthy and reliable.
Dr. Lilac hand in hand with the box horse fresh launched a healthy diet as the theme of the joint flash shop - no problem know food supermarket, before landing in Shanghai,Use fun, scene-based interactive play to provide scientific solutions for healthy eating.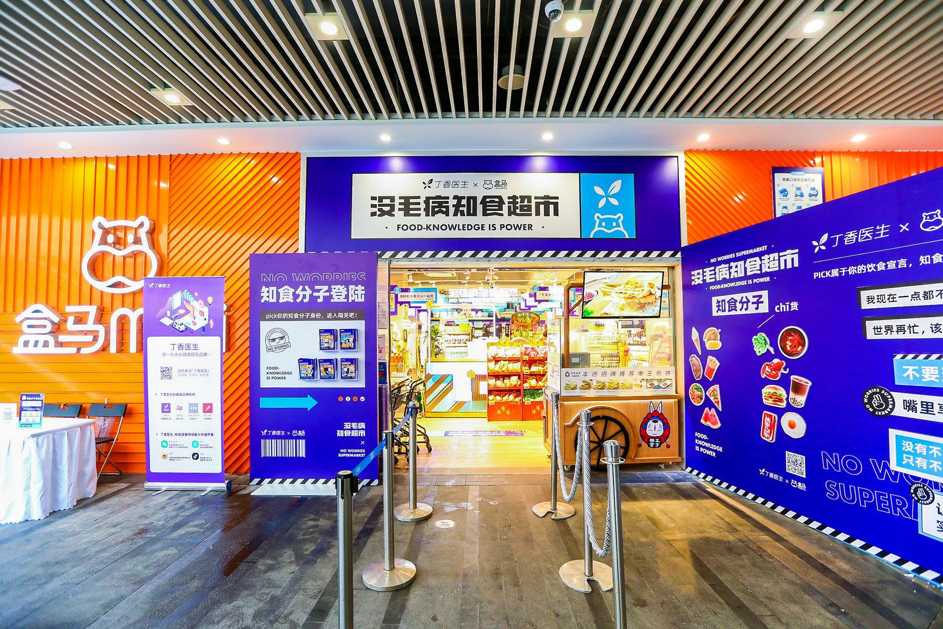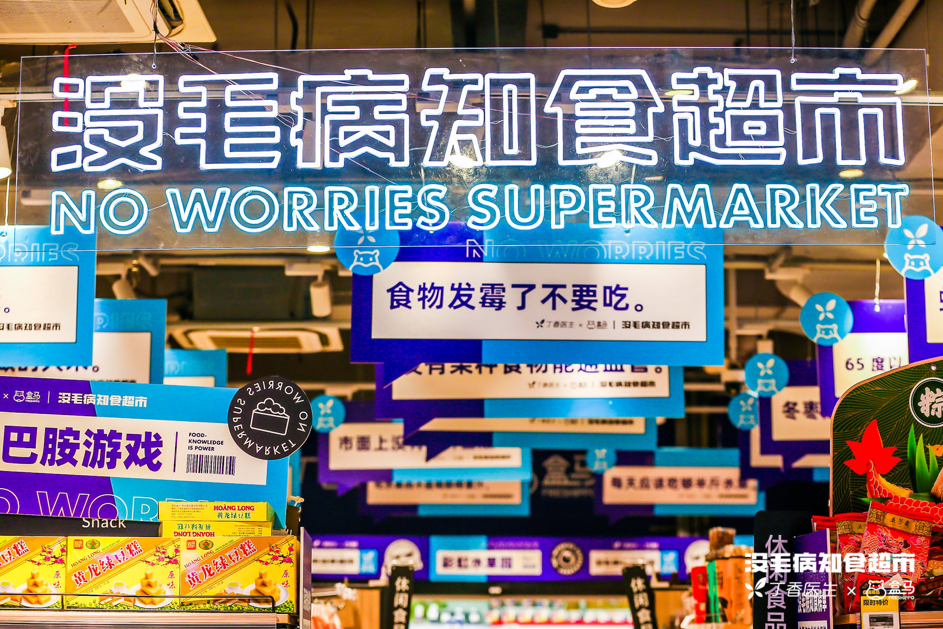 "Lotte know food molecules, more true food molecules, world peace know food molecules, carefully calculated know food molecules, maverick food molecules", "no problem know food supermarket" to eating habits differences, the population is divided, to arouse the community of different groups of resonance, fully mobilize the interest in participation.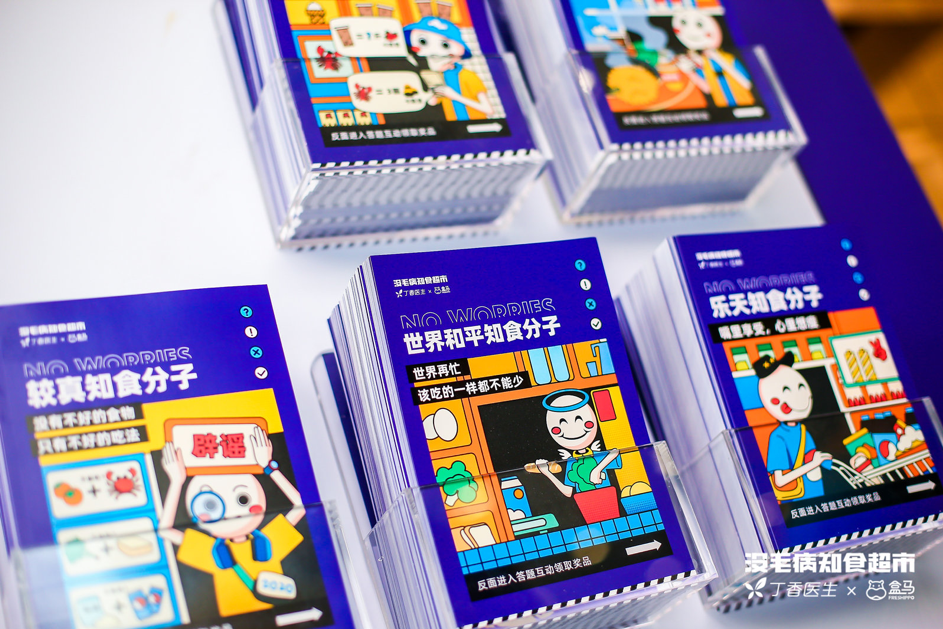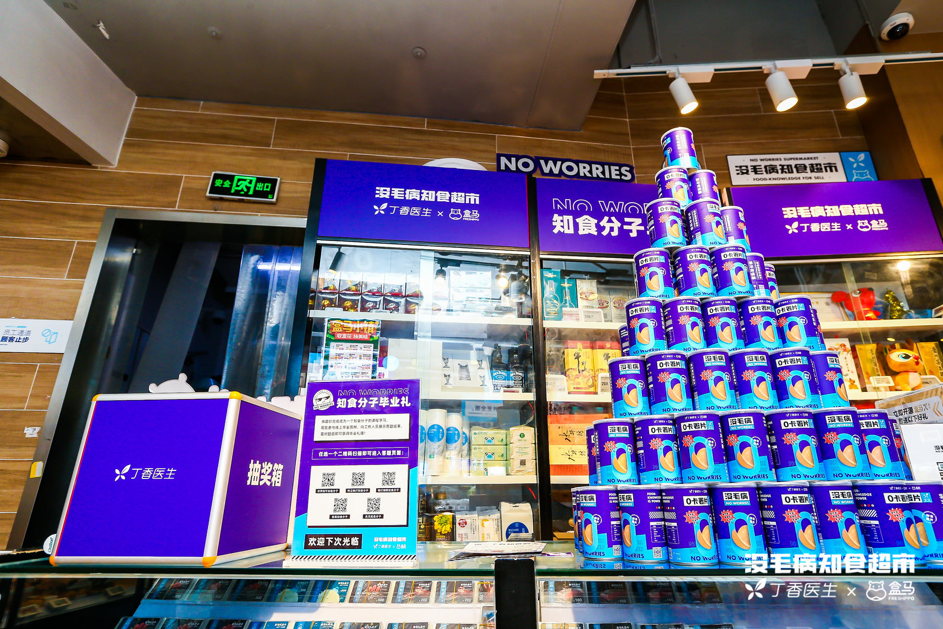 Picture: Instagram.
Healthy eating small tips and disinformation knowledge everywhere, knowledge-based guidance, analogy of reminders and a variety of flirtatious gold sentences for the shopping scene to add new fun, so that consumers in the shopping behavior to learn healthy eating knowledge, feel the professional dr. cloves at the same time,True scientific and healthy consumer decision-making, forming a complete experience closed loop.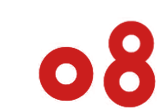 Major brands of mooncake gift boxes have come to new heights.
/byte beat/
Byte beats this year's Mid-Autumn Mooncake Gift Box called "Break Free From Gravity",Typical space blue and astronaut lunar exploration elements, full of futurity!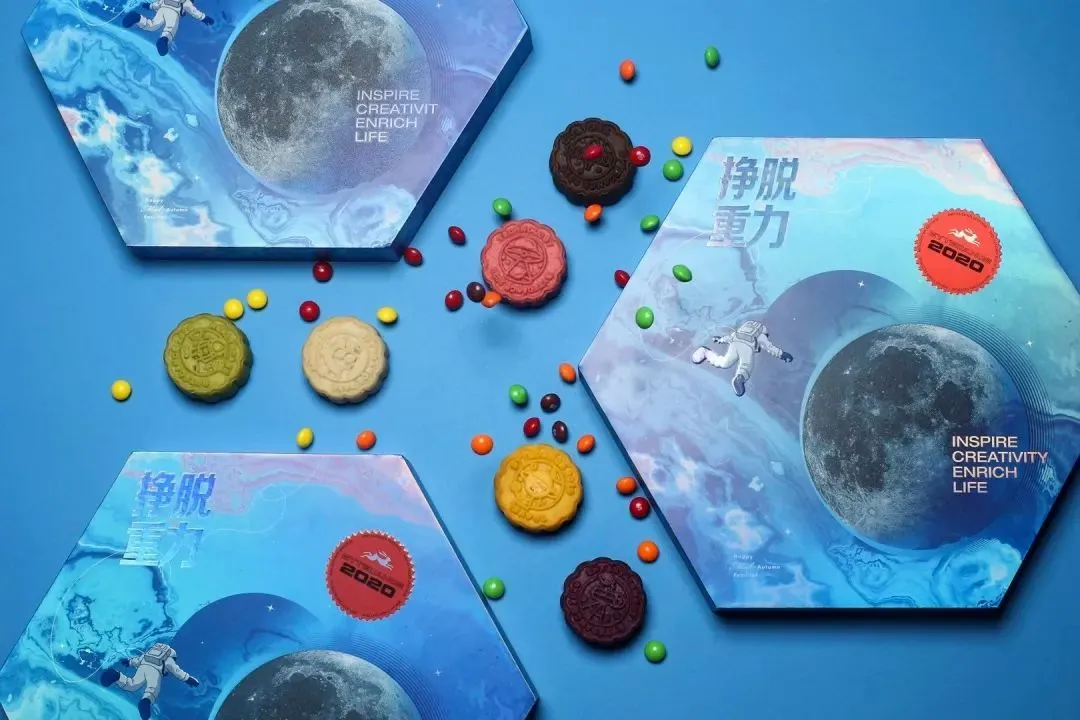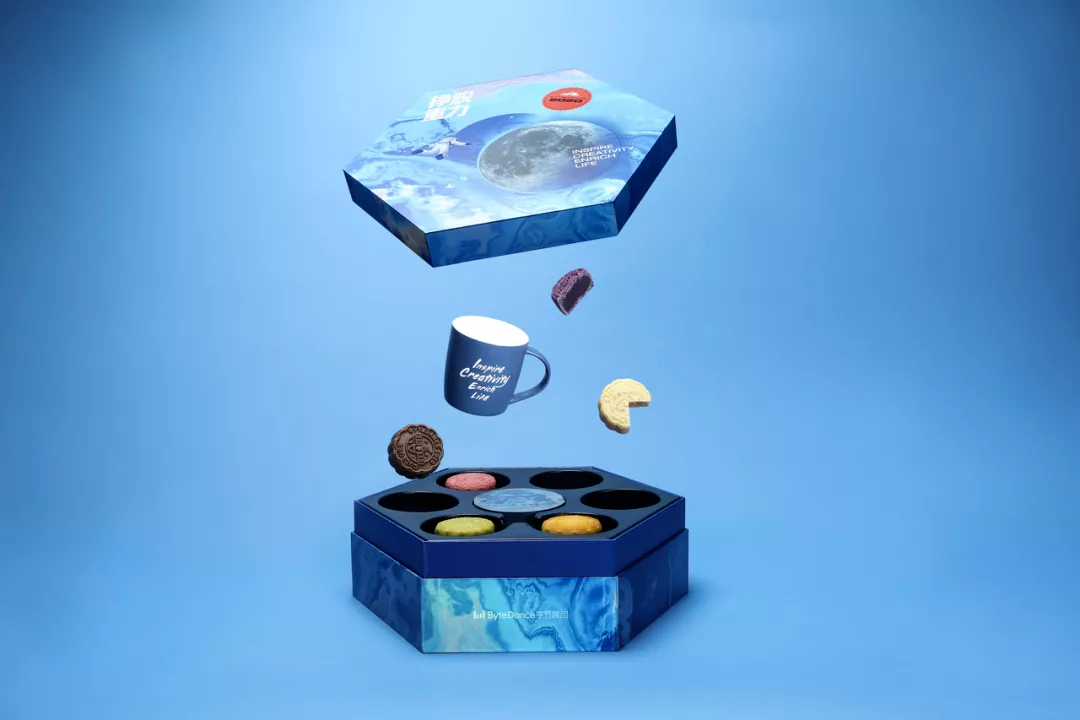 / Sogou/

Uniquely, there are Internet companies searching for dogs. In addition to mooncakes,Sogou's Mid-Autumn gift box also contains a variety of surroundings,Such as space refrigerator stickers, space bookmarks, etc. , the face value is very high.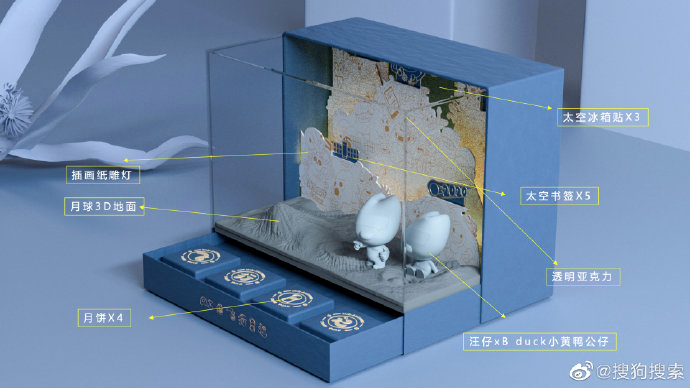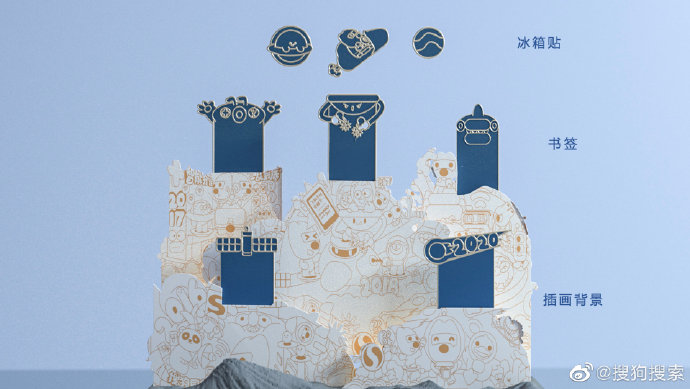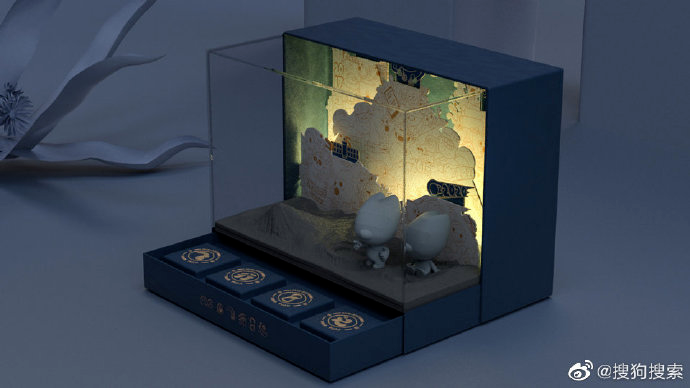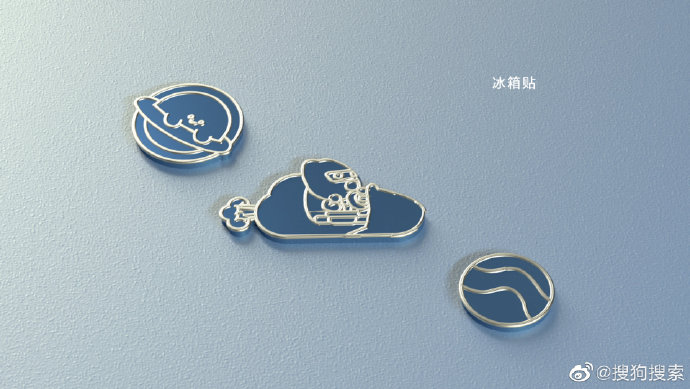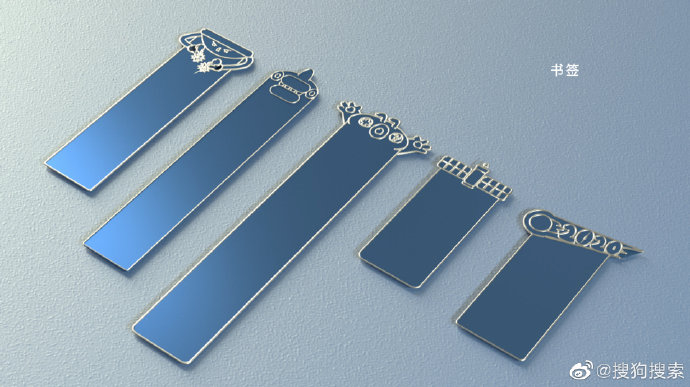 / Xiaomi/
Xiaomi, which is on its 10th anniversary, this year launched a Mid-Autumn Festival "Le" light box that will be Freestyle, and is very creative. The packaging is very eye-catching in the bright-eyed Macron color,Different small boxes correspond to different notes, and when you gently tap the instrument box, it triggers the drumming accompaniment of different instruments.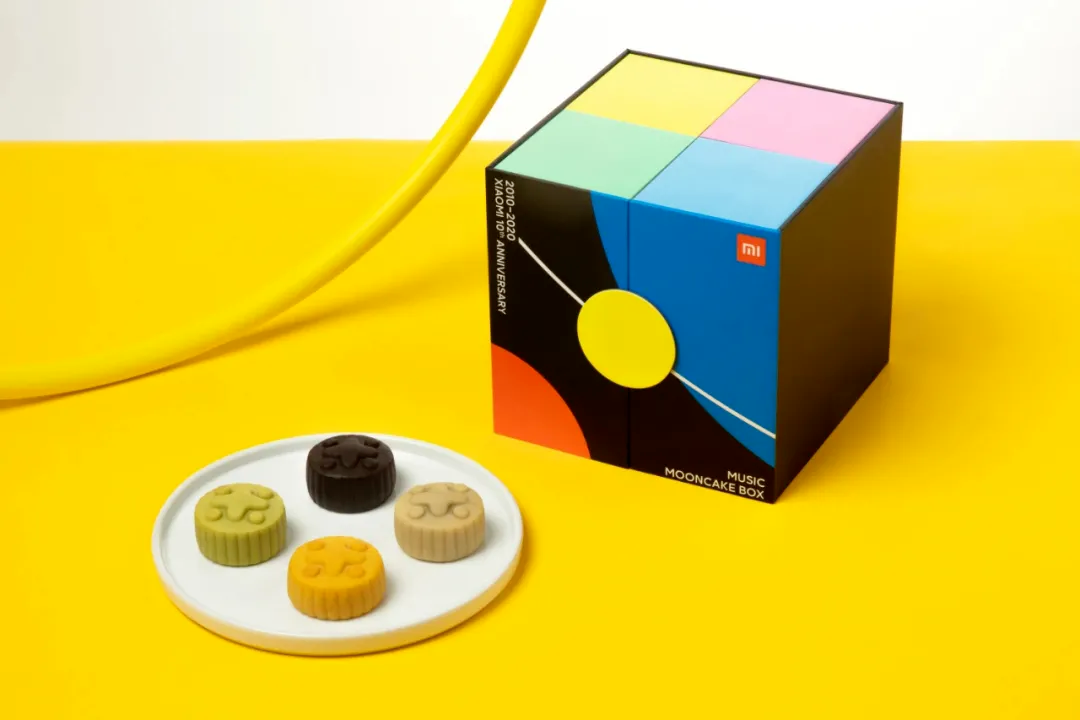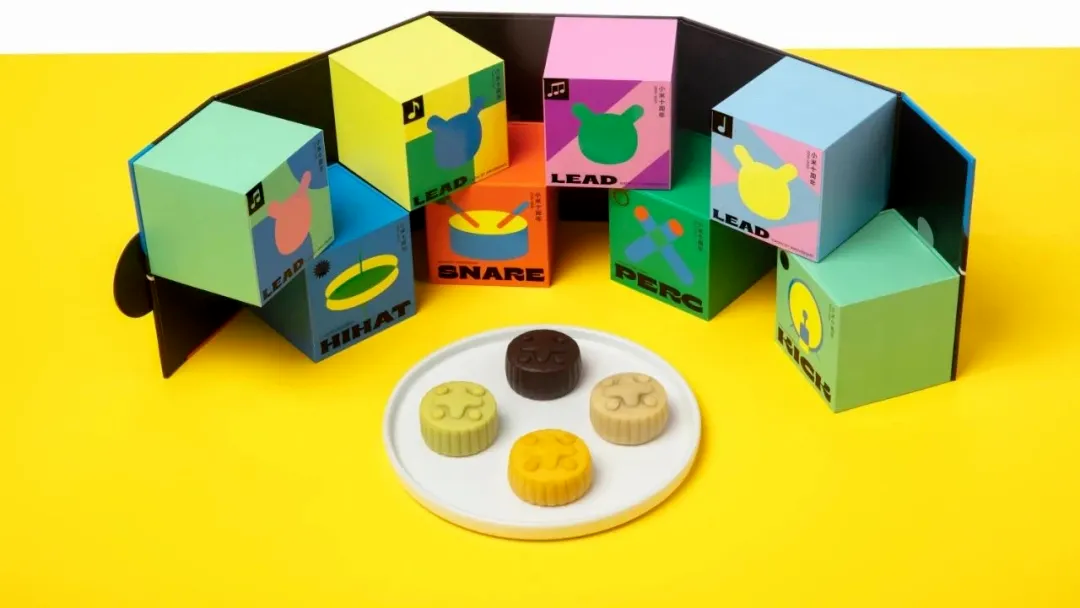 / U.S. Mission/
Continuing last year's painting style, the American regiment mooncake gift box is still one.Very delicate yellow toolbox,There are six flavors of mooncakes in the gift box, as well as a beautiful doll.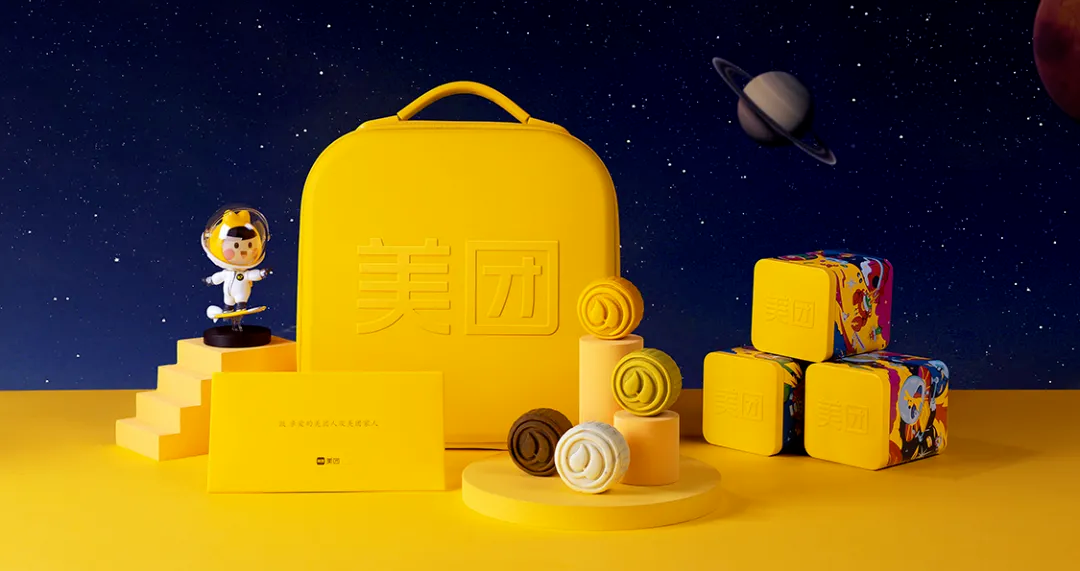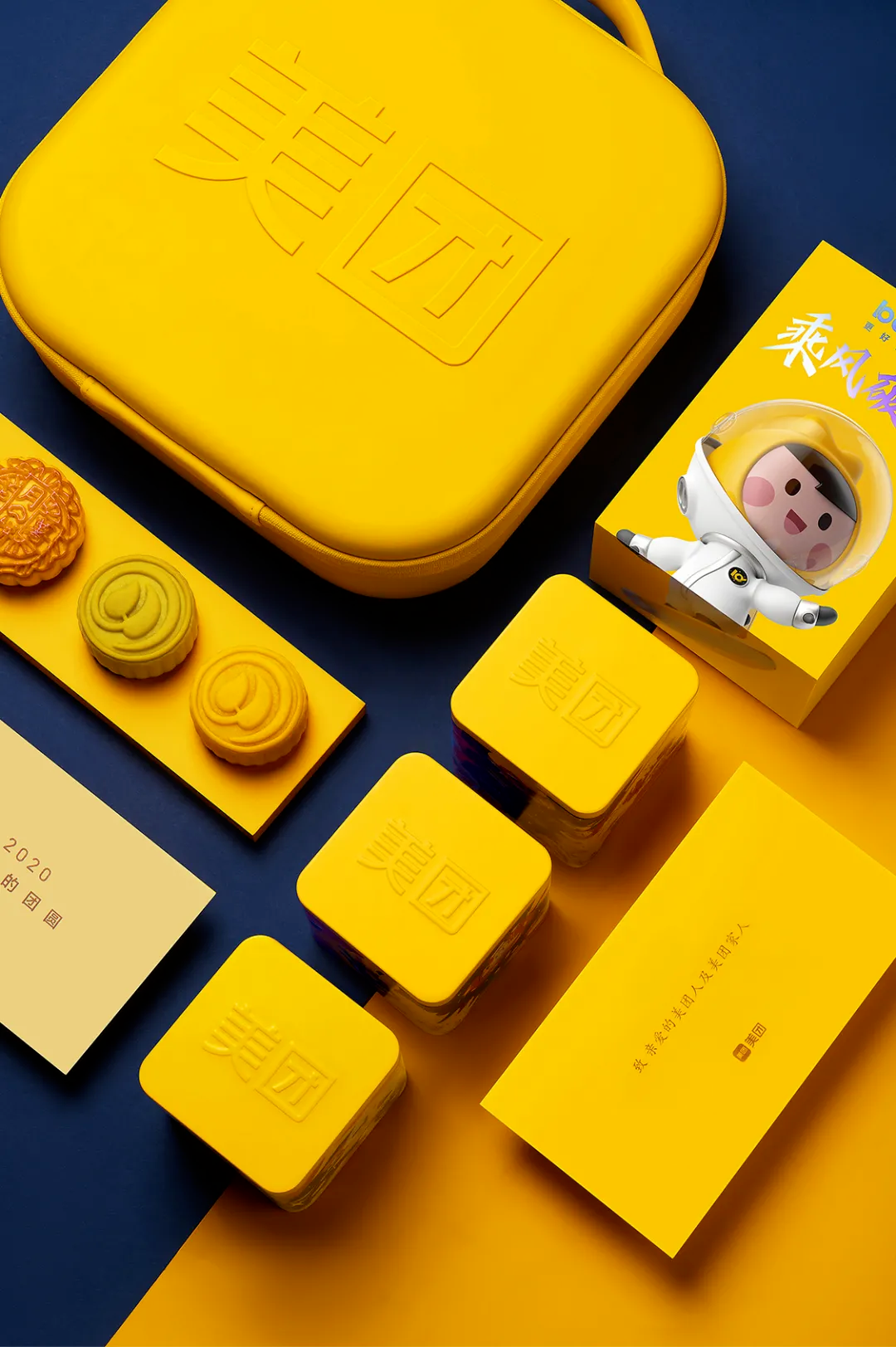 / Ctrip /
Ctrip's Mid-Autumn Box theme for this year is Ad astra per aspera, from the Latin proverb, which means."Follow this bitter brigade to reach the sky",It's philosophical. The housing is also poetic in design, like a bag for travel.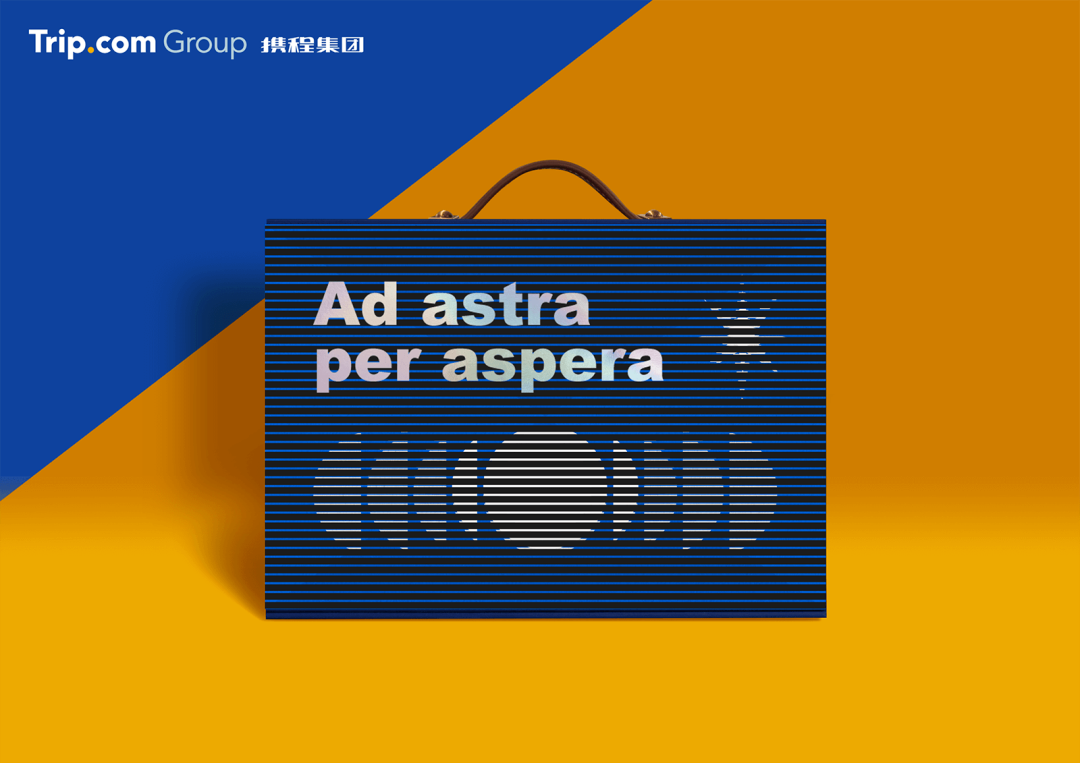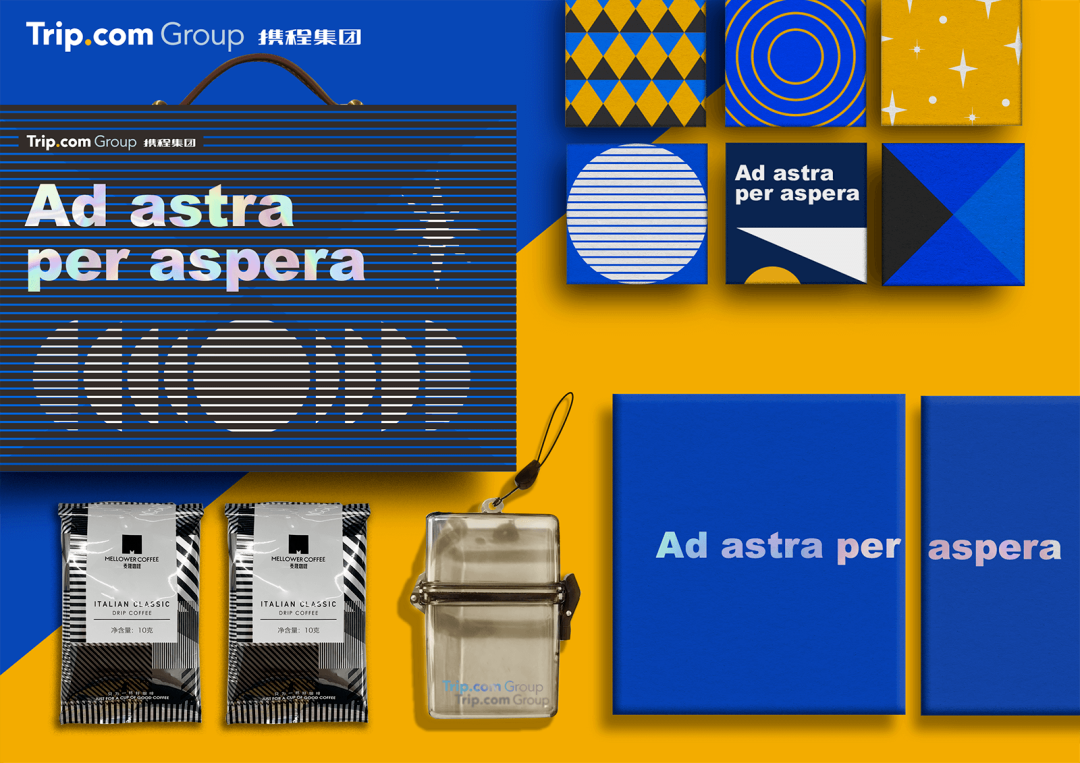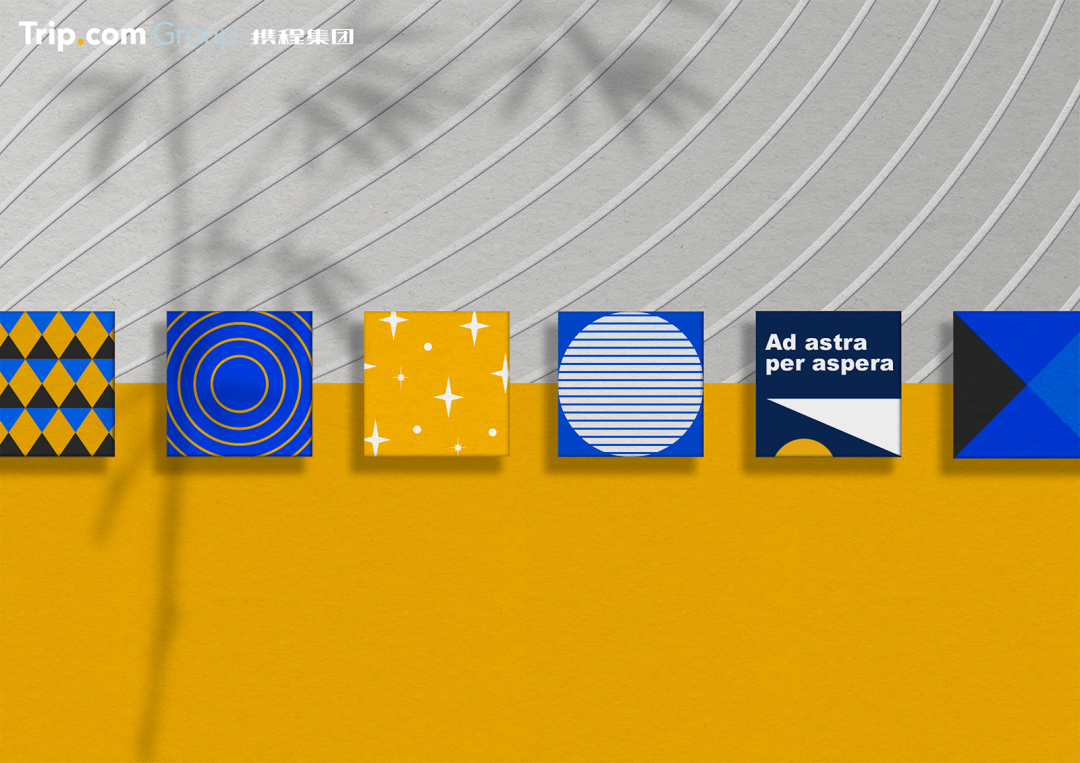 /People's Daily People's Creative /

With "reunion" as the moral, the People's Daily People's Creative Joint Beijing Rice Xiang Village launched three mooncake gift boxes, respectively."People's Years," "China's Power," "I Love My Motherland."
The outer packaging is the iconic Chinese red, just in time for the National Day, very festive feeling.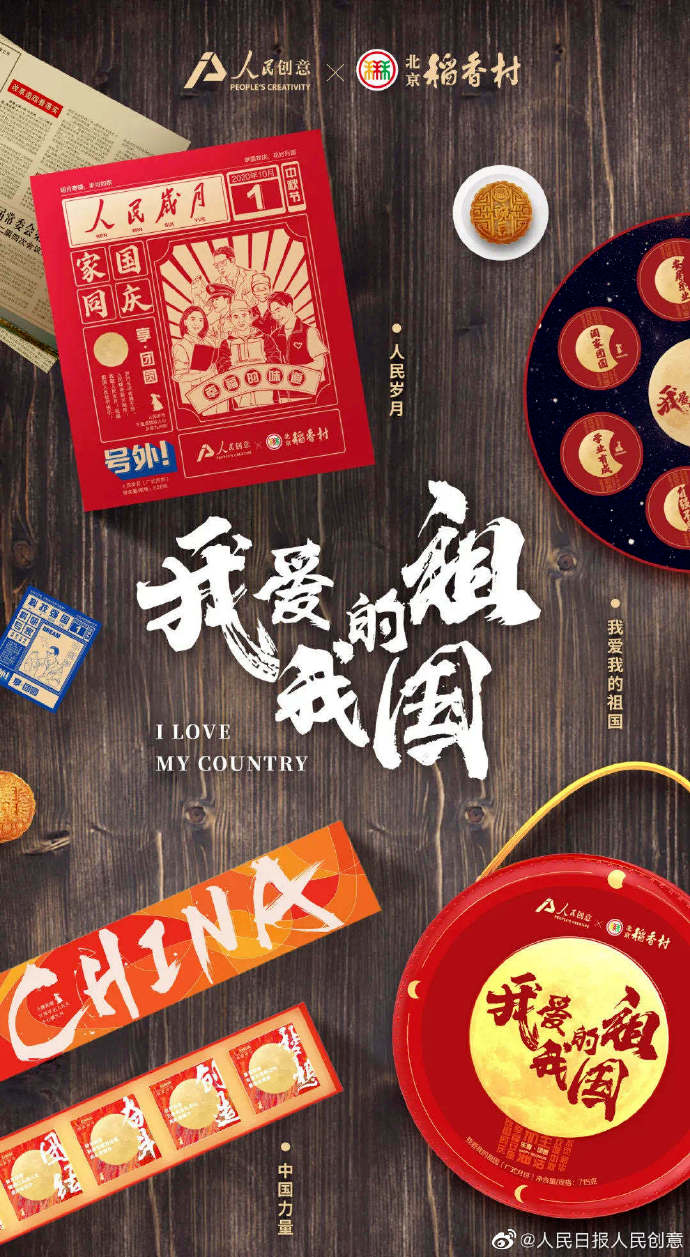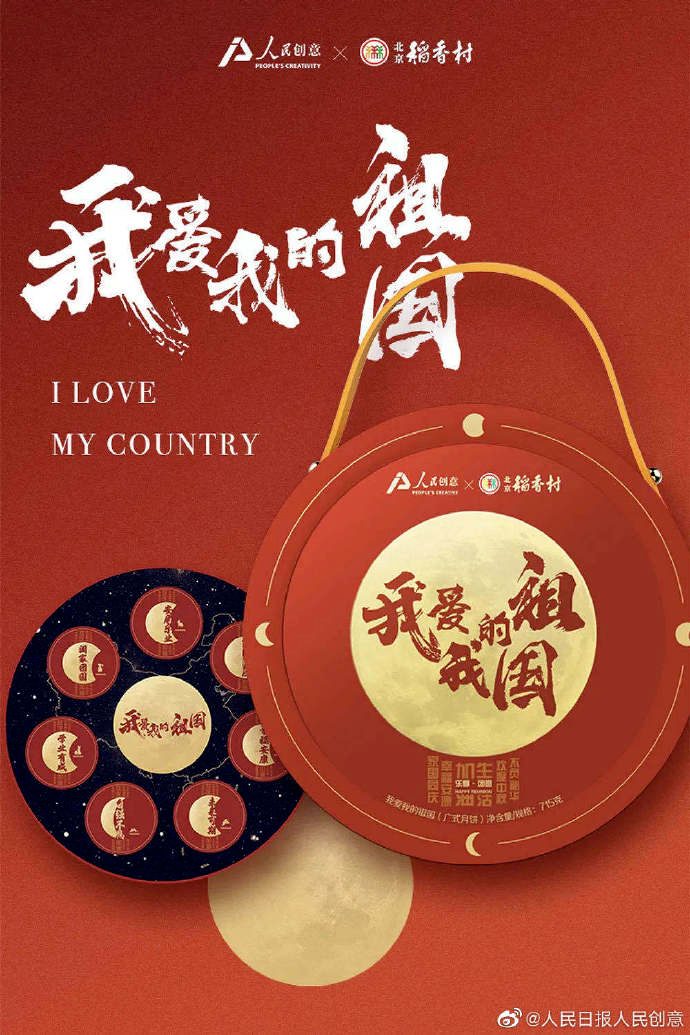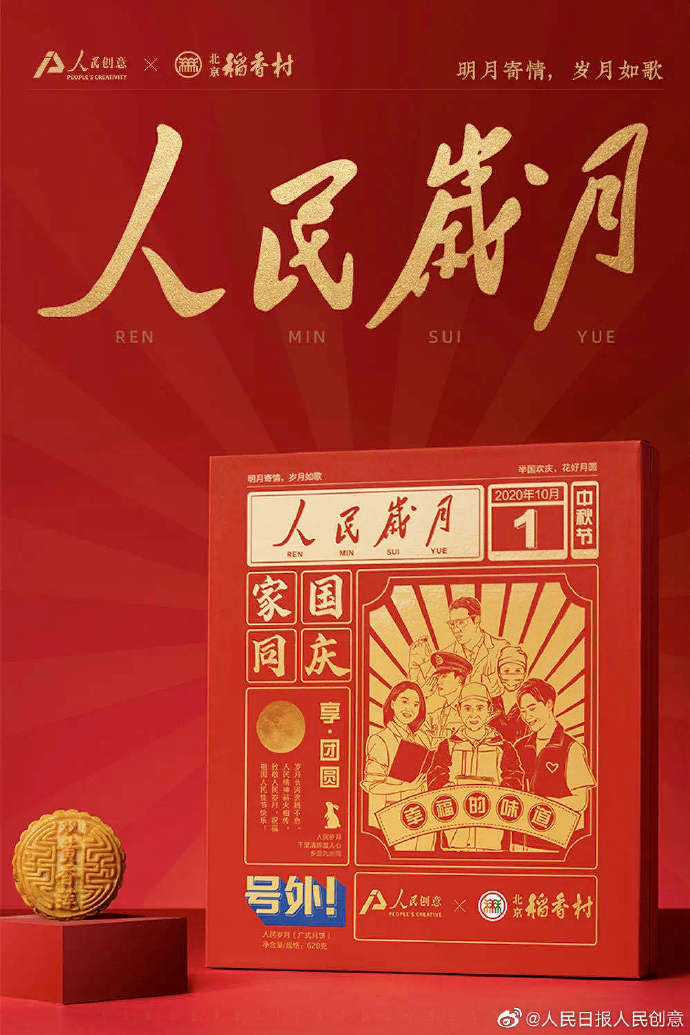 / Shaanxi History Museum/
Than exquisite luxury, how can there be less Tang style. The famous Shaanxi History Museum has also made mooncakes.The six patterns on the mooncakes come from Hejia village gold and silverware, treasure flowers, group flowers and so on.
In addition, the moon cake gift box also has a collection of Tang Dynasty talc rabbit surrounding, coffee cups.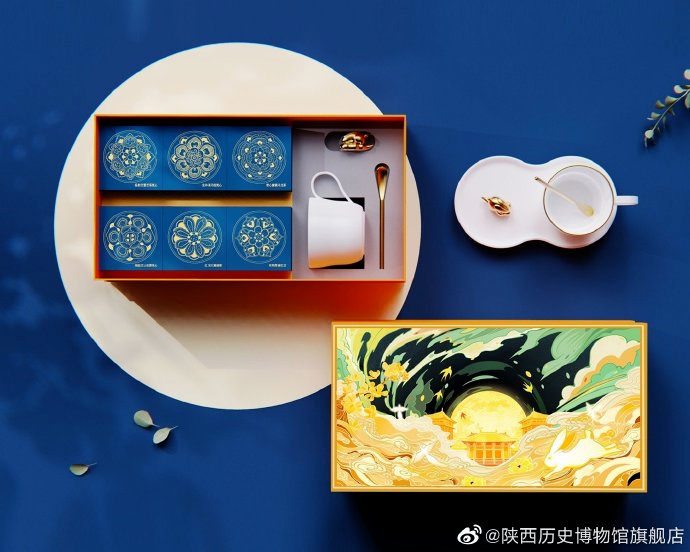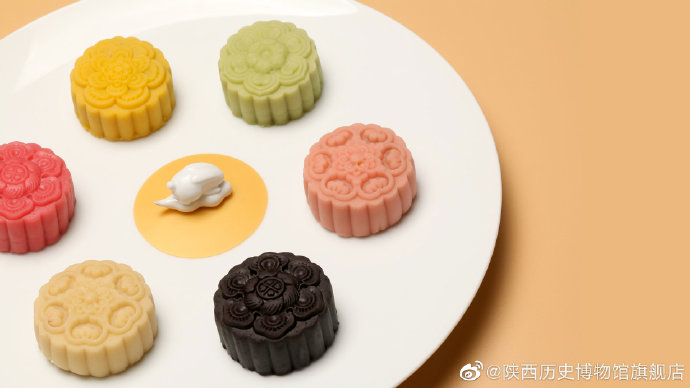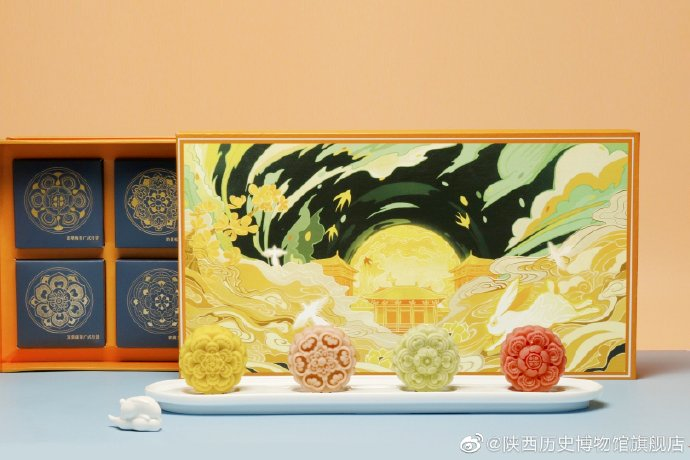 / British Museum/
The British Museum, which loves to create, is also out of mooncakes. One of the highlights of this design is.Incorporated into the concept of "Star Moon Search",Through the shape of the moon interpretation, in order to convey the thoughts of loved ones.
The packaging has design elements from the ancient Egyptian Anderson cat, which is full of exotic air.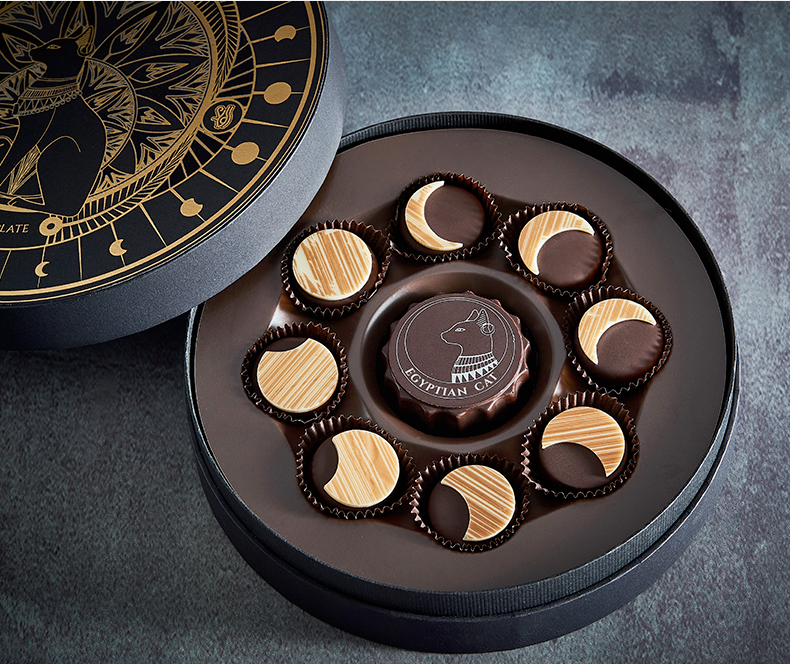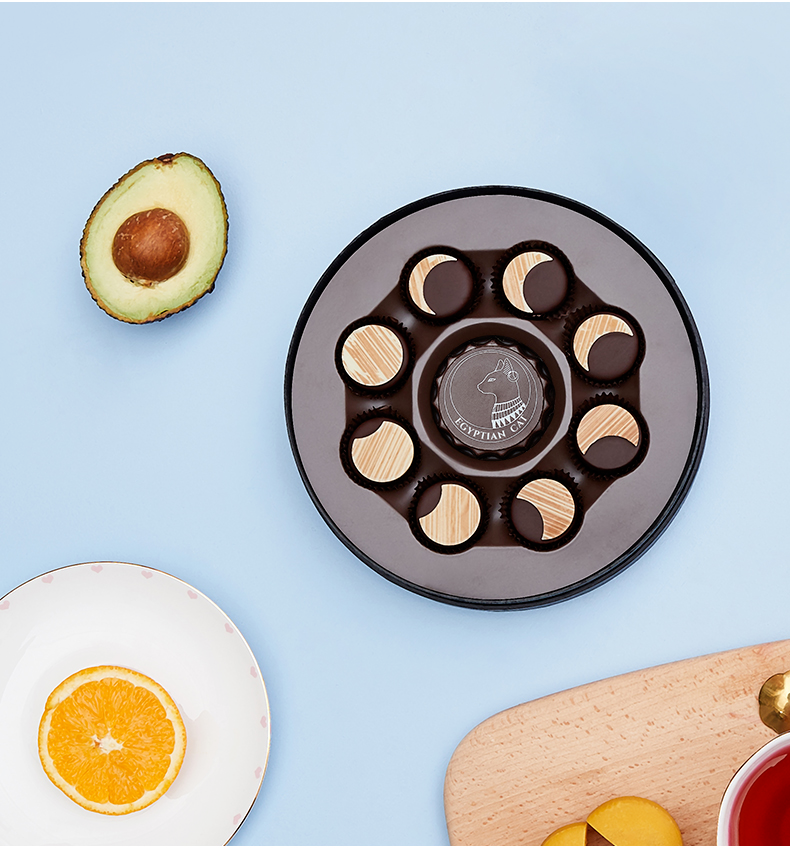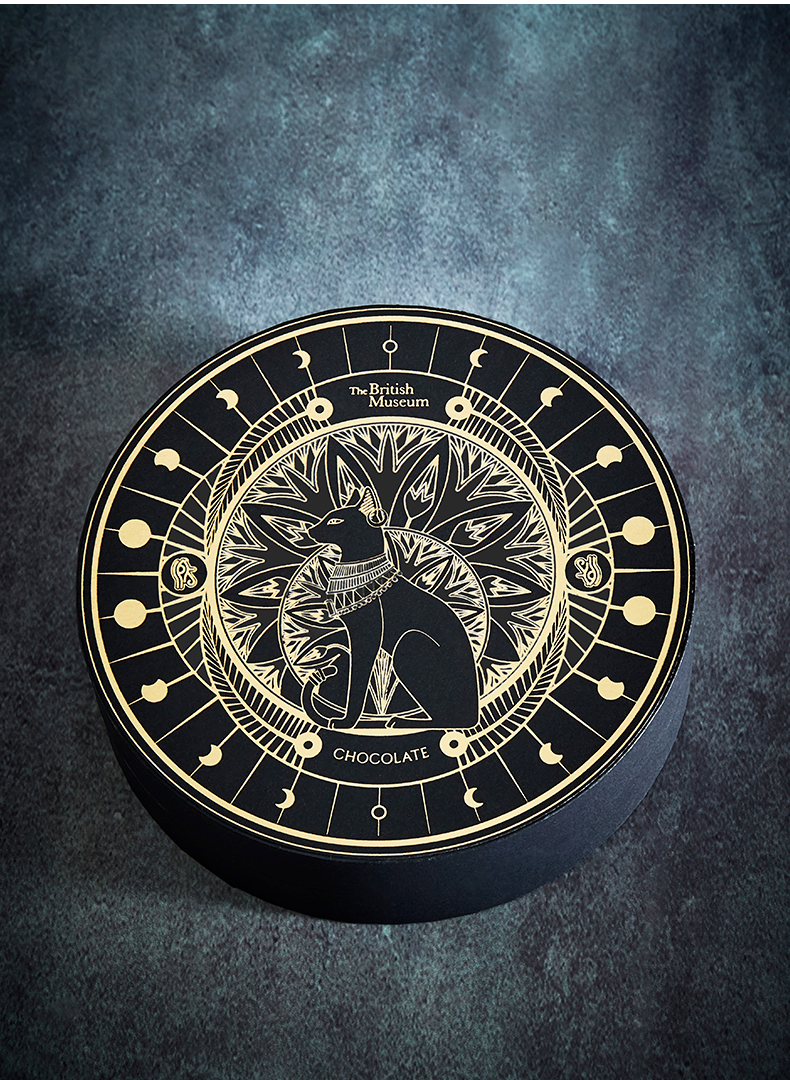 /Genki Forest/

Yuan 気 with Tianjin old brand Xiangyu Shop launched the mooncake gift box,The theme is "Joy on the World".

In addition, the gift box also contains vintage film camera, resident film, gas tableware, gas stickers, etc. , it is so cute!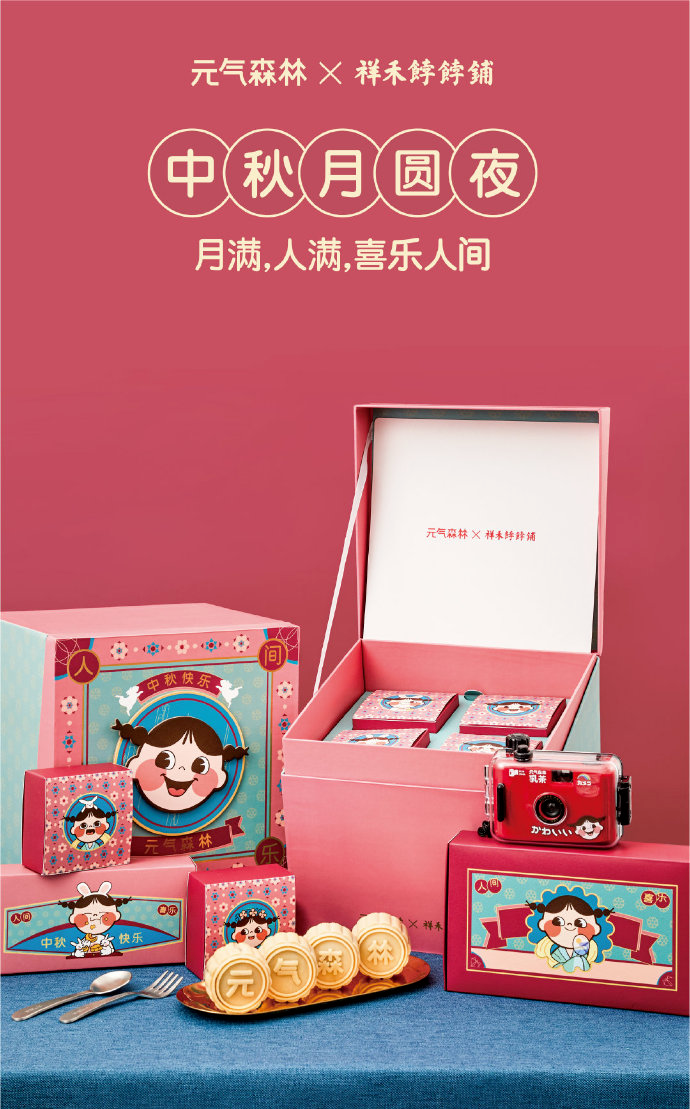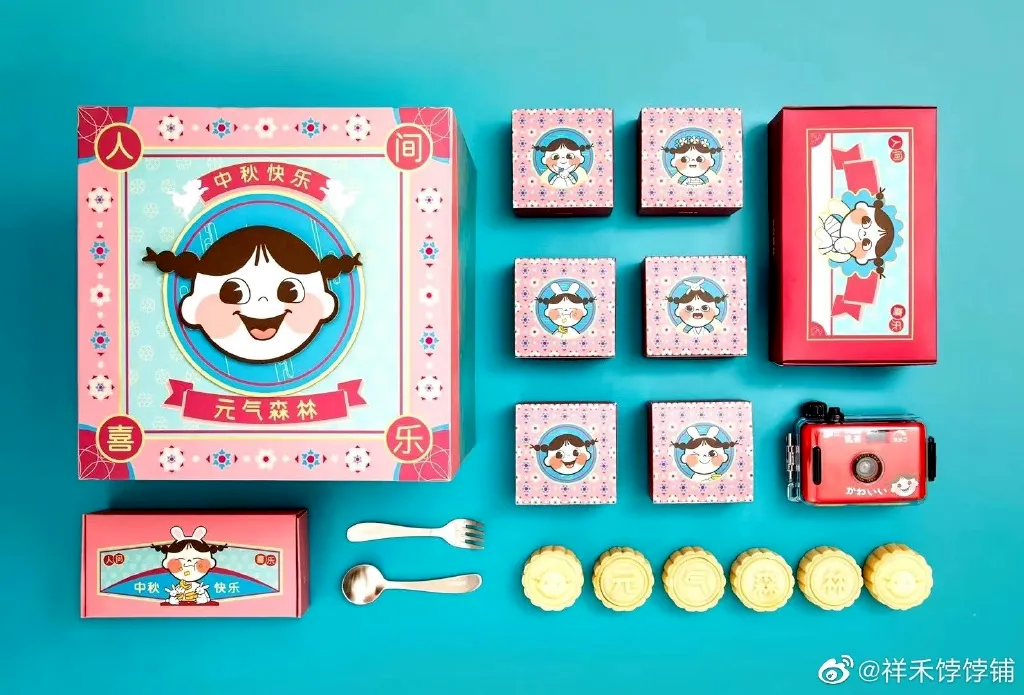 Regenerant cameras and film.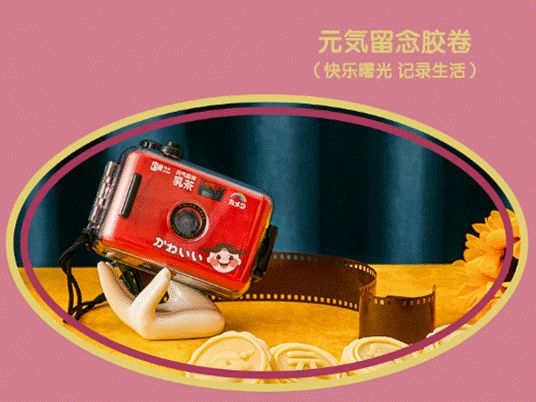 Gas tableware.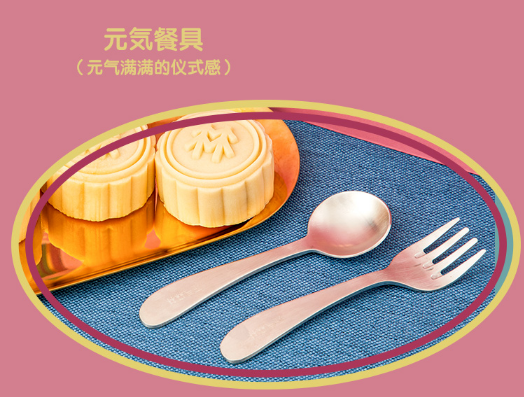 A gas sticker.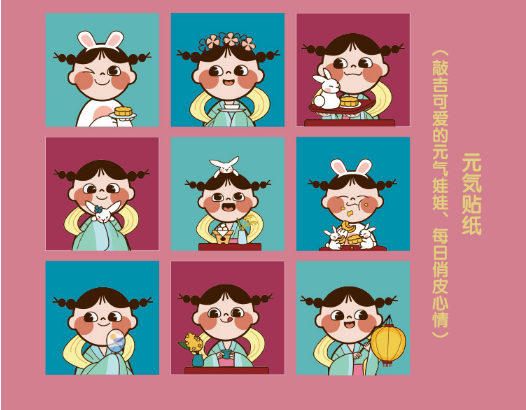 Figure: Major brands.

This article was sourced from the Outdoor Media Ginseng (ID:HWMTNC)
Guizhou United Creative Advertising Company, is specialized in activity planning / execution, business printing, advertising lighting project, logo sign design, production and installation as one of the one-stop advertising service providers,Aimed at high-quality product quality, professional skills, perfect after-sales service, to provide customers with cost-effective advertising services.
Choose joint creation, is to choose quality, choose rest assured! Looking forward to working with our customers and friends to work together to create a better future!
Please consult customer service for service details.
Contact: 17885000749 Huang Manager.
                 18985044598 Xu Manager (WeChat Sync)
Customer Service Hotline: 0851-85826040. 
Business QQ:1658263000/1305129341.
Corporate website: www.uctad.com.
Company address: Guiyang Nanming District, the second South Gate long-distance building 908.
(Image source network, copyright owned by the original author, if copyright is involved, please contact us to delete in time)
---