Social media presents the "blue sea": blue becomes the mainstream color of marketing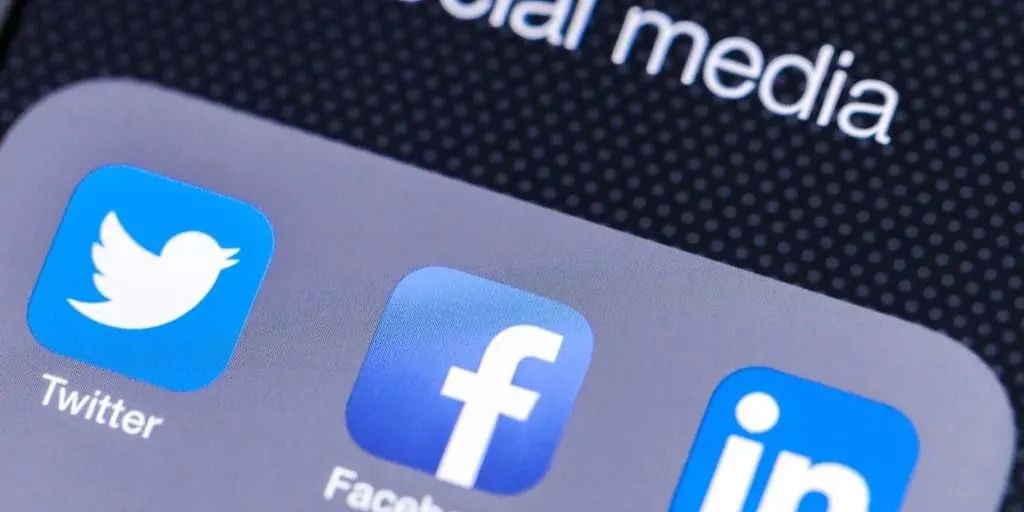 Compile Angel Meng
Source: Business2Community
Author Baylor Cherry
Most mainstream social media platforms abroad, such as Facebook, Twitter and LinkedIn, use different shades of blue.

Today, blue has become a popular marketing tool.
Whether on the PC side or on the mobile side, blue elements appear frequently, freely switching between various "blue" applications and web pages, the real realization of online "surfing".
Color psychology plays an important role in marketing
From a psychological point of view, color has its unique and important significance
It can affect people's behavior and can even trigger a variety of physiological reactions. In other words, colors as large as decoration design and as small as the color of clothing accessories can profoundly affect the perception of the observer.
Color psychology is the study of color and how it stimulates people's emotions, so that brands can use color to enhance their brand tone. For example, the clever use of color in advertising makes it an emotional trigger to help consumers make purchasing decisions.
And because the brain is very sensitive to color, so brands will always be in the brand Logo, packaging, and even selling sites on the color settings, hoping to capture more consumers through such marketing details.

Different colors can have different psychological effects on people, and on the Internet, blue has the most common psychological effects on people.
Different shades of blue evoke different emotions from consumers. As a brand should consider which saturation of the blue can match the style positioning of their own products, so as to perfectly show the brand's tone. For example:
1. Light blue often gives people a fresh, seductive, friendly feeling.
2. Bright blue is a charming color that enhances creativity and productivity.
3. Dark blue indicates strength and reliability.
4. Soft blue embodies a retro feel and represents respect and trust.
All in all, blue is a calm, relaxing color, which is the base color with red and yellow tones. In the network page with different saturation of the blue match, can show the cohesion of the page, but also reflects the page's mobility and structure.
Blue marketing design for social media
In foreign social media, the charm of "blue" colors is often reflected.
First, from a psychological point of view, blue encourages communication and promotes interaction, so it is very meaningful for websites designed for communication and participation.
Blue is most often associated with "communication" - it's fluid, calm, and evokes a sense of security that everyone loves. Interestingly, the blue background of the web page, the above other color elements are easier to catch the consumer's eyes, and the blue background will magically disappear visually. Therefore, all types should tend to look for blue on the spectrum that suits the main tone of their interface.
(Hex: #00AFF0;RGB: 0, 175, 240)
For example, the chat software Skype legacy website page is gradient blue, which effectively conveys a sense of innovation. Unlike red and orange, blue gives the company an attractive sense of stability, with a bit of warm color, creating a strong color complement for blue, creating a visual effect of energy and passion. The new version of the site still contains blue elements such as CTA buttons placed on a blue-gray background, making the company's website look stylish and modern.
It's worth noting that blue attracts both men and women.
Companies often benefit from the use of blue on their brand logos and websites, because basically everyone likes blue, and it brings a very positive mood that makes more people willing to approach, and no one rejects things that please them.
(Hex: #1da1f2;RGB: 29, 161, 242)
In addition, such as the popular social media Twitter, its website home page and mobile apps are dominated by blue elements.
The bright blue bird is Twitter's signature pattern, the light blue background blue represents the sky, the bird in the blue sky soars, giving the impression of "swimming". Blue is also a reliable symbol, meaning that users can rely on Twitter in real time to get real and reliable hot topics and news.
In addition, the charm of blue is reflected in its "inclusiveness".
About 10% of the world's population is red-green blind. Blue is a cold-toned color that allows red-green-blind people to perceive the colors of colored text, Logos, and website interfaces.
(Hex: #3B5998;RGB: 59, 89, 152)
Facebook, the world's old social media software, for example, has blue-based colors on its mobile app icons and PC-side sites, as well as chats under it.Facebook is blue because its founder, Mark Zuckerberg, is red-green-blind, and blue is the clearest color he can see.With blue's ability to facilitate communication and interaction, which directly affects how often users use it, it seems not surprising that Facebook has more than 2.2 billion monthly active users.
Now it's not just social media that's covered by blue, but many other technology companies, such as Telecom, Hewlett-Packard and Dell, are also using blue in their marketing designs to attract visitors.
Blue becomes a marketing tool
With the use of "blue" by many brand companies, blue has gradually developed from a color element into a marketing tool, and its design model can be reduced to three steps:
First, the use of blue its color to attract customers.
Blue website will bring good feeling to visitors, blue itself is like an invisible welcome, welcome users into a friendly environment, no boredom and no anxiety.
Second, to depict a safe and reliable product image.
The main color of the website is blue, and the design seems to whisper to the customer, conveying the reliability, professionalism and attractiveness of the product.
Third, the subtle penetration of details.
Designing the color of the background blue, for example, allows the reader to fully immerse themselves in the information they receive. Like the blue border of the Facebook window and the sidebar of Microsoft Office, almost most users don't notice them, and it's the blue details that make them "hidden."
Of course, in the actual marketing application process of color matching and element matching is very important, can ensure the consumer's sensory comfort, to achieve the purpose of user retention.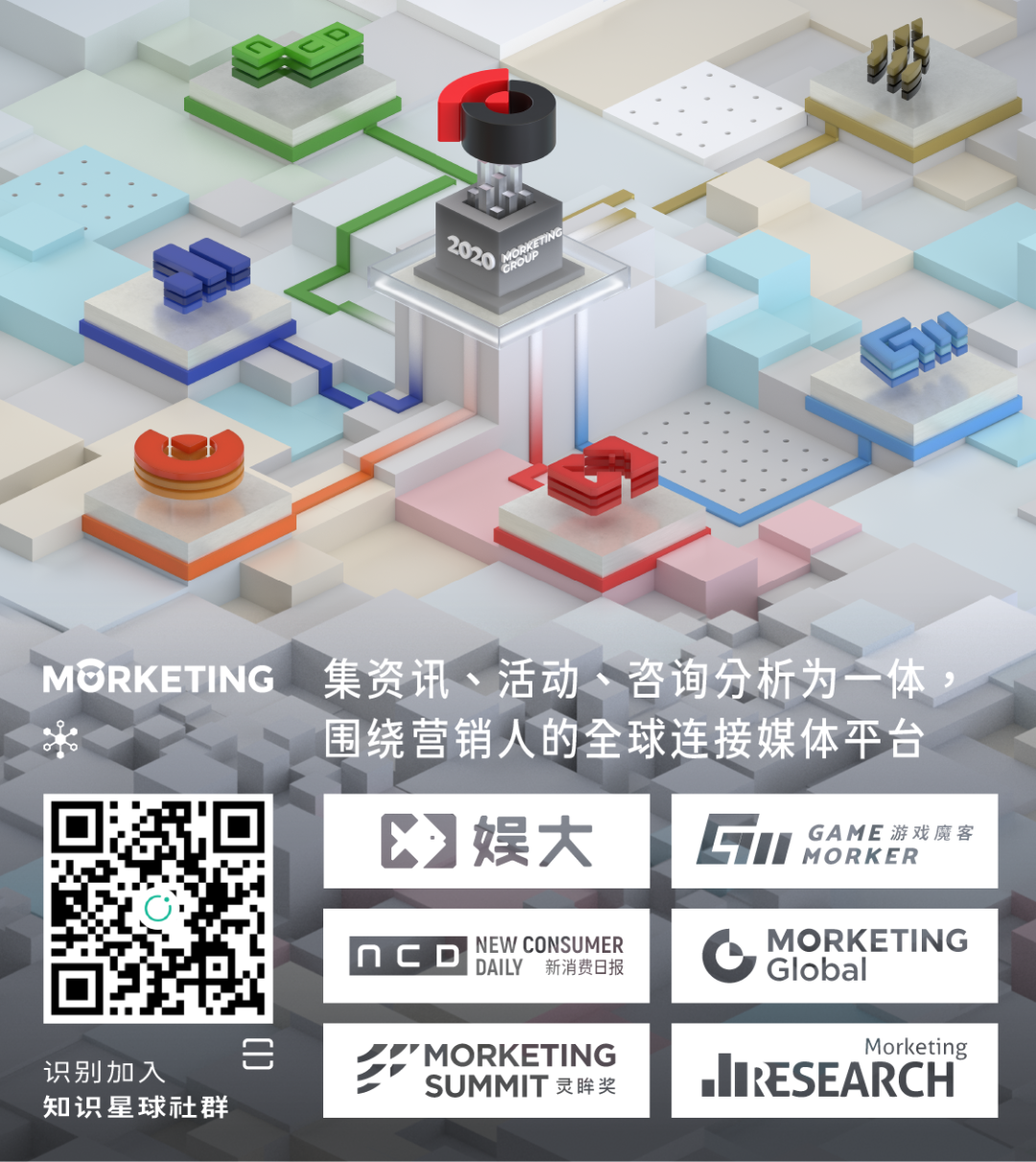 ---