People in this country are losing all their desires if they don't want to get married or buy a house
SayingJapan's sex culture and industry have long been well developed, but today it faces a very serious problem in Japan, a country that is making great s every step into the "asexual age".
According to the latest survey,Of Japan's 18-34 year olds, 42% of men are virgins and 44.2% of women are virgins!
And as many as 70 percent of unmarried men in that age group said they were not in any form of relationship...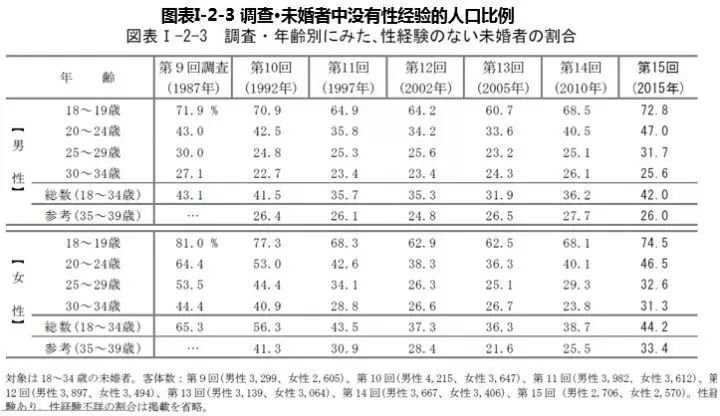 Japan, which has an aging population, is now facing a low marriage and fertility rate, which is simply worse.
Japan's total population was 127.11 million in 2015, down 947,000 from the 2010 survey, according to a survey released by the cabinet.
Based on this data, the National Institute of Social Security and Population Studies of Japan predicts that
Japan's population will be reduced to about 86.74 million by 2060, with nearly 40 percent of the population reaching the age of 65.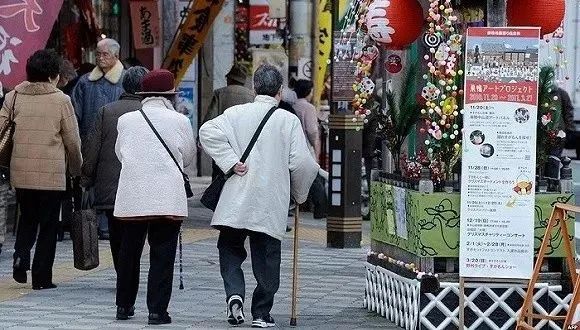 The reason for this terrible silent demise is, in the final analysis, that Japan is now at a "low point of desire".
Many Japanese people do not want to get married and have children, love and sexual interest, even the desire for things such as houses and consumption has disappeared,
So what is the reason for this "low desire" in Japanese society? Is the Government turning a blind eye to this?
Recently, on Youtube, an Australian news section called "The Feed" devoted a wave of visits to Japan to investigate this phenomenon...

The government's response to the incentive policy
In fact, the Japanese government has not been let go of this phenomenon, on the contrary, also issued a number of corresponding incentives.
For example, the government has spent millions of dollars on taxpayer-funded dating services to help some office workers find their other half.
There is also a spontaneous "pairing" party known collectively as "konkatsu"
Presumably women are free to enter dating venues, men can screen their own female data to choose whether to enter, but need to pay expensive venue fees...
Oda Ayame, the first woman interviewed in the video, is one of them, and the 25-year-old is a married office workers.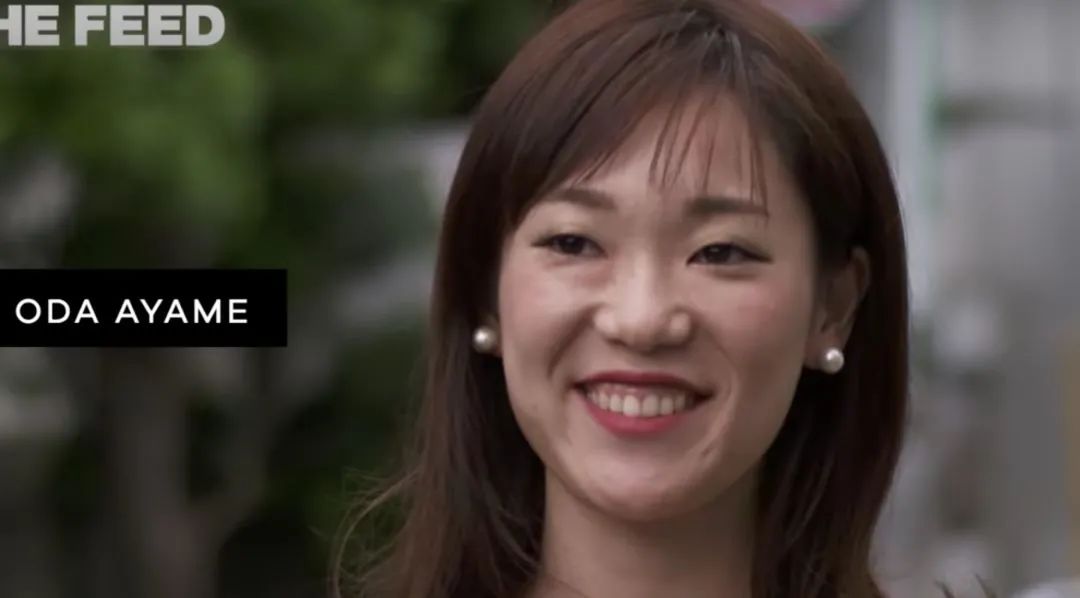 Dating is a very important thing for her but it's hard to find the right other half.
It's important to give each other a first impression, so Oda went shopping with Honey and bought new clothes and bags before heading to the venue.
After arriving at a restaurant-like venue in the evening, they ate and chatted with their male counterparts and played games.
Men who come here pay 1,500 yen (RMB90) for each 30 minutes, but they don't necessarily match successfully.
Although Oda is already a regular visitor to konkatsu, she still can't find the right other half...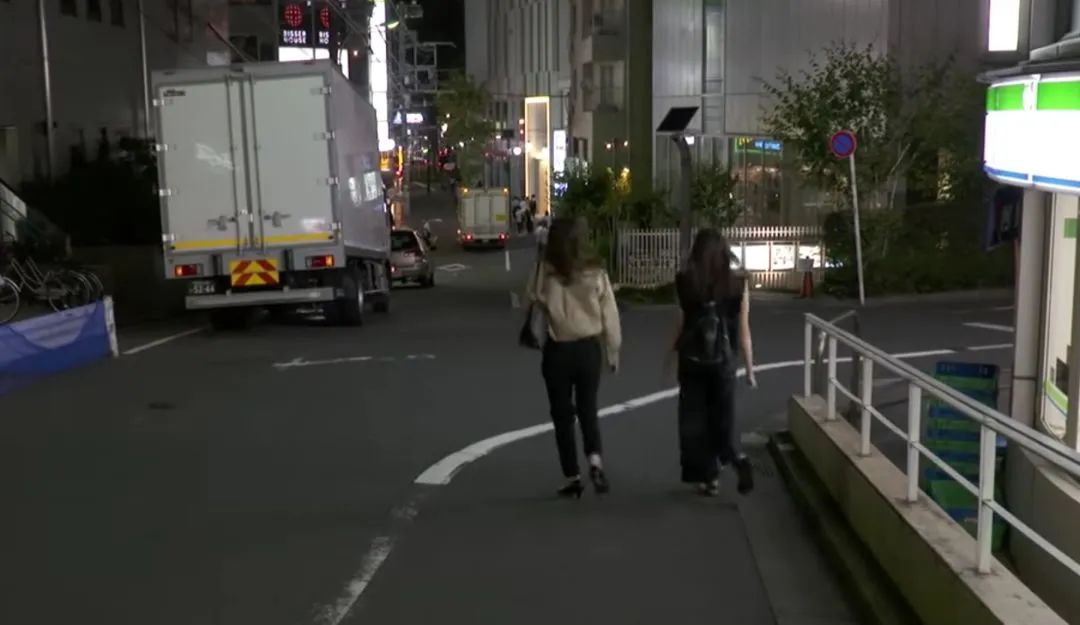 Sexism
Japan's economy has been in the doldrums since the last financial crisis.
At the time, most companies chose to lay off female employees first, deepening Japanese women's financial dependence on men.
But Yuki Chizui, 31, is not following the flow, and she is now the owner of Nadeshico Sushi Sushi Sushi Sushi Sushi.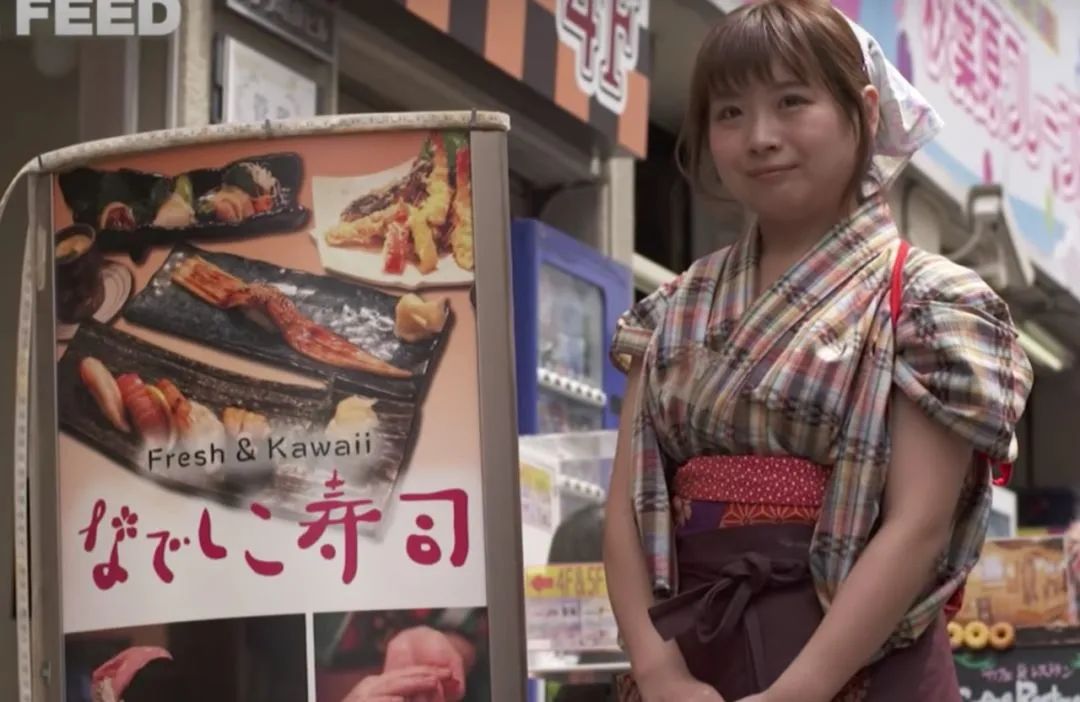 It's the first and only sushi restaurant in Japan that's entirely run by women, and Yuki is arguably the "ideal" strongwoman to be worshipped by women in Japan.
But it also became her distress - Yuki was single because of her career...
"Whenever I talk to men about my work, they're always scared away by me.
Japanese culture has always been female tenderness, and then want to marry a richer man.
But now the average annual income here is 4m yen (RMB240,000) and continues to fall.
Men, in order to protect their dignity, can only find women who are weaker (and earn less) than themselves."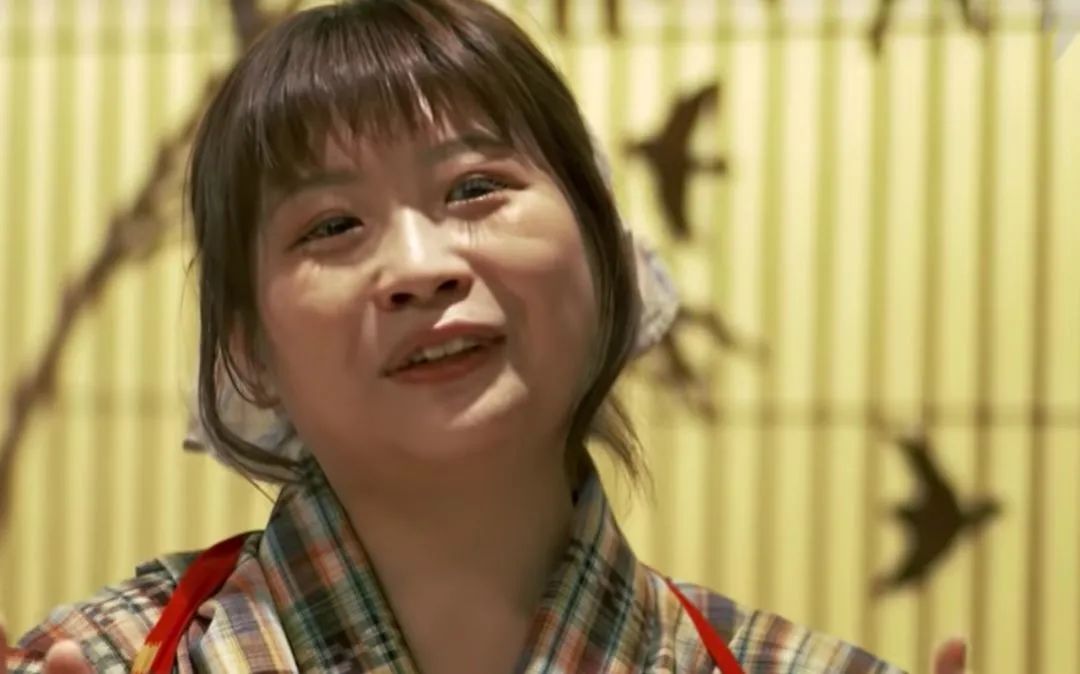 Yuki refers to the "weak woman" type, more representative of the Aki-Habara area of Japan, the Tokyo Maid Cafe girl.
The girls dress up as an anime characters and then dance and sing and eat to customers, but at work they tolerate all kinds of sexual harassment...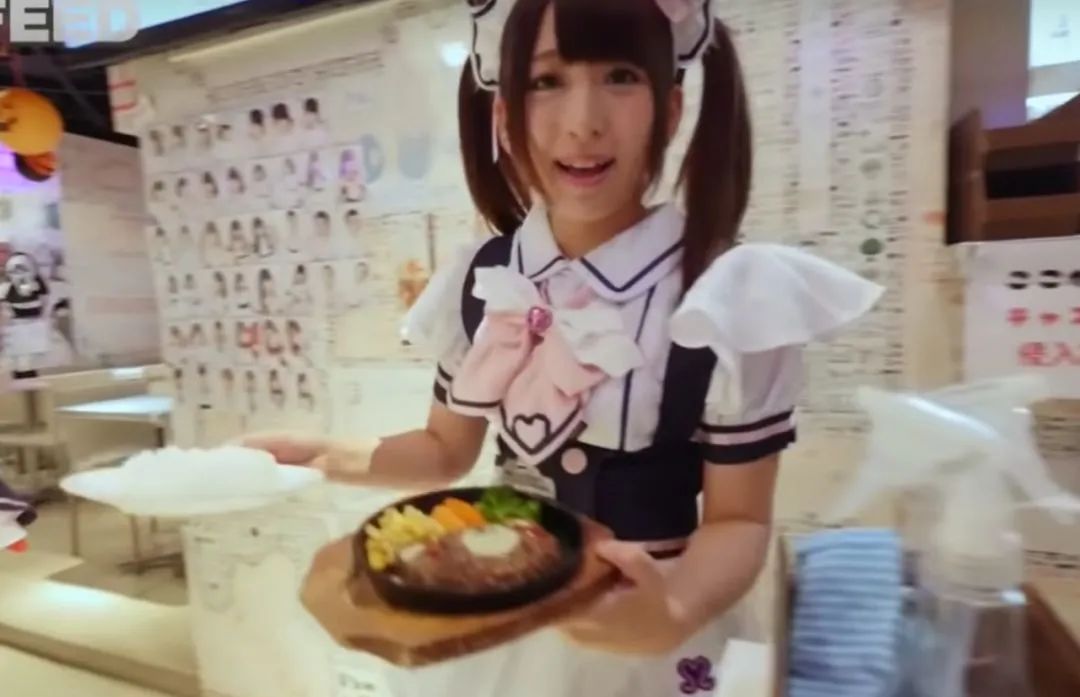 Yuki also said:"The average woman who goes on a date wears a soft knitted dress and smiles gently at the date.
It's a way to be popular with men, but that doesn't sound like I'm going to do it.
If that's the case, wouldn't it be cheap and useful for a man to buy an inflatable toy that says nods..."
Developed sex industry
When it comes to inflatable toys, you have to mention the full range of sex culture shops on the streets of Japan
Hostess bars, fetish clubs, masturbation clubs and a variety of sex hotels.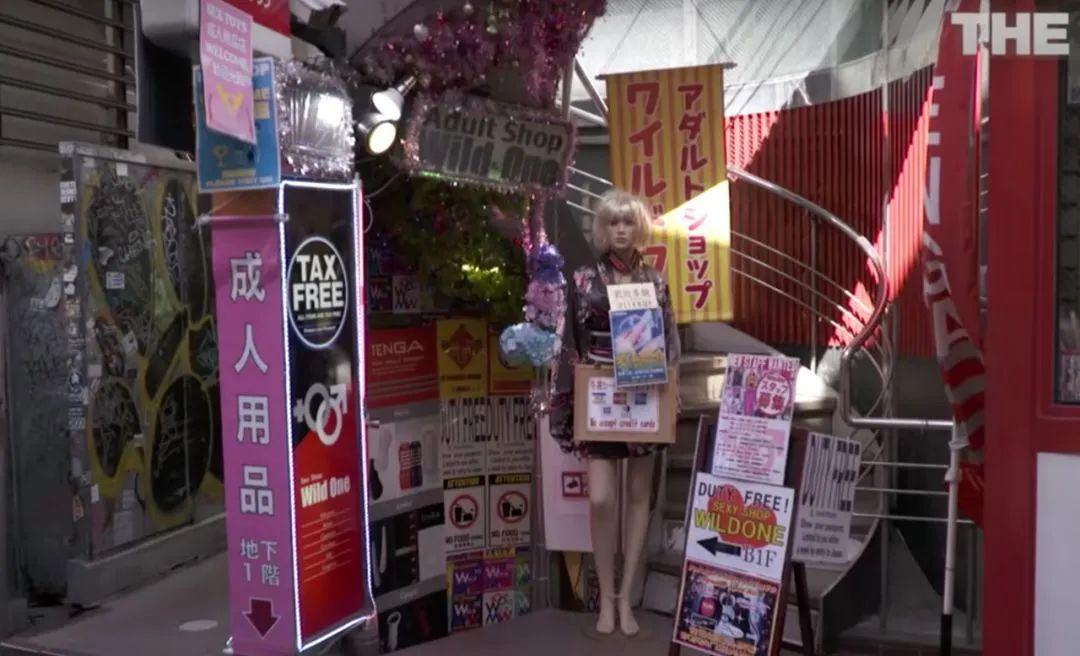 Yet in Japan, where the sex culture is so open, the number of virgins has been growing over the past two decades.
On this question, the reporter found Ai Aoyama, a local sex therapist.
She says:"There are so many places in Japan where men can have fun that girlfriends don't matter much to them."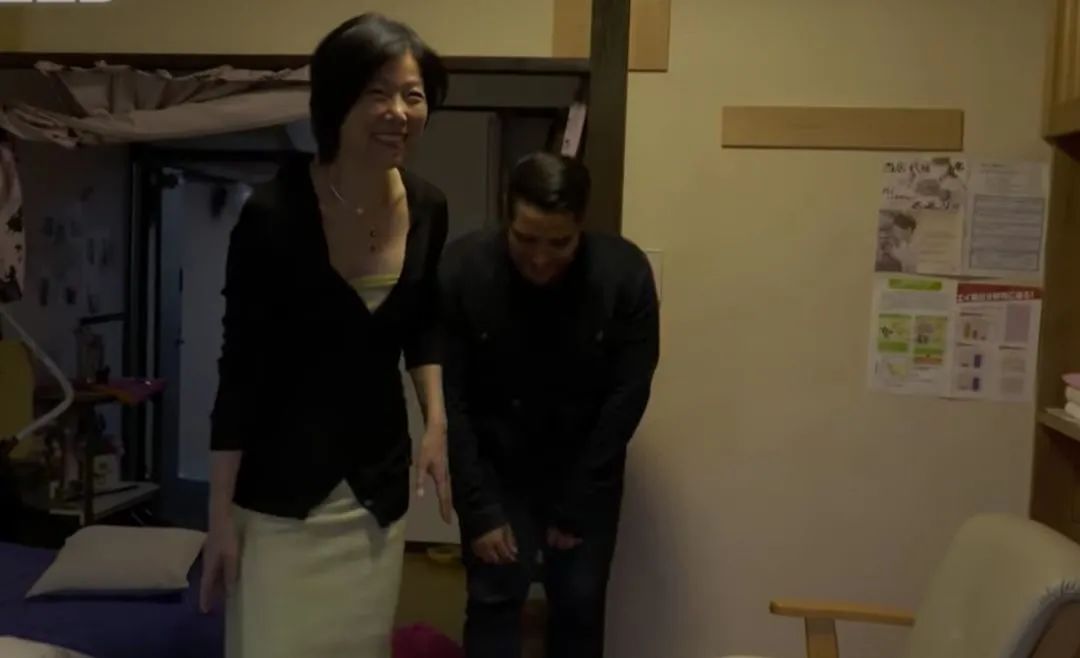 Aoyama is usually treated by young people between the ages of 20 and 30, who sometimes get nervous or even trembling when they are hugged.
Asked by reporters that there are many people in Japan over the age of 30 who have not had any sexual experience, she said:
"Young people in Japan today are turning themselves into virtual worlds where they can meet a lot of good-looking 'girls' who are submissed.
But real women may resist, which scares them.
I am very concerned about the decline in birth rates in our country, and I think the solution is polygamy.
Multiple women should be allowed to choose the same excellent male and then have their offspring. "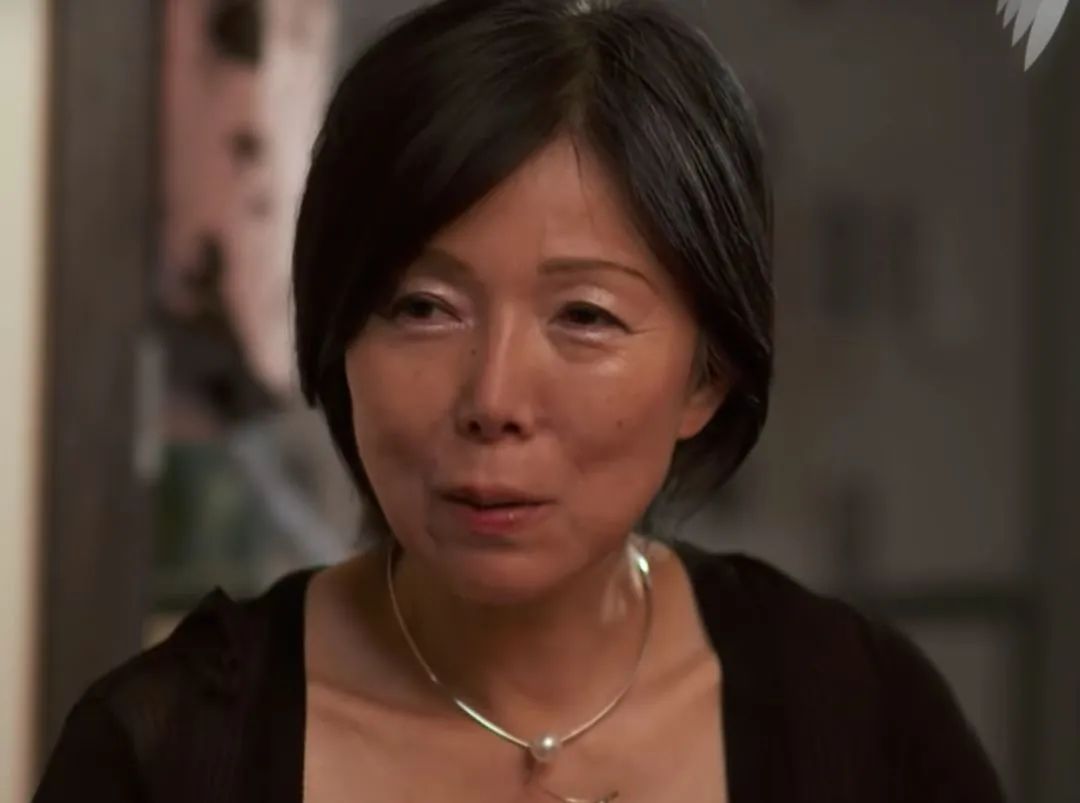 Aoyama's answer is so "open" because her job was to "abuse" men online.
Since many Japanese men accumulate too much stress at work, they need to secretly release themselves by "masochistically" across the screen in front of their computers.
Aoyama says:"My customers were stressed office workers at the time, and their hearts were like abysses.
The accumulated stress at work has put them under psychological distortion, which may be a treatment for them.
In many industries in Japan, it is common for employees to work until the early hours of the morning.
But if it continues like this, problems like falling birth rates will only get worse. "
Work pressure
Japan is known for its social class professionalism, but it also put too much pressure on local office workers.
The 26-year-old Taiyo Hashimoto, a standard Japanese office workers who always put his job first, also wants to date:
"I normally leave work at 7 p.m., but I basically work overtime every day and then catch the last subway home.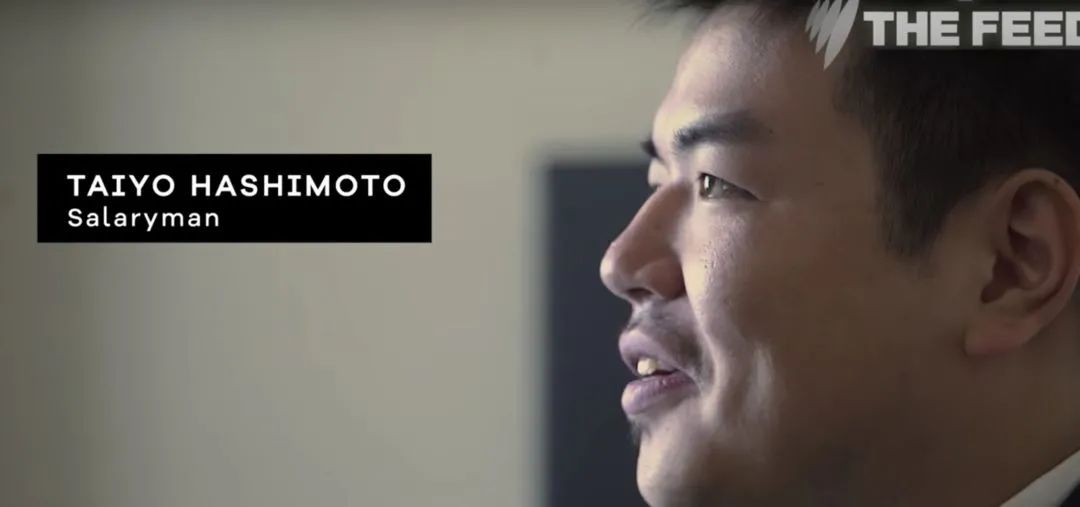 Taiyo says helplessly:"The hardest thing in the job is to go out with the boss and get paid, and I'm going to drink anything they offer."
Our boss is very good at drinking and it's hard for me to drink with him but I have to keep up with him.
Being with your boss is the right thing to do and the best thing to do."
In addition, he says relationships between male japanese office workers and colleagues need to be maintained:
"In Japan, it is common for men to go to drinking, brothels and massage parlours after work and at the same time.Even the usual entertainment topics among colleagues are 'I've met that' or 'the one with me is hot' and so on. "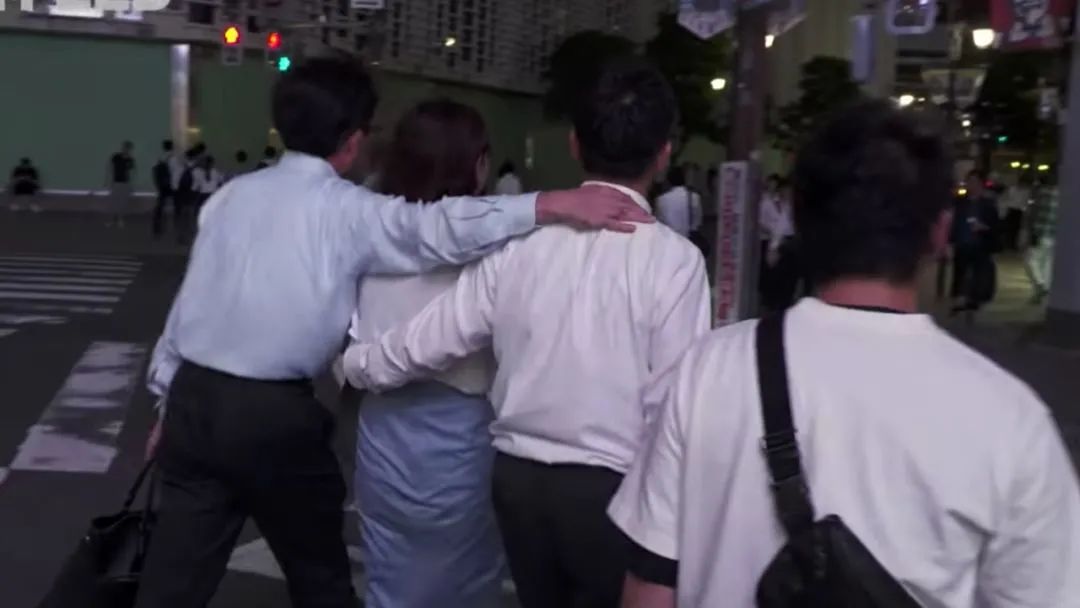 Asked what Taiyo's ideal target would look like at work, he replied:
"I'm tired from my usual work, and I hope the other half will make me feel relaxed when I get home."
Reporters then interviewed in the street several office men are similar answers, all want a free free from the other half ...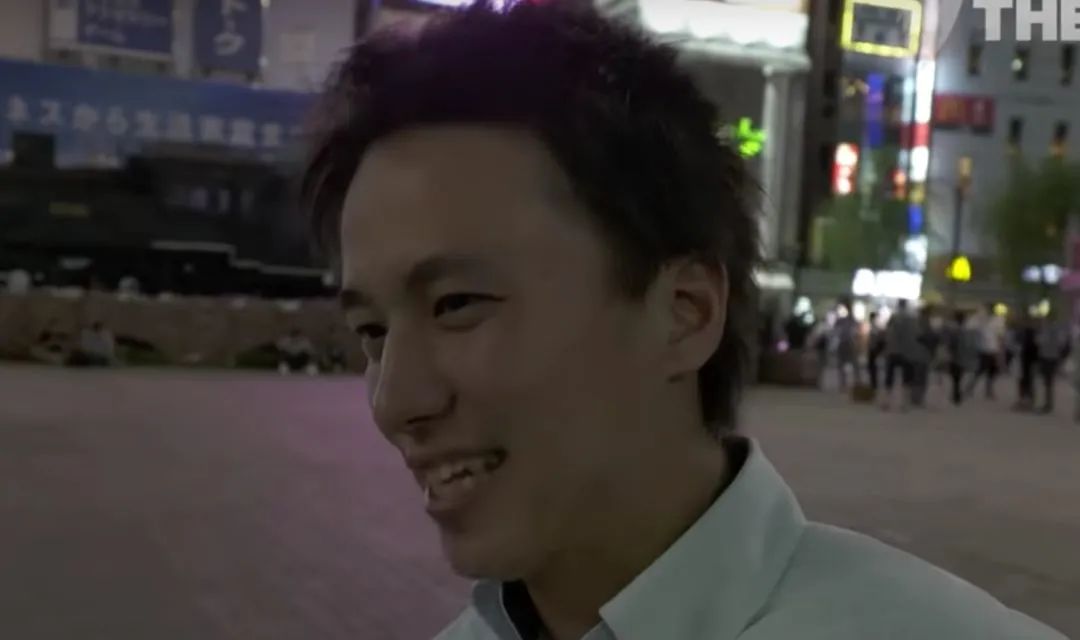 Livelihoods and rights are not guaranteed
The reporter then interviewed Makoto, a staff member from POSSE, a youth union in Japan:
"Workers who used to work very hard generally get high salaries and promotions, earning enough money to support their families.But today, more than 50 percent of Japan's young people are temporary workers, and their incomes and lives are extremely precarious.
This change in the working environment and structure leaves them with no time to look for people and dates. "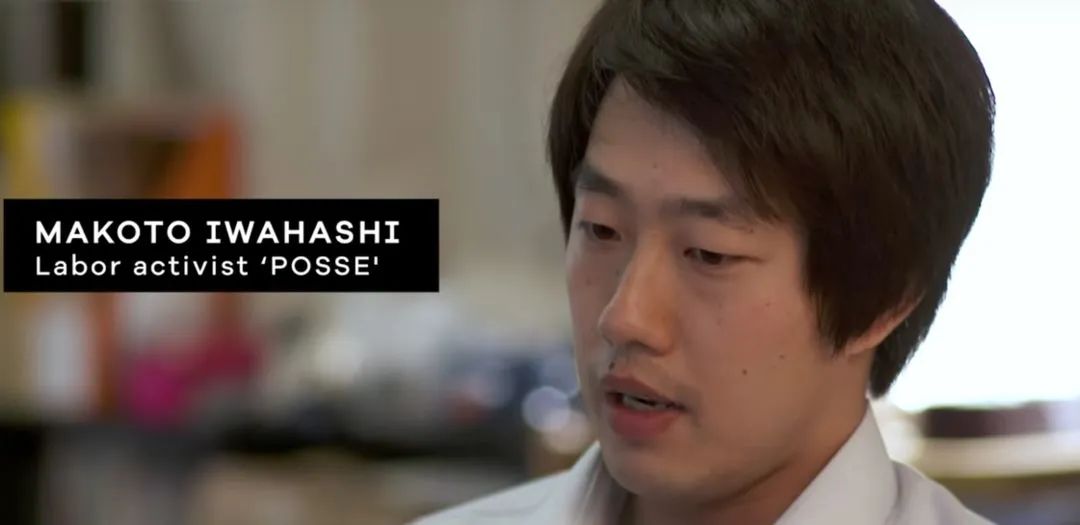 The "POSSE" union has hotlines in many workplaces that deal specifically with advice and advice from office workers.
Makoto has been answering these calls for eight years and knows the overall working environment in Japan.
He said:"Now we get more and more calls for advice, the most of which are complaints about too much work and too much time.
All of this is fine, and some dark-hearted companies treat young workers as 'disposables'.They hired 200 people in a year, then laid off 200 in a year, and now they're hiring 200 new people. "
Asked about employees' complaints against the Black Heart companies, Makoto said most people in Japan find it difficult to defend their rights...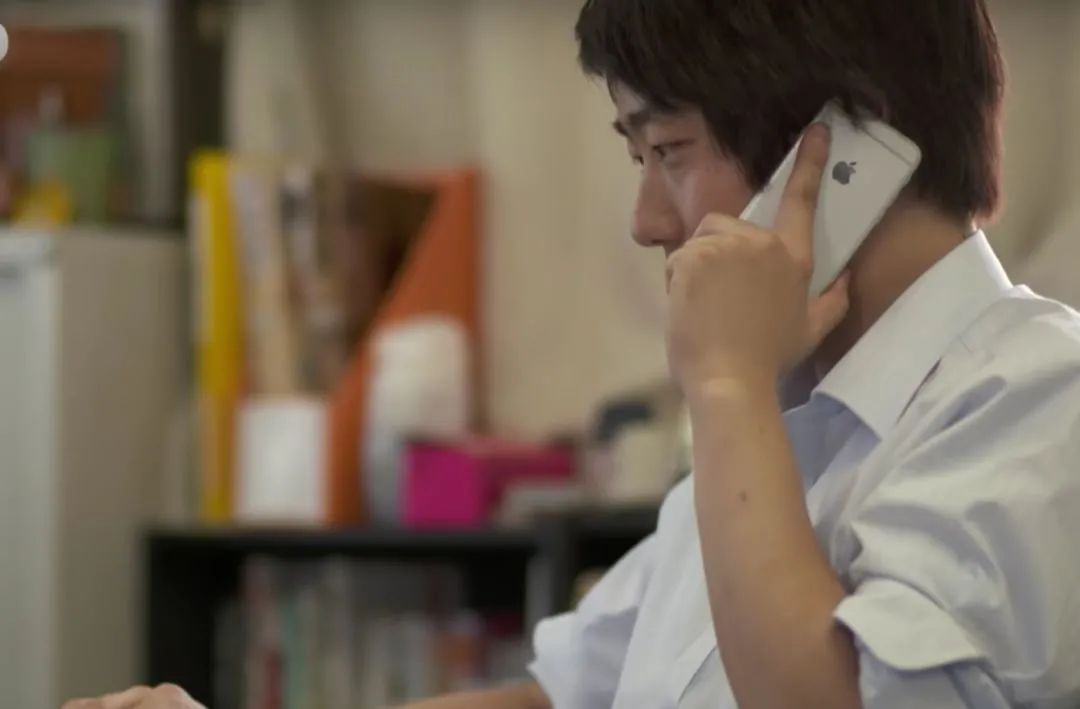 But in fact, not every employee who has been exploited by the company for free time and pay has been stoic.Like Miki Tanaka, a cosmetic therapist who was forced to work unpaid overtime by the company, she protested and complained about the company.
When she worked at her former company, she worked until 10:30 p.m. every day, and she didn't have enough time to rest and suffered from anxiety.
Miki says:"I can't think about anything else, I've been working like a robot.
As soon as I saw the manager's face at work, I had an anxiety attack and trembled so much that I couldn't work at all.
But when I finally plucked up the courage to resign, the manager refused to let me 'sleep' in the company. "
Helplessly, unwilling to continue to be a "slave" to the company, she could only notify the company and protest and complain,As for what the end result will be, it is not known...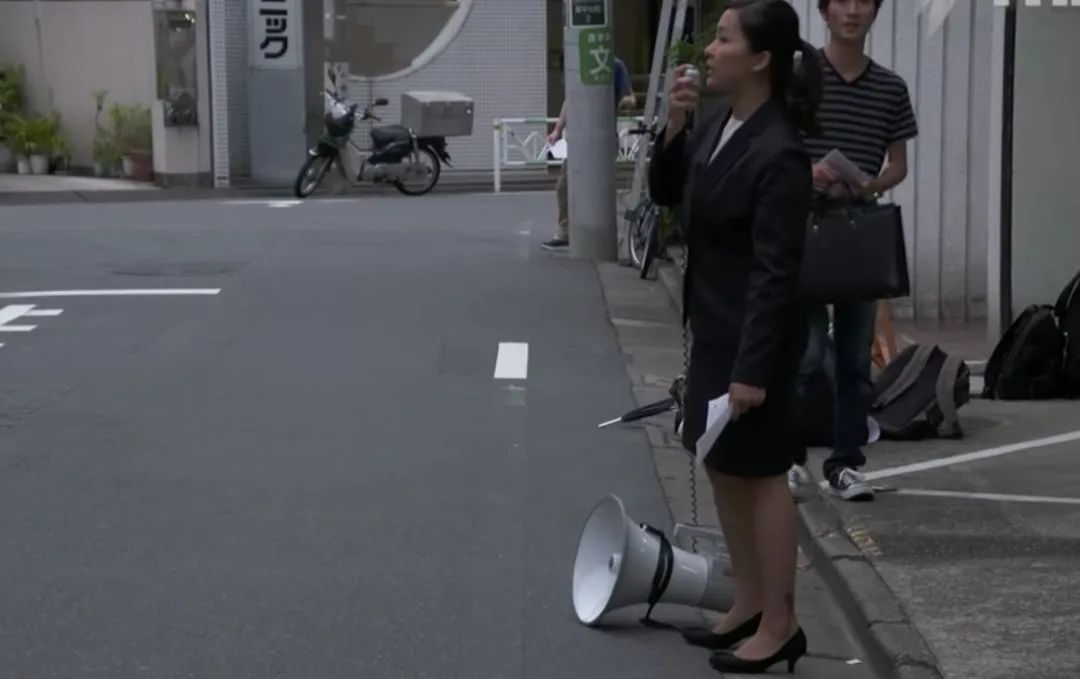 Yet not every Japanese employee dares to resign or even protest like Miki, as psychiatrist Iiro Jiro puts it:
"If they're forced to work overtime and want to quit, they have to worry that they're going to be treated like losers and can't find their next job."
It is because they do not see their own hope after taking this step, so they can only endure these in silence.
By the time they knew they should get out, it was after suicide. "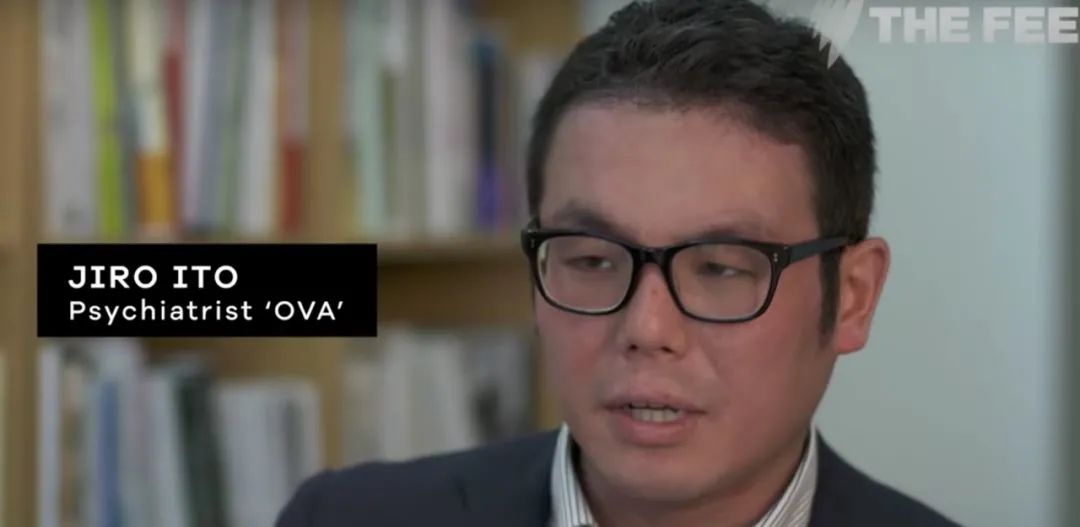 Iiro works in non-profits to reduce suicide among young people by finding and dissuading people who search the Internet for suicidal thoughts.
When he founded the organization in 2013, the phrase "I want to die" was searched 130,000 times a month.
But by now, that number has almost doubled!
"In real life, a lot of people have difficulties and need help, but they can't talk to others,They can only vent their despair through mobile phones and the Internet. "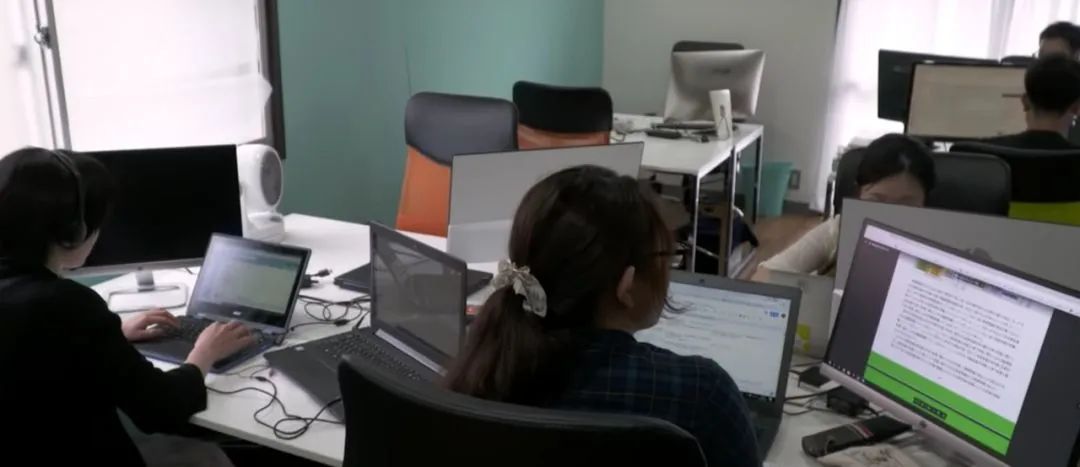 In Japan last fiscal year, a total of 190 people died or attempted suicide as a result of overwork.
As a result, Japan has one of the highest suicide rates in the developed world!
Next, the reporter went downstairs to Dentsu, Japan's largest advertising agency.Three years ago, a 24-year-old female employee, Matsuri Takahashi, committed suicide, an incident that rocked Japanese society.
In the months before she committed suicide, she worked about 100 extra hours a month!
Now the court has ruled that Matsuri's cause of death included overwork, which is collectively known in Japan as "karoshi".
Although Dentsu was fined 500,000 yen (RMB30,000), it could not find any manager responsible for the incident...
To find clues to Matsuri's suicide, the reporter came to her hometown of Susso to visit her mother.Matsuri's mother says:"She worked hard from an young girl and studied harder when she knew the conditions at home were not good.
She later found a job at a large company in Japan, but she died because she couldn't control the stress of her life and work. "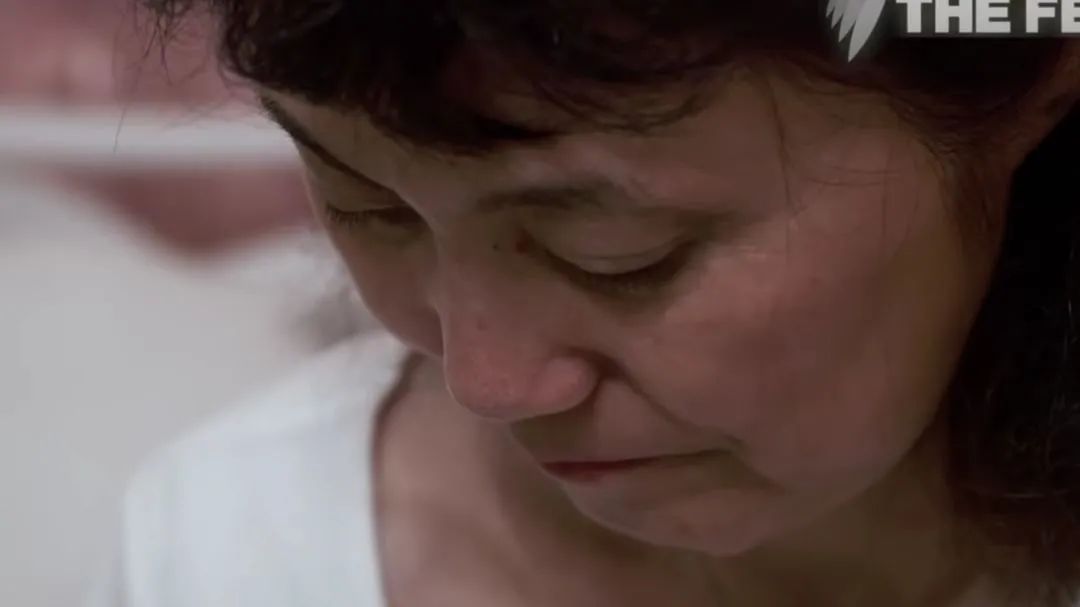 In the period before Matsuri's suicide, there were a lot of related tweets on her Twitter...
"It's 4 a.m. My whole person is shaking...
I really can't get down. I want to die. I'm really tired. "

"I can't sleep every night because I'm afraid of the next day."

"Maybe death is a better option."

It wasn't long after the tweets were posted that Matsuri committed suicide and died.
Matsuri's mother sadly recalls learning of her daughter's suicide:
"It was Christmas Eve evening and I got a call from the police at work to find out that she had committed suicide.
She left me a message before she committed suicide:
'Mom, thank you so much for what you've done for me, please don't blame yourself for it.
Work and life things are really too difficult, bye. '
It's been two years and six months now, but the wounds in my heart haven't healed, and I can't go back to the one I was before my daughter died. "....
The pressure of work is so great, life is so hard,Asexual society seems to be an understandable but inexplicable phenomenon...

---