Japanese photographer ape teacher taught you: 0 yuan to tune out the lomo camera's special retro feeling, but also send another camera Oh!

Film photography has witnessed one era after another in the world of photography
But it is still popular with many photographers today
Film cameras go through the old days
Unique retro tones are also unique to it
Film photography is actually equally popular in Japan, and our ape teacher is a big fan of film cameras.
I like to take pictures that are retro and Japanese very much.
Bring it to everyone today
"The ape teacher taught you -0 yuan to tune out the unique retro style of the lomo camera"
LR toned tutorial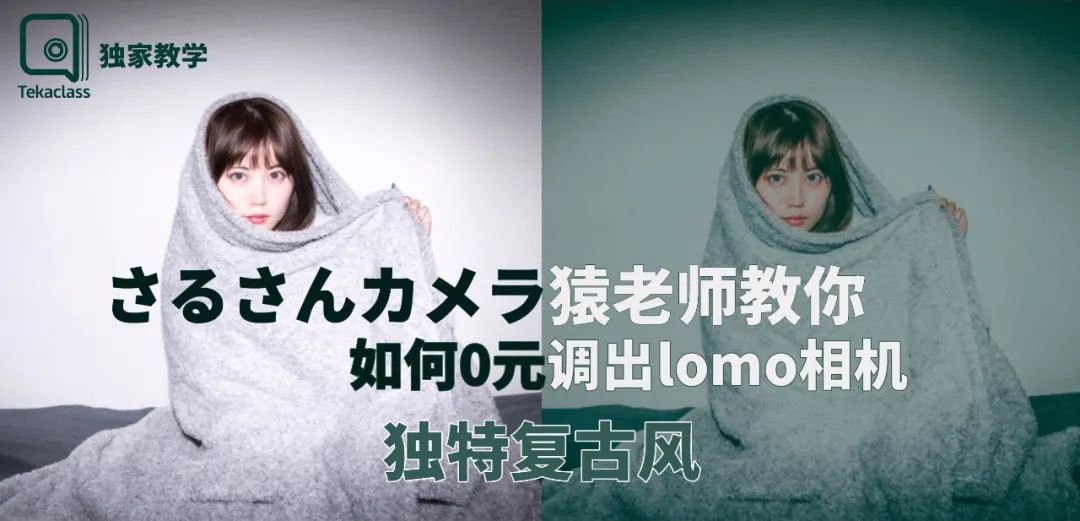 Free Japan Select Photography Open Class
Produced exclusively by Tikapic's official translation team

This issue of teaching introduction
Lightroom has a unique retro style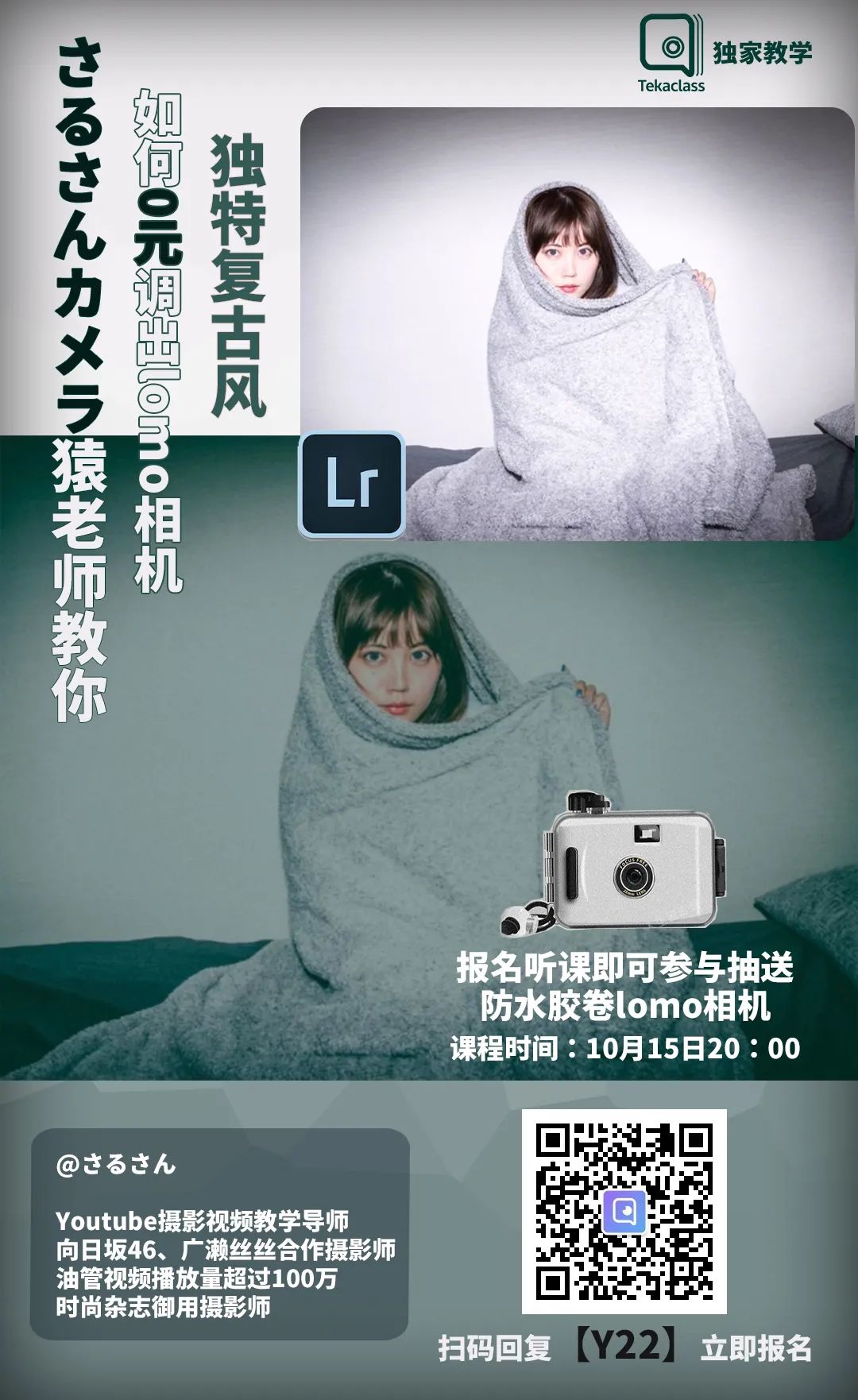 Photographer ins: ice_tagrammm
   Introduction by the instructor  
Japanese popular photography teaching blogger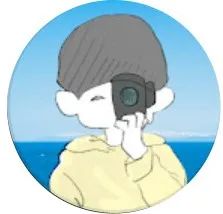 Youtube photography video instructor
ins, tringe photography blogger
Main fresh Japanese style
Co-photographer to Japan 46, Guangyu Silk
The pipeline video has more than 1 million playbacks
Fashion magazine royal photographer

 "Transparency tips are all open
」
Mr. Ape is a 93-year-old freelance photographer from Tokyo, Japan, who focuses on advertising, magazines and CD cover characters. With human photography as the main shooting center, the introduction of pre-photography skills, photographic equipment introduction and other video teaching. On Youtube, more Japanese photographers echoed and praised, the teaching style patient and meticulous. Treat each work with a delicate and serious attitude.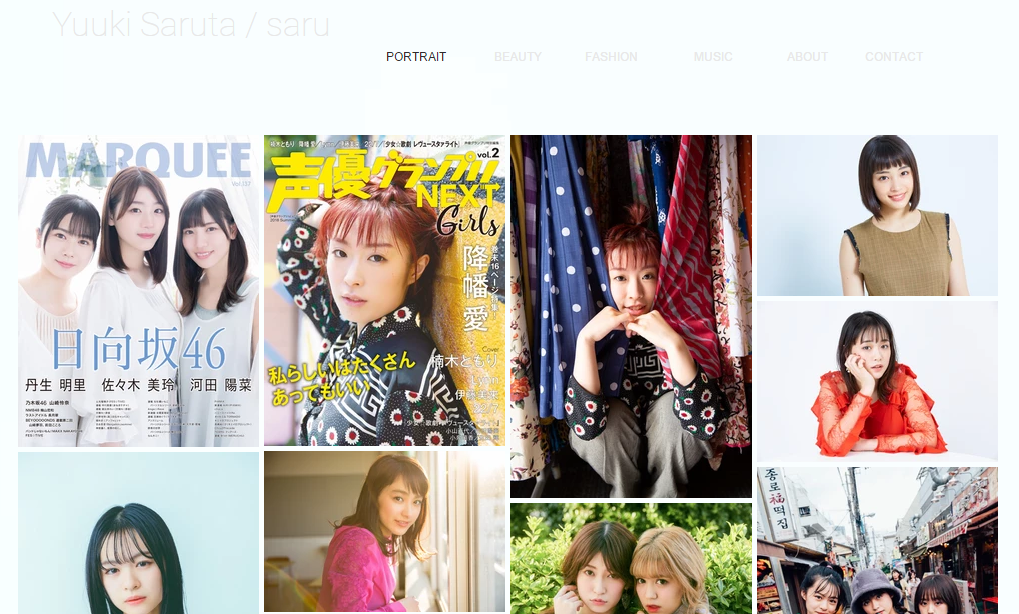 Mr. Ape's personal website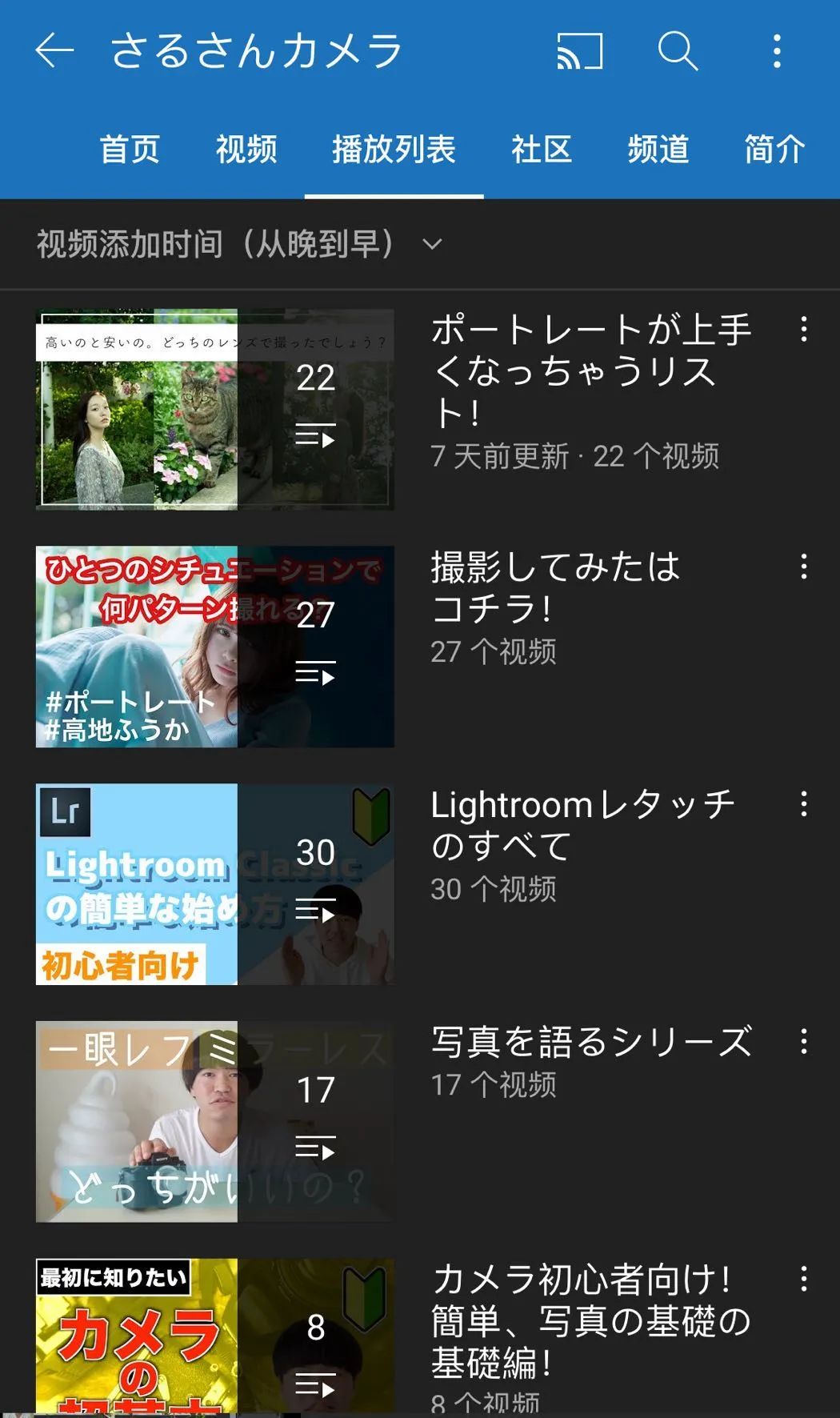 Mr. Ape's oil pipe video column
Ape Teacher has been producing his own photography teaching videos on the pipeline since January 2019 and has now been updated to more than 200 teaching videos. Each issue has invested a lot of effort in their own photography, post-skills to the photographers.
A few simple steps to teach you to take advantage of LR
You can call it out in any way you can take
lomo cameraUnique retro style
Even if you don't have film
It's also unique to create photos later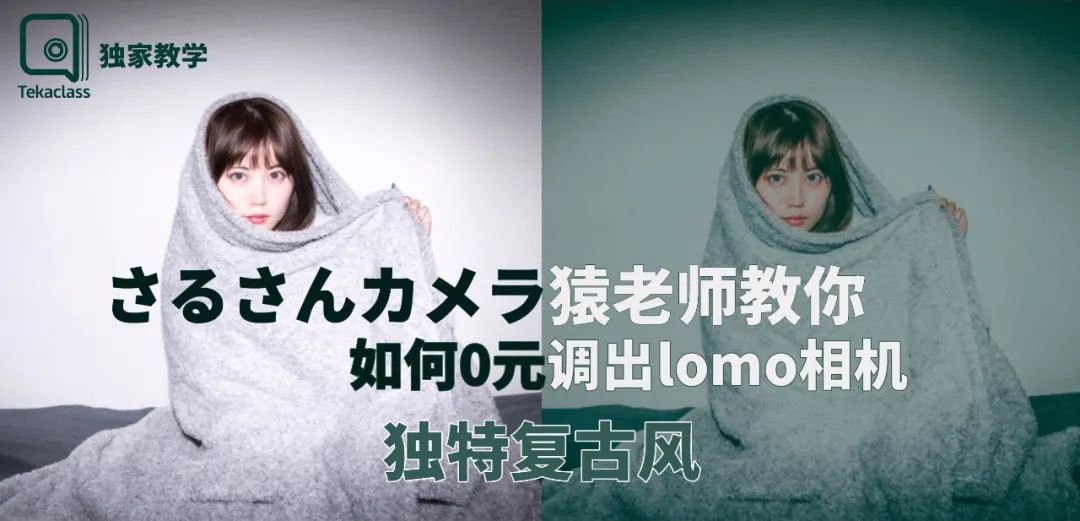 To complement the course,
There is a separate sweepstakes for this course.
The sweepstakes process
:
Sweep code registration into the group, after entering the group forward with QR code poster accumulation 5 save screenshots sent to the group owner can participate in the raffle. Prizes are shipped to suppliers and can be discounted to the winner if you don't want them.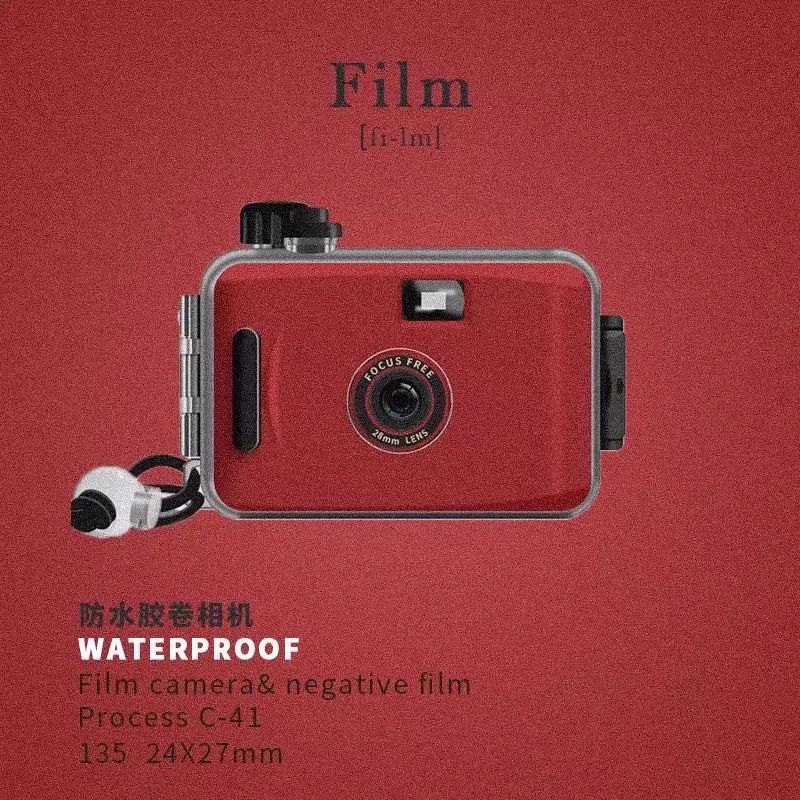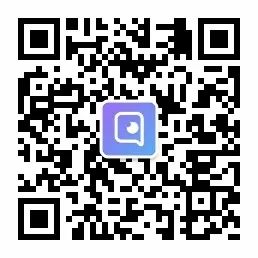 The public replied backstage
【Y22】
Sign up for free
1, identify the above QR code to pay attention to Tkapic click real
2, reply backstage at the public number
【Y22】
Sign up for free
Lychee micro-class live room:
Limited time on the shelf
Starts at 8:00 p.m. on Thursday, October 15
Deadline: Stop registration 2 hours before the start of the course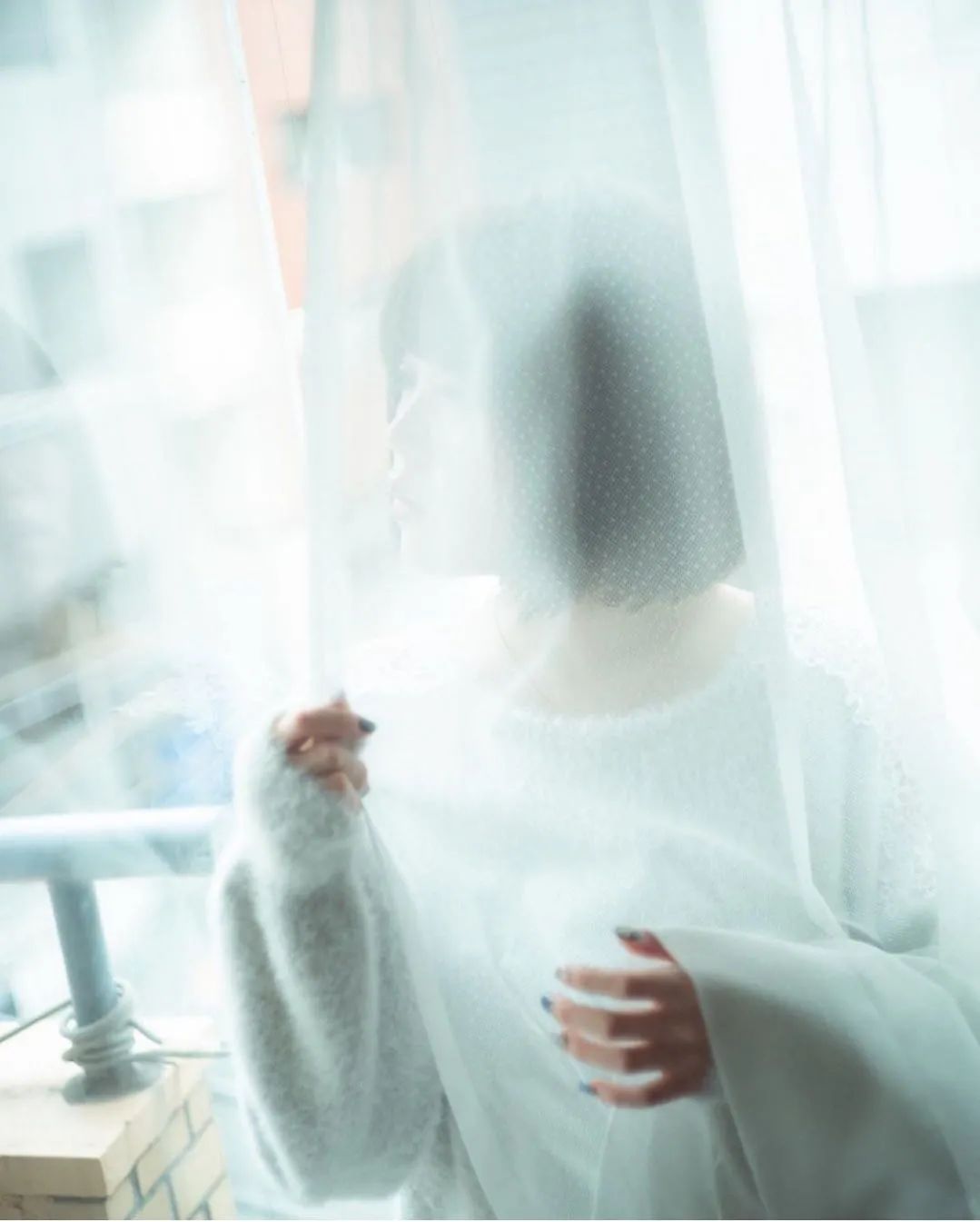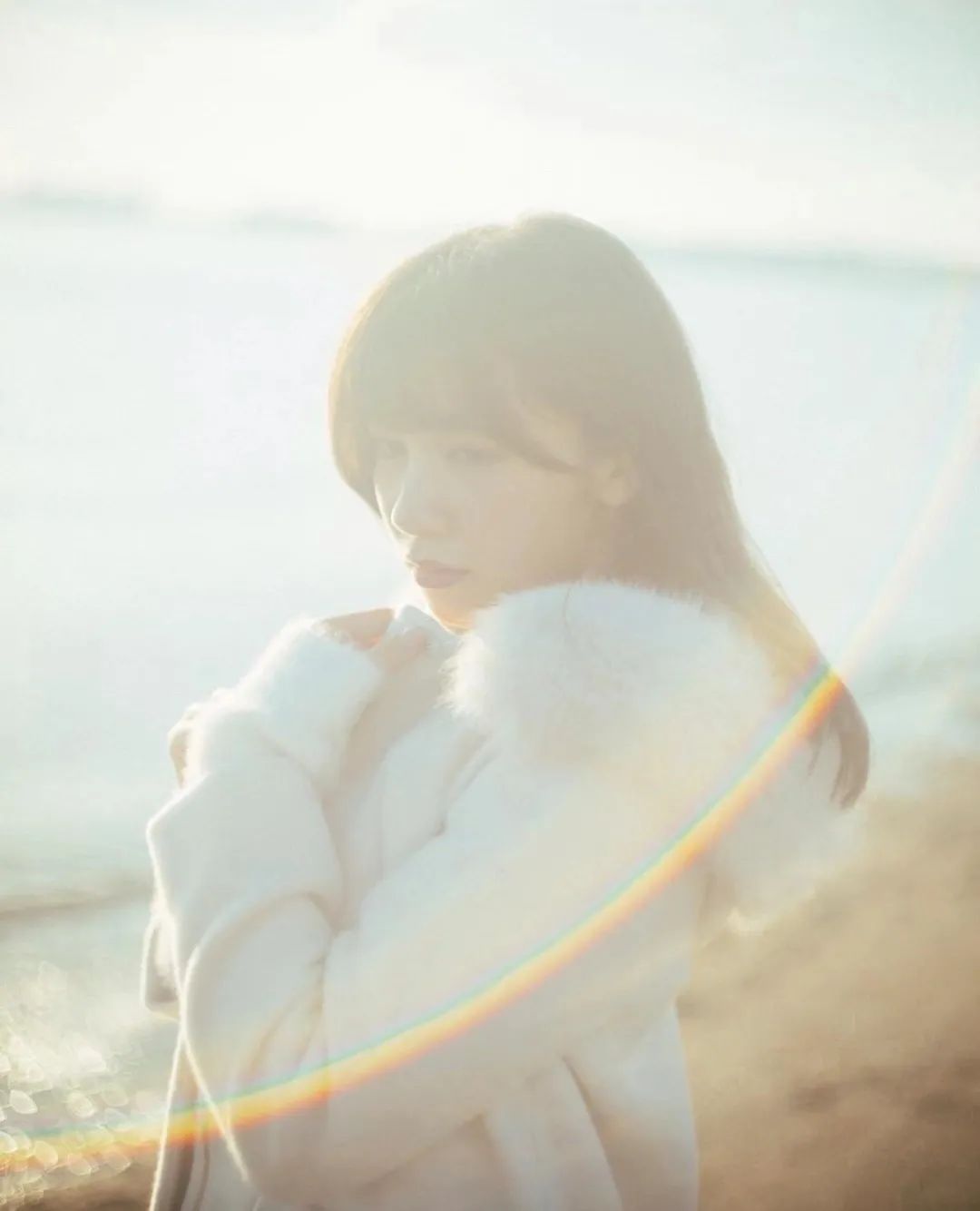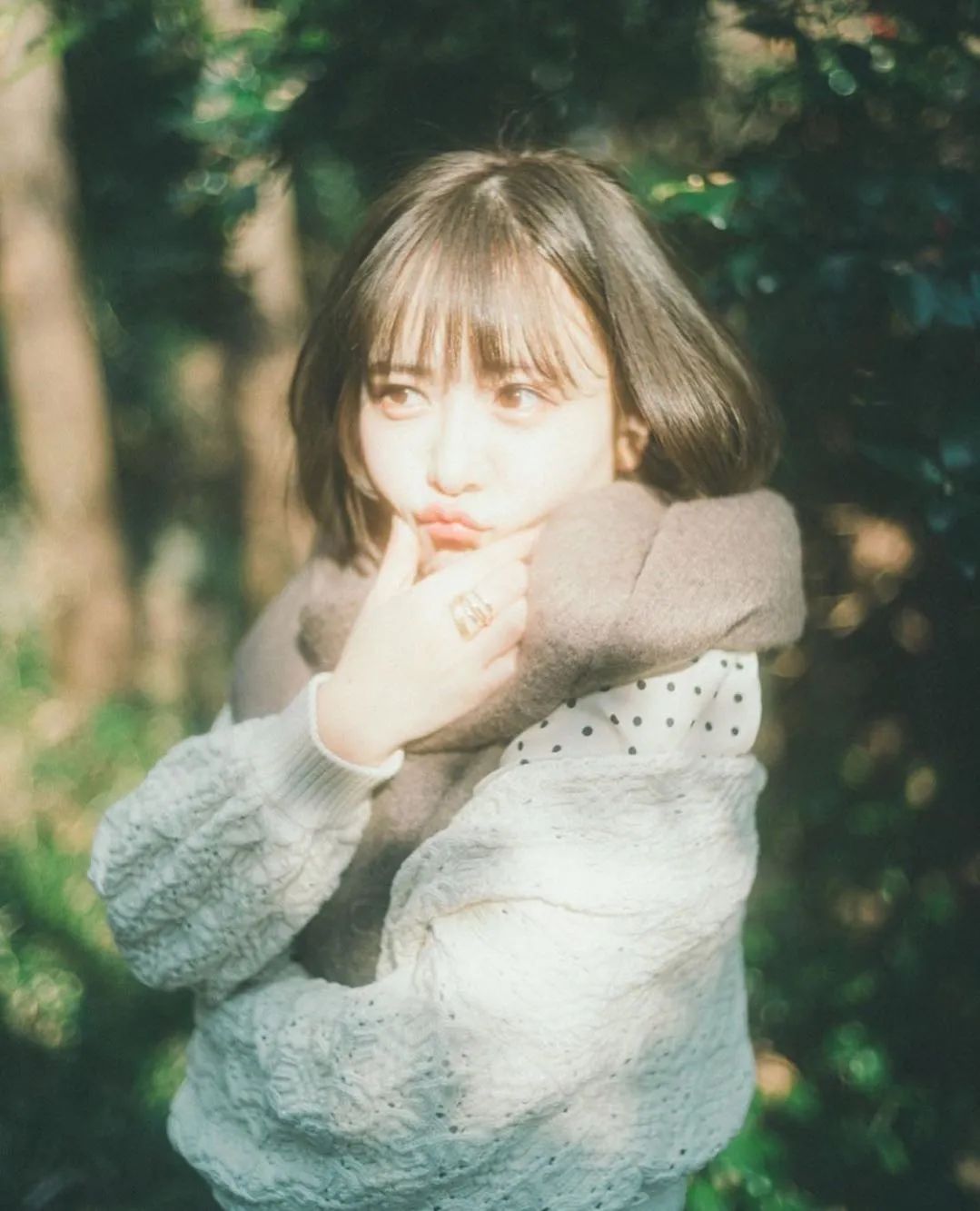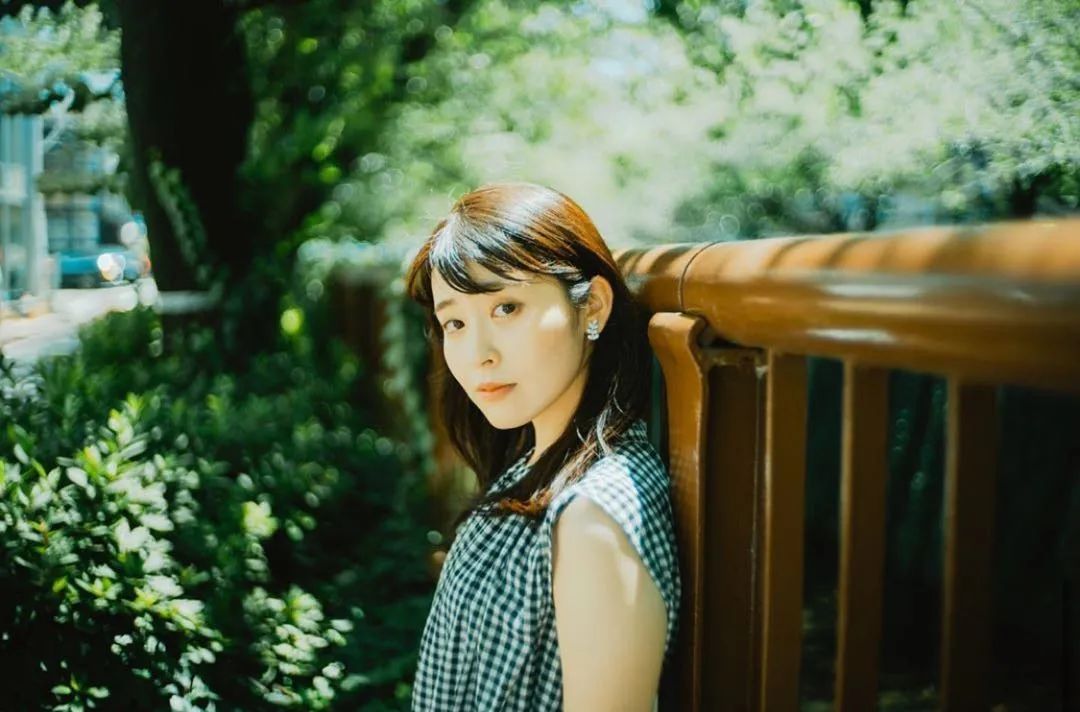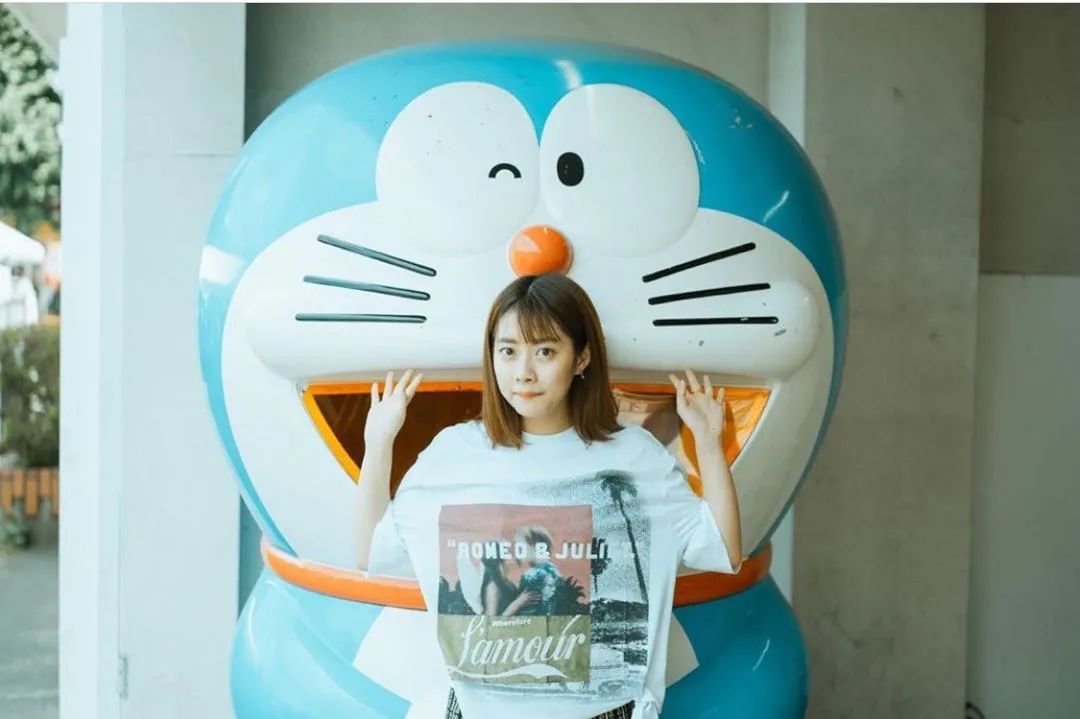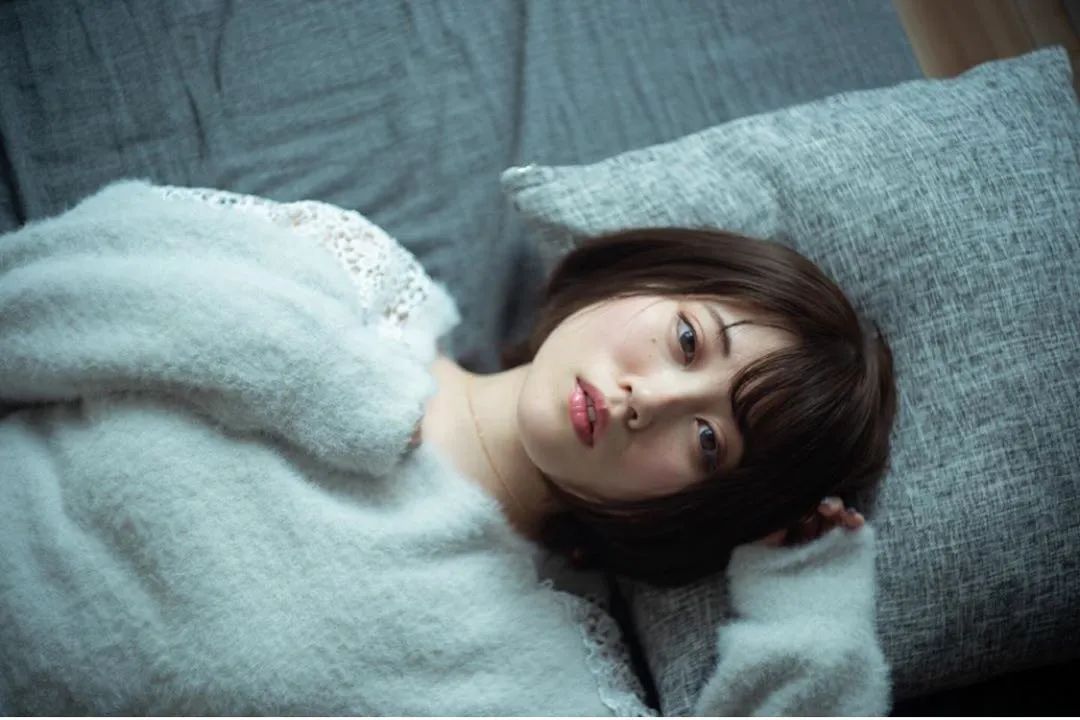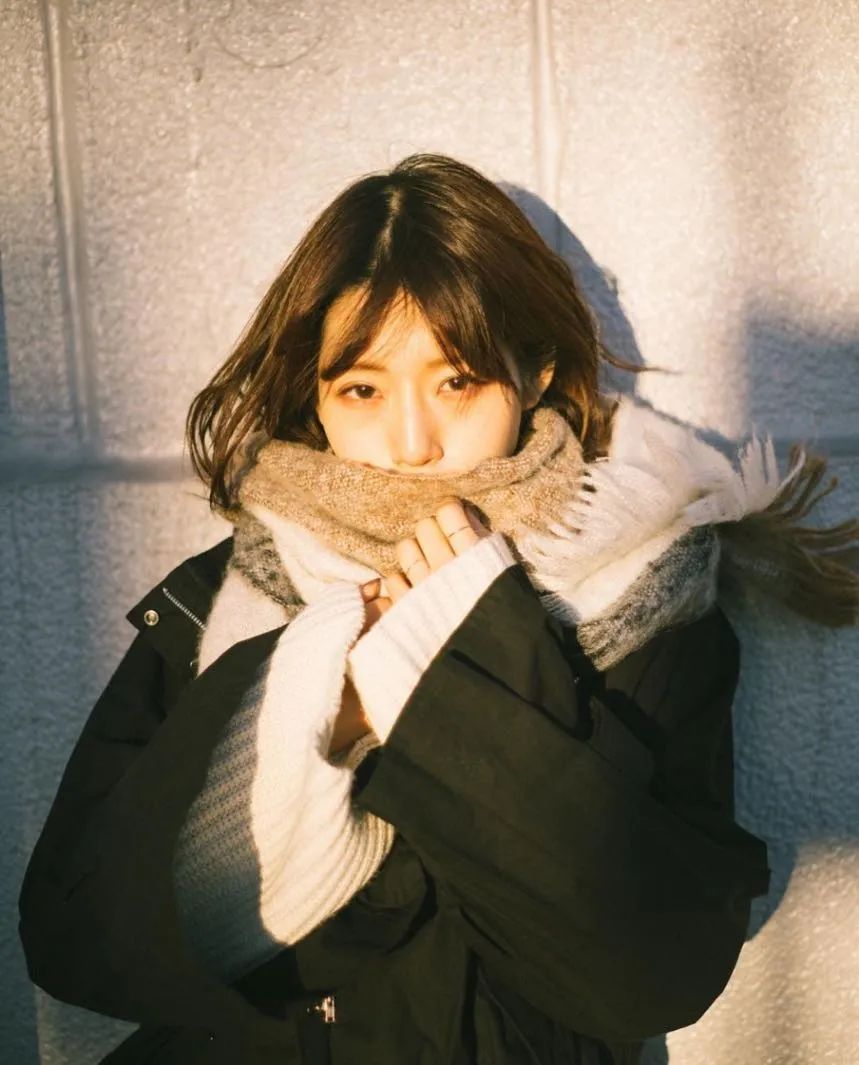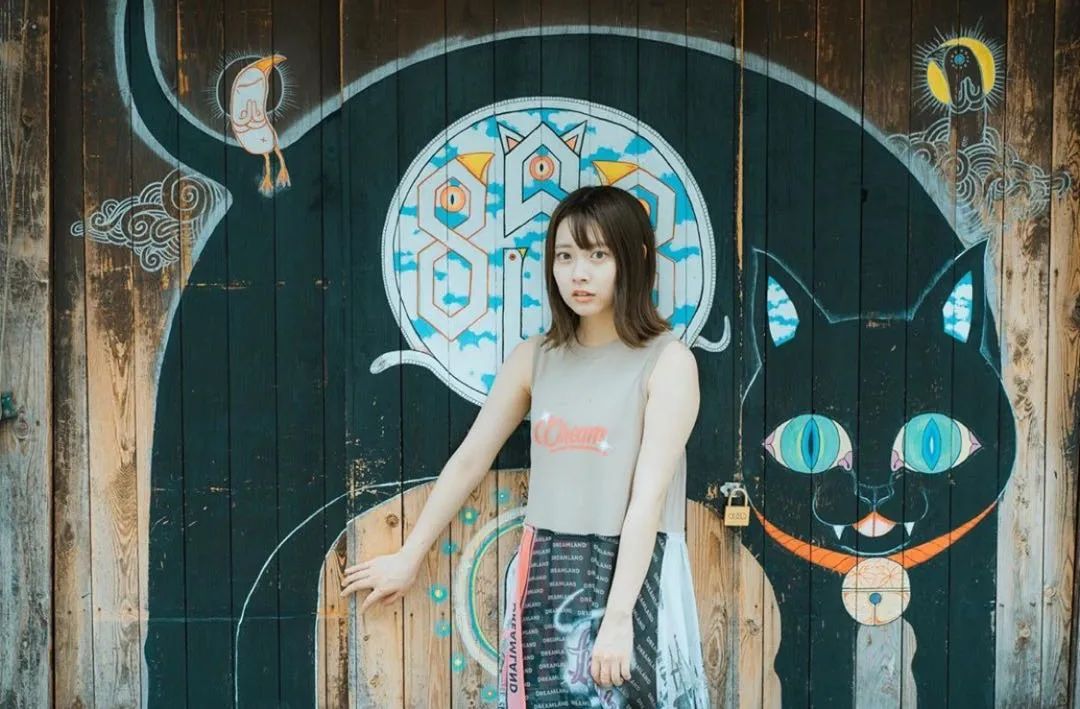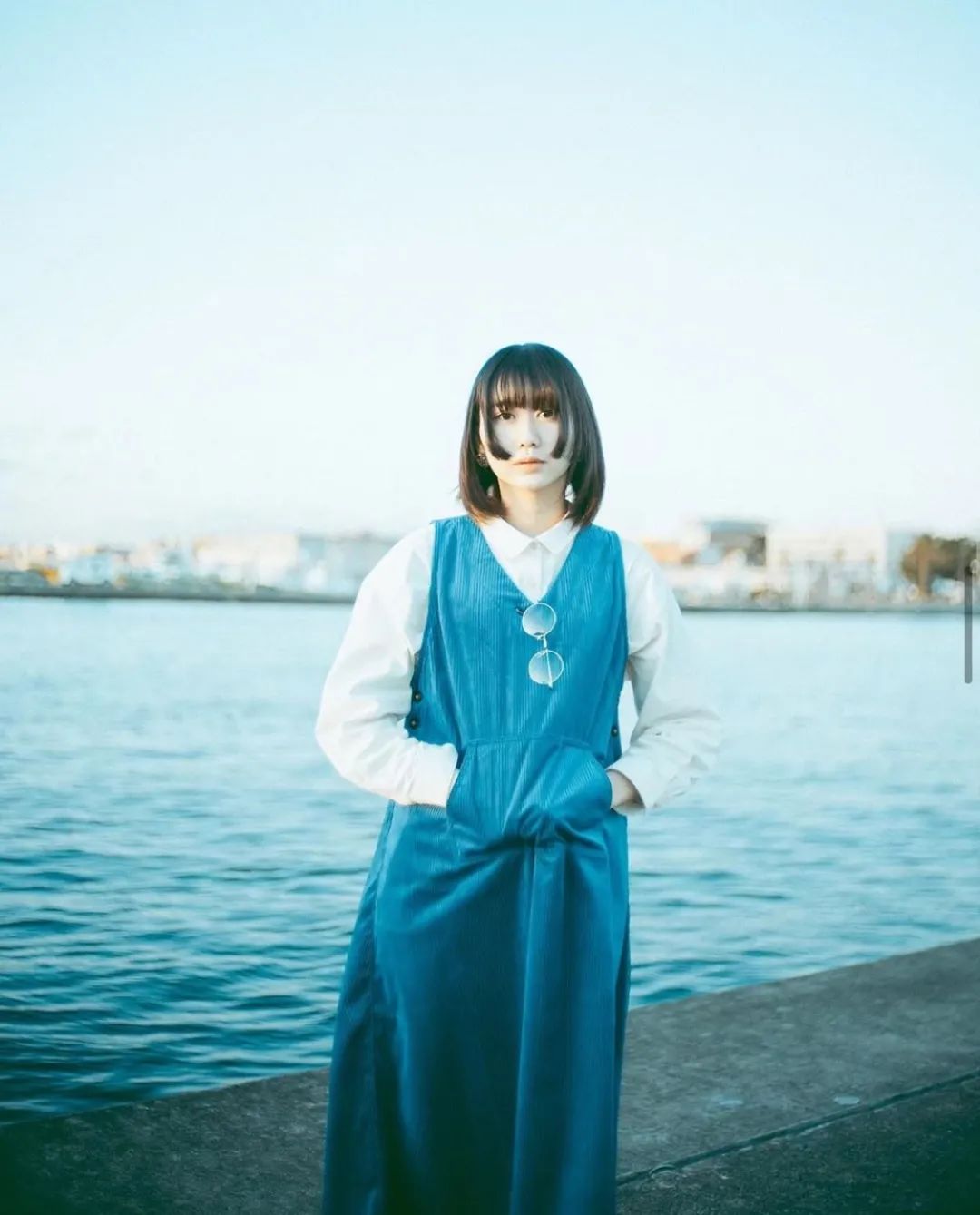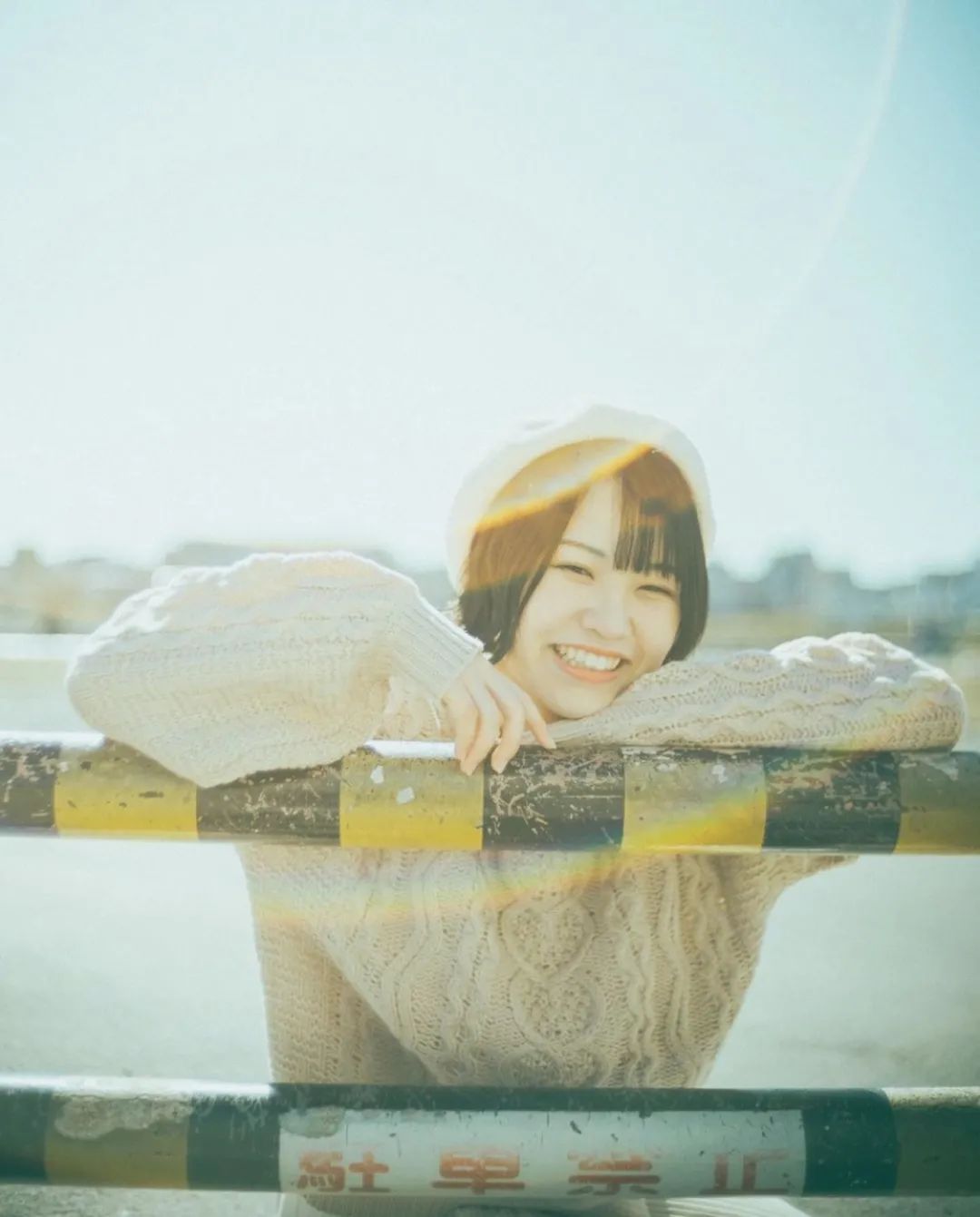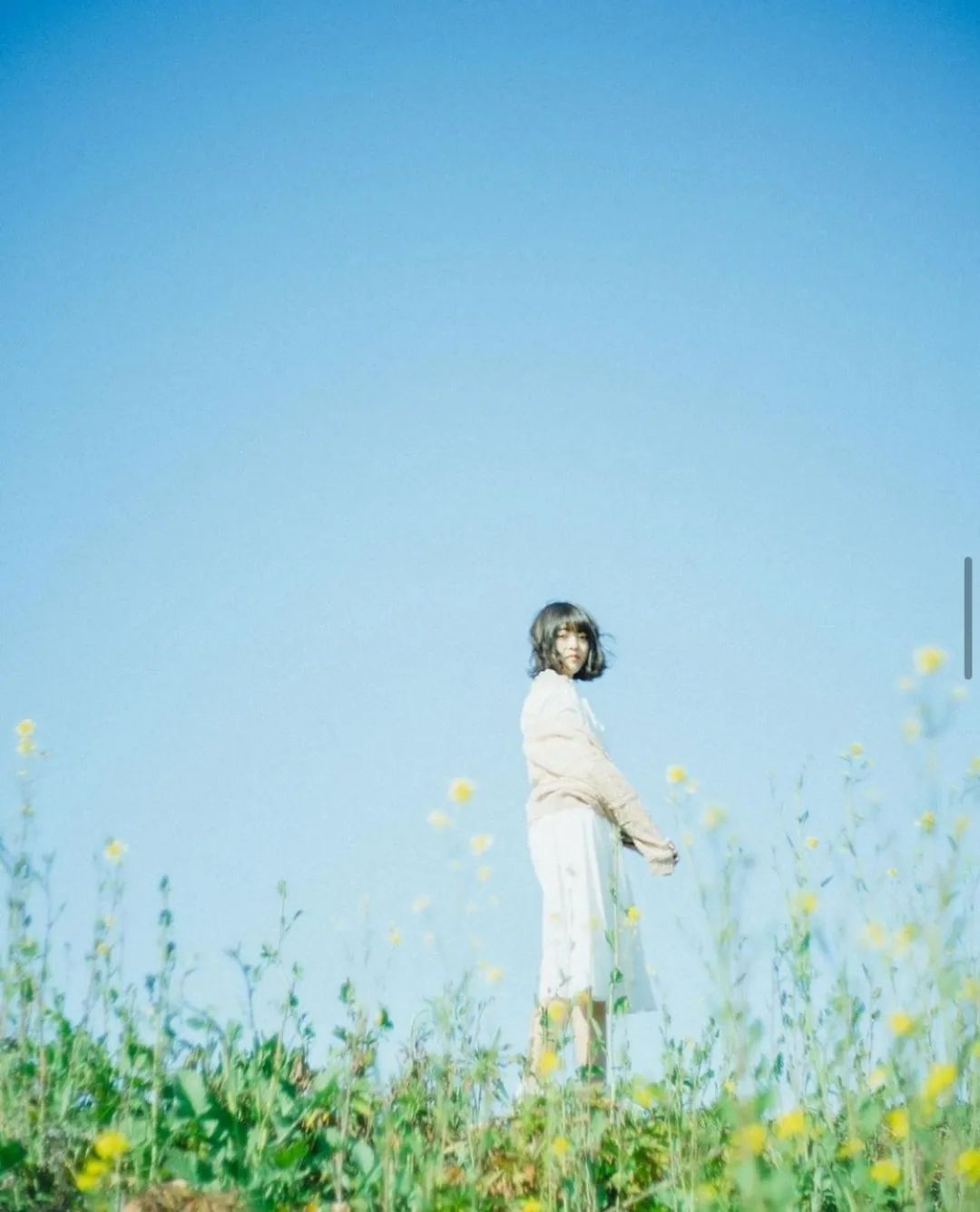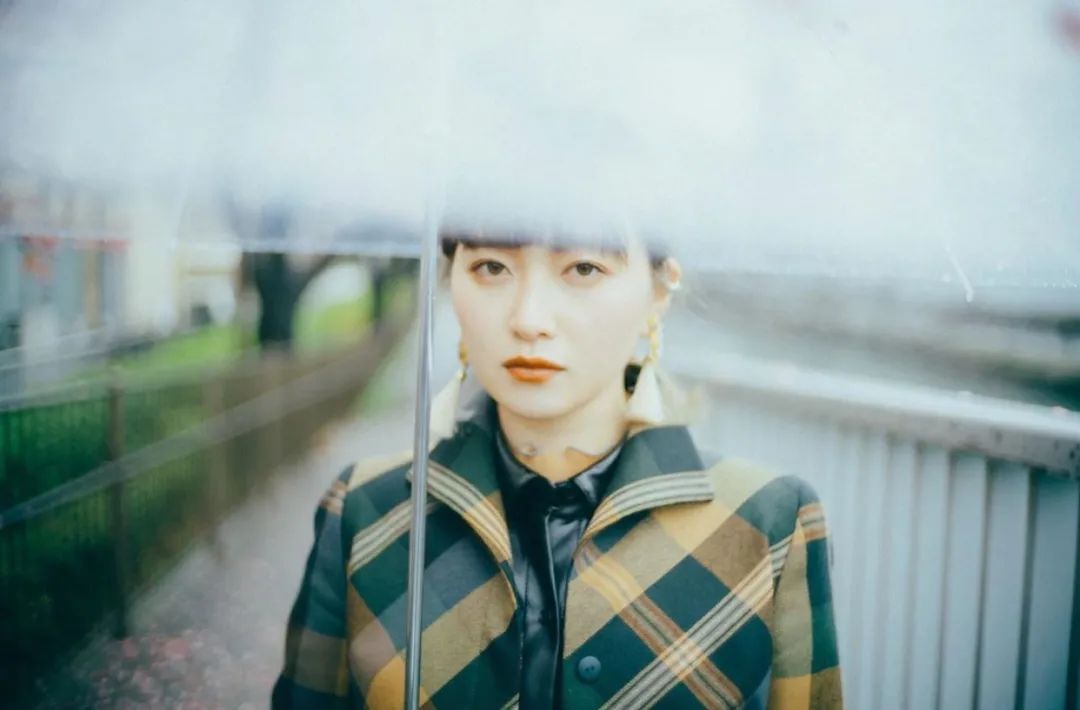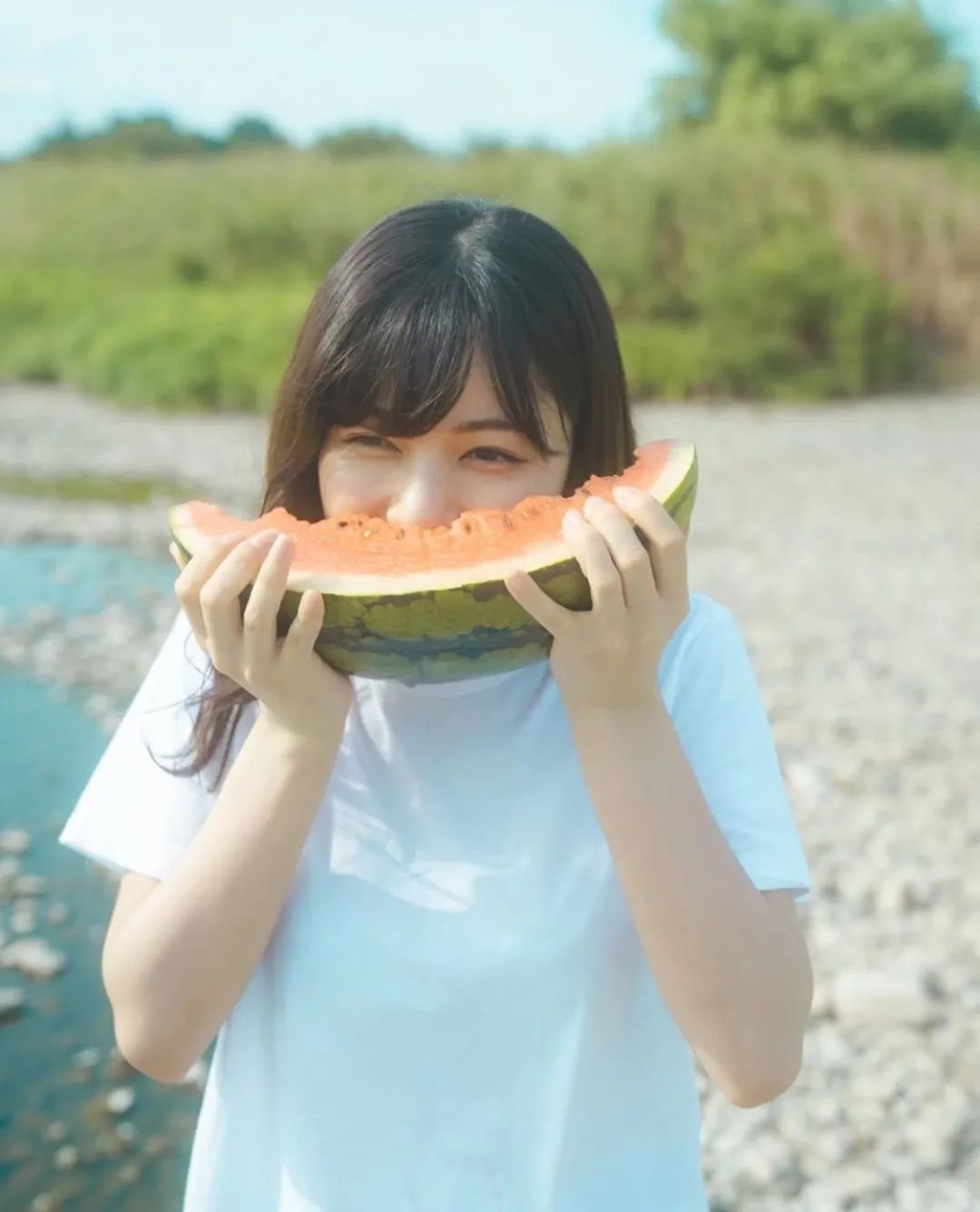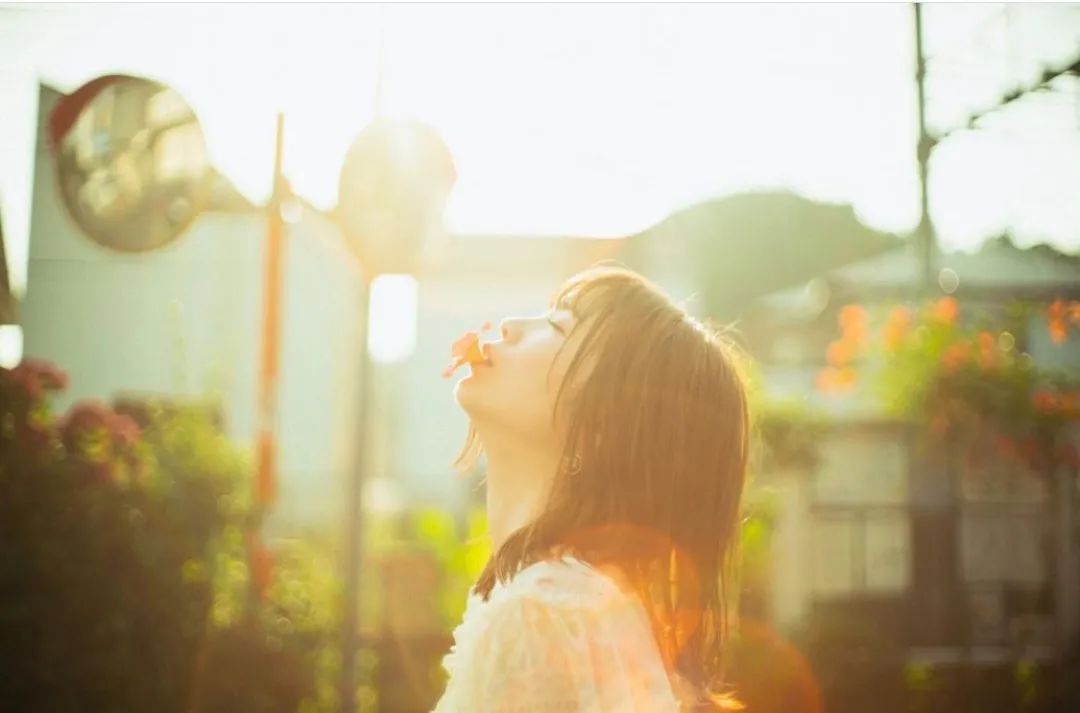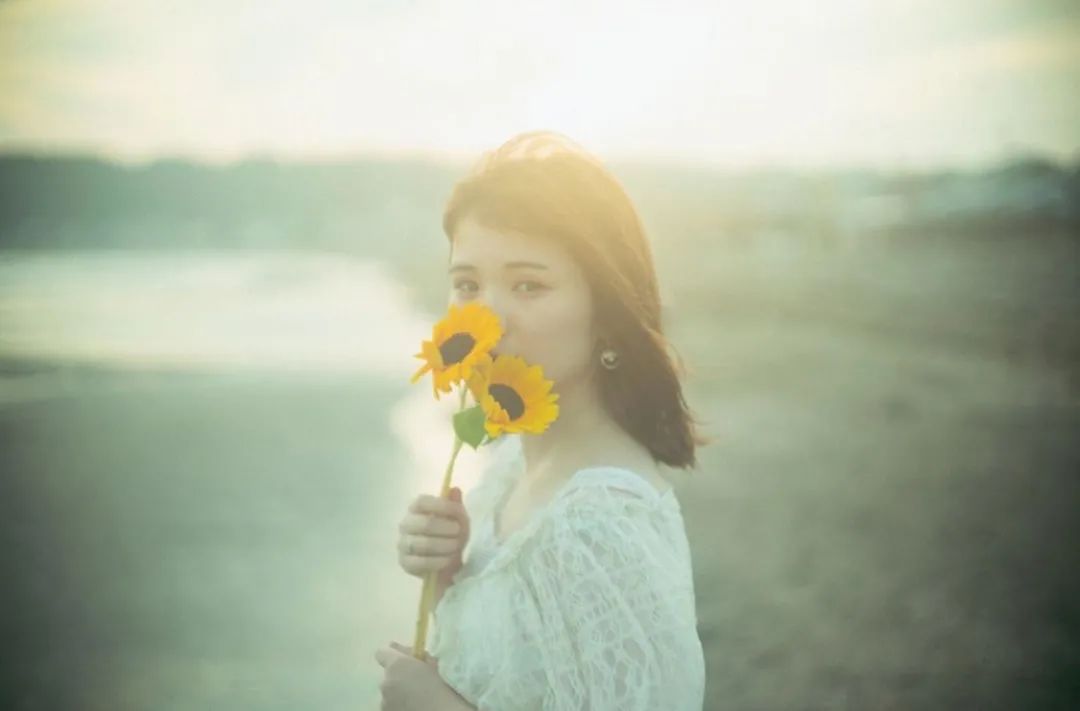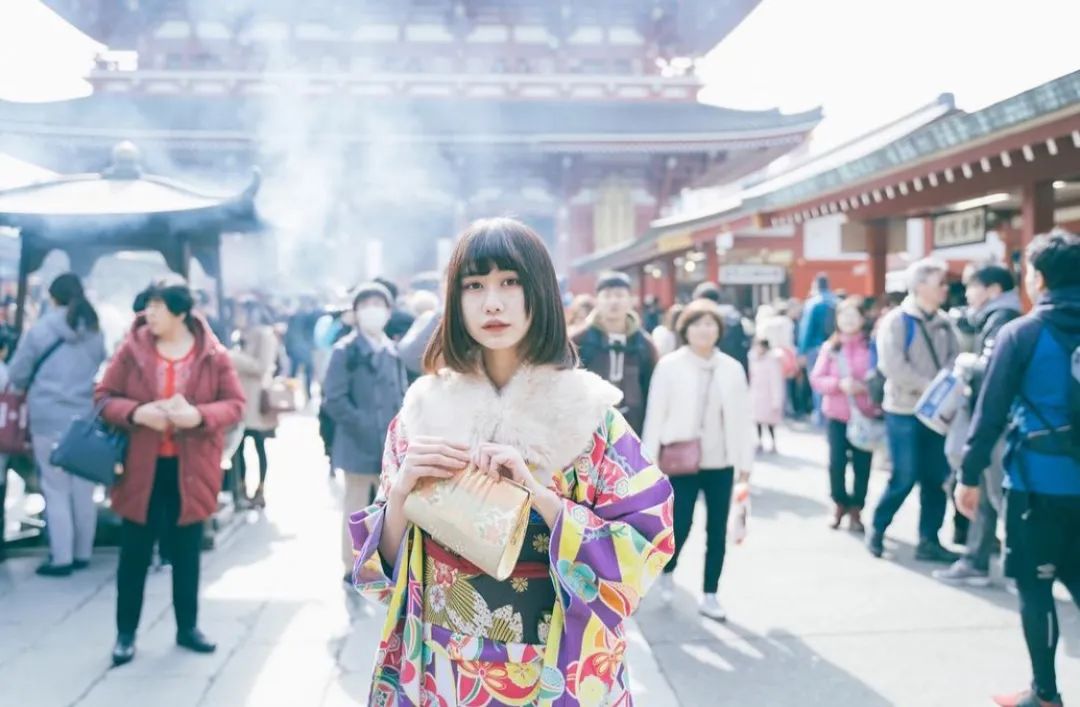 A few simple steps to teach you to take advantage of LR
You can call it out in any way you can take
lomo cameraUnique retro style
Even if you don't have film
You can still create the uniqueness of your photos later
●
 

Junior, middle and senior photographers
●
 Want to find their own photography style of classmates
●
 Students who want to take an overseas photographer course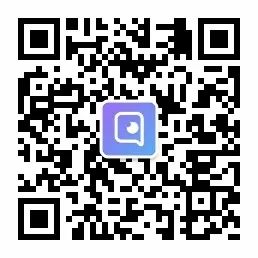 The public replied backstage
【Y22】
Sign up for free
1, identify the above QR code to pay attention to Tkapic click real
2, reply backstage at the public number
【Y22】
Sign up for free
Lychee micro-class live room:
Limited time on the shelf
Starts at 8:00 p.m. on Thursday, October 15
Deadline: Stop registration 2 hours before the start of the course
 • end • 
Welcome sweep code off note

Tekapic 
The small program is coming online soon
---