Genesis Innovation Morning Post , October 10, 2020 (Saturday)


Daily industry information, investment source docking, youth entrepreneurs exclusive platform
Hot.door information
Byte beat commercial adjustment, jitter, search, e-commerce, education have changed
Several commercialization-related business adjustments are taking place:
Jiyin has a new product owner, called Seven;
Search ads go online in today's headlines and shakes;
E-commerce to increase self-employment, in the internal construction of closed loop;
Education business explores new businesses such as high school AI classes and small classes.
This series of adjustments corresponds to the three most important revenue channels for byte beating:
New businesses such as advertising, live e-commerce and education
Google has announced plans to turn YouTube into a shopping platform, challenging Amazon and Ali

Google is turning its video site, YouTube, into a major shopping destination, making it a rival to Amazon and Alibaba.
People familiar with the matter said Google's move was aimed at turning a large number of videos on YouTube into a vast catalog where viewers could browse, click and buy directly.
In addition, YouTube is testing further integration with e-commerce company Shopify, which sells goods through YouTube
Drip, ideal joint venture travel projects stalled, seeking independent financing
Drops and ideal car travel cooperation recently face adjustment.
The joint venture between the two companies, Orange Electric Travel, will be transformed from a light-asset travel platform into a vehicle company plus travel service provider with vehicle manufacturing capabilities, and will independently finance the outside world, and is currently in contact with the Ningde era
Musk: Tesla will release "zero-intervention" fully autonomous driving software in the coming weeks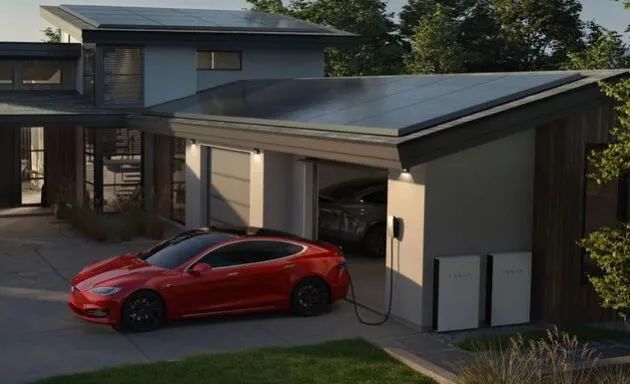 Elon Musk, chief executive of electric car maker Tesla, has revealed that the company will release the latest version of its FSD (fully autonomous driving) software in the coming weeks, allowing vehicles to drive with zero interference, according to foreign media reports.The launch of this feature suggests that Tesla may launch a fleet of self-driving taxis, which is Tesla's in-house network car service.Musk believes the company will be able to put its fleet of self-driving taxis into service by 2021
Foreign media: Sony and Armour have applied to resume supply to China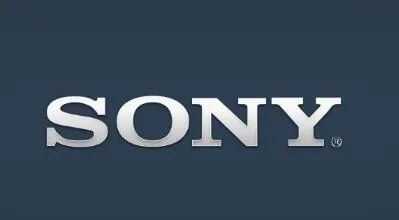 Japanese semiconductor makers Sony and Mane have applied to resume supply to China, foreign media reported.
Under a revised U.S. ban on Huawei, manufacturers that use U.S. technology and software must apply if they want to supply it to Huawei.
Sony supplies Huawei with image sensors for scenes such as smartphone cameras, and its deal with Huawei is worth hundreds of billions of yen a year.
Foreign media said 20 percent of Sony's image sensor sales came from Huawei.
Kioxia, the original Toshiba memory, is the world's second-largest manufacturer of NAND flash memory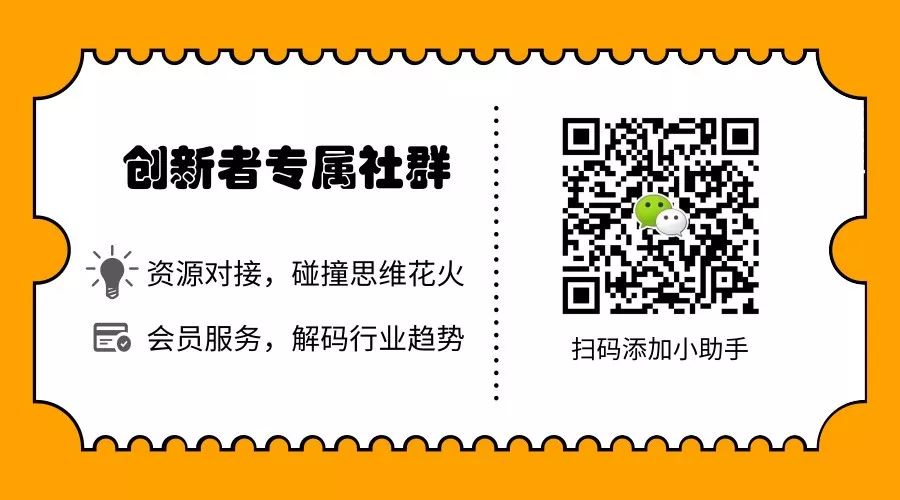 Financing acquisitions
Leisure snack brand "Mr. Pancake" completed 10 million yuan round A financing
Mr. Pancake has completed 10 million yuan A round of financing, this round by the food mainland lead investment, Uberdi and investment.
According to official introduction, Mr. Pancake mainly on the basis of natural ingredients, the integration of different local flavors throughout the country, pancake products standardized output, currently a total of 115 stores in the country.
This round of financing will be mainly used to strengthen the supply chain, brand store upgrade iteration, operations team building and so on
Commercial space short-term rental platform adjacent to the foreign exchange bar has completed a new round of financing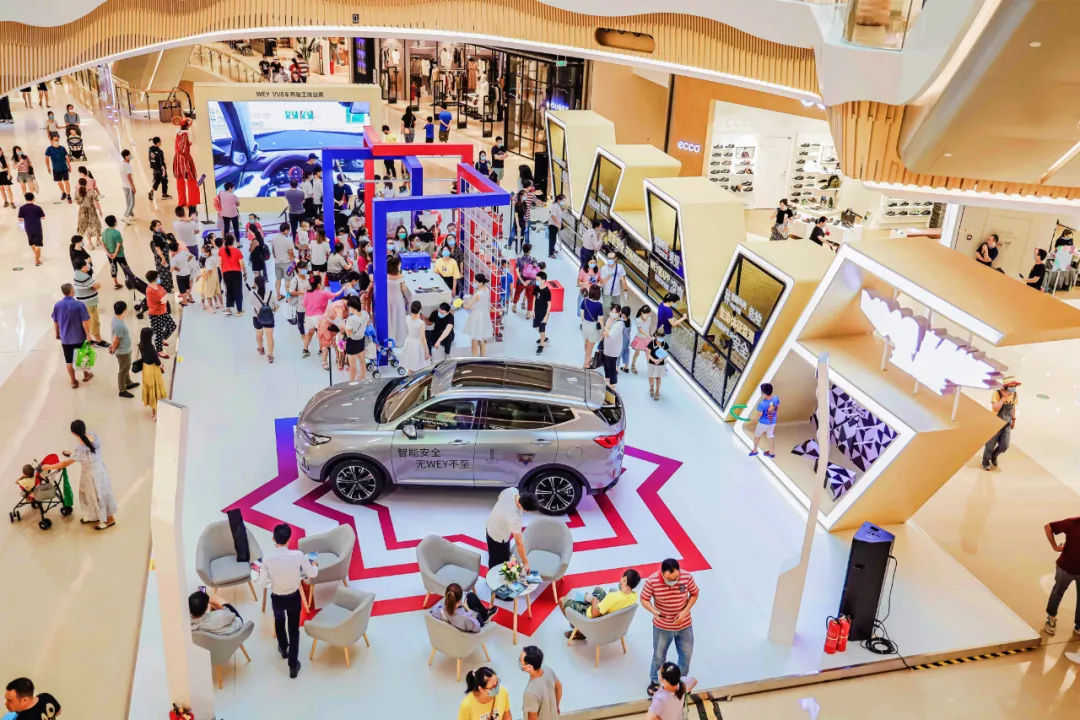 Adjacent to the exchange bar, committed to the offline mobile line of idle commercial space information and data, for the brand's offline push, flash shop and unmanned retail equipment laying offline marketing activities, to provide data location and site booking services.
Recently completed a new round of financing, leading investors for the East to create wealth, the old shareholder Angel Bay Ventures and Investment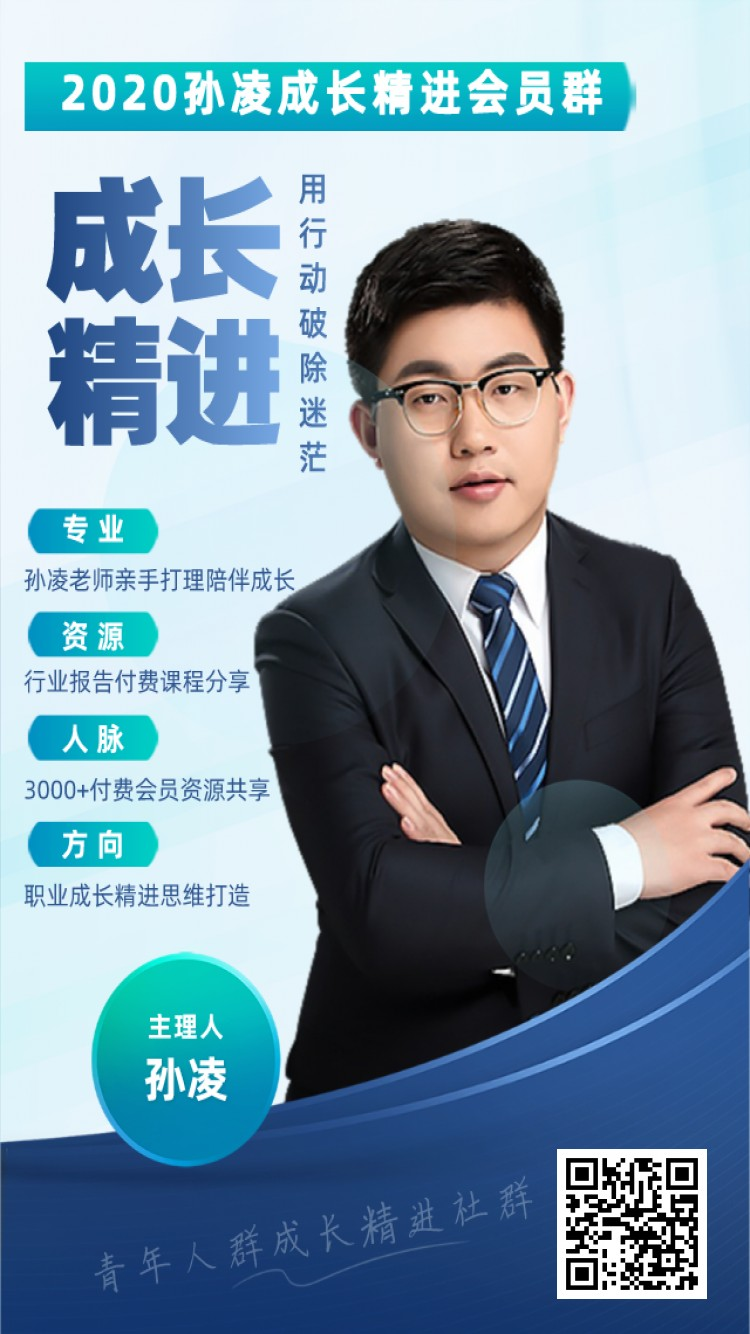 © featured recommendations
---