Dry goods at sea How do cross-border e-commerce get traffic at low cost? Practical operating guide for off-site draining!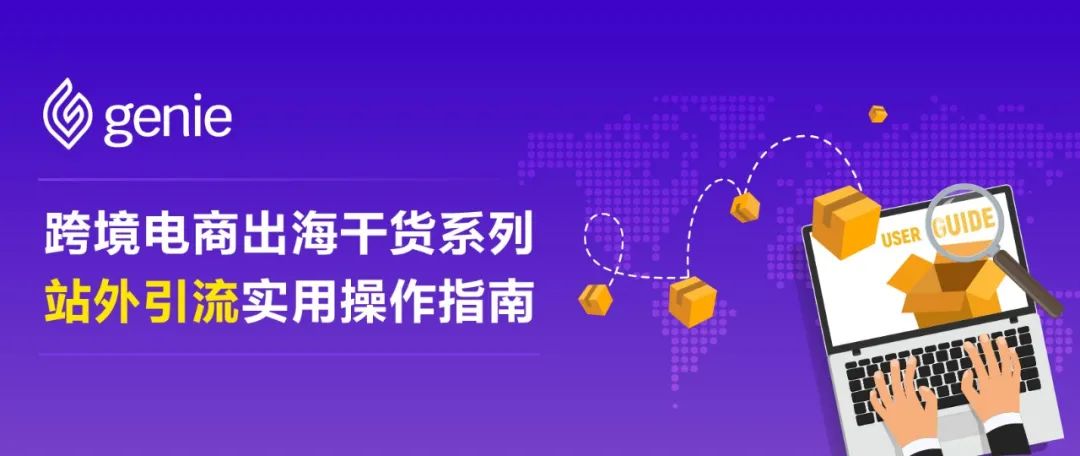 1 . . Why pay attention to the out-of-station drain
What are the advantages of off-site drains?
2 . . Do what you need to know before you drain out of the station
What is the logic of out-of-station flow?
3 . . Practical operating guide for off-site draining
What should I do to drain out of the station?
For cross-border sellers, the traffic in the station mainly comes from keyword search, category search, PPC click, promotion and advertising. As platform traffic becomes more expensive,On the one hand, we have to rely on the platform's traffic support to improve exposure and sales, on the other hand, we also need to find their own way outStand.Introduced.Stream to increase product visibility and more traffic sources.
Why pay attention to out-of-station drains?
Out-of-station drainage is an important part of brand marketing, for cross-border sellers is a competition of marketing capabilities. So off-site marketing is more focused
Content marketing, shantou marketing
And.
Word-of-mouth marketing
and so on.
Off-site diversion not only increases product conversion rates, but also improves search weight ranking, target customer quality, and product reviews.
Especially want to deep cultivation brand development route of cross-border sellers, off-site drainage is not only very necessary, but also a long-term project, need to invest a lot of manpower and time to precipitate the operation.
You need to know something before you do an out-of-station drain
In-station draining, more rely on the e-commerce platform recommendation mechanism and through the purchase of traffic
style,
to get high-quality locations, making it easier for consumers to search for deals.
And off-site diversion, we need to focus on which channels to find the target audience,
Let them see our marketing content, so that they are interested in our products, have the will to buy, and then through e-commerce platform or official website and other channels to buy products.
If consumers can also give positive review feedback on different social platforms, attract more attention and bring more purchases, then so be it
Off-site diversion will form a virtuous circle, not only to help stores get more high-quality traffic, but also to shape the sense of brand to make consumers more convinced.
Practical operating guide for off-site draining
01 In which channels can you find your target audience
Common search engines are Google Pay Search Ads, Google Web Alliance Ads, Bing, Yahoo! and local search engines.
To choose the right search engine based on the market situation in the target country,
Find your target audience by increasing the ranking of keywords related to product pages or websites in search engines.
Common social media platforms Facebook, Youtube, Twitter, Instagram and Pinterest, local forums, etc.
Market content based on the content tuning of different social media platforms
,
For example, do video content marketing on Youtube, image content marketing on Instagram and Pinterest, text content marketing on local forums, etc.;
02 How do I do content marketing?
Brands with stories are the most warm and can resonate with consumers and spark interest in buying.
Before telling a good story about the brand, we want to have a clear product positioning and a picture of the target customer.
We also want to think about what kind of message to convey to the target customer in the brand story, and what plot will help build trust.
Visual marketing stimulation for pictures and videos
Visual content creates an intuitive psychological and emotional resonance for the target audience.
Pictures can easily capture a specific emotion of the consumer
, and the sharing rate is also relatively high, very easy to spread;
Video is very conducive to product use and performance display
, so that consumers are very generational, very easy to produce buying behavior.
03 We must pay attention to word-of-mouth marketing
There are two main forms of word-of-mouth marketing,
One is the net red belt goods, the network red people through their own influence gathered a group of fans to produce follow the trend of purchase;
It must be emphasized that product quality must be excellent enough to make consumers convinced, otherwise word-of-mouth marketing is easy to turn over;
Through different channels to show user feedback, so that consumers in the word-of-mouth influence to achieve buying behavior.
Select Juling Cross-Border ERP,There are many advantages to help domestic sellers to achieve a smooth sea. Free trial is supported and cross-border seller service charges will be waived by the end of 2020.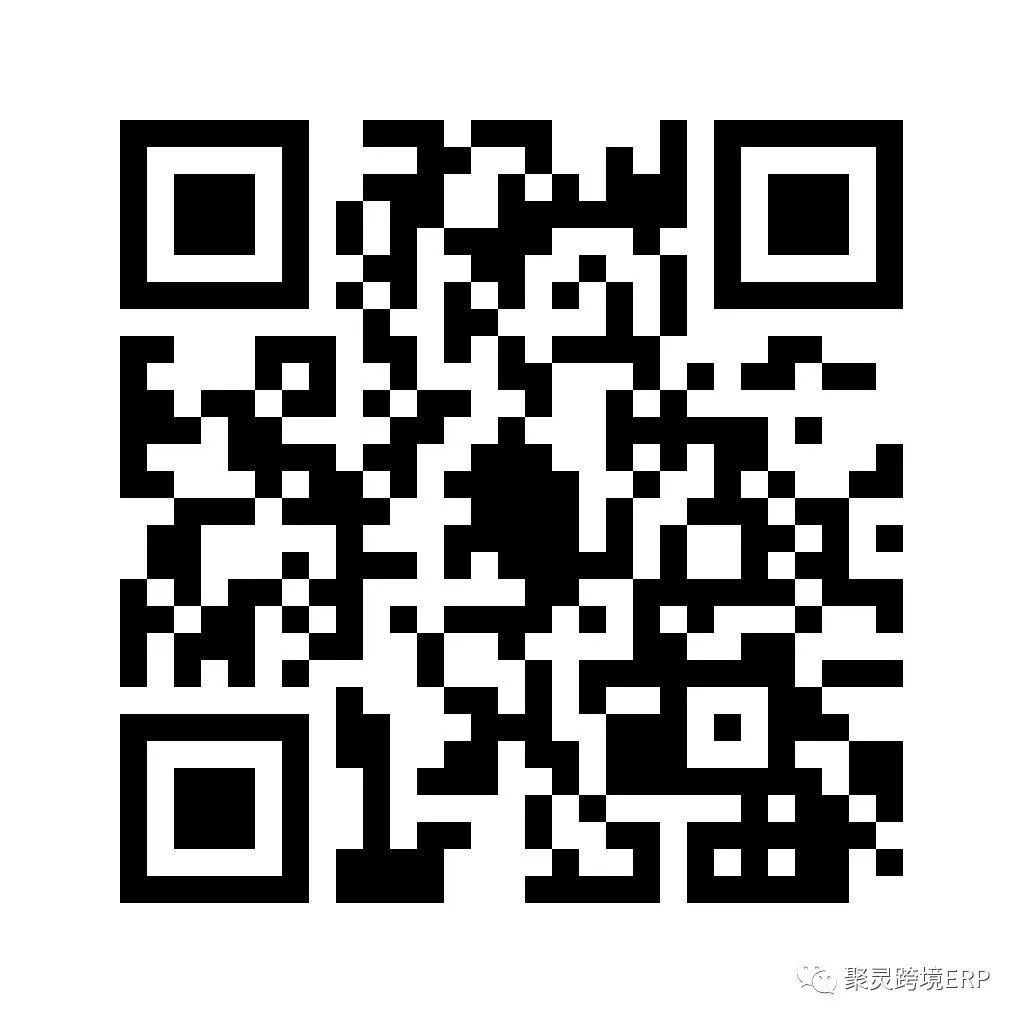 Scan the QR code above
The dedicated account manager assists you one-on-one in opening the store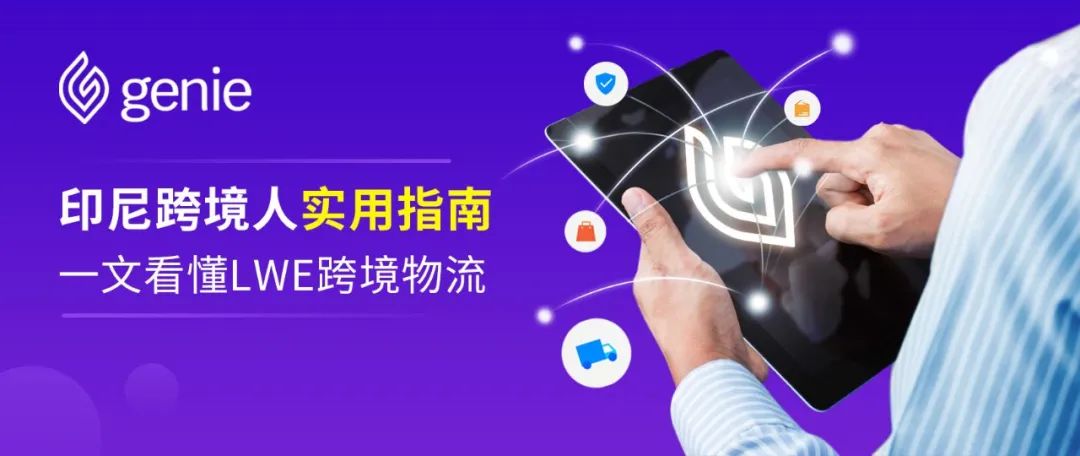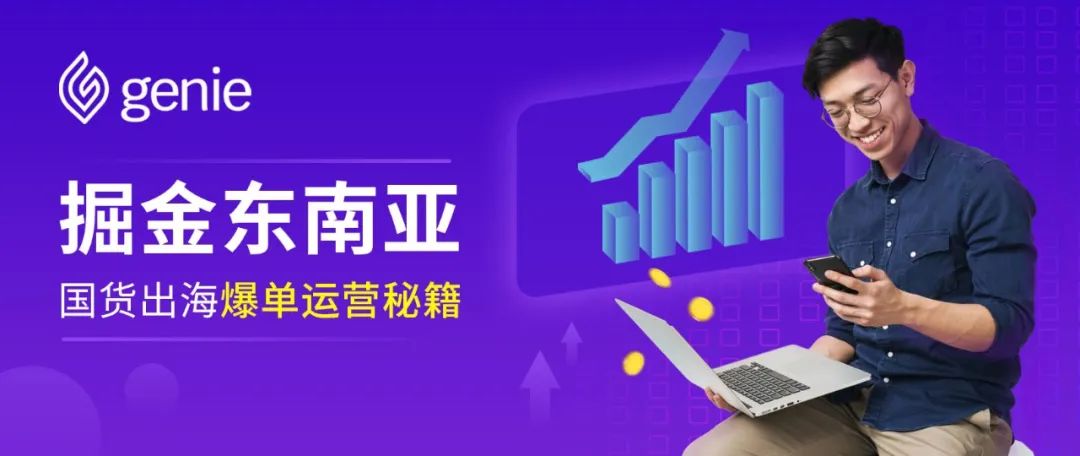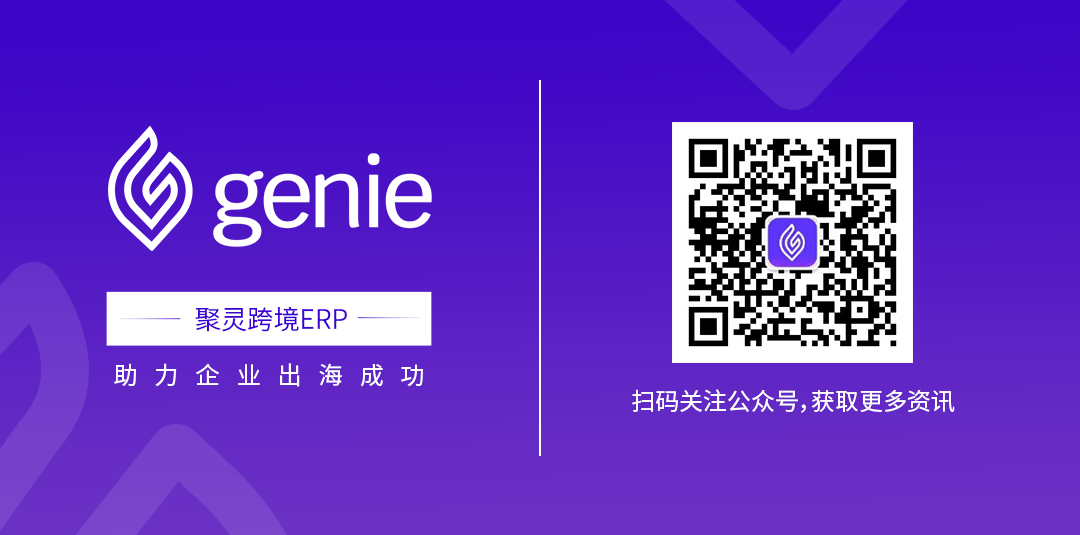 👇 Click to read the full article to learn more  Juling cross-border ERP Website.
---