China prepares to launch antitrust investigation into Google, or "knock on the mountain"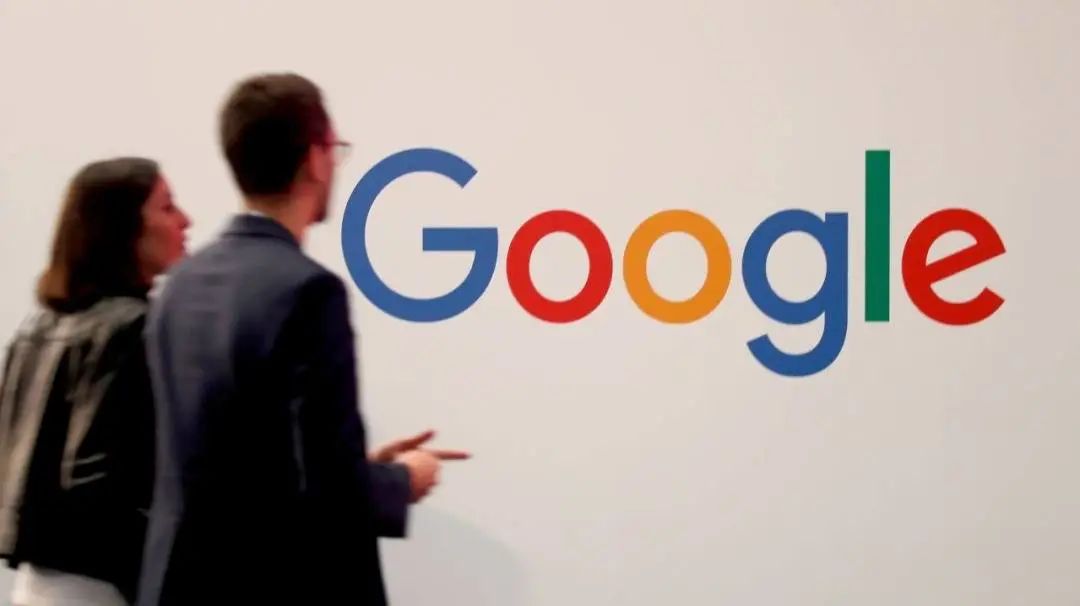 SourceNew Zhiyuan(ID: AI_era), Reuters
China is preparing to launch an antitrust investigation into Alphabet-owned Google over allegations that it used the advantages of Android's mobile operating system to obstruct competition, two people familiar with the matter said, Reuters reported. 

One of the sources said:A decision on whether to launch a formal investigation could be made as soon as October, with a decision likely to be influenced by China-U.S. relations.
Another person familiar with the matter said:It will also investigate whether Google's market position could cause "extreme damage" to Chinese companies such as China, as the loss of the US tech giant's support for android's operating system would be costly.
It was not immediately clear which of Google's services the potential investigation was targeting, the report said. The sources were not authorized to speak publicly about the matter and declined to be named. Google did not immediately comment, while Huawei did not comment.
It's nothing new! All countries have investigated Google's antitrust, the European Union: $5.1 billion first
Google is under antitrust investigation, which has happened all over the world.
Google has been investigated by antitrust no less than 10 times in the past two years, in addition to the United States, but also the European Union and other countries, Australia, India and so on.
In 2018, the European Union fined Google 4.3 billion euros ($5.1 billion) for anticompetitive practices, including forcing handset makers to pre-install Google apps on Android devices and preventing them from using Google's Android and search engine competitors.
According to statistics, Google's share of the European search market is stable at 97%.
" (The European Commission) ignores how many opportunities Android offers to thousands of handset makers and mobile network operators that manufacture and sell Android devices, millions of Android app developers around the world, and billions of people who can afford and use Android smartphones." He wrote.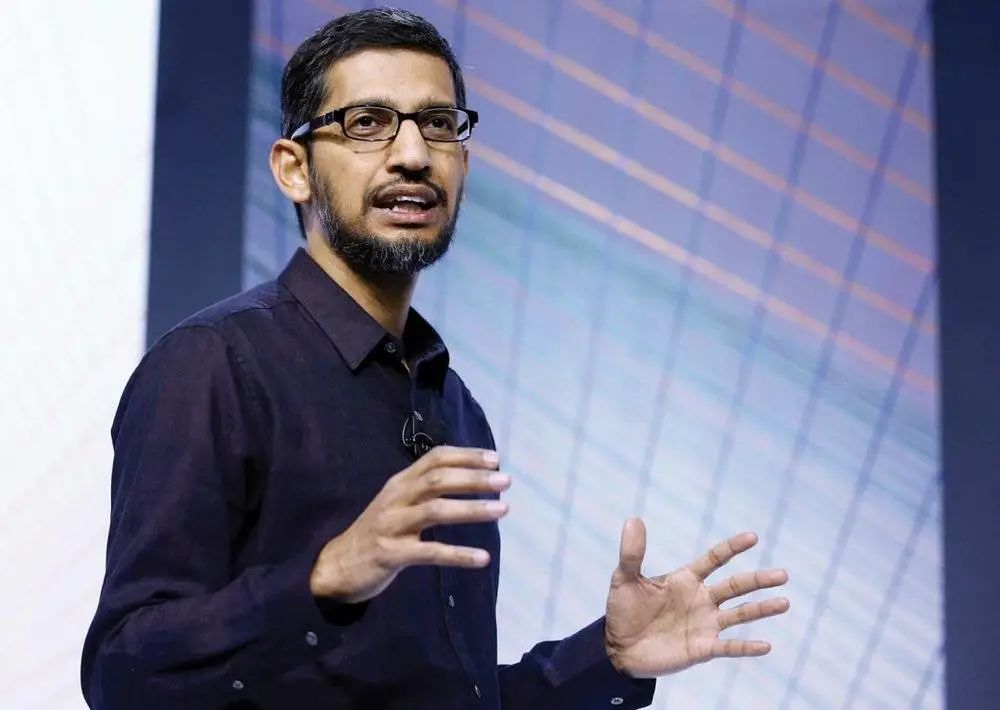 Pichai said at the time that Google had been offering Android for free since 2007 and had invested billions of dollars over the past decade to make it what it is today.
Pichai also responded specifically to the EU's accusations. He even embedded a 30-second screen recording motion picture in the article to show how easy it is to remove Google pre-installed software and install a competition through the Google Play Store.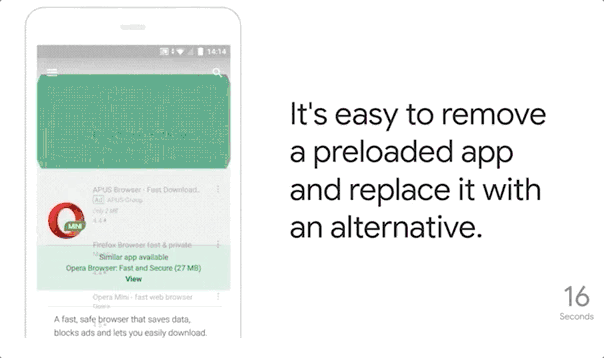 The same is true of India. In recent years, India has launched more than three antitrust investigations into Google for allegedly abusing its market dominance to unfairly promote its mobile payment applications in India.
This is even more true in the U.S., where news that the U.S. Department of Justice will launch an antitrust lawsuit against Google as soon as next week, accusing google, the world's leading search engine builder, of depriving rivals such as Microsoft Bing of taking advantage of user preference data and advertising heavily to people.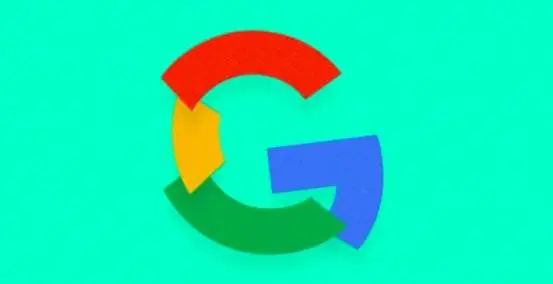 The U.S. Department of Justice has also been investigating Google's "search ads" because it controls the sales space under search engines and the tools that sell them. For example, as long as people type a word into a search box, such as "chocolate," there are a lot of chocolate ads.
The move follows a 14-month investigation by the U.S. government. Earlier this month, more than half of state attorneys general were preparing to investigate Google for potential antitrust violations. Once the U.S. Department of Justice moved formally, it could become the largest antitrust lawsuit since Microsoft's antitrust case 20 years ago.
But Google has repeatedly denied any wrongdoing. Google says users can access other sources of information, such as news via Twitter and products through Amazon. On advertising, Google says it is competing with a number of companies, including Oracle and Verizon.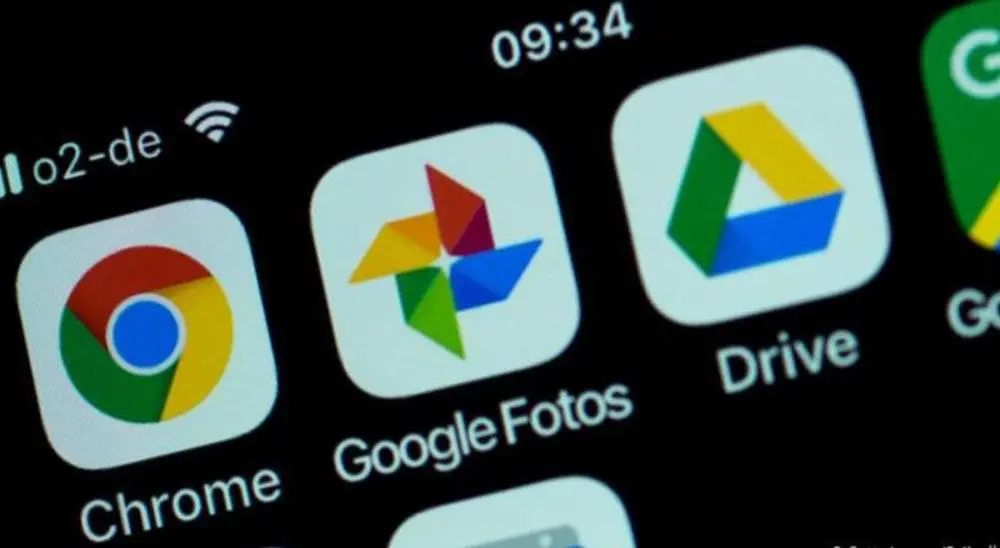 Google topped the list with 31.6 percent of all digital ad spending in the U.S., followed by Facebook and Amazon at 22.7 percent and 7.8 percent, according to eMarketer, a market research firm.
30% app draw, netizen: It's time to attack the overlord
Some netizens pointed out that Reuters often cites so-called people familiar with the matter, the truth of the news is still debatable.

But in any event, Google's recent actions do have a monopoly.
Just recently, Google announced that after September 30 next year to charge 30% of the app pumping and recycling rights, strengthen Android control and other actions, there is indeed a monopoly to start to use the advantage of the meaning.
Google's app store rules state that developers who post Android apps on the Google Play Store must use Google's payment system, no longer use a separate payment system, and their in-app purchase revenue will be split by 30 percent of Google's revenue.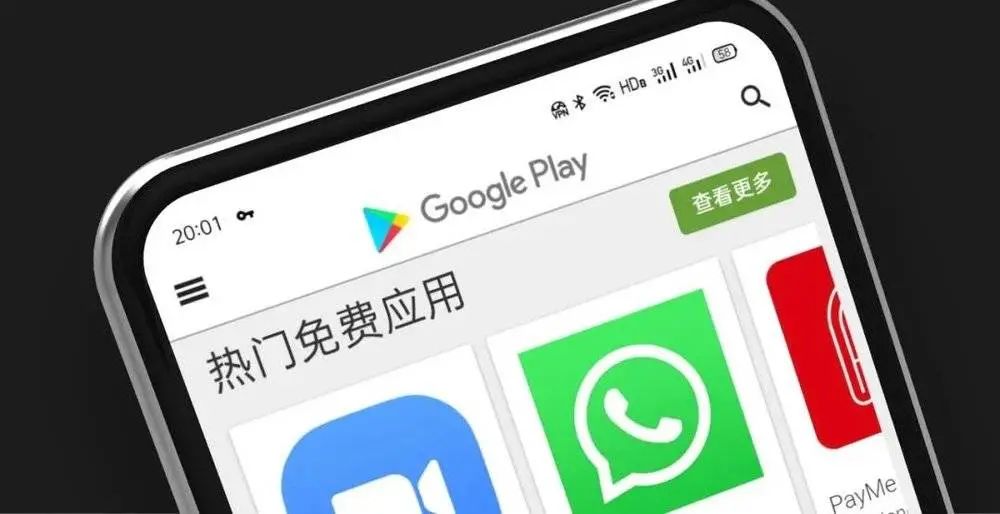 Although Google's business in China is long gone, Google's worldwide monopoly will also prevent Chinese companies from going awhere. As we all know, open source Android almost monopolizes the operating system of domestic mobile phones, sitting firmly in the mobile operating system market half of the mountain.
For a long time, Google built the Android Kingdom, a unique, tight control of the entire Android ecology. Changing the status quo is not easy, and the cost of rebuilding the city is high.
Many technology companies have also tried to develop their own operating systems, such as Samsung's Bada and Tizen, Microsoft's Windows Phone and BlackBerry's BlackBerry OS, which have failed to break down ecological barriers, reflecting the irreplaceability of Google's Android system.
"If, as Reuters reports, the antitrust investigation is related to Huawei, it could also pave the way for full support for the Hon Mun system next year," the commentary said. After all, mobile operating systems have been monopolized by Android and iOS for too long. "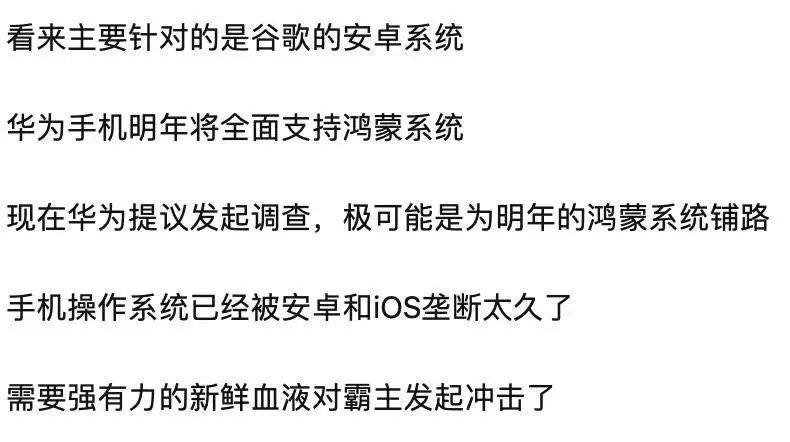 In fact, Google stopped supporting China's gms service after U.S. sanctions on May 19 last year, when it had a major impact on overseas markets for its mobile phone business. Huawei then launched its own mobile service, hms, overseas.
And in August, Google's temporary license expired, casting another shadow over Huawei.
At the end of the day, antitrust investigations are also a form of pressure in the China-U.S. game. Given Google's small business in China, this wave of investigations is likely to be a "knock on the mountain".
RELATED LINKS http://www.scots
https://www.reuters.com/article/us-google-china-huawei-tech-exclusive/exclusive-china-preparing-an-antitrust-investigation-into-google-sources-idUSKBN26L1OH

This content is the author's independent point of view, does not represent the tiger sniffing position. No reprints may be made without permission, please contact hezuo@huxiu.com
If you have any objections or complaints about this manuscript, please contact tougao@huxiu.com
End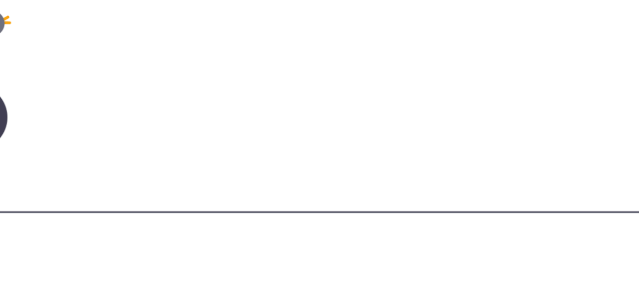 ---