By overseas video alone, Li Zixuan receives 50 million a year, which is not possible at home
Li Zixuan is arguably the hottest foreign Chinese year.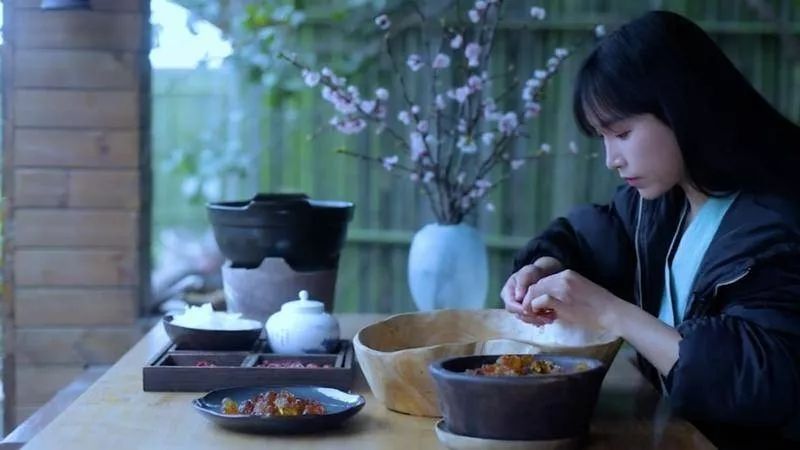 In her video, this 90-year-old Sichuan girl omnipotent, winemaking, sewing clothes, making silk quilts, cutting bamboo to make beds, and even all hand-made paper, do snacks, coupled with the leisurely country scenery, a light self-sufficient, the world's peach-like life scene.
Behind the idyllic pastoral songs filled with plums, there is never a shortage of commercial fireworks.
Not to be outdrive by her mature business operations team and the billion-dollar electric store behind her, just looking at her annual income from YouTube videos in her main position has left her with a pot full of money and no worries about making a living.
Uncover the split of the video of The Li Zixuan
Li has 7.64 million followers on YouTube, with nearly 1 billion total video views and an average of nearly 10 million views per video.Compared with CNN's 7.92 million followers, the BBC's 5.58 million, FOX's 3.82 million, Li Zixuan's infectious power can be seen.
The data predict that Mr Li's monthly advertising campaign on YouTube could reach $730,000, which alone has an annual revenue potential of nearly 50m yuan.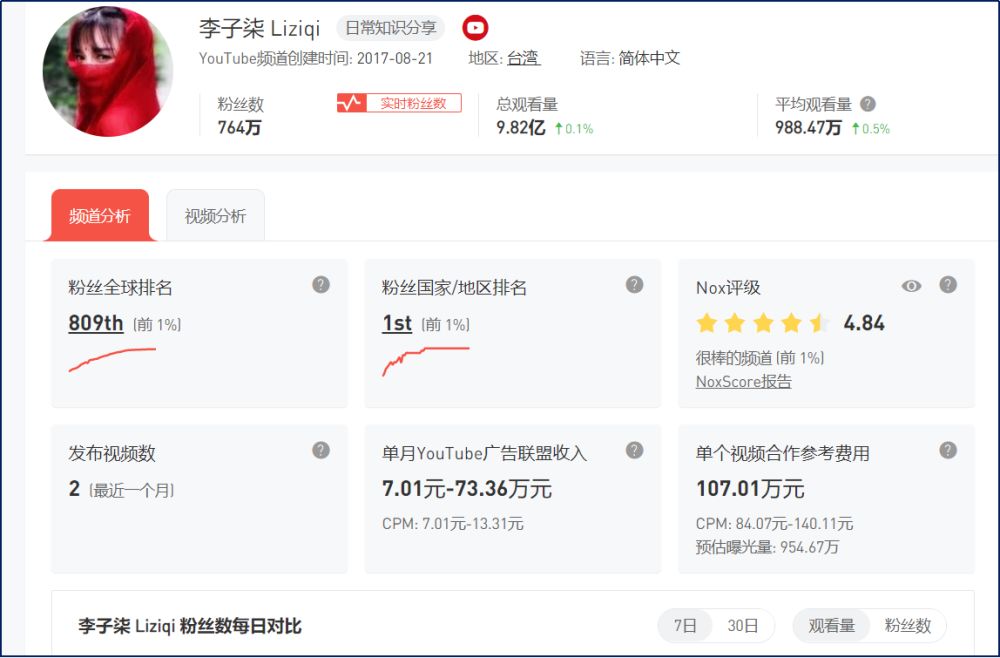 Li Zixuan in the external network burst into flames, its influence on foreign cultural output by netizens as "worth 1000 CGTN (China International Television)," and YouTube platform mature business revenue model, but also to support its growth of an important force.
Currently, YouTube has more than 2 billion monthly users and more than 1 billion hours of daily video viewing, covering 91 regions around the world.YouTube has so much coverage and influence around the world that it can't live without a high-quality content ecosystem and countless video creators, and behind them, the platform has a generous share of traffic.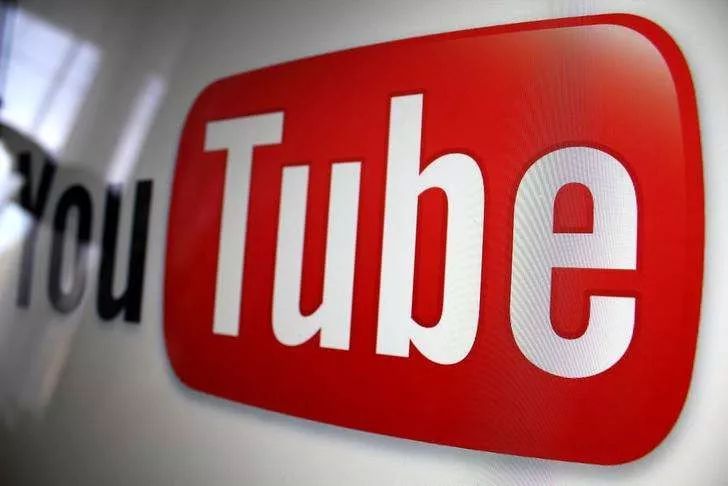 Videos uploaded by bloggers on their YouTube channels earn about $400 (RMB2,500) per 1m clicks, while advertising revenue platforms interspersed with videos are also given to video bloggers in proportion.In other words, as long as it's high-quality and popular videos, bloggers can earn money from them in the long run, and they can maintain their creative energy and enthusiasm for the long term, create more videos to attract more views, and create more profits for YouTube, creating a virtuous circle.

Therefore, with high-quality high-volume video, Li Zixuan in YouTube to achieve a double harvest, not only to spread Chinese cultural characteristics, but also rely on the platform to cash out, fully committed to the creation without worrying about livelihood issues, to establish a healthy living environment.
On YouTube, popular domestic bloggers such as Mr. Li also include "Office Ono" and "Yuxi Brother", both of which earn tens of millions of dollars a year on the platform and run their channels smoothly.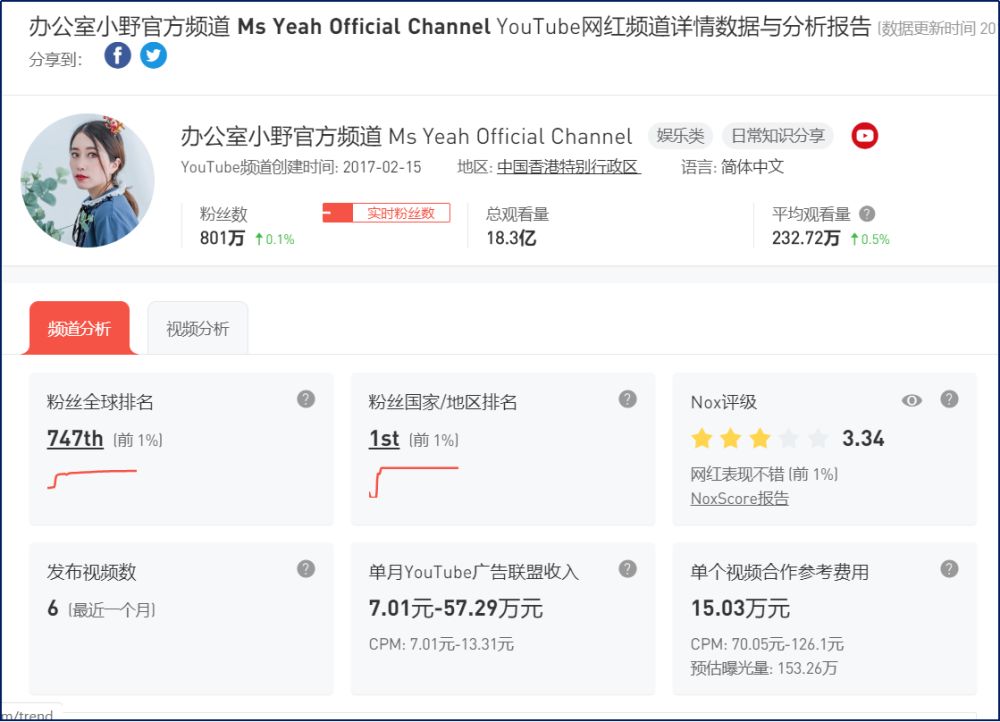 But at home, it's almost impossible for video bloggers to live on platforms.
Domestic division is small, creation is not easy
At home, the youTube model is most similar to the current beeping video site (B station), but B station to the video creator's share, but even the former one thousandth less.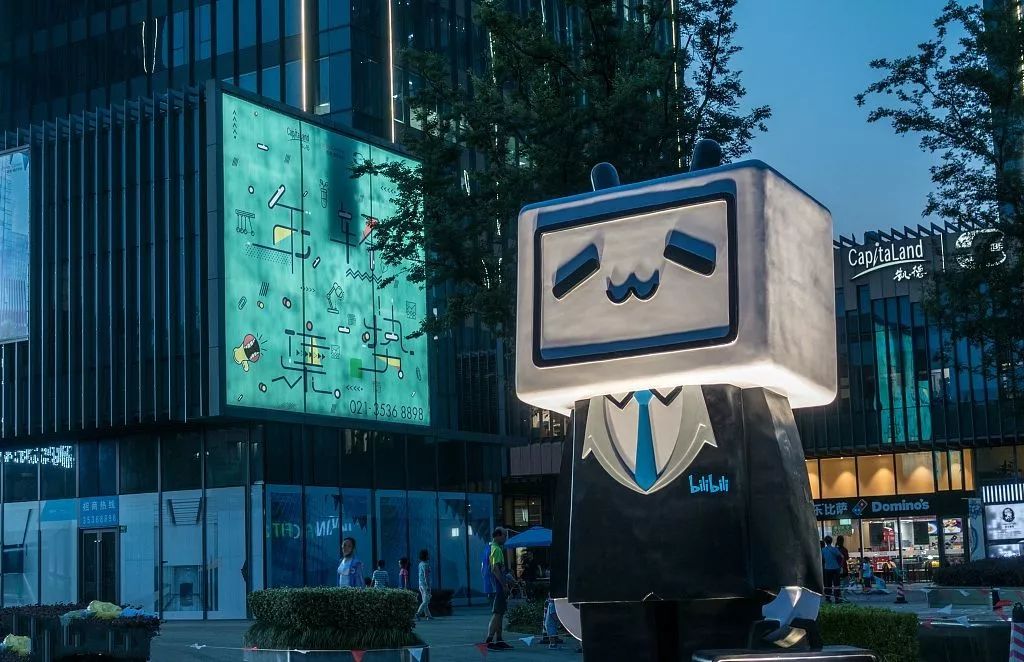 It is reported that at present, B station UP master's main means of realization includes from the audience appreciation, platform sharing and reward, as well as advertisers advertising.
However, according to the survey, a video playback in Station B reached 1.5 million UP owners, a year from the platform can only earn 2500 yuan of income, each video can only get about 50 yuan of income.
It is worth noting that, in addition to the difficulty of obtaining relatively high returns, some up owners of Station B also face problems such as imperfect platform mechanism and copyright protection, which directly affect their loyalty to the platform.
In order to cash in, many UP owners have had to hide "dark wide" through video to earn revenue, which fans nicknamed "just rice."Fans of course also know that UP master creation is not easy and the platform support is not strong enough, so this operation over-reporting with a tolerant attitude.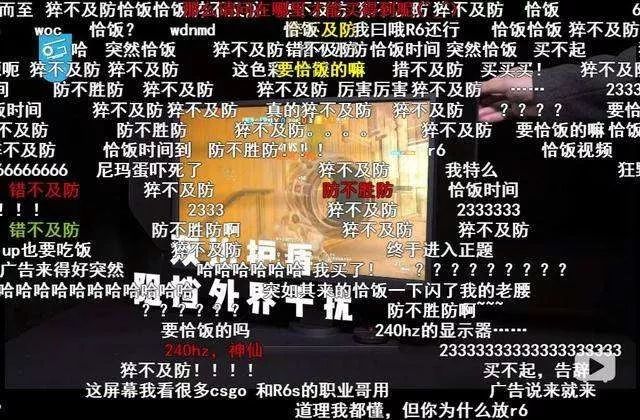 But for up owners with a very large fan base, will certainly be attracted to more advertisers, there will be a decrease in the frequency of pure content video, "just rice" video more up the situation, so that fans are dissatisfied, will complain in the impeachment:The latest meal is just too much.

Invisible, this will also let fans lose, to the UP master caused a certain negative impact, balance advertising and content, has become a lot of UP master creation in a particular headache.
It is worth noting that, in addition to the difficulty of obtaining relatively high returns, some UP owners of Station B also face problems such as imperfect platform mechanism and copyright protection, which directly affect their loyalty to the platform.
It is reported that there are many marketing numbers on weibo and video sites to post stolen content, quickly attract a large number of fans, and earn a share of the patch ads, and even a team to the UP owner's boutique content posted to YouTube to earn more advertising share.
UP owners have struggled to maintain their copyrights and have lost the cash-out channels that originally belonged to them, a major blow to their creative passion.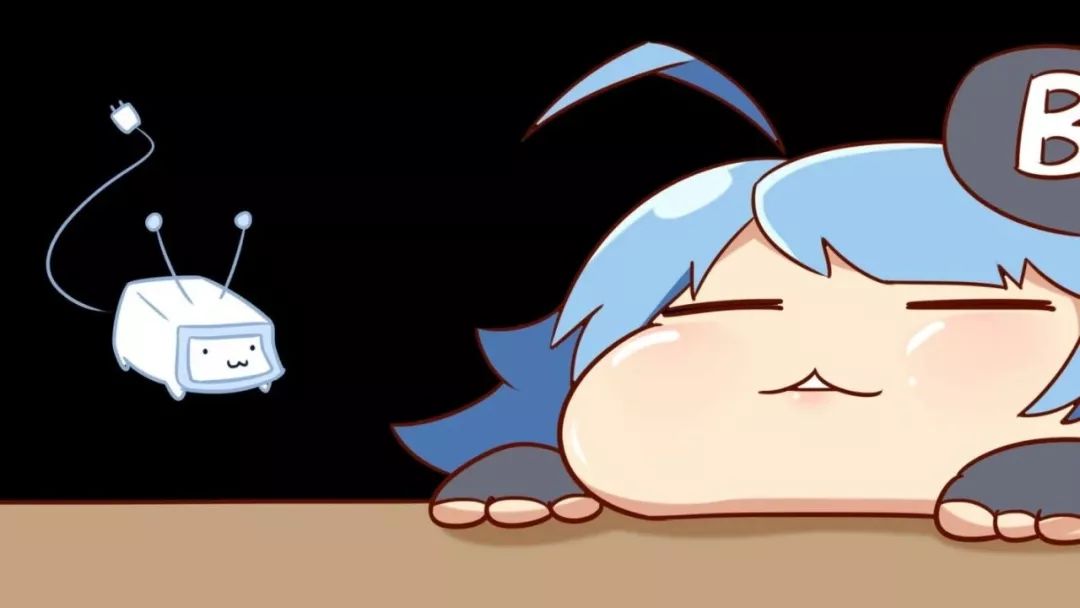 B station is just a microcosm of the difficulty of many UGC/PGC video platforms, shaking sound, fast hands and so on have similar problems.Now, B station and other platforms gradually realized the seriousness of the problem, began to increase the support and protection of video UP owners, but compared with the mature model abroad, the current support mechanism is still in its infancy.
Li Zixuan is a "flowering wall outside the wall fragrance" miracle, but the domestic video platform must realize that if you do not give up this support video creators, will lose how much original good content, training how many non-nutritional porter marketing number, and ultimately lead to the vicious development of the platform.
(Image from the internet, please contact this number for comment)
For more information, please click on:
Apple announces its app of the year, Fast Hand List, is the earthy taste a future trend?

AWSL! Station B's top ten annual impeachment brain hole is too big, it's too hard to understand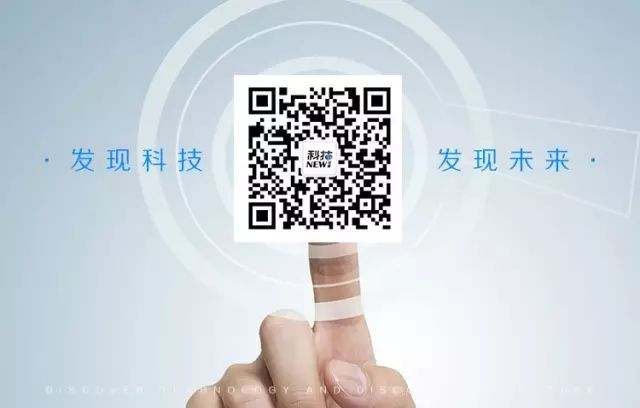 ---