10.14 The Economist is studying hard Can Weibo do better than Twitter?

Full-text comments/research vocabulary/communication interaction/reading understanding
In the Economist Study community
Press and hold to identify the free trial readingRead the foreign issue carefully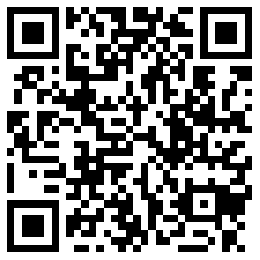 Can Weibo do better than Twitter?
China's microblogging giant faces ever stiffer competition for advertising revenue
Three years after Twitter launched in 2006, Chinese techies created a similar microblogging service in China. Weibo (literally "microblog" in Chinese) boasted an average of 241m daily active users in March, more than Twitter. 
Like its American cousin, Weibo allows users to follow other users, tweet, retweet and browse a real-time list of trending topics (though it steers clear of politics, out of bounds in its communist homeland). And like Twitter, it relies heavily on advertising revenue.
So as coronavirus-induced uncertainty led advertisers to slash budgets, Weibo saw advertising revenue, which accounts for nearly 90% of sales, plunge. In the first quarter it fell by a fifth year on year, to $275m. Operating profit plummeted by more than half, to $58m. Delayed second-quarter results, due on September 28th, may be less terrible. China was the first to be hit by covid-19 but began to recover just as the West went into lockdown.
But Weibo also confronts a longer-term challenge. Yujun Shao of Westwin, a Shanghai-based digital-marketing firm, notes that for much of the past decade two firms—Weibo and Tencent (which owns WeChat, a messaging service)—sucked in the vast majority of advertising spending on Chinese social media. 
Today the "big two" are competing for ad yuan with another behemoth, ByteDance, which operates Douyin, an addictive short-video app (as well as TikTok, its global version). Other rising internet stars, such as Pinduoduo, which offers bargain shopping, are also muscling in on the advertising market.
Weibo already boasts more than half a billion registered users in China. But user growth has slowed. To keep advertisers on board, Weibo must therefore boost user engagement. The company understands this. It already sports a richer array of functions than Twitter, for example a popular question-and-answer service in the mould of Quora. 
It is constantly adding new ones. In 2018 it acquired Yizhibo, in which people live-stream stand-up comedy, moonwalks and other acts for tips. Last year it launched a photo-sharing service akin to Instagram called Oasis. 
Still, Weibo's revenues per user have been declining since 2018, and its share price with them. That is one more feature it has in common with Twitter—but is the opposite of what you would expect from a platform with strong network effects, such as Facebook.
Long difficult sentence analysis:
  Yujun Shao of Westwin, a Shanghai-based digital-marketing firm, notes that for much of the past decade two firms—Weibo and Tencent (which owns WeChat, a messaging service)—sucked in the vast majority of advertising spending on Chinese social media.
TranslationYujun Yujun, a Shanghai-based digital marketing company, notes that for much of the past few decades, Weibo and Tencent, which own WeChat, a communications service, account for the vast majority of china's social media spending on advertising.
  The main language of this sentence isYujun Shao (of Westwin)Yujun; the predicate verb isnote(Note); the content between is the same language, an introduction to Westwin West Window technology; the note after the tat guides the guest clause, clarifying the found content, where the main language istwo firms (Weibo and Tencent), the predicate verb issuck Possess/cover advertising spending and use prepositionsin、onSpecify the scope;whichGuide the clause, decorate Tencent, and add a short description. Therefore, it is still necessary to grasp the trunk before arranging the modified ingredients.
View translations and full-text notes: If you feel that learning alone is inefficient or difficult to understand the full text meaning, you can sweep under the code to enter"Learning Group"View.Full text notes and other participantsShare your insights! We look at each article as shown in the following image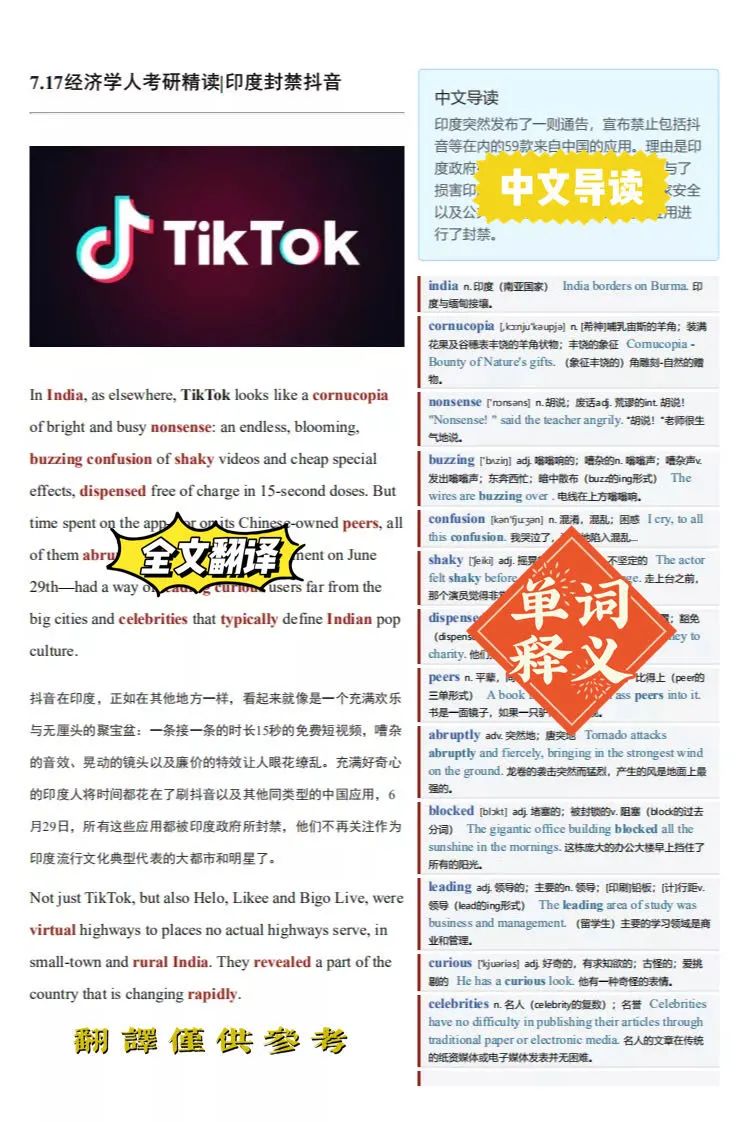 Welcome to come
The Economist's Study Bootcamp
Punch the circle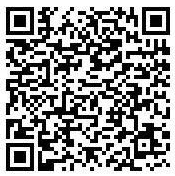 Press and hold the QR code above to identify the addition
Please look firstTry readingIf you are satisfied, please register after careful consideration
Virtual services are not supportedRefund.
Seven days a week

The Economist, The Guardian, The New York Times

and other foreign publications

Magazine

Selected 7 to 14 essays in the key sections, each of which is marked and annotated in full, allowing you to quickly read the article, in the long-term training, you can quickly understand the full text, improve the level of reading understanding, you will be added
1.A full-text translation and full-text comments are read every day
2.Vocabulary analysis (draw out key words, especially the explanation of the meaning of familiar words)
3. All original audio, key words analysis
4. Share The Economist's writing skills, materials, and experience stickers from time to time
5. Provide the original text and read the article PDF printable material
6. The latest issue of the weekly issue ofThe EconomistElectronic version
7.Over the years to study English real questions reading understanding the full text of the comments
8. Good community atmosphere, and a group of like-like friends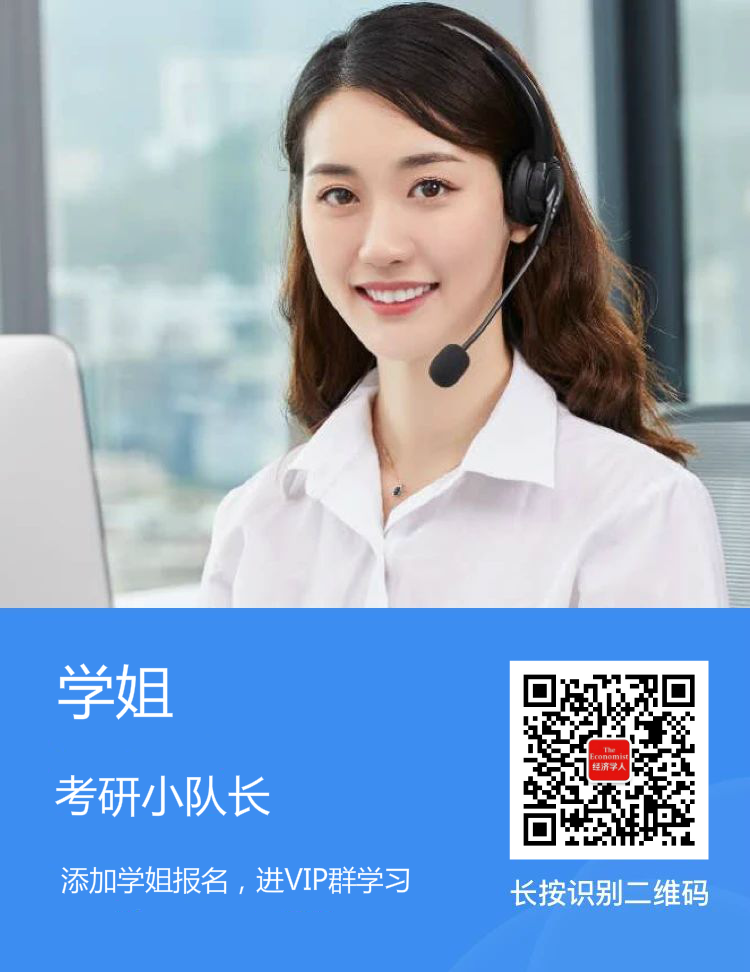 Add a small team WeChat and sign up for community carding
In order to ensure the quality and continuity of service,
 Monthly payment: 39.99 yuan;

Quarterly payment: 66.66 yuan;
  Half a year: 99.99 yuan;Annual payment: 166.66 yuan;
⬇️
Heavy benefits
Join the VIP to send the political brush small program, the original price of 29.99 yuan
Click to enter the "Kao Research Must Win Library" experience
1. According to the experience of the editor-in-chief and students, at least it needs to be read carefully
About 150 articles
The Economist article suggests a half-yearly payment.
2. New users can pick up the first month after 30 days of punching

19 yuan red envelope rewardOne.
3. Old users invite new users to join, both sides can get

10 yuan red envelope rewardOne.
Get more

The Economist is studying hard

, please pay attention
WeChat Public Number:

The Economist is studying hard
Think it looks good, point under the look at the dragonfly
---