YouTube video ad sharing was a success.
On July 17, 2015, Google released its second-quarter results for the fiscal year ended June 30, showing that youTube now has more than 1 billion users, and that almost one-third of all people online in the world spend hundreds of millions of hours watching videos on YouTube each day, up 60 percent year-on-year, the highest growth in years.
How exactly is video advertising made all over the world?
What brand effect can YouTube video ads really bring to Chinese companies?
What are the billing rules for YouTube ads?
How do you measure the effectiveness of promotion?
Yesterday afternoon,YouTube video ad sharing events are on.Google AdWordsJiangsu.Experience Center held in Jiangsu, a number of cross-border.Companies come together,We will jointly explore new channels and highlights for overseas brand promotion.。
Here's a look at the event site with the editor-in-chief:
Google AdWords Jiangsu Experience Center's small partners are busy early in the morning, everyone is preparing for the afternoon event, see their results.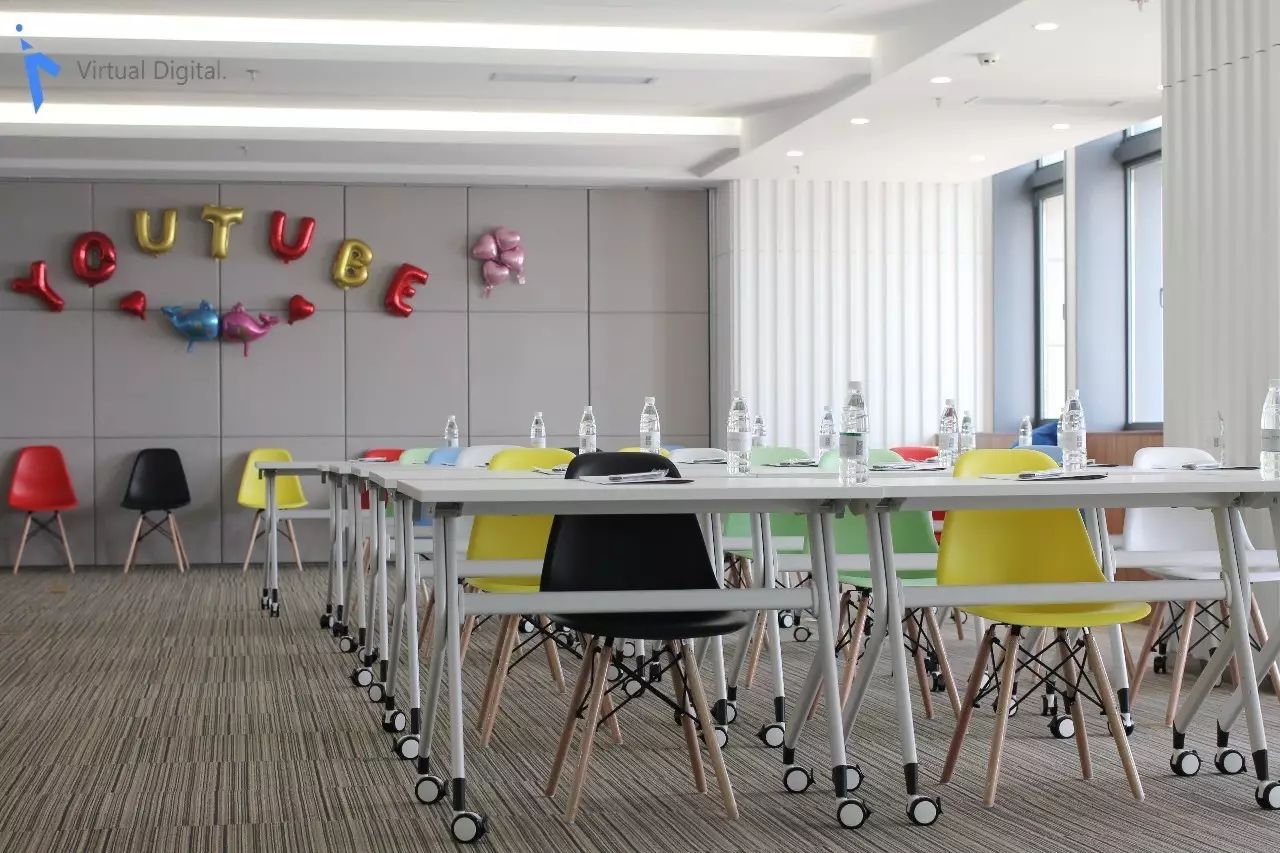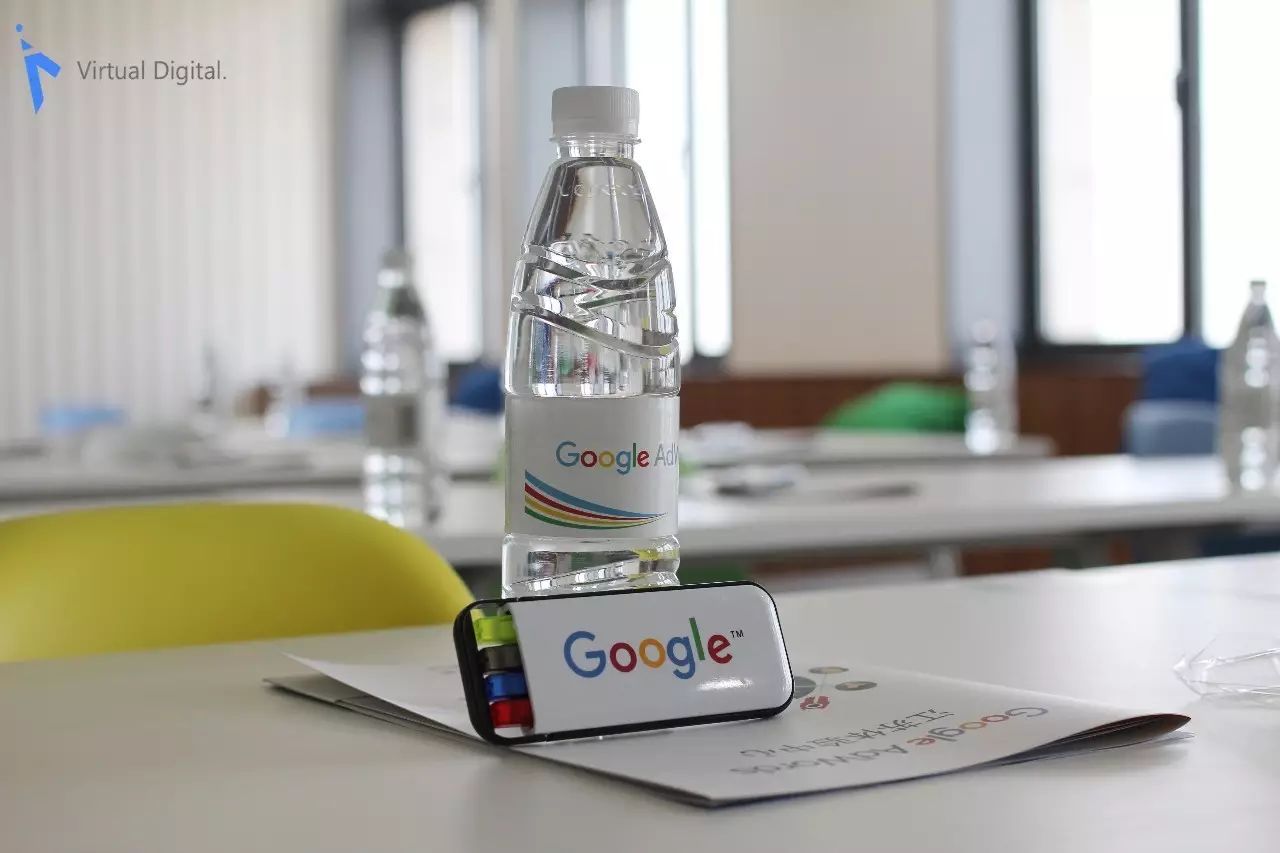 (All kinds of beauty, all kinds of intimate intimate!) )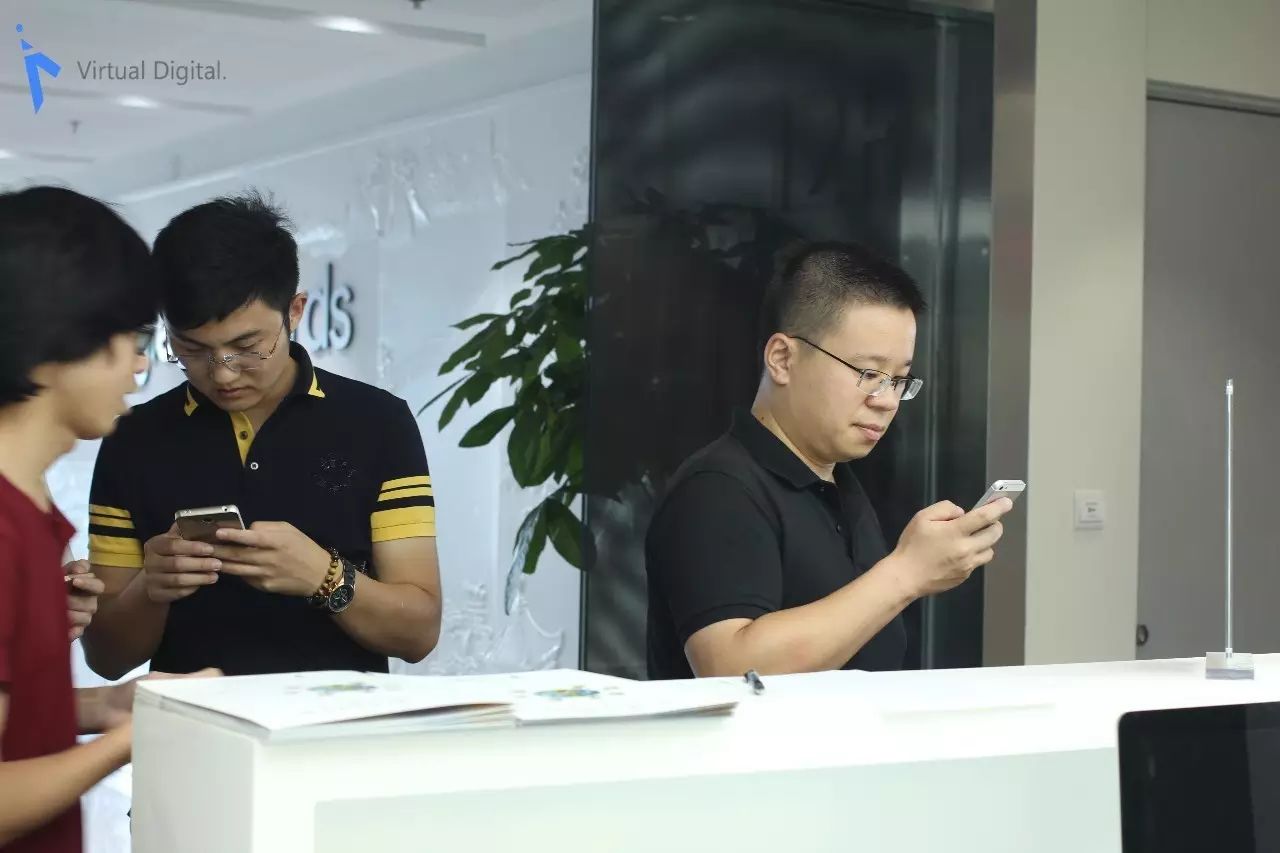 (Sweep code check-in, there will be a surprise)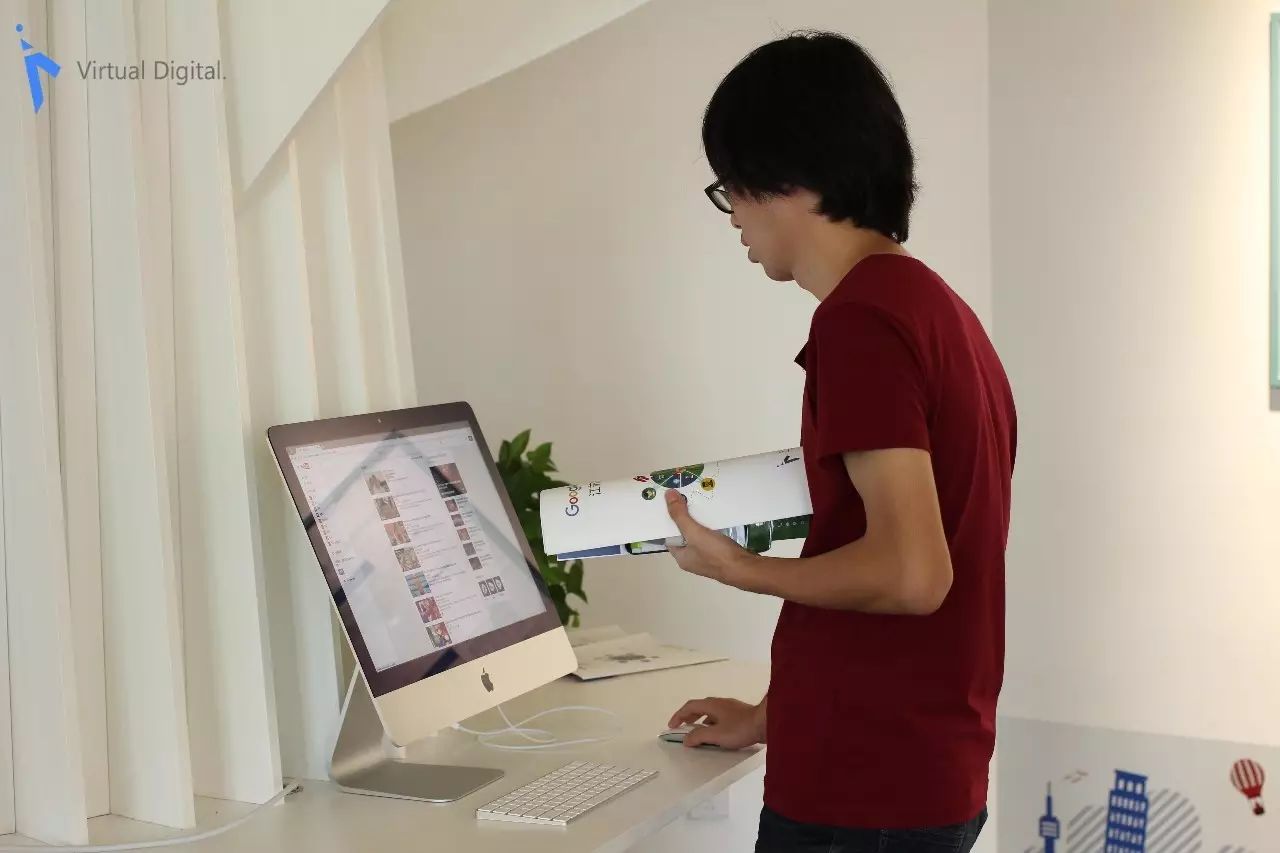 (Look at Google Big Data)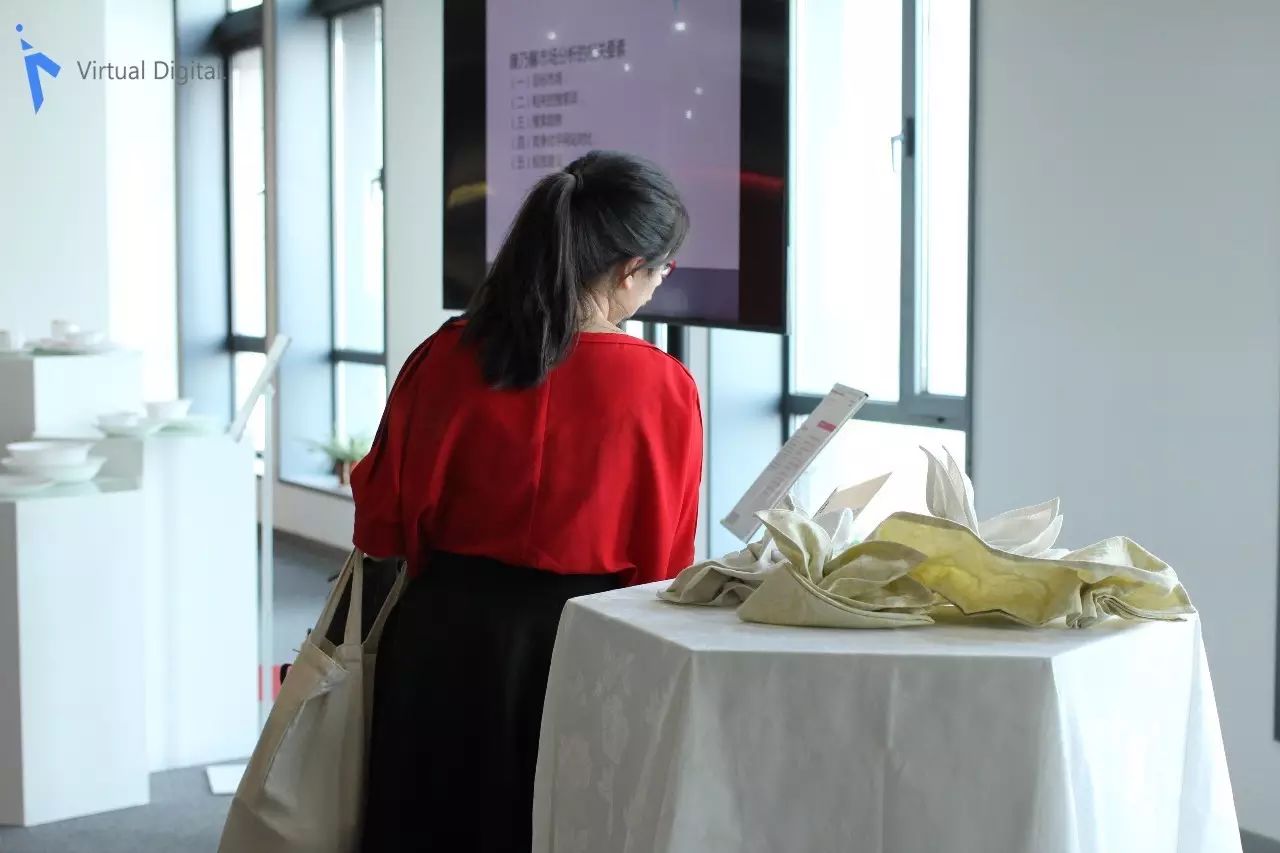 (Where's the opportunity to find me)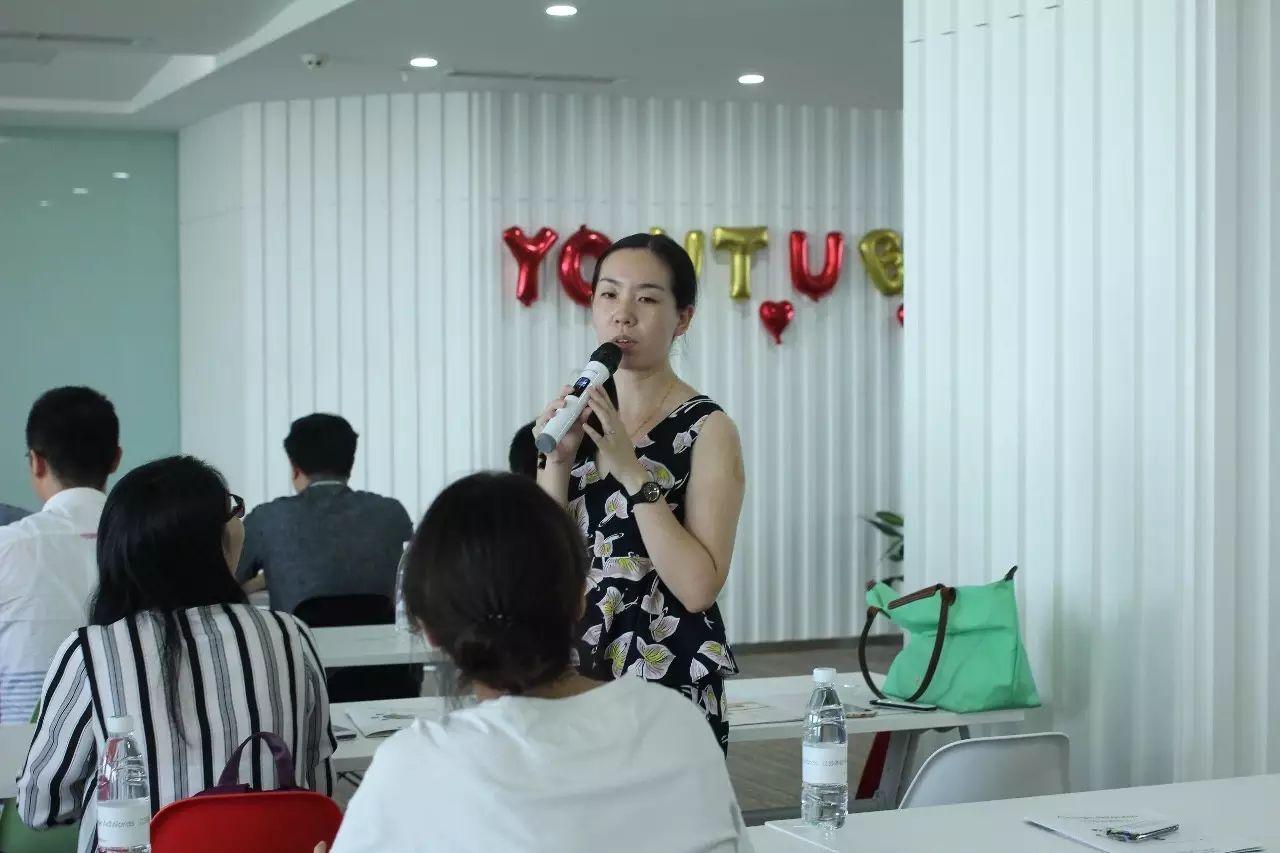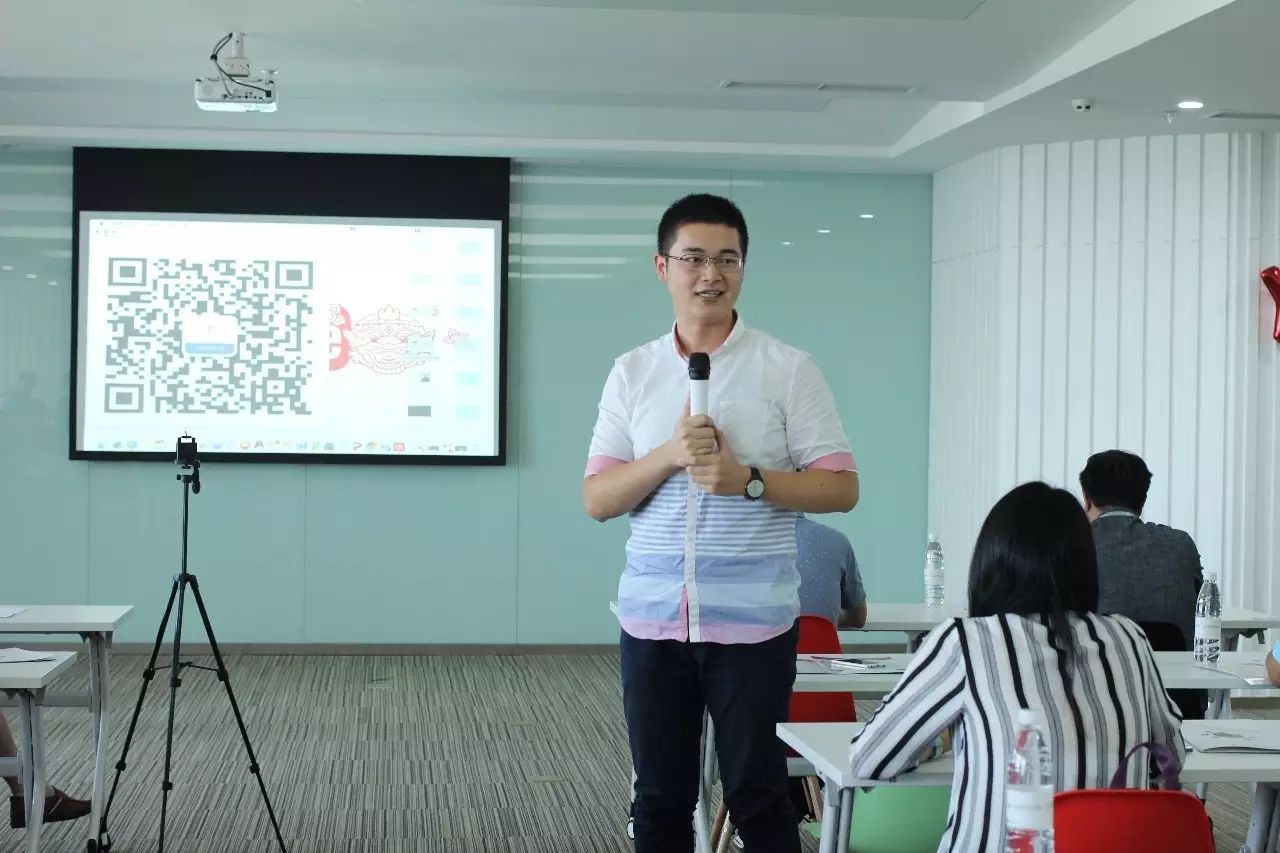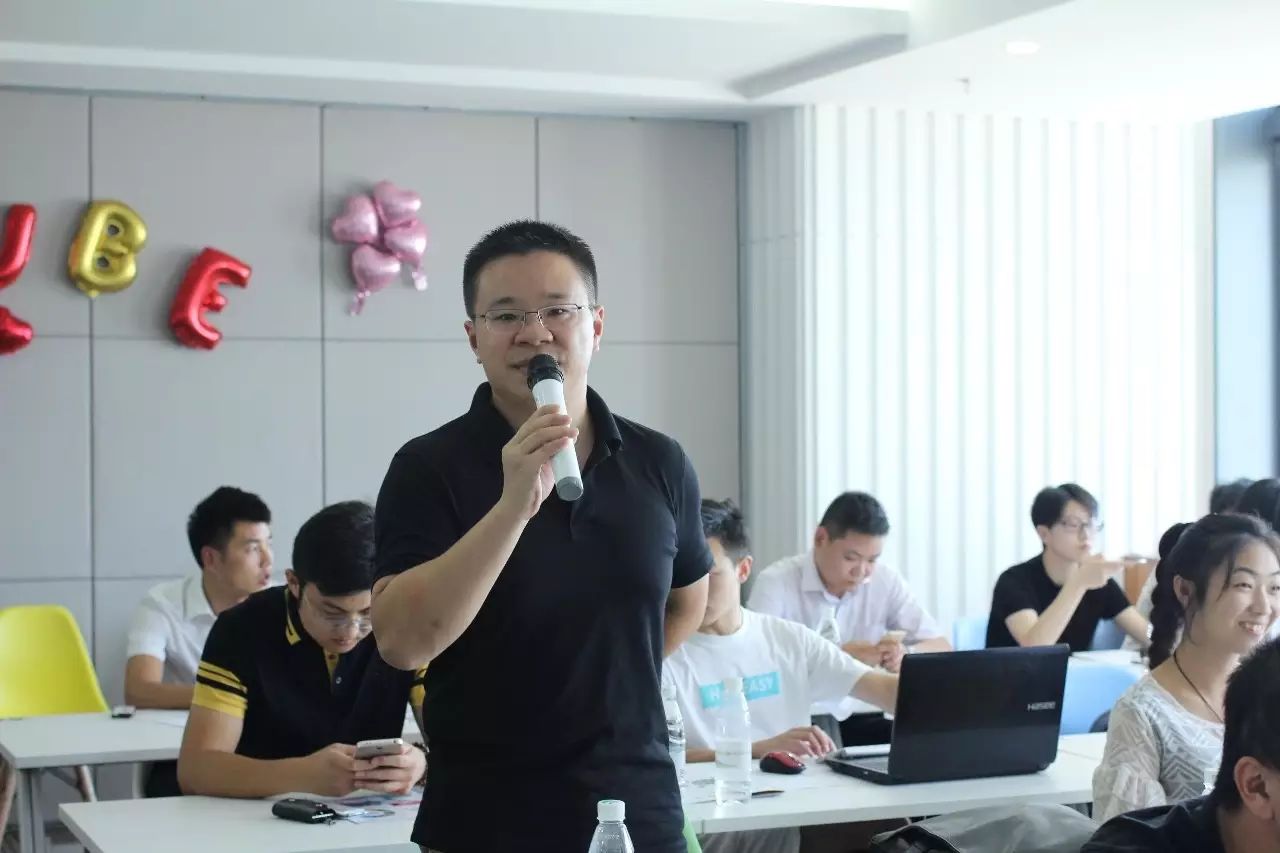 In the "Hook each other" segment before the event officially begins, everyone introduces their areas of expertise.
(Small editor really moved by everyone, through this activity to get to know all walks of life hard-working young people!) )
After we get to know each other, let's play a game together -- let's run together.Ready!Go!The little friends are full of energy.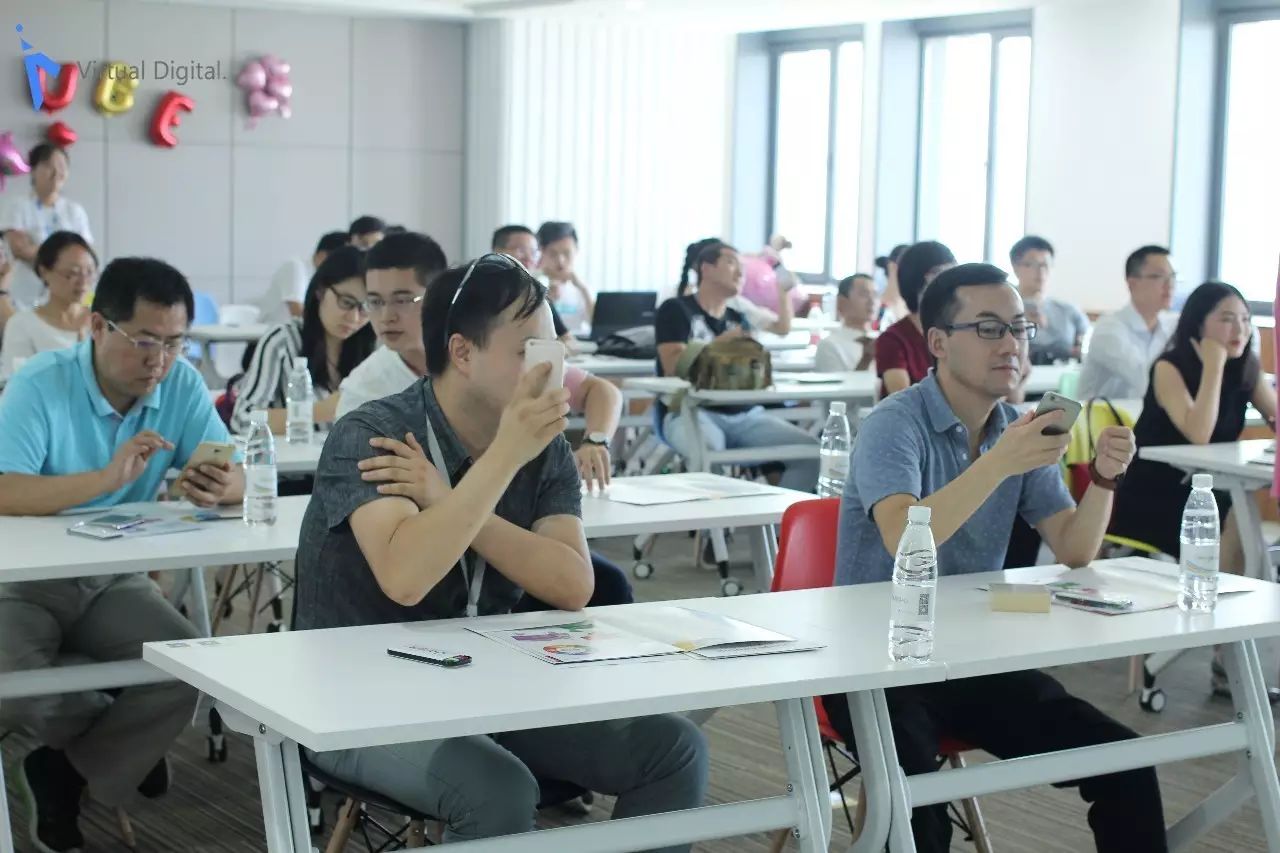 Congratulations to the three little buddies on running the fastest., send google custom pen barrel.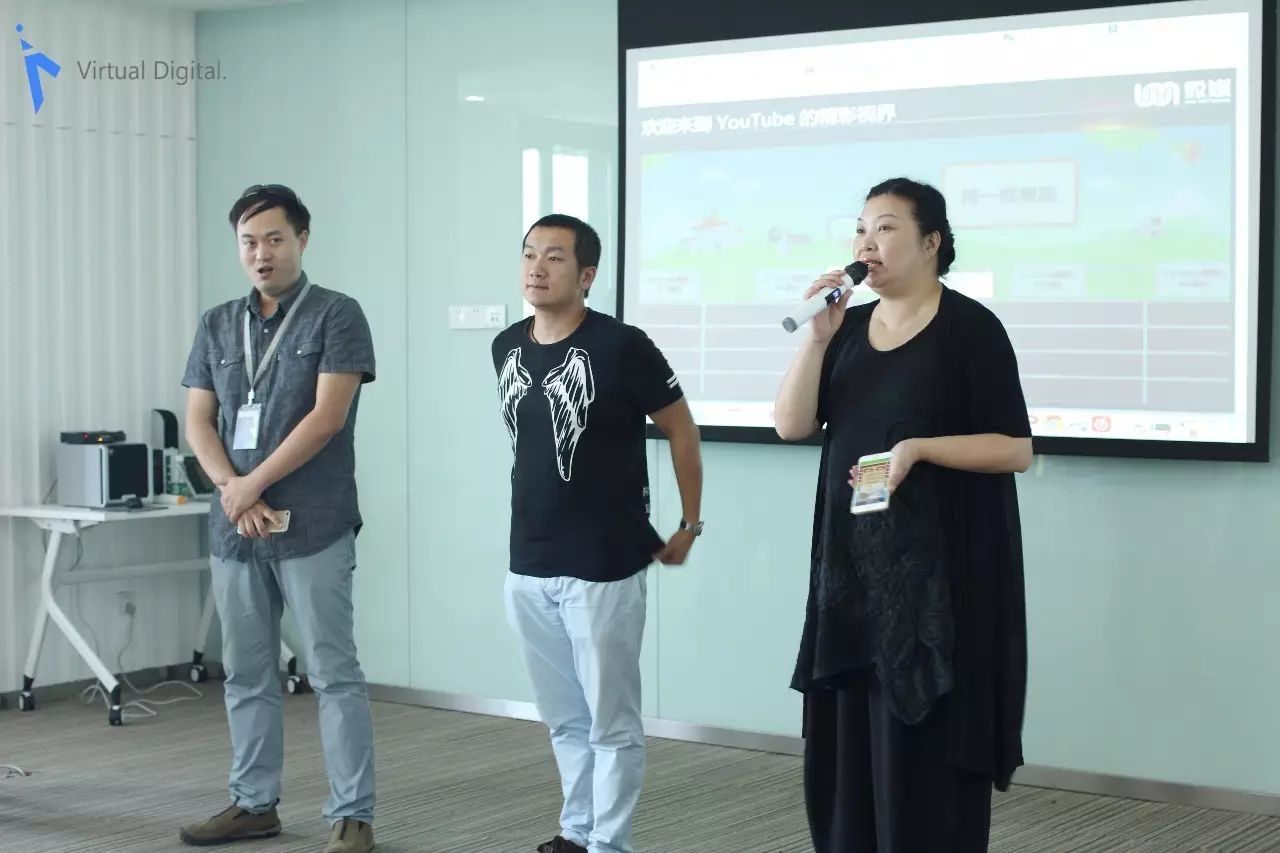 The lecture officially began.Lena Zhao, director of the Creative Center for Digital Advertising Brands, shared the theme.Go overseas and be a hot chicken, use YouTube., more than ten years of media experience let her with video advertising creativity, production, choice of communication channels have their own unique understanding.
From the development of brand strategy, to the production of digital content, to find the right advertising distribution channels, lena with vivid language, combined with overseas classic video advertising cases, so that we can deeply understand the importance of video marketing to establish a brand for enterprises, the importance of product marketing.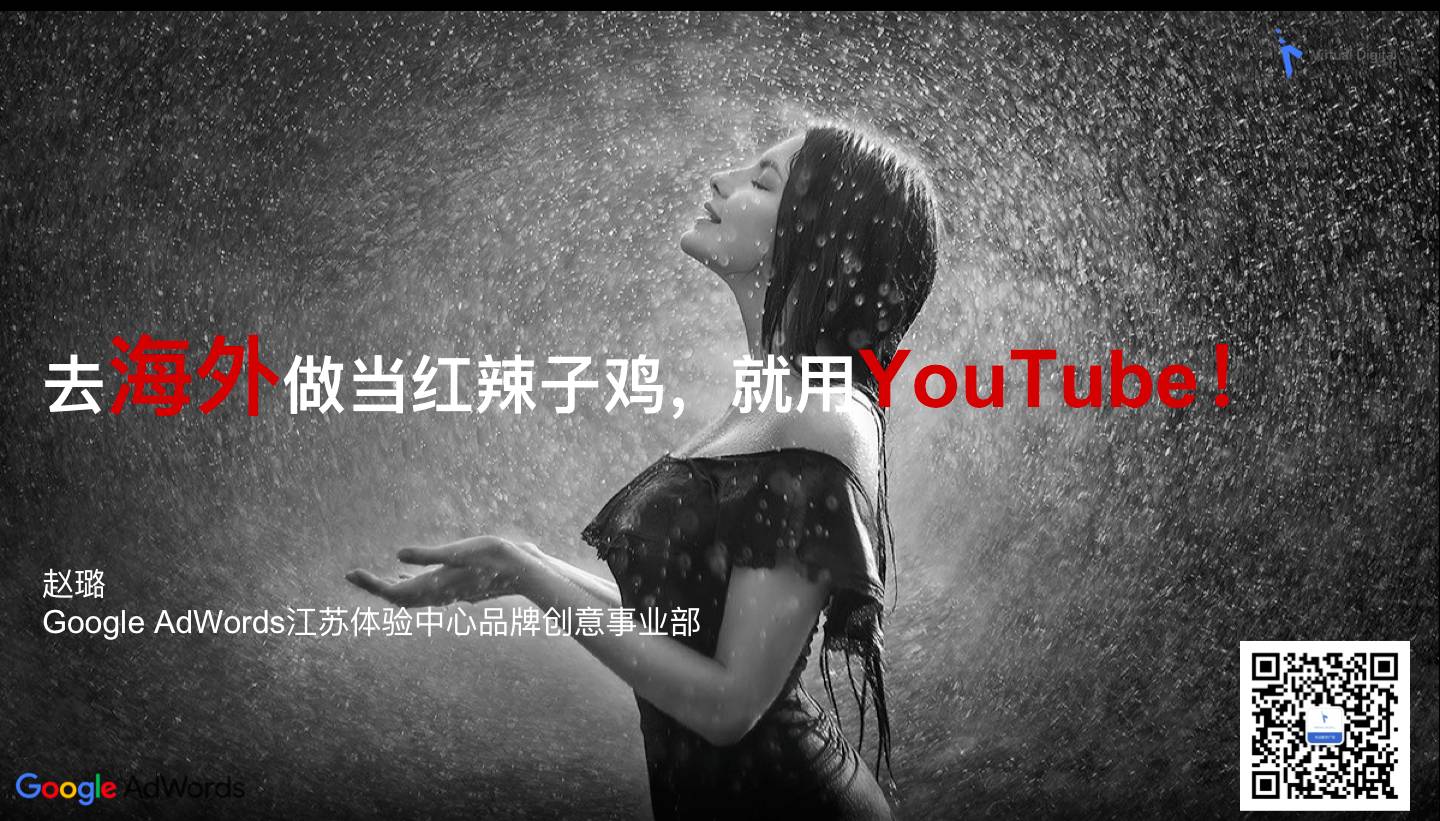 Lena also shared the "Seven Secrets" of making video ads on YouTube. The scene of the small partner shouted addiction, the original foreigner's video advertising set is very deep:)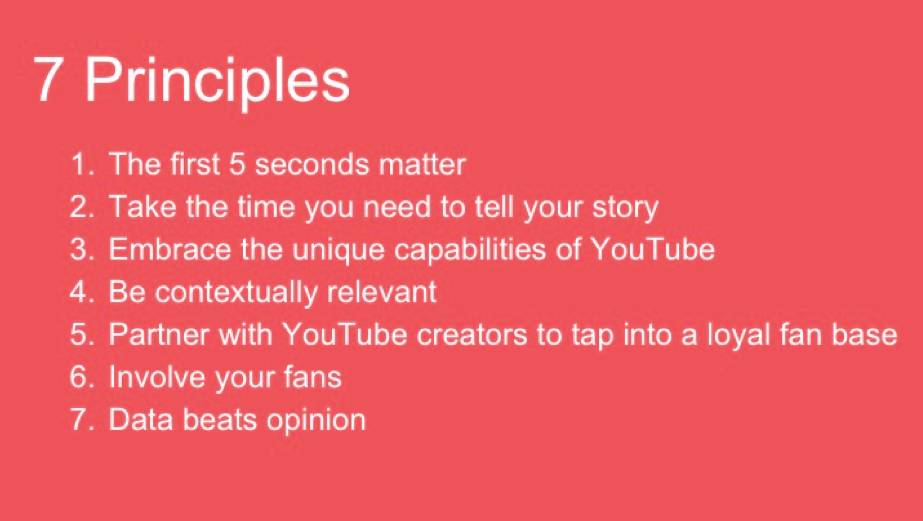 Several companies on the scene also brought their own promotional videos and shared their ideas.
Video marketing, more and more attention by enterprises.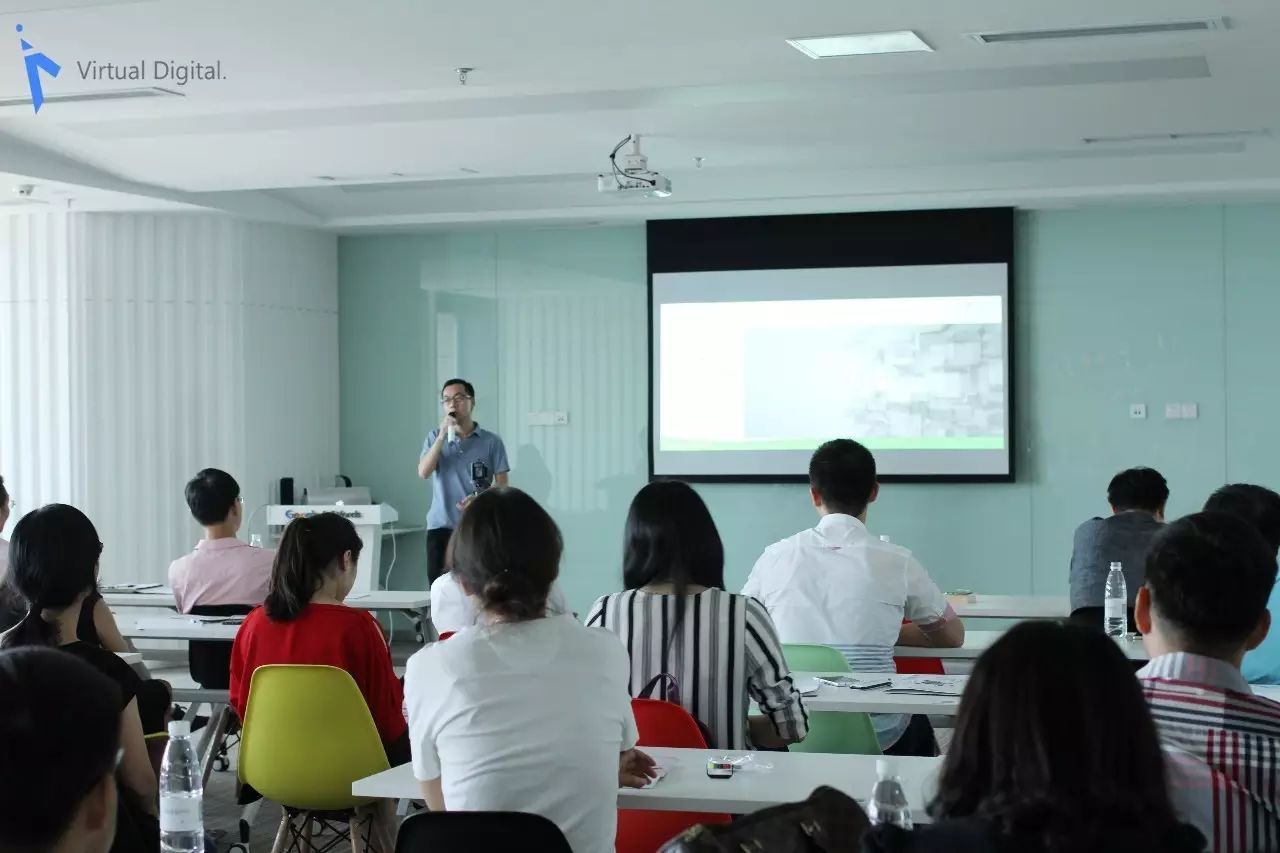 Through Google AdWords Jiangsu Experience Center, our Jiangsu enterprises already have the same overseas promotion channels as the international brands, standing on the same running line. All we have to do now is go through us.Brand creative center, to create a high standard, and international aesthetics in line with the advertising film.
Tina Wu, a field senior optimizer, explains in detail with her extensive optimization expertise.《YouTube, how.Help you achieve your effectiveness goalsThis is a slightly more complicated subject.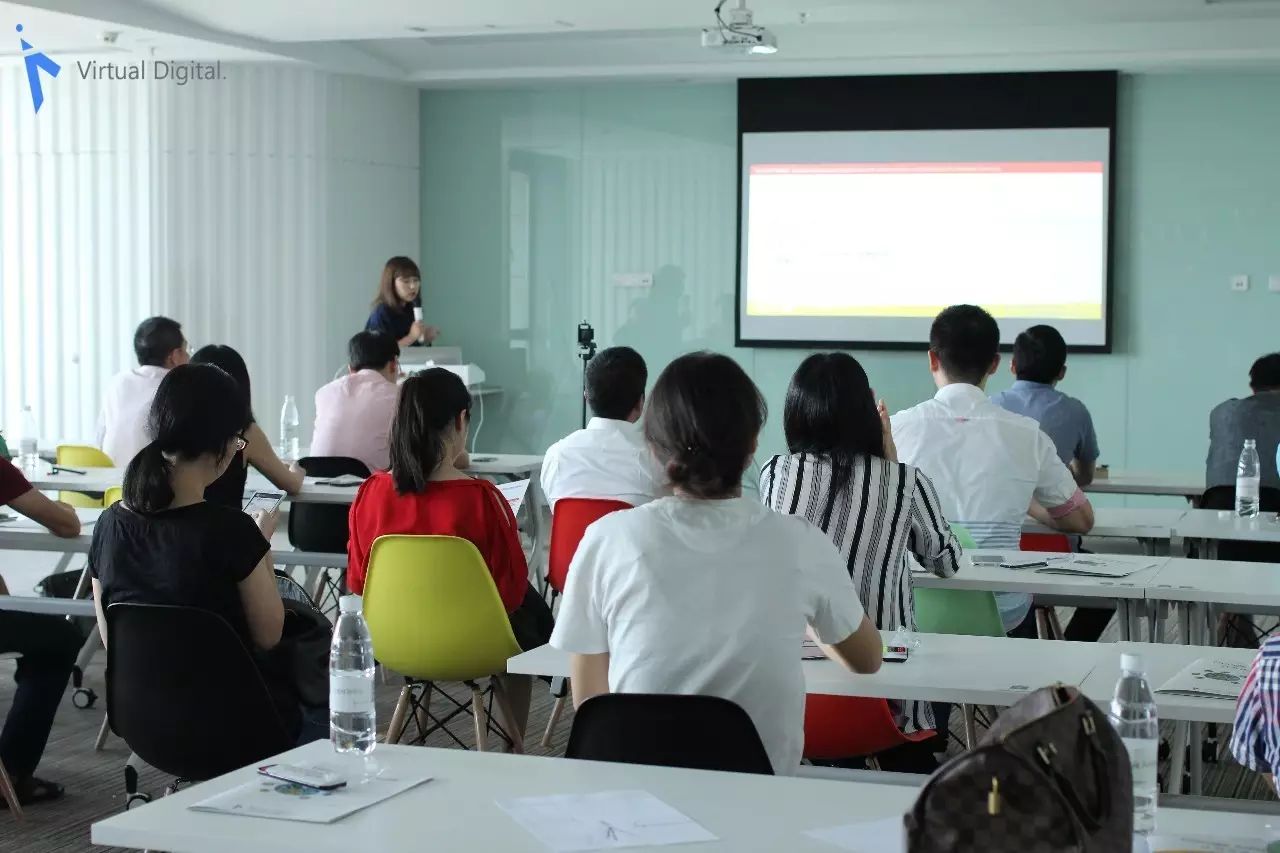 An important message Tina shares---- YouTube video ads are now part of the "Google Advertising Family" and the price is very attractive!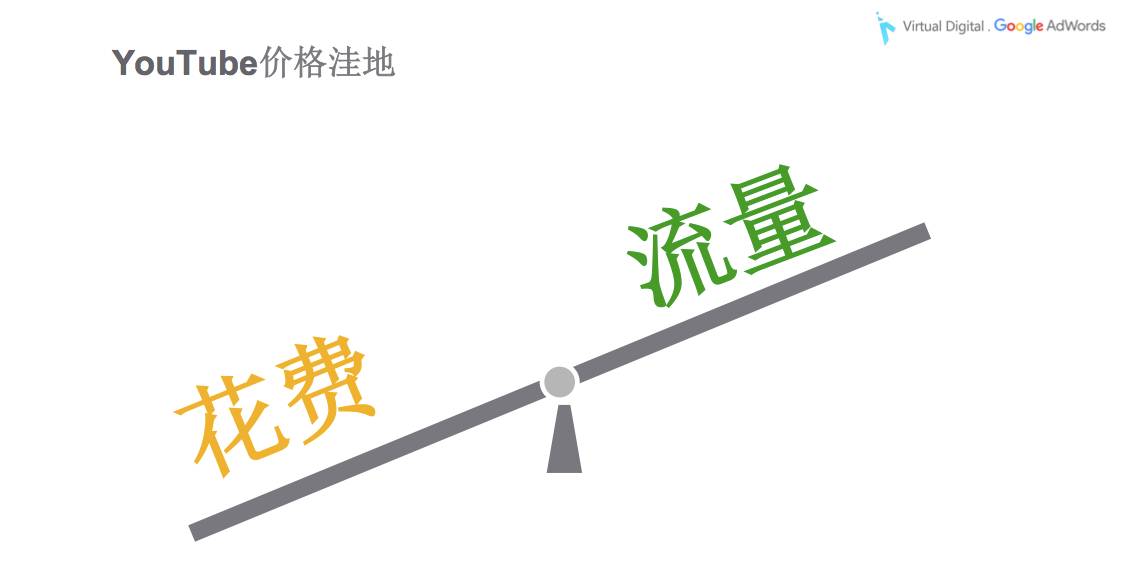 If you already have a video ad and want to pry the international market, it's a great time to run YouTube video ads. At the same time, YouTube video ads are all about "Speak with data."It's not." Make every ad you spend clear.
After the sharing session, advertising experts consult one-on-one., also solved a lot of doubts about enterprises.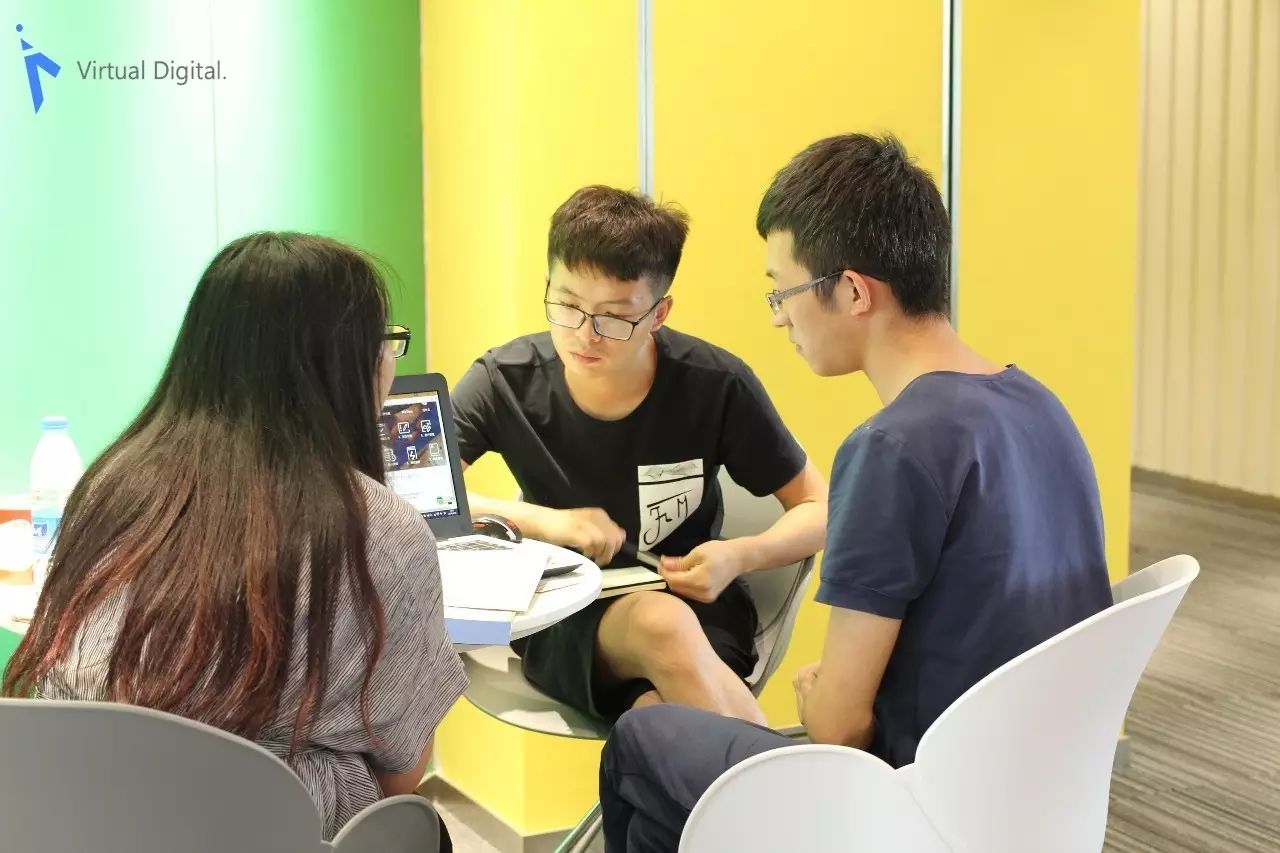 In fact, in addition to full of dry goods, we also have exquisite tea breaks, there are pictures of the truth Oh.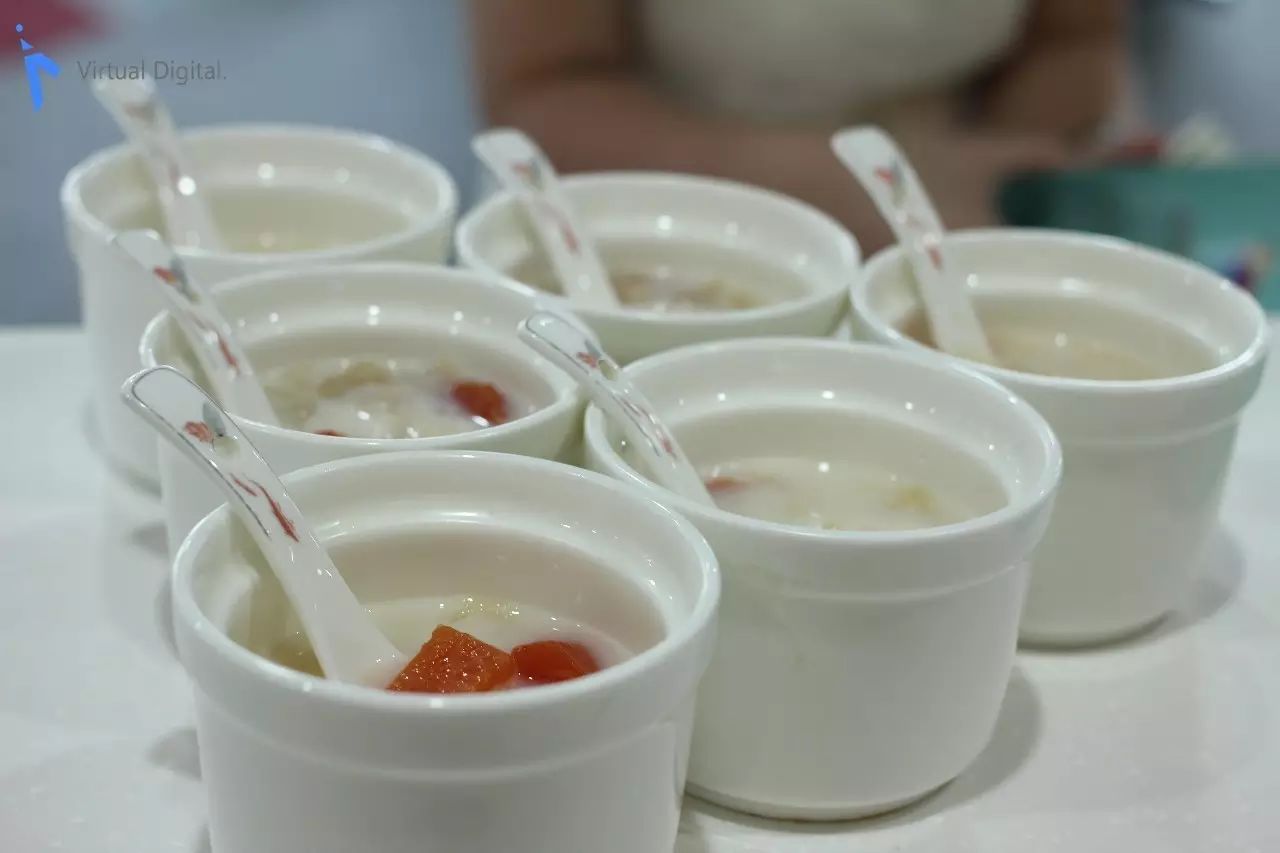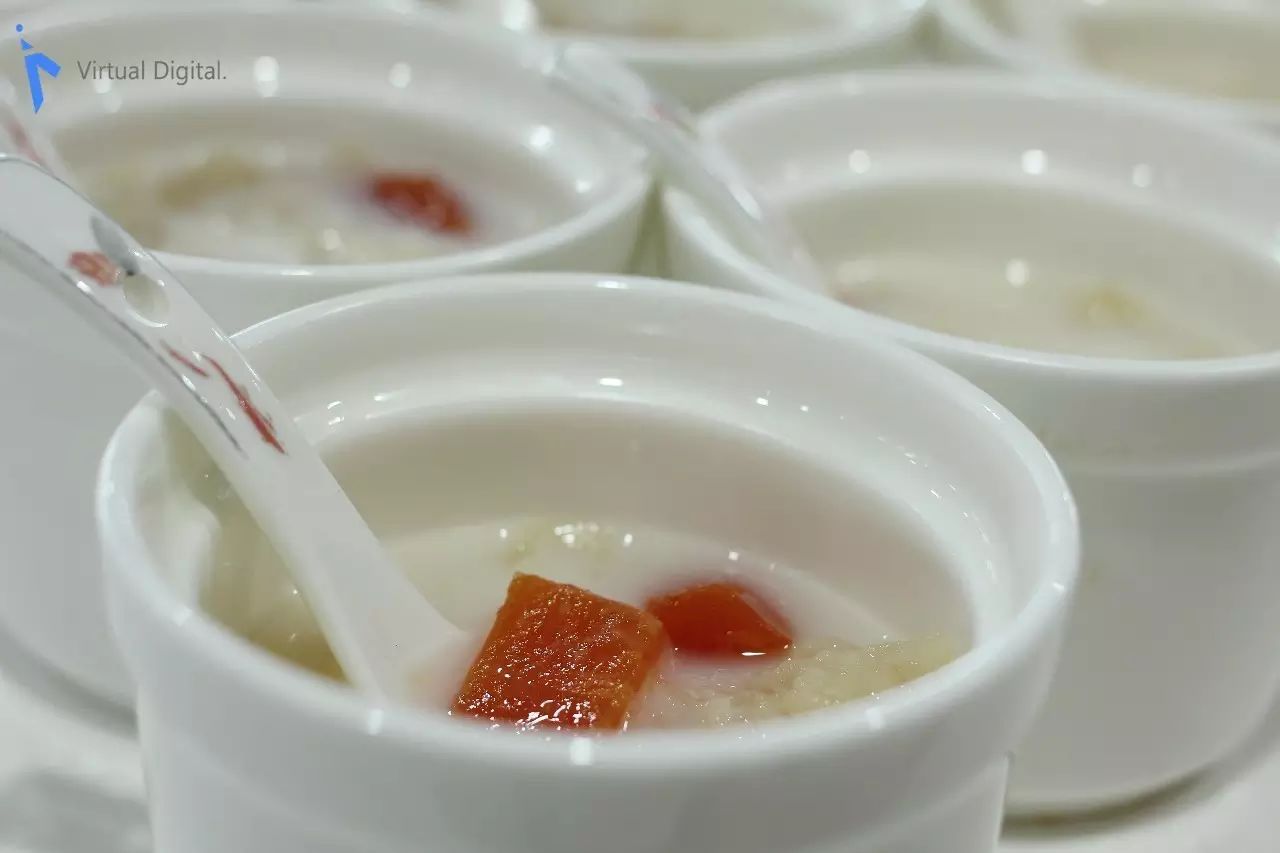 Thanks for the "aubergine fresh" friendship provided.
Finally, send today's big photo, thank the small partner for their participation. See you at our next event!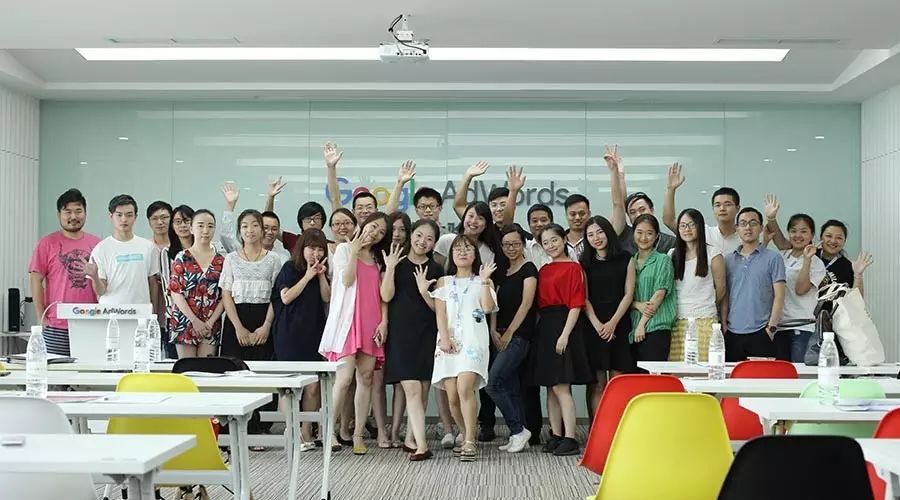 Jiangsu Digital Technology Co., Ltd.,
is a certified Core Partner of Google.
Responsible for the operation of Google AdWords Jiangsu Experience Center.,
Experience managing AdWords campaigns for your business.

---