Shenzhen Jude Shou Technology Co., Ltd., which focuses on the research and development, production and sales of sensors and their manufacturing equipment, invites you to participate in the China Refrigeration and Cold Chain Exhibition, booth number: 1C-K03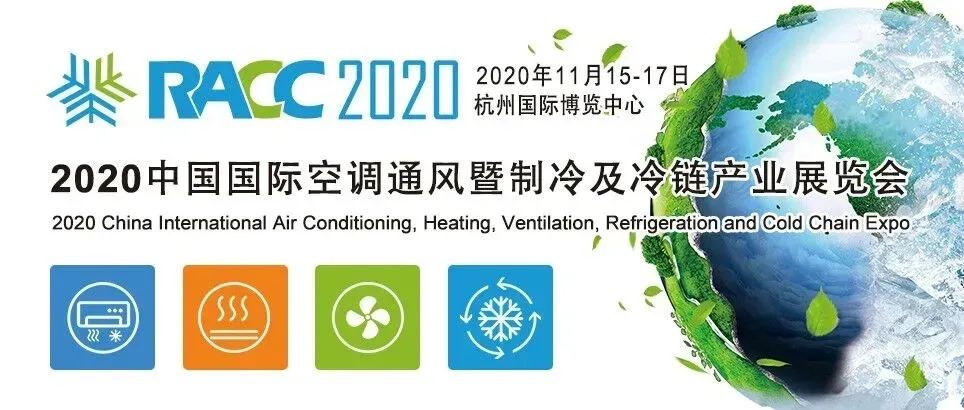 Shenzhen Jude Shou Technology Co., Ltd., is a focus on sensors and its advanced manufacturing equipment research and development, production and sales of growth-oriented high-tech companies. Registered capital of 139.2 million yuan, and set up a wholly-owned subsidiary in Dongguan - Dongguan Jude Shou Technology Co., Ltd., in Dongguan purchased 8300 square meters of modern plant.



     Jude Shou to create an excellent national brand, to achieve some high-end automotive sensor localization, while providing advanced sensor manufacturing equipment for domestic and foreign mission. Hired domestic automotive industry well-known professors, experts, scholars and the United States, Canada and other foreign automotive sensor experts as consultants, research and development personnel of more than 30%, the vast majority of senior sensor experts.
     Products cover a variety of pressure sensors, gas sensors such as automotive oxygen sensors, motorcycle oxygen sensors, automotive nitrogen oxygen sensors and automotive pressure sensors, and their own research and development and production of sensor core parts, such as automotive oxygen sensor chips, motorcycle oxygen sensor chips, nitrogen oxygen sensor chips and ceramic capacitive pressure sensors. The market is located in the automotive front, motorcycle, medical and other industrial fields. The vast majority of production equipment is automated and intelligent. In the management aspects of the company to fully implement the rice Sheng and husband management ideas, the implementation of amiba operations, the implementation of MES systems, and strive to achieve intelligent manufacturing systems.
     In addition to sensors, Jude Shou also develops, produces and sells a variety of advanced production equipment for sensors.
Jude Shou pressure sensor, starting from the basic chip design and development, with independent intellectual property rights, products are positioned in the high-end automotive front and rear assembly market, industrial air conditioning, construction machinery and other fields.
Nitrogen and oxygen sensors
Products can be used for on-board diagnostics (OBD) (gasoline and diesel engines), thin combustion engines (defects in NOx), and diesel engines (closed-loop control of NOx in SCR systems).
Starting from the basic chip design and development, with independent intellectual property rights, products are located in the high-end automotive and motorcycle market. Measure the oxygen concentration in the engine exhaust for real-time monitoring by the ECU, optimize system control strategy, reduce fuel consumption and exhaust emissions.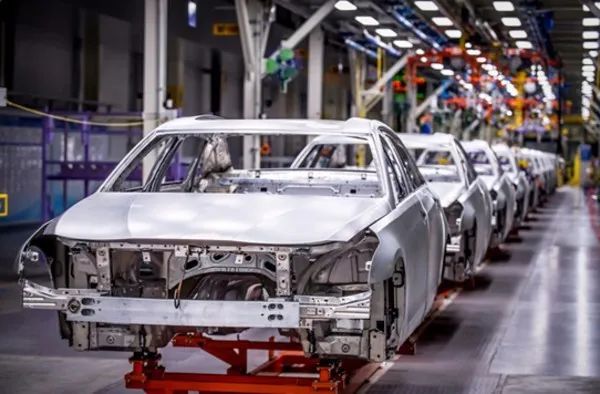 Automobile manufacturing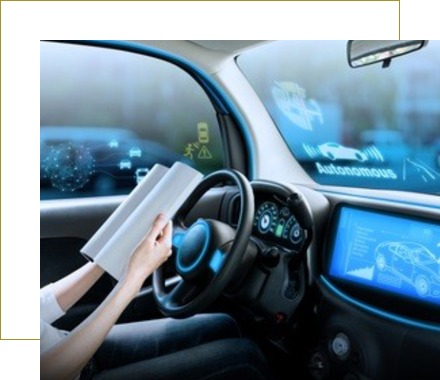 Self-driving cars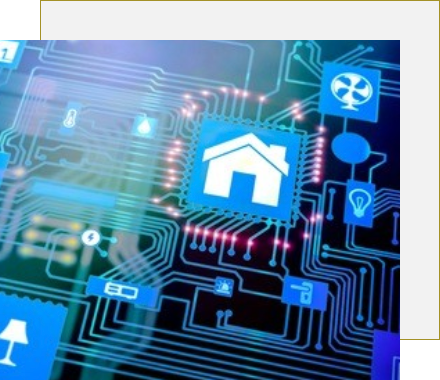 Smart appliances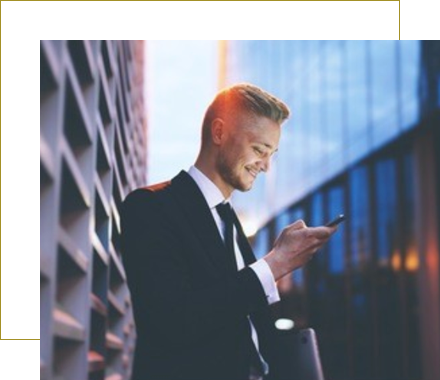 Smart wear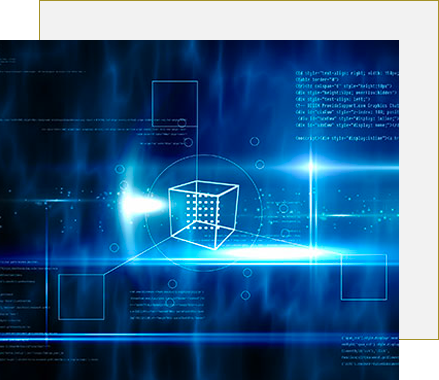 The Internet of Things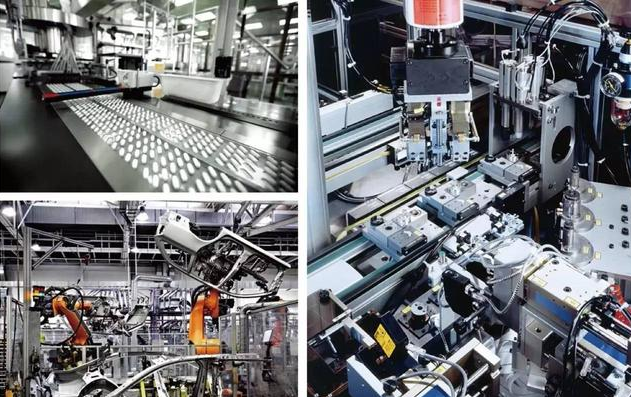 Industrial automation
     Judeshou also established a brother company in 2001 - Shenzhen China Airlines Xiangtong Photoelectric Co., D.A. formed a strategic alliance to jointly develop advanced sensor manufacturing equipment, has developed and produced a thick film chip necessary for high-quality automatic screen printing press and oxygen sensors, nitrogen and oxygen sensors and pressure sensor production and testing equipment, Air China Xiangtong photoelectric in the field of ceramic technology for many years, for the development and manufacture of Judeshou sensor chip has laid a deep foundation.
      Jude Shou has the honor to become the 2019 national industrial strong-based sensor "one-stop" demonstration enterprise, Jude-Shou will not bear the mission, not to bear the trust of the public, not to bear the times, not to bear the burden of Hua, spare no effort to judeshou into a fully in line with national requirements of high-quality demonstration enterprises, for China's industrial strong base to make due contributions.
RACC 2020 is co-sponsored by the China Council for the Promotion of International Trade Construction Industry Branch, China International Chamber of Commerce Construction Industry Chamber of Commerce, Zhejiang International Chamber of Commerce, Zhejiang Refrigeration Society, Zhejiang Refrigeration and Air Conditioning Industry Association, Jiangsu Refrigeration Association and other six authoritative units. RACC team online to participate in more than 40 HCB refrigeration industry exhibition, large-scale invitation to professionals to participate in the exhibition and procurement at the same time, online in addition to Baidu to run a large number of ads, in Google, Facebook, Twitter and self-media platform advertising and publicity work is also in an orderly manner, not in advance, has italian customers to RACC exhibitors throw an olive branch, will be at the exhibition site to discuss cooperation matters. Pakistan, Turkey and other multi-national group companies have confirmed to join, jointly build an international HT refrigeration industry event.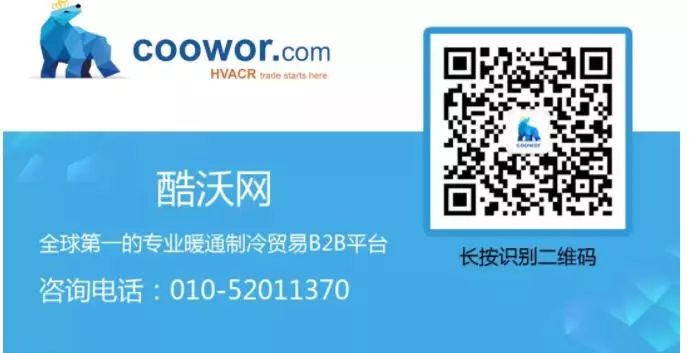 ---