FB Update - Some advertisers' click attribution statistics window will become the default 7 days;

Facebook's October product update is fresh! Come and watch it with Facebook agent InoLink Ino
Overview of product updates
Some advertisers' click attribution statistics window will become the default for 7 days


Lookalike Audience removes the need for ad audience locations


Feed Ads dynamic ads

Message features are upgraded for cross-application communication

The latest "signals" for iOS 14

Link to IGTV video ads

Marketing API v6.0 deactivated date updates
Some advertisers' click attribution statistics window will become the default for 7 days
Starting October 12, 2020, click attribution analysis for some customers will become the default 7-day statistical time window, and you will no longer be able to get 28 days of results from ad administrators and reports.
This change only affects reporting and has no impact on ad delivery or ad performance. The change will have a big impact on advertisers who buy products with longer buying cycles, as well as advertisers who use 28-day attribution backtracking time window automatic rules between ad administrators.
Q: How should advertisers respond to this change?
For:
1, the use of comparison time window to understand the different statistical time window brought about by the different conversion results.
2, download the 28-day statistical time window report.
3, update any current use of 28-day statistical time window automatic rules, so as not to take effect when this test in the cost of any unexpected adjustments.
Lookalike Audience removes the need for ad audience locations
Starting in October 2019, Facebook began removing 6 percent of its ad accounts from its need for "regional targeting" when creating "lookalike audience" ads, a 10 percent increase by October 5, 2020, but only for new and edited campaigns.
Facebook Dynamic Ads launches image height and other scales
This feature is now available to all Facebook advertisers: Facebook offers support image ratios ranging from 1.91:1 to 1:1 for a single image of Facebook's dynamic ads.
Message features are upgraded for cross-application communication
Users can choose to communicate across apps (Messenger, Instagram), and enterprise accounts can choose to update to this new feature, but can only reply to and forward, can not actively send information across platforms, this update will not affect the existing enterprise messaging tools.
The latest "signals" for iOS 14

Facebook has new partner guidelines for delays to Apple's IOS14 privacy requirements.
Facebook launched Facebook SDK v8.0 on September 8, 2020, and wants advertisers to update this version as soon as possible to use the latest features (although the update is not a requirement for running ads on IOS 14.0). This version provides developers advertiser_tracking_enabled flag to limit how Facebook might use data that companies choose to share with Facebook, such as a user who can choose not to be tracked by ads. In addition, this update supports Apple's SKAdNetwork API. Please note that Facebook is currently unable to attribute app downloads through this SDK.
Advertisers who have a Facebook SDK and use automatic or manual premium matching need to be updated to Facebook SDK v8.0 to use personally identifiable information (PII) matching for IOS14 users, otherwise advanced matching will not work properly.
For more information, click on: https://developers.facebook.com/docs/ios/?translation
On September 24, 2020, Facebook supported Instagram video ads plus a video or channel call to action (CTA) directly linked to IGTV. Previously, advertisers could only use the URL of a video as an advertising destination.
Facebook will then extend the update to image ads. This update will help:
1) IGTV's high-frequency uploaders (more than 50 video users have uploaded to IGTV since 2020), who can now stream ads directly to their IGTV channels or videos.
2) YouTube high-frequency users (who have spent at least 50K on ads streaming to YouTube so far in 2020) can be directed directly to IGTV long videos without leaving the Instagram app.
Marketing API v6.0 deactivated date updates
Marketing API v6.0 deactivated from september 28, 2020 to February 8, 2021.
YinoLink Yino
The above is the October Facebook product update shared by Facebook agent InoLink Inno, and you can contact us if you have any questions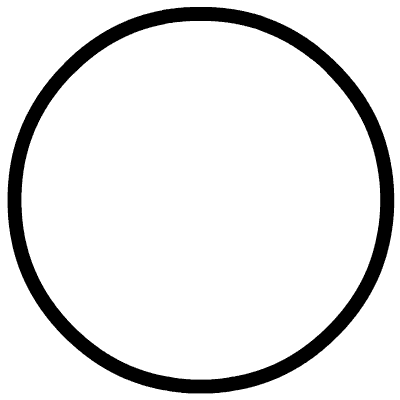 Stamp the original text, free account opening!
---