Cross-border weekly Vera - YouTube will further integrate with Shopify to sell goods
Follow us in blue - learn about cross-border e-commerce daily and get industry intelligence
---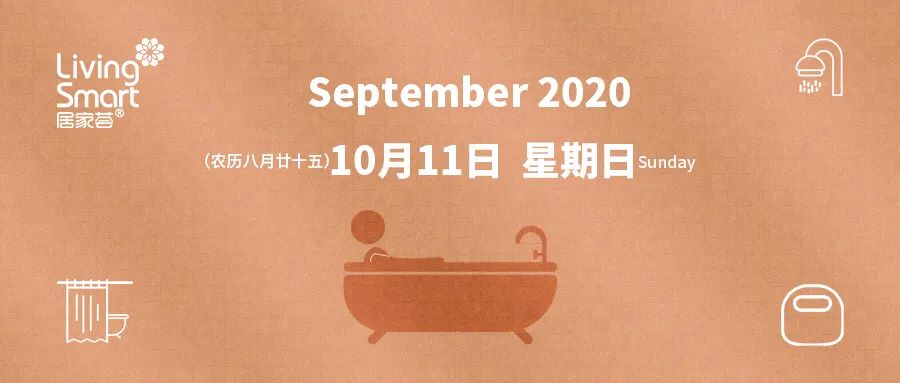 Statistics as of 2020.9.27 19:00
International current affairs 
General Administration of Customs issued: on the expansion of market procurement trade mode pilot announcement
  On October 10, the General Administration of Customs issued a notice on the expansion of the market procurement trade mode pilot. Fujian Jinjiang International Shoe Textile City, Henan China (Xuchang) International Hair Products Trading Market to join the pilot

Amazon has been accused of abusing market power and may face a split in some of its businesses
  After a 16-month investigation into competition by Facebook, Amazon, Google's parent company Alphabet and Apple Inc., the U.S. House of Representatives Antitrust Judiciary Committee recently released a report detailing abuse of market power by Apple, Amazon, Google and Facebook.
  The report showed that Democratic majority staff concluded that the big four technology companies had monopoly power and recommended that Congress change antitrust laws, which could lead to the splitting of some of the businesses. The House Antitrust Judiciary Committee says Congress and law enforcement need to control it.
WishPost some logistics channels and road price adjustments
  From 0:00 a.m. Beijing time on October 19, 2020, some of WishPost's logistics channels and road prices will be updated. Merchants can download the updated price card after the effective date and select the logistics channels they use appropriately. Some of the original text is as follows:
  Please note that we are constantly working with logistics service providers to provide merchants with better logistics freight rates. Therefore, we may not issue an announcement directly to the merchant when shipping costs are reduced. Merchants can view the latest price cards at any time in WishPost. Please also note that this WishPost logistics channel and road price update does not affect A-plus logistics plans, EPC and EPC Blue orders.
On October 15th Amazon will take stock of long-term storage charges
  On October 2nd Amazon announced that it was about to take stock of long-term storage charges. It is reported that October 15, 2020 is amazon logistics (FBA) plans the next long-term storage fee inventory inventory day. On this day, Amazon will charge a long-term storage fee of $6.90 per cubic foot or $0.15 per item for inventory that has been stored in U.S. operations for more than 365 days.
Google: Will turn YouTube into a shopping platform to challenge Amazon and Ali
  Google is reportedly turning its video site, YouTube, into a major shopping destination, making it a rival to Amazon and Alibaba. People familiar with the matter said Google's move was aimed at turning a large number of videos on YouTube into a vast catalog where viewers could browse, click and buy directly. In addition, YouTube is testing further integration with e-commerce company Shopify, which sells goods through YouTube.
Instacart: Completed a new round of $200 million financing, valued at $17.7 billion
  Instacart, the chinese e-commerce company, announced a new round of $200m in financing, with a post-deal valuation of $17.7bn. It is also Instacart's third round of financing in 2020, which has so far totaled $2.4 billion. The round is understood to be led by existing investors D1 Capital and Valiant Peregrine Fund, and will be used to develop new features and tools to improve the customer experience and further invest in its corporate and advertising businesses.
Amazon Global Collections has introduced a new low-cost policy
  Recently, Amazon Global Collections introduced a new low-cost policy. The policy notice is as follows:
  Amazon Global Collections (ACCS) is Amazon's official payment solution that lets you collect money in a currency of your choice. Amazon Global Collections is moving from a flat rate charge to a business charge, with discounted fees currently as low as 0.75% based on the volume of business you've had over the past 12 months. The greater the volume of business, the lower the cost. The fee is also determined by the seller level, which is calculated monthly and automatically updated.
Help cross-border businesses with the latest news every day
---