A must-have APP for studying in Japan! Fast collection!

In the country used to use WeChat, Alipay, Taobao, drops, groups and so on such convenient life APP, to Japan should be prepared what must-have APP?
Travel:"Transfer NAVITIME" ★★★★★
Google Maps is known all over the world, so it's more on the go.Transfer NAVITIMEIs every new to Japan's small partner must travel software! It presents you with transportation from the three dimensions of cost, number of transfers, and time, as well as personalized queries such as the station, departure time, arrival time, and last bus, allowing you to choose the best solution for you in different situations.
The app also includes its own subway map, so you can check it out at any time. Think of Tokyo's dense cobweb-like subway lines, and you really need to carry a map of the route with you.
Translation.:「Jspeak」 ★★★★★
The Jspeak app, produced by DOCOMO, one of Japan's top three telecom operators, is recommended for the App Store's homepable fresh app section as early as it available, and whatever you want in Japan, it won't get you confused.

Jspeak is an app that provides translation and travel information. It will travel commonly used sessions according to the scene to present, click on the statement, mobile phone screen will appear the corresponding text translation and voice translation. Text translation click will also enlarge the display, so that you can communicate with the people around you.
Work.:「タウンワーク」 ★★★★★
This should be familiar to all, in the convenience stores, supermarkets, stations can see the place printed with this pattern of the introduction manual. That's right! Not only is it paper-only and it has developed its own apps. This is the most used APP, you can choose how far away from home to look for, and the update is very fast, like magazines, updated once a week.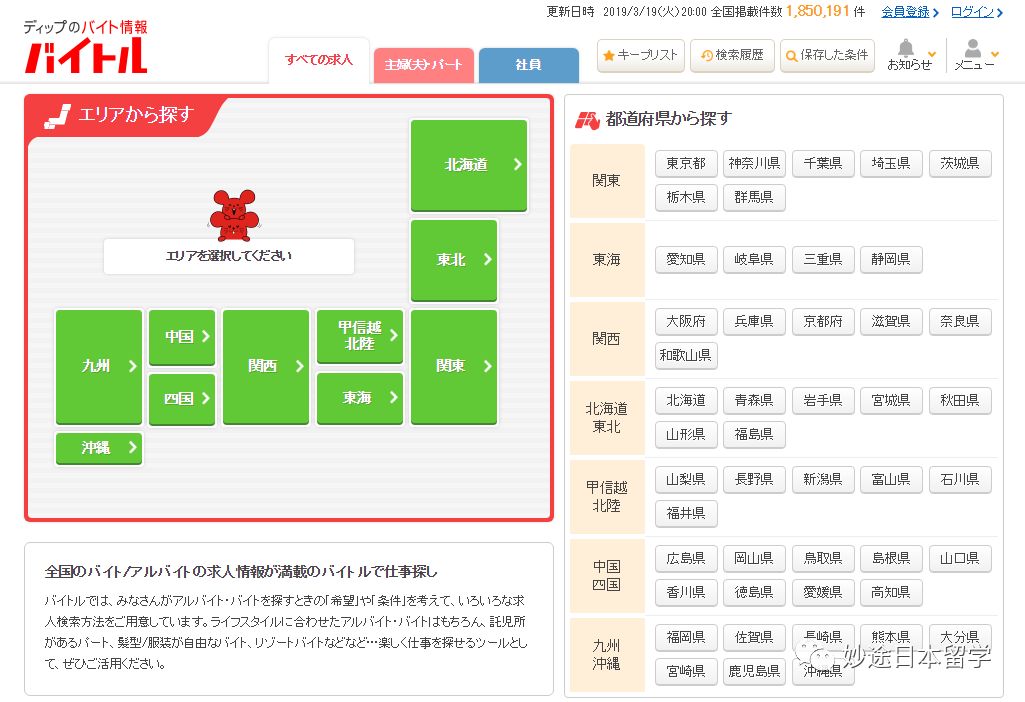 Social.:「LINE」 ★★★★★
China has WeChat, Japan uses LINE. Without LINE, the Japanese still hold flip phones, exchange infrared mailboxes, and start a fresh and sweet love affair. But now, LINE is an essential communication software in every Japanese life.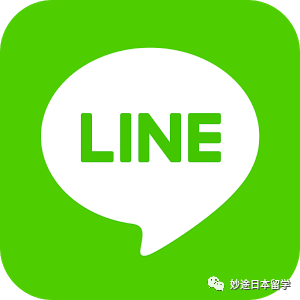 Video.:「YouTube」 ★★★★★
For a video software that doesn't exist in China, you don't have to talk much about how powerful the pipeline is, don't you think the names "Youku" and "Potato" are particularly like YouTube? When you get to Japan you'll find more...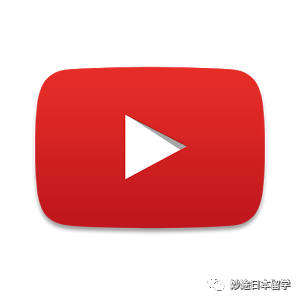 Instant messaging:「Twitter」 ★★★★★
The Japanese are very fond of accessing the Internet on their mobile phones. They are the countries in the world that write the most blogs on their mobile phones (more than PCs). And Twitter is perfect for mobile phones. He was born for the mobile Internet.Almost all of the friends you usually contact are on Twitter, and the best way to see their daily updates is on Twitter.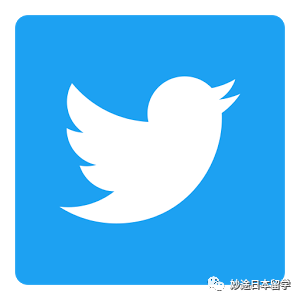 Born into a house:niconico」 ★★★★★
This need not be introduced much, B station prototype. Japan is an anime country, niconico almost every young man's mobile phone has one.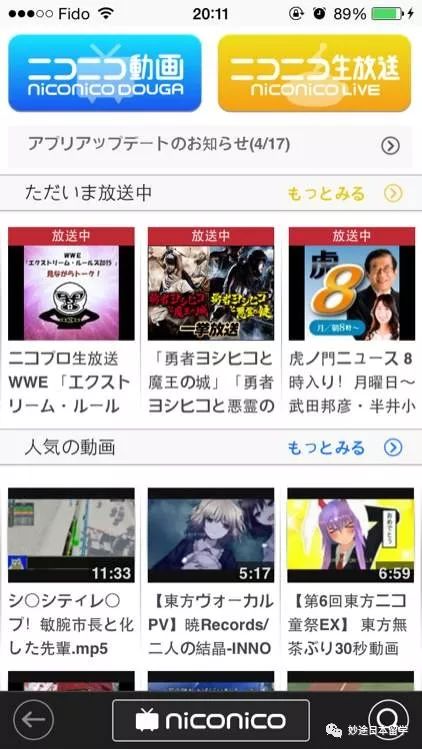 Search.:「Yahoo」 ★★★★★
After getting used to the "hundred poisons" advertising search engine in China, to Japan in addition to Google, Yahoo Japan is the anti-sky level, search engines, life services, weather forecasts, news and many other functions of the integrated website, want to do anything can meet you!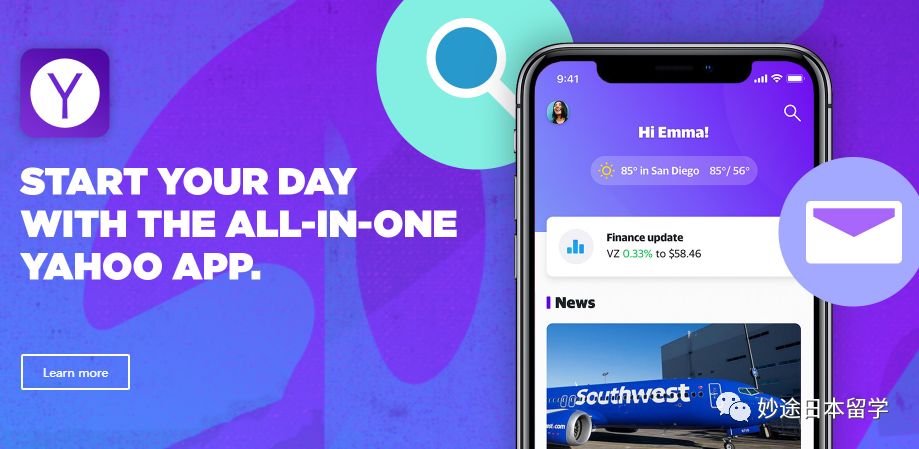 Town building:「Alipay and WeChat」 ★★★★★
Yes, you're right, national mobile payment apps Alipay and WeChat have also entered the Japanese market in recent years. Popular consumers such as Bic Camera and Pharmacy are also increasingly supporting Alipay and WeChat payments. So before you go, in addition to converting yen, don't forget to charge your Alipay and WeChat.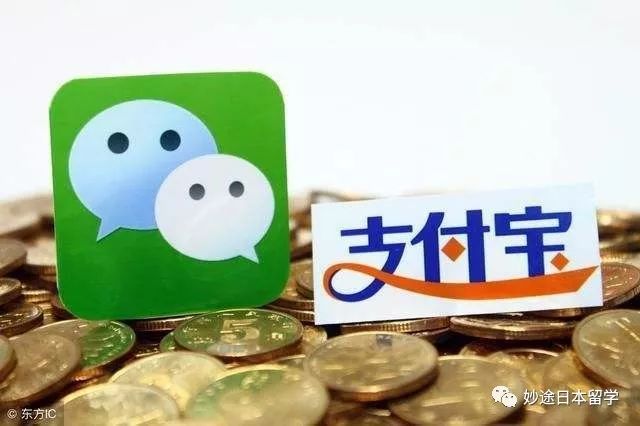 What else do the little buddies have?

APP for good use in Japan
Don't hide it again
The message below is shared
The editor-in-chief helps you set the top
Disclaimer: If you find that there is a copyright problem, please provide information we will deal with in a timely manner. This site in addition to labeling the original, otherwise the map are from the network.
---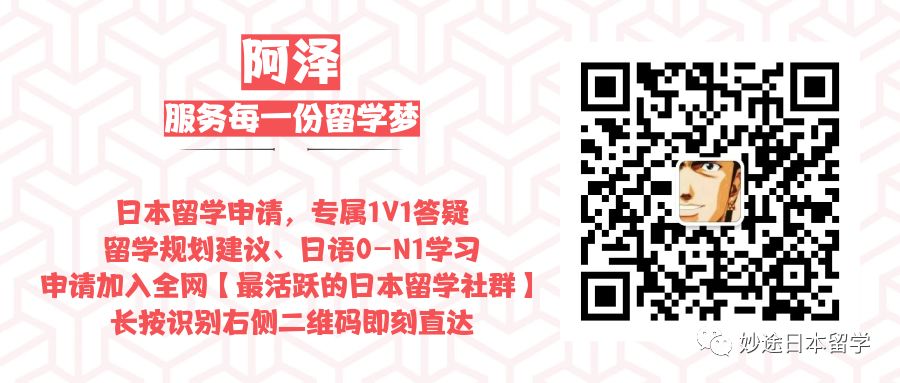 Click here

Free.

Collect information on studying abroad
---